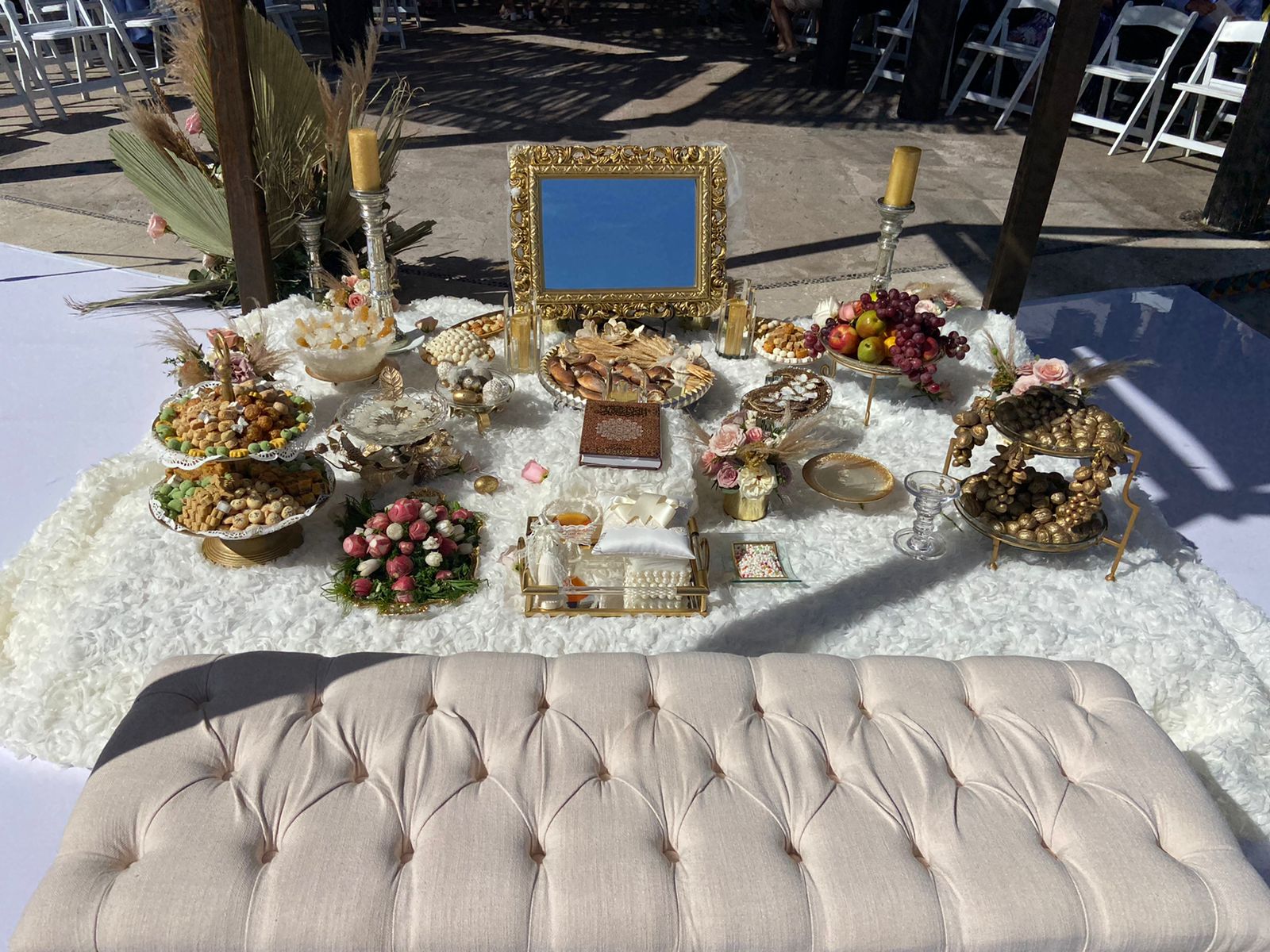 2022 Wedding Trends by Solmar Weddings Specialists
Make your wedding stand out from the rest —That is the biggest dream of every couple. And even when global trends keep evolving and changing, they are a good source of inspiration to imprint your personal hallmark, and leave a lasting impression on your guests at the same time.
Wedding Specialists at Solmar Hotels & Resorts have cherry-picked the latest trends to inspire your Big Day.
Happy planning!
Weddings from around the world
Weddings between different cultures are part of this modern life, and they represent the opportunity to honor a couple's background and the legacy of the people they grew up with. Regardless of religion or tradition, weddings are also a way to pay homage to the rich cultural diversity in our world! So if you find inspiration in other cultures, it is a fantastic idea to include some elements or rituals in your own wedding.
The secret: Having a wedding planner who is certified in different ceremonies and has experience with the customs and rituals of the culture and religion you are interested in — and their understanding of the traditions you plan to honor on your wedding day, will do wonders in helping you bring your vision to life. You'll find it very interesting to know  that Specialists at Solmar Hotels & Resorts are certified in Jewish and South of Asia weddings, as well as symbolic celebrations and egalitarian ceremonies.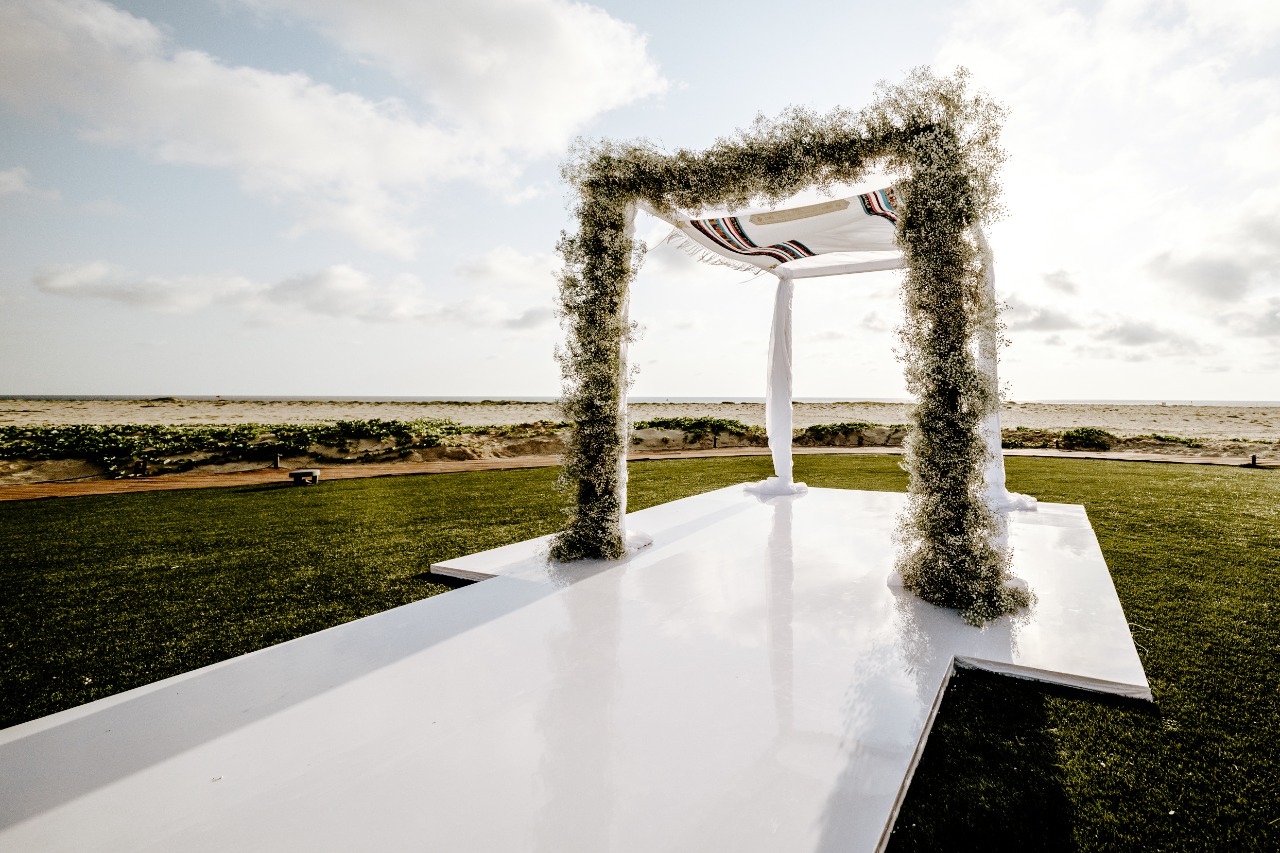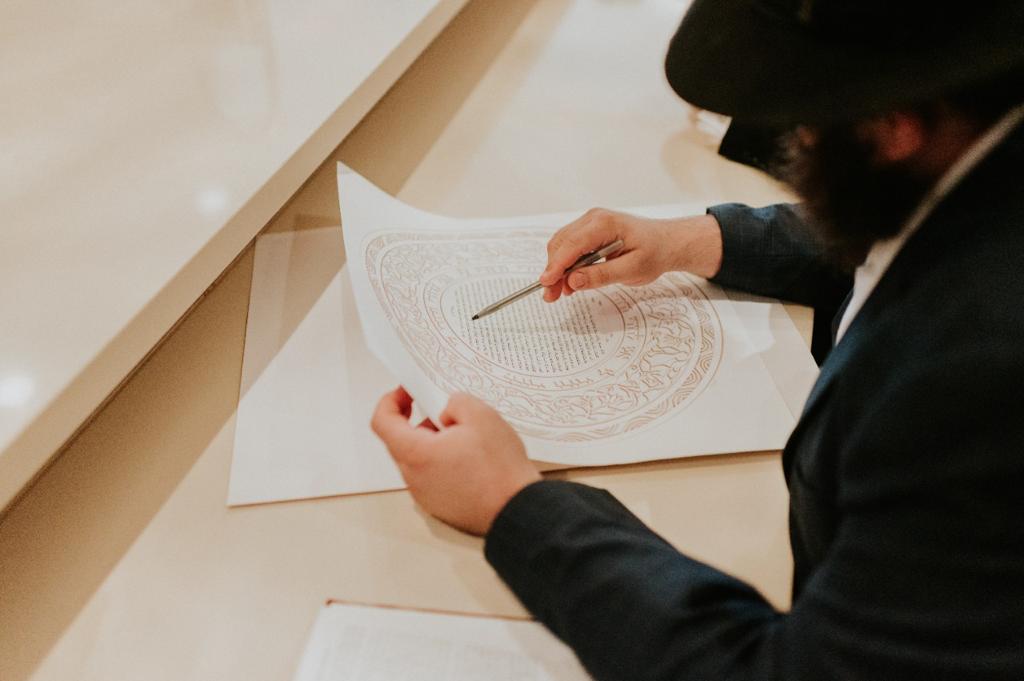 Break the rules
Step outside the stereotypes of a wedding dress or décor, and unleash your imagination. Authenticity is what truly makes a wedding to be as unique as you, and 2022 trends include unusual tips like dark gowns, vertical flower arrangements, and themed weddings inspired in the series Bridgerton —imagine refined decor and details like candelabras, elegant cakes and show-stopping florals.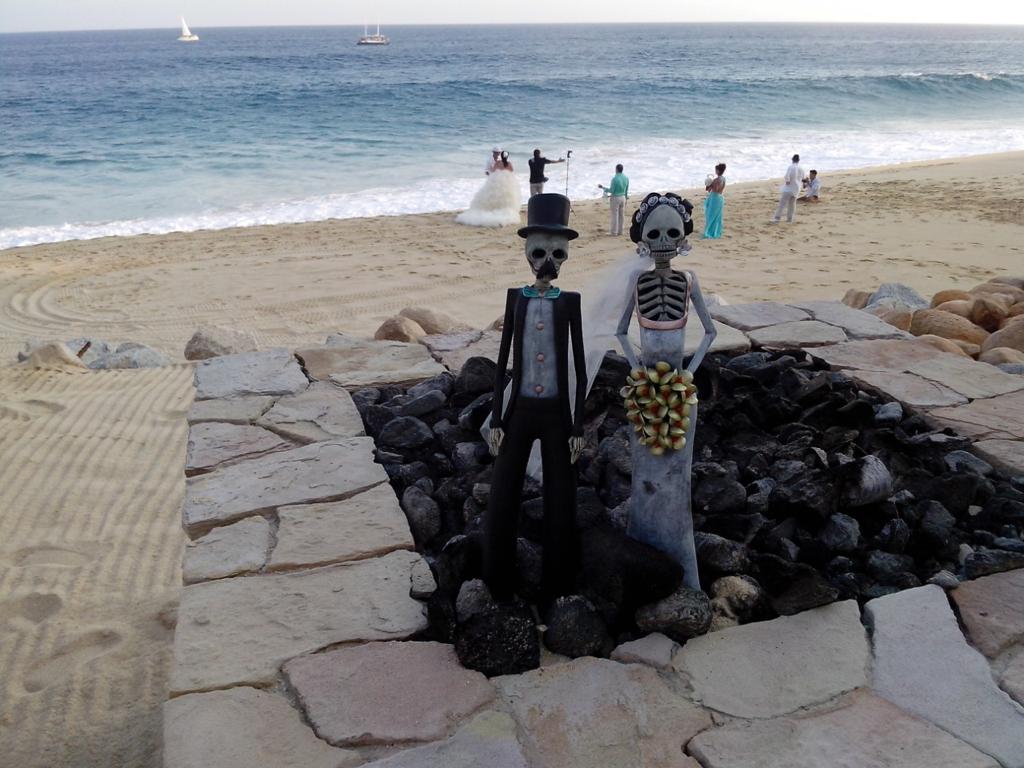 Sustainable Celebration
With our planet in mind, —now more than ever— couples are looking for ways to reduce their carbon footprint and yet, plan a wedding to remember. If you are considering this option, think of recycling or buying "pre-loved" decor and fashion, there is always something that can be re-worn, reused or upcycled and made your own.
[dipl_separator _builder_version=»4.14.4″ _module_preset=»default» separator_type=»dipl_shadow» separator_color=»#000000″ hover_enabled=»0″ sticky_enabled=»0″][/dipl_separator]
Inspiring enough? We'll be delighted to make that dreamlike wedding come true soon! Please contact our Wedding Specialists at:
Grans Solmar at Rancho San Lucas Ext. 78725
Grans Solmar Land´s End Ext. 74773
Playa Grande Resort & Grand Spa Ext. 74110
Solmar Resort Ext. 74110
Day of the Dead at Solmar Hotels & Resorts
Each year, families around the country reminisce about their loved ones who have passed away. The tradition is to build a tribute to them with a personalized altar of their favorite things, including food, drink, candies, music, board games, and clothing. In this special way, only those who were closest to the deceased know which items should go on the altar.