Reasons to Host a Destination Wedding in Cabo San Lucas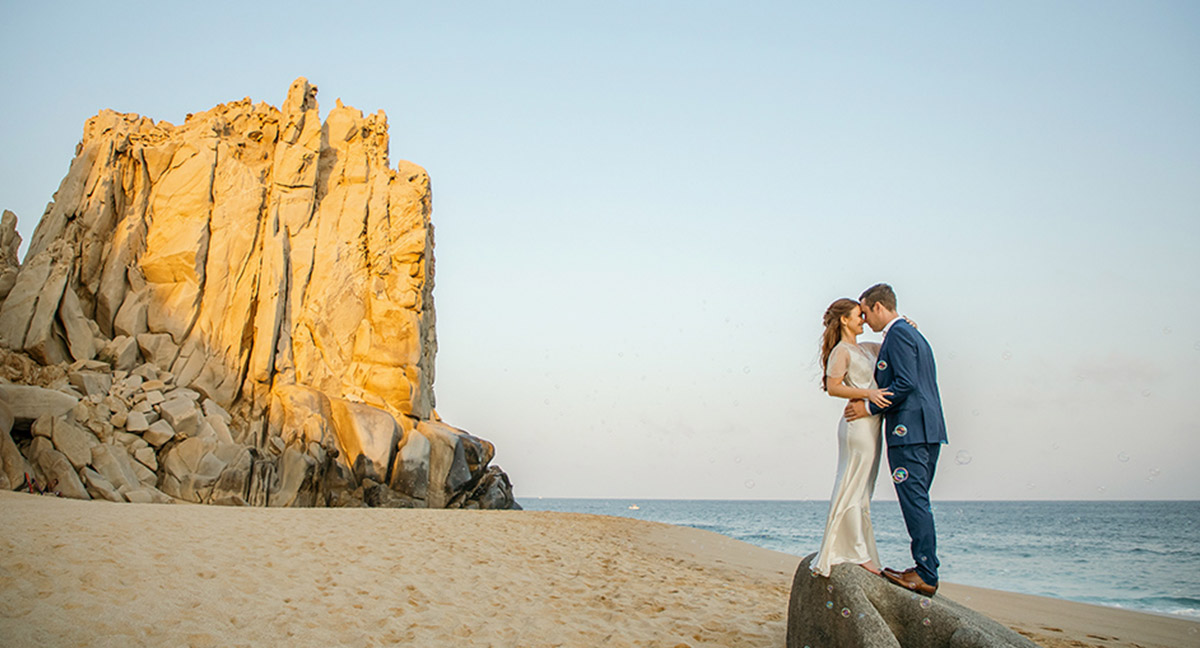 When it comes to tying the knot, the perfect location is key, whether close to home or far away.  At some point in the planning process, the brilliant idea of a destination wedding comes to mind… Why not celebrate one of life's greatest moments with friends and family in an exotic location?!  Here, you will find five reasons that make Cabo San Lucas the best option for your destination wedding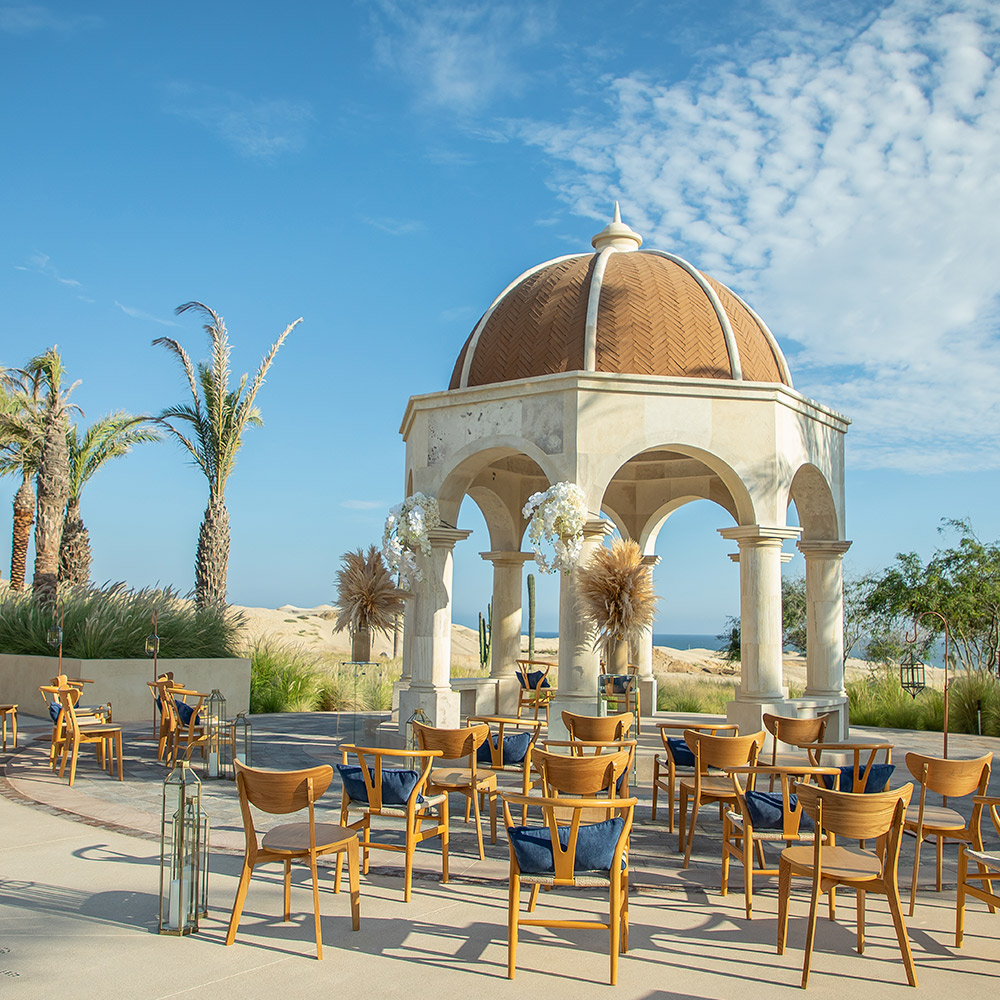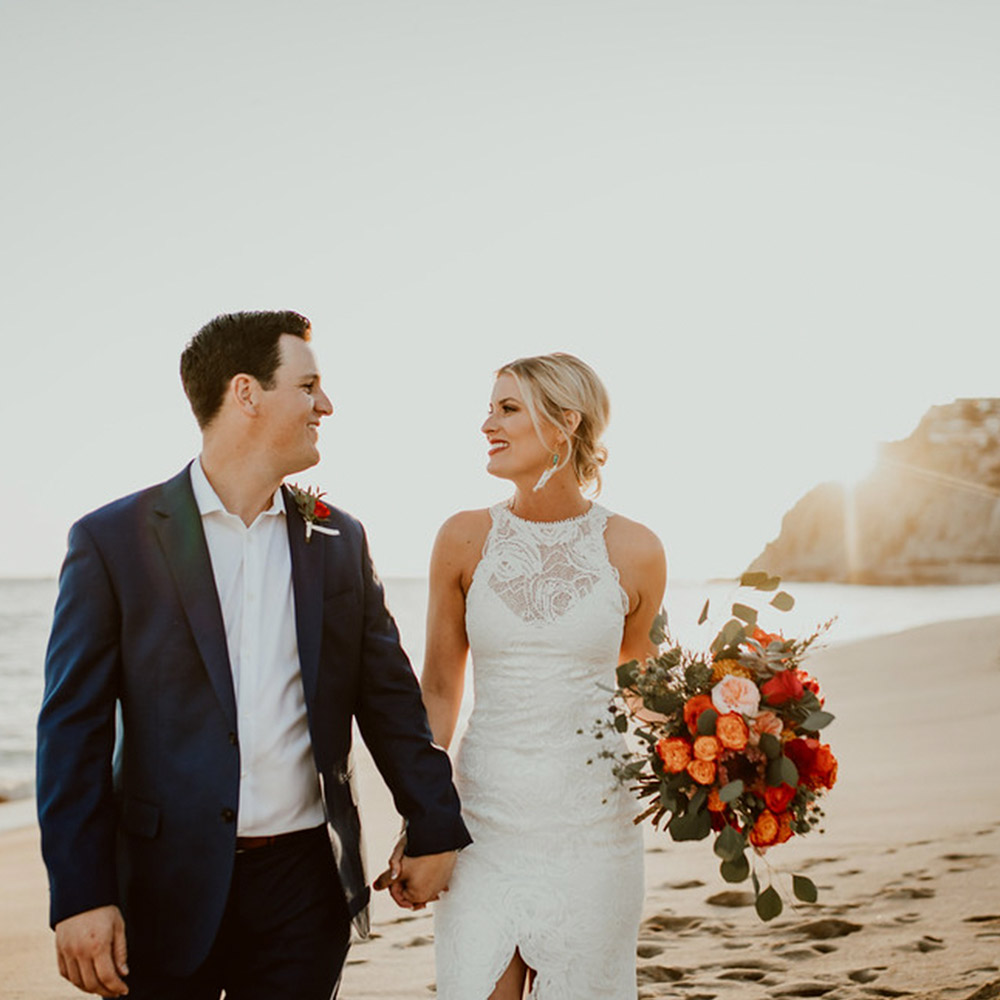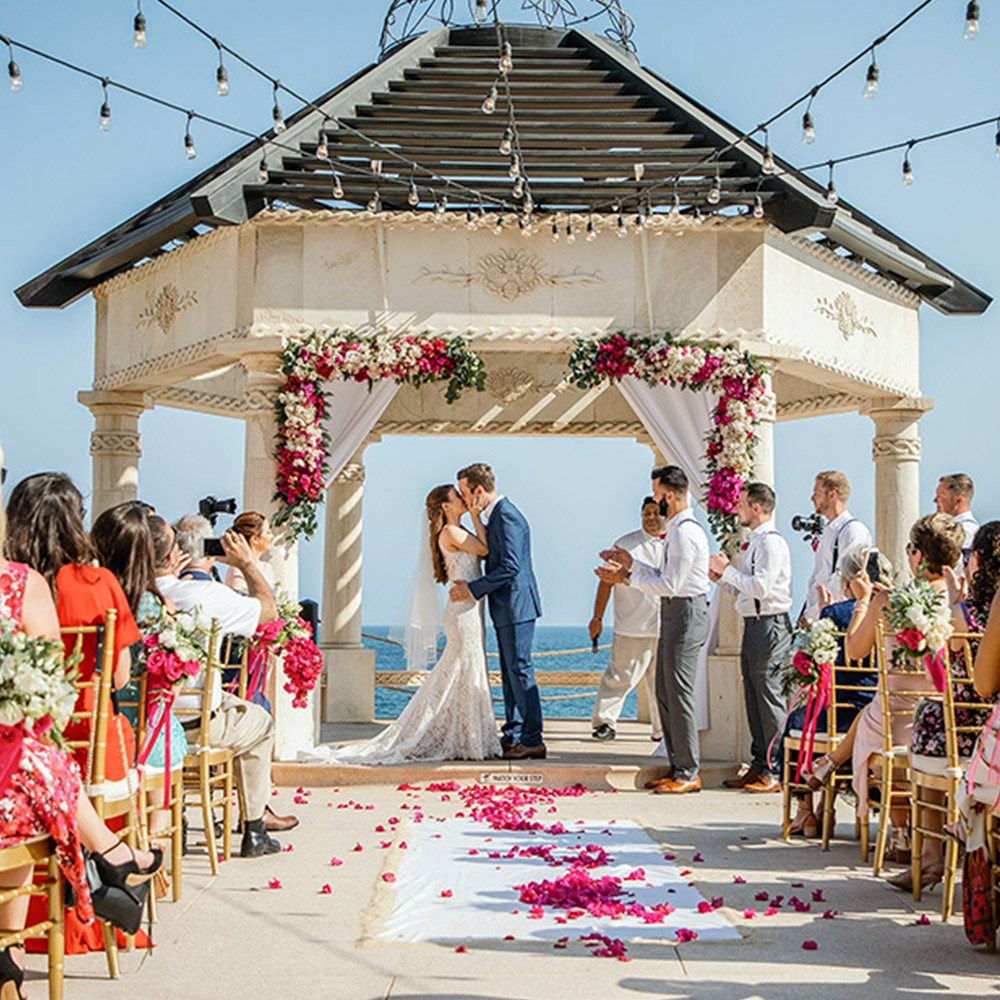 1. The intimacy of a destination wedding makes for a memorable experience.  Not everyone you invite will be able to make it, but your nearest and dearest loved ones will surely be there, meaning you can actually end up saving while having a blast with those closest to you.
2. Your guests get to enjoy an amazing vacation.  Not only are they there for the wedding festivities, but they can easily take advantage of their free time to make the most of their experience, which can save them time and money.  It's a win-win!
3. Another tip for saving time and money is to book your honeymoon somewhere nearby to your wedding destination!  For example, if you throw your wedding in Cabo San Lucas, you could choose neighboring town Todos Santos as the perfect romantic getaway to celebrate your newly-declared nuptials.  One  flight gets you everywhere you need to be!
4. Banquet pricing in Cabo is often easier on the wallet than in many places in the USA.  If this cost is a deciding factor when it comes to picking a location, we recommend that you ask for quotes from two or three vendors from your area, and then compare them to what Cabo has to offer!
5. Lastly, but of no less importance, is the option to ditch the crowds in favor of a lovely elopement wedding.  You and the love of your life can quietly enjoy your special day in the comfortable and romantic environment of Cabo San Lucas.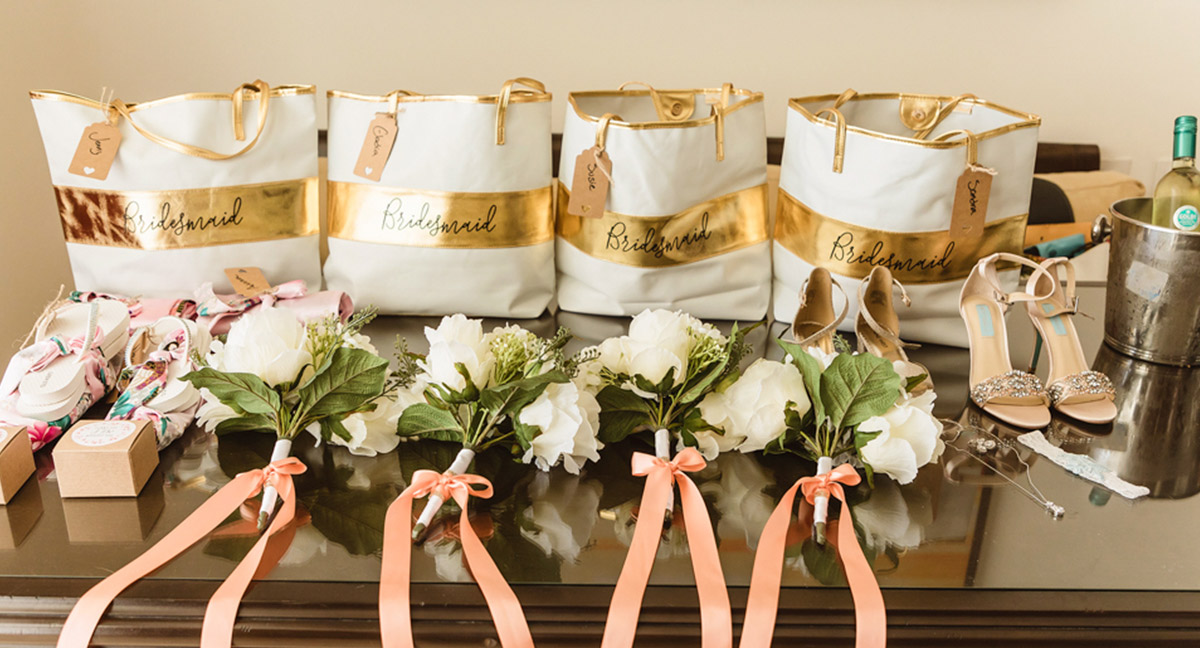 Mexican Fiesta at Playa Grande Resort
The Mexican Fiesta is a reflection of the richness of Mexican culture in its abundance, and of the deep values and influences that each region contributes to the country as a whole.
Considering the range of diversity in Mexico, one might think that there is a variance when it comes to parties; however the party of all parties is the "FIESTA" at Playa Grande Resort and Grand Spa! We know very well how to create a party that is unforgettable, while introducing you to a variety of traditional Mexican dances and classic songs as performed by our mariachi band.