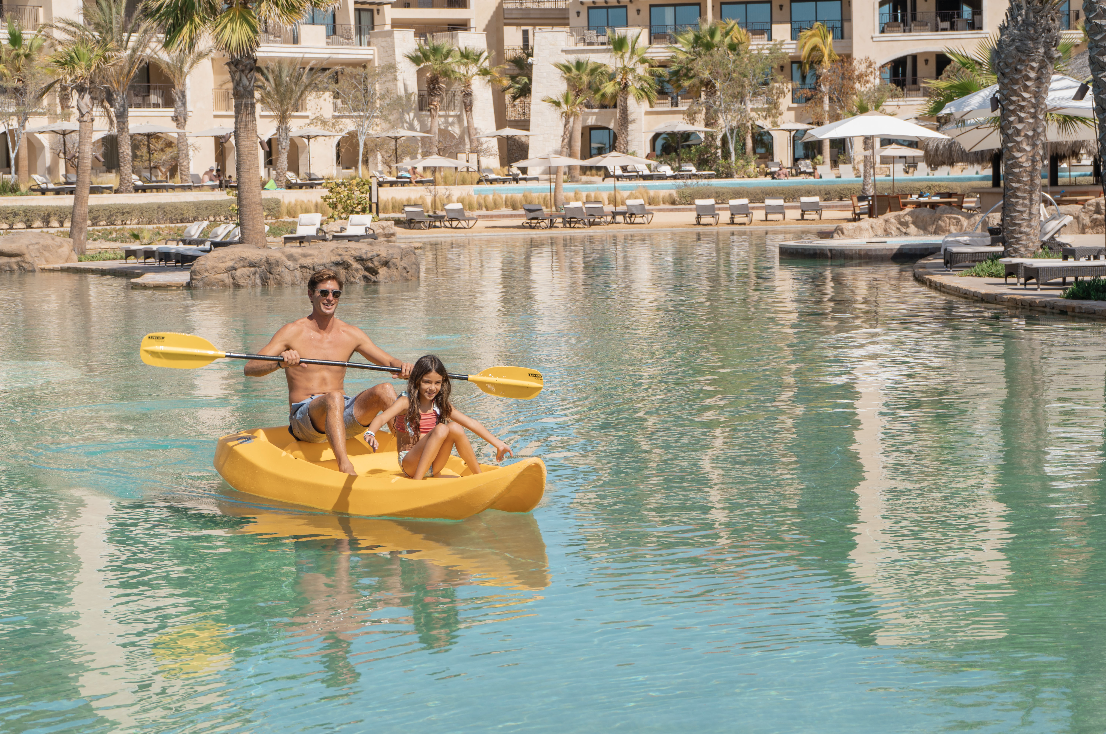 Becoming a father is an emotional roller coaster
They teach us how to ride a bike. Bait a hook, cast a line. Catch a baseball. A football. A wave… And as we grow older, then, the lessons are on: how to save and invest. How to grill a steak medium rare. How to keep my shrubs from dying. How to be tough but fair.
Father's Day is quickly approaching, and many of us are looking for that gift that will let our fathers know how much we appreciate them; While water activities may be top-of-mind for most of us if we are coming to Los Cabos, here we share with you 3 gifts that will make him go : WOW !
A golf round with breathtaking views of the Pacific Ocean on every hole.
Los Cabos offers spectacular golf all year round, with 355 days of sun a year, you can't help to feel you're in paradise; Whether your dad is new to the world of golf or have been playing for decades, golfing in Cabo San Lucas will be an unforgettable celebration.
Brunch time!
The relaxed attitude to this meal means that you can take as long as you want to eat, drink and chat. It is the ideal opportunity to spend time with your dad or paternal figure and have an authentic Baja cuisine experience.  You will have a fabulous time together embracing panoramic views of the ocean just steps away.
Talking about time, watches have an immense personal and sentimental meaning. These precious machines often accompany us through life, and while everything else around us may change over the years, they become a distinct memory of a man´s personal style
When choosing a time piece for Father´s Day this 2023; our experts will assist you to find the perfect one for him across a range of styles and prices from a traditional , technical or elegant dress watches.
Visit us at our store Diamonds international at Downtown Cabo San Lucas: We will have champagne to toast and exclusive brands to select from, like: Piaget, Zenith, Bremont, Movado, and even Pre-owned Rolex. Let´s celebrate him with a gift He's Sure To Love.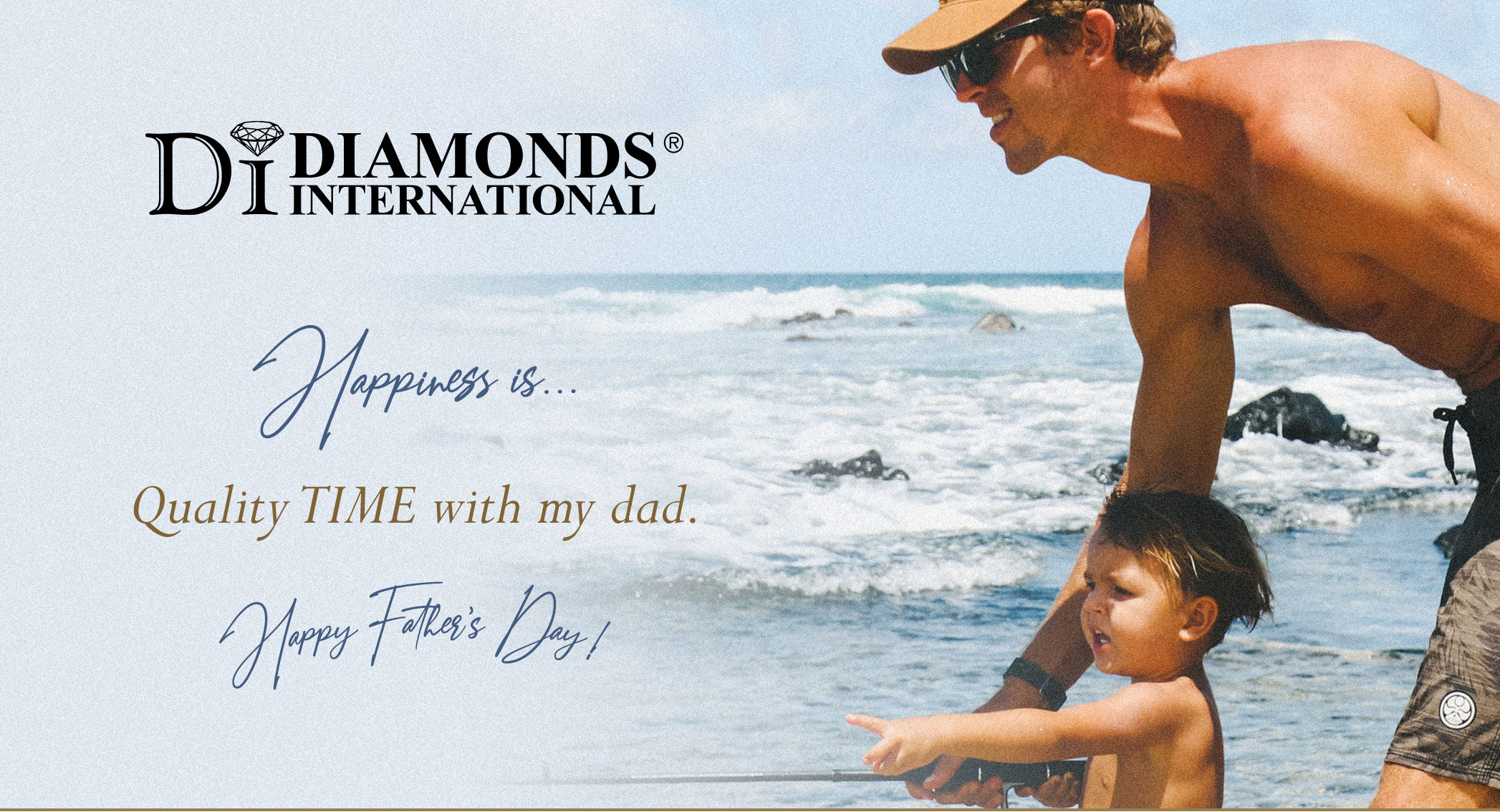 Better Than Expected
Now you can make the famed Grand Solmar Land's End "Better Than Expected" drink at home.