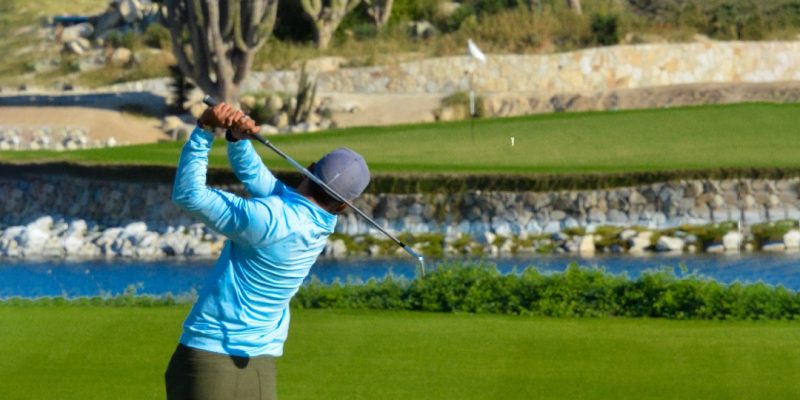 [dipl_separator line_type=»dotted» seprator_thickness=»2px» separator_color=»#000000″ _builder_version=»4.14.4″ _module_preset=»default» global_colors_info=»{}»][/dipl_separator]
[dipl_separator line_type=»dotted» seprator_thickness=»2px» separator_color=»#000000″ _builder_version=»4.14.4″ _module_preset=»default» global_colors_info=»{}»][/dipl_separator]
[dipl_separator line_type=»dotted» seprator_thickness=»2px» separator_color=»#000000″ _builder_version=»4.14.4″ _module_preset=»default» global_colors_info=»{}»][/dipl_separator]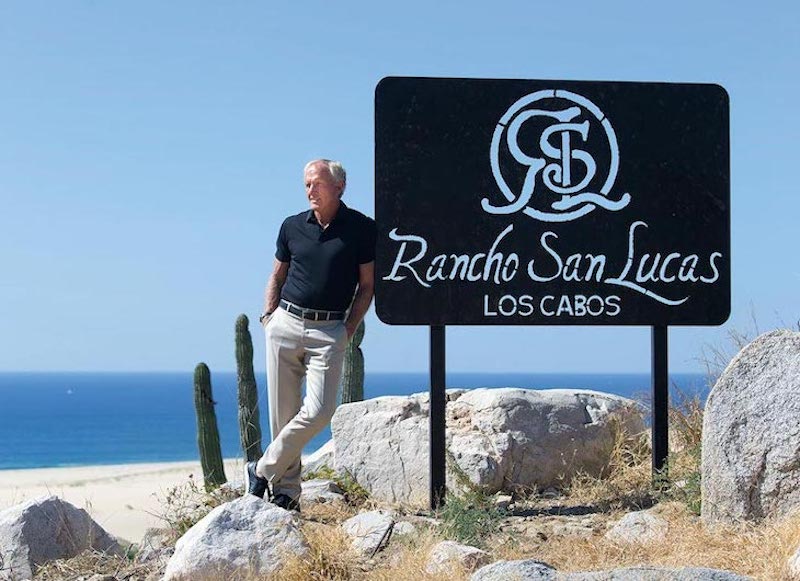 [dipl_separator line_type=»dotted» seprator_thickness=»2px» separator_color=»#000000″ _builder_version=»4.14.4″ _module_preset=»default» global_colors_info=»{}»][/dipl_separator]
[dipl_separator line_type=»dotted» seprator_thickness=»2px» separator_color=»#000000″ _builder_version=»4.14.4″ _module_preset=»default» global_colors_info=»{}»][/dipl_separator]
[dipl_separator line_type=»dotted» seprator_thickness=»2px» separator_color=»#000000″ _builder_version=»4.14.4″ _module_preset=»default» global_colors_info=»{}»][/dipl_separator]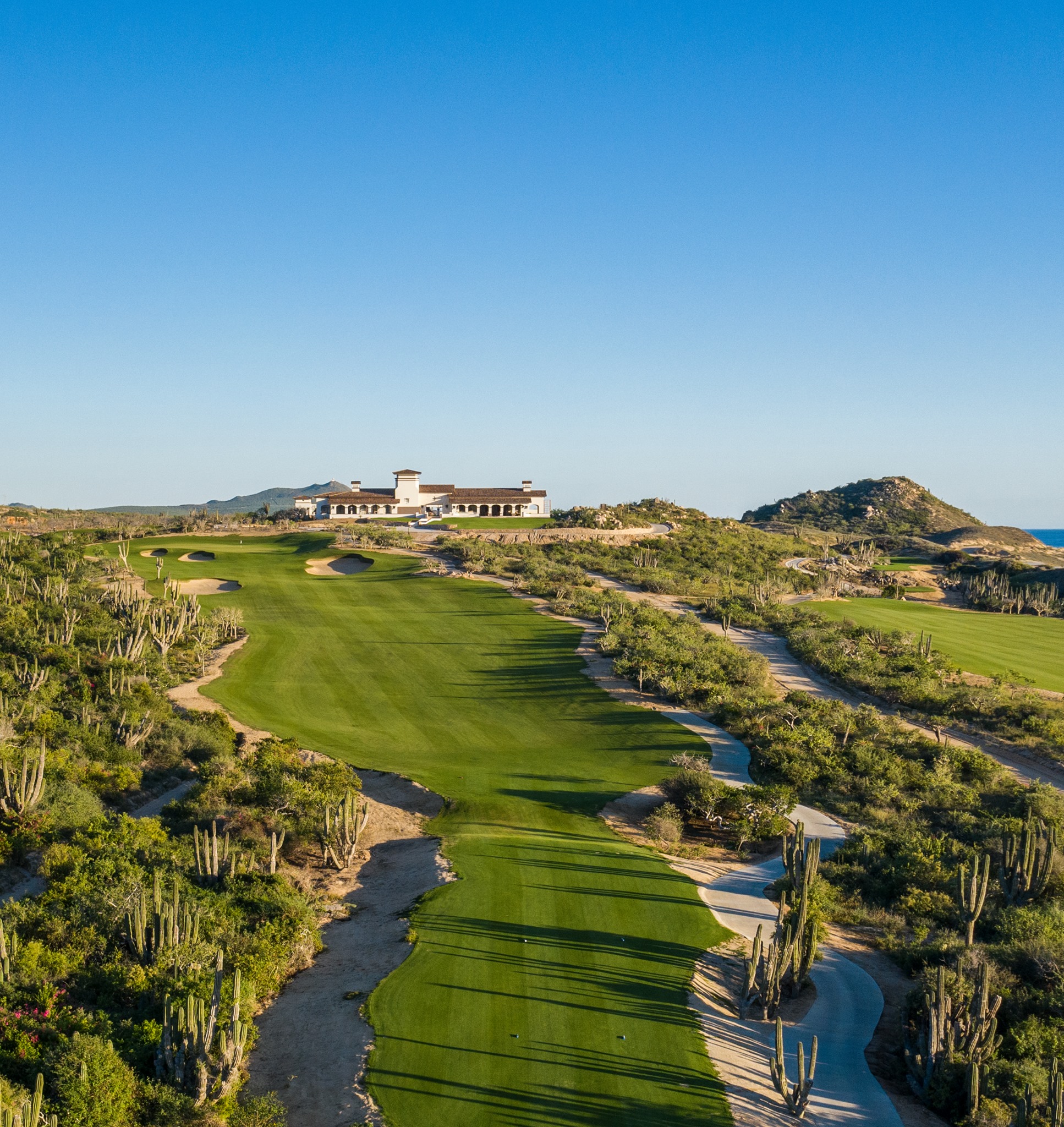 [dipl_separator line_type=»dotted» seprator_thickness=»2px» separator_color=»#000000″ _builder_version=»4.14.4″ _module_preset=»default» global_colors_info=»{}»][/dipl_separator]
[dipl_separator line_type=»dotted» seprator_thickness=»2px» separator_color=»#000000″ _builder_version=»4.14.4″ _module_preset=»default» global_colors_info=»{}»][/dipl_separator]
[dipl_separator line_type=»dotted» seprator_thickness=»2px» separator_color=»#000000″ _builder_version=»4.14.4″ _module_preset=»default» global_colors_info=»{}»][/dipl_separator]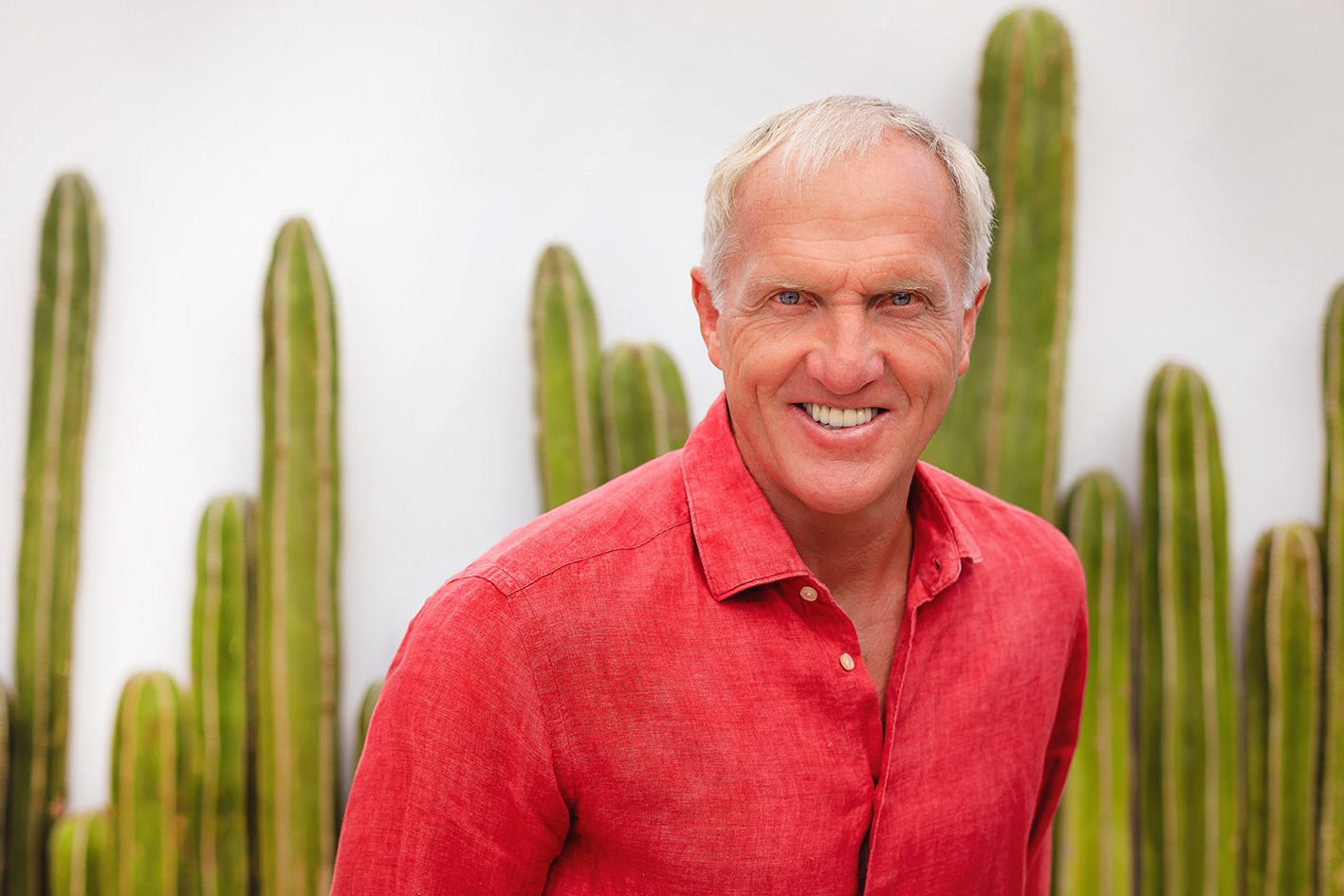 [dipl_separator line_type=»dotted» seprator_thickness=»2px» separator_color=»#000000″ _builder_version=»4.14.4″ _module_preset=»default» global_colors_info=»{}»][/dipl_separator]
[dipl_separator line_type=»dotted» seprator_thickness=»2px» separator_color=»#000000″ _builder_version=»4.14.4″ _module_preset=»default» global_colors_info=»{}»][/dipl_separator]
[dipl_separator line_type=»dotted» seprator_thickness=»2px» separator_color=»#000000″ _builder_version=»4.14.4″ _module_preset=»default» global_colors_info=»{}»][/dipl_separator]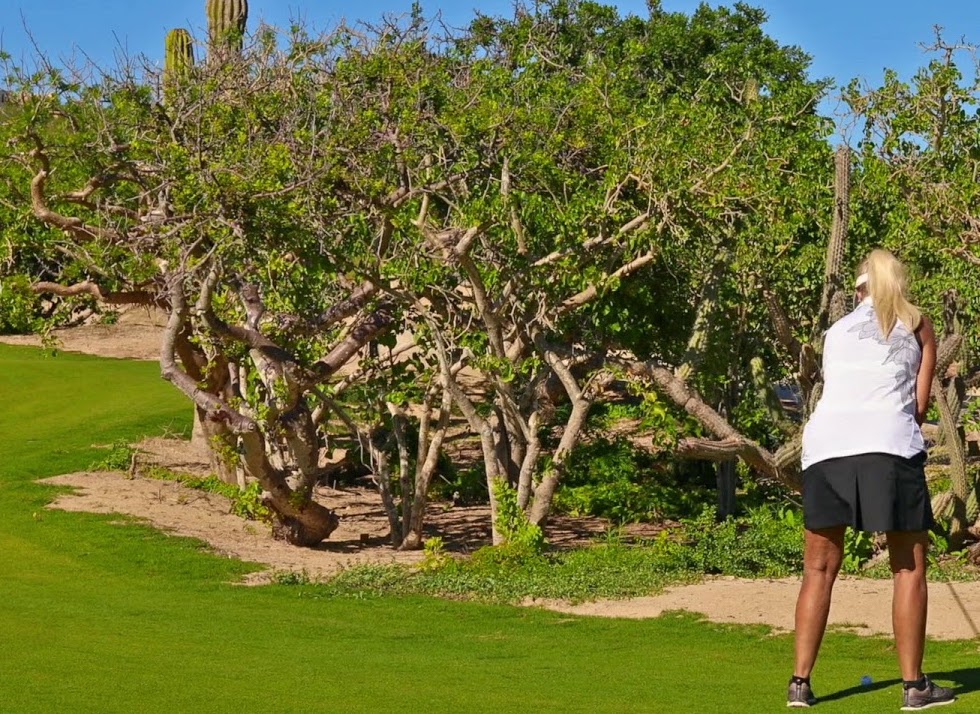 [dipl_separator line_type=»dotted» seprator_thickness=»2px» separator_color=»#000000″ _builder_version=»4.14.4″ _module_preset=»default» global_colors_info=»{}»][/dipl_separator]
[dipl_separator line_type=»dotted» seprator_thickness=»2px» separator_color=»#000000″ _builder_version=»4.14.4″ _module_preset=»default» global_colors_info=»{}»][/dipl_separator]
[dipl_separator line_type=»dotted» seprator_thickness=»2px» separator_color=»#000000″ _builder_version=»4.14.4″ _module_preset=»default» global_colors_info=»{}»][/dipl_separator]
[dipl_separator line_type=»dotted» seprator_thickness=»2px» separator_color=»#000000″ _builder_version=»4.14.4″ _module_preset=»default» global_colors_info=»{}»][/dipl_separator]
[dipl_separator line_type=»dotted» seprator_thickness=»2px» separator_color=»#000000″ _builder_version=»4.14.4″ _module_preset=»default» global_colors_info=»{}»][/dipl_separator]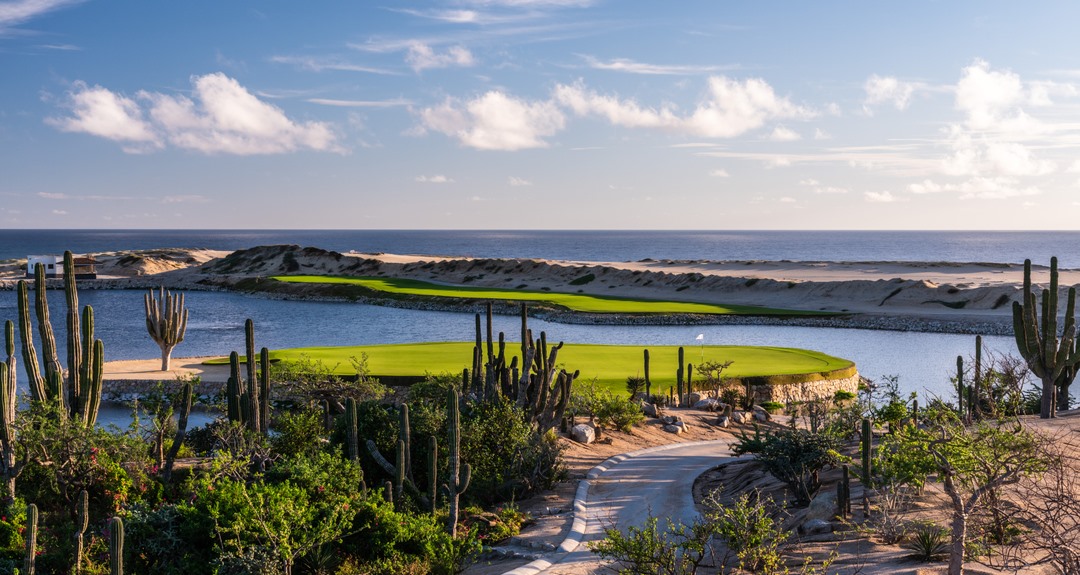 [dipl_separator line_type=»dotted» seprator_thickness=»2px» separator_color=»#000000″ _builder_version=»4.14.4″ _module_preset=»default» global_colors_info=»{}»][/dipl_separator]
[dipl_separator line_type=»dotted» seprator_thickness=»2px» separator_color=»#000000″ _builder_version=»4.14.4″ _module_preset=»default» global_colors_info=»{}»][/dipl_separator]
[dipl_separator line_type=»dotted» seprator_thickness=»2px» separator_color=»#000000″ _builder_version=»4.14.4″ _module_preset=»default» global_colors_info=»{}»][/dipl_separator]
DIY Oatmeal Face Mask
Oatmeal is not only a great breakfast option, but can also help you have healthy skin. When you apply oatmeal directly to the skin, it acts as a natural moisturizer and protects against ultraviolet rays.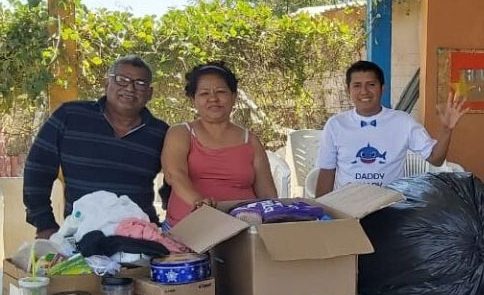 SOLMAR FOUNDATION EFFORTS
Solmar Hotels & Resorts is considered the pioneer of tourism in Los Cabos. The company has been welcoming guests to its collection of seven all-suite resorts in Baja California Sur since 1974.