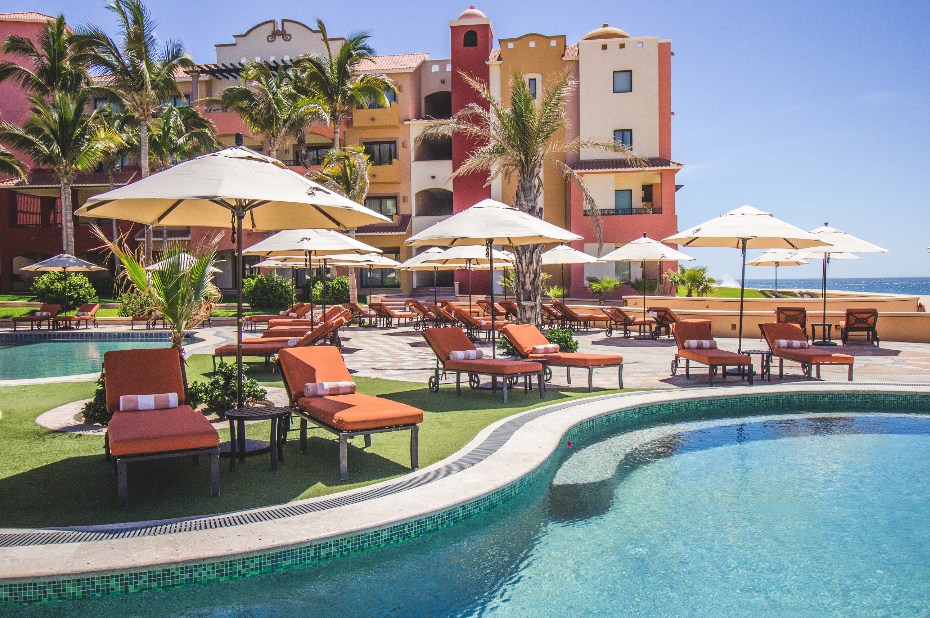 In a continued effort to ensure the safety and peace of mind of its guests,  Solmar Hotels & Resorts, announces new contactless room entry  in currently opened resorts, Playa Grande Resort & Grand Spa, Grand Solmar Land's End Resort and Spa, The Ridge, Grand Solmar at Rancho San Lucas and Grand Solmar The Residences. As the company responds to changing consumer expectations and recognizes the potential invisible risks associated with physical touch points, a hands-free vacation experience has become vital for both the travelers and employees.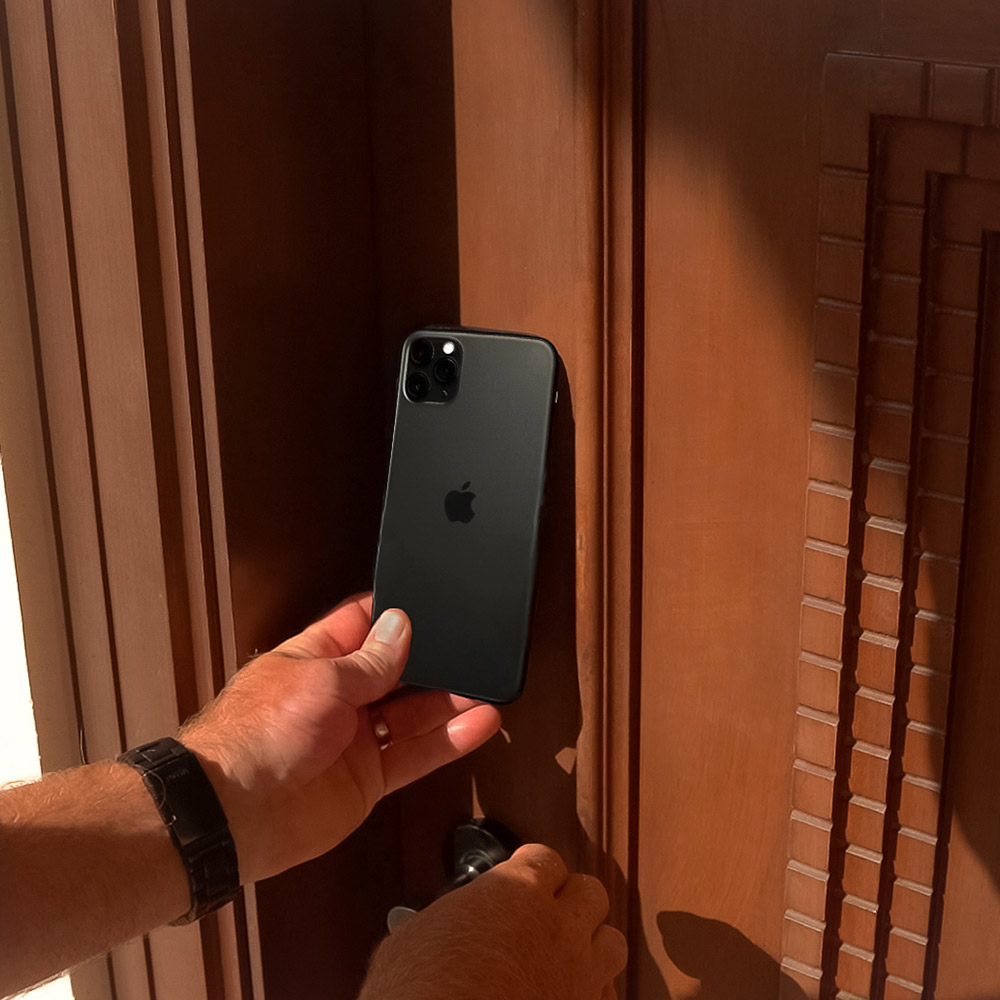 The contactless room key is available through the intuitive SALTO JustIN XS4 Mobile application, accessible on IOS and Android mobile phones. The application communicates securely via the Cloud and allows members and guests to receive their room key online on their cellphones after check-in, offering a seamless option. 
Some of the benefits you will experience by using keyless technology:
Save time during check-in, stay, and checkout. 
Contactless Suite Entry with Keyless Technology is part of the measures followed by Solmar Standards in Safety & Care
Touch points are reduced during your stay.
Reduce your carbon footprint and environmental impact by avoiding the use of plastic keys and usual keyholders.
The key is always in your smartphone, encrypted to ensure no one can access the digital key or be transferred to another device.
Besides, the application communicates securely via the Cloud to make your experience check-in experience seamless while reducing lines at the front desk.
For more information or app downloads, visit the Apple Store here or Google Play here. 


Día de Reyes, or Three Wise Men, Tradition in Mexico
The tradition of this delicious bread dates back to 217 BC in Ancient Rome, as Romans celebrated the Saturnals in honor of Saturn, the god of agriculture to show their gratitude for the harvests obtained and the beginning of the winter solstice. Gifts were made among them and prepared a hollow-circled bread mixed with figs, dates, and honey.