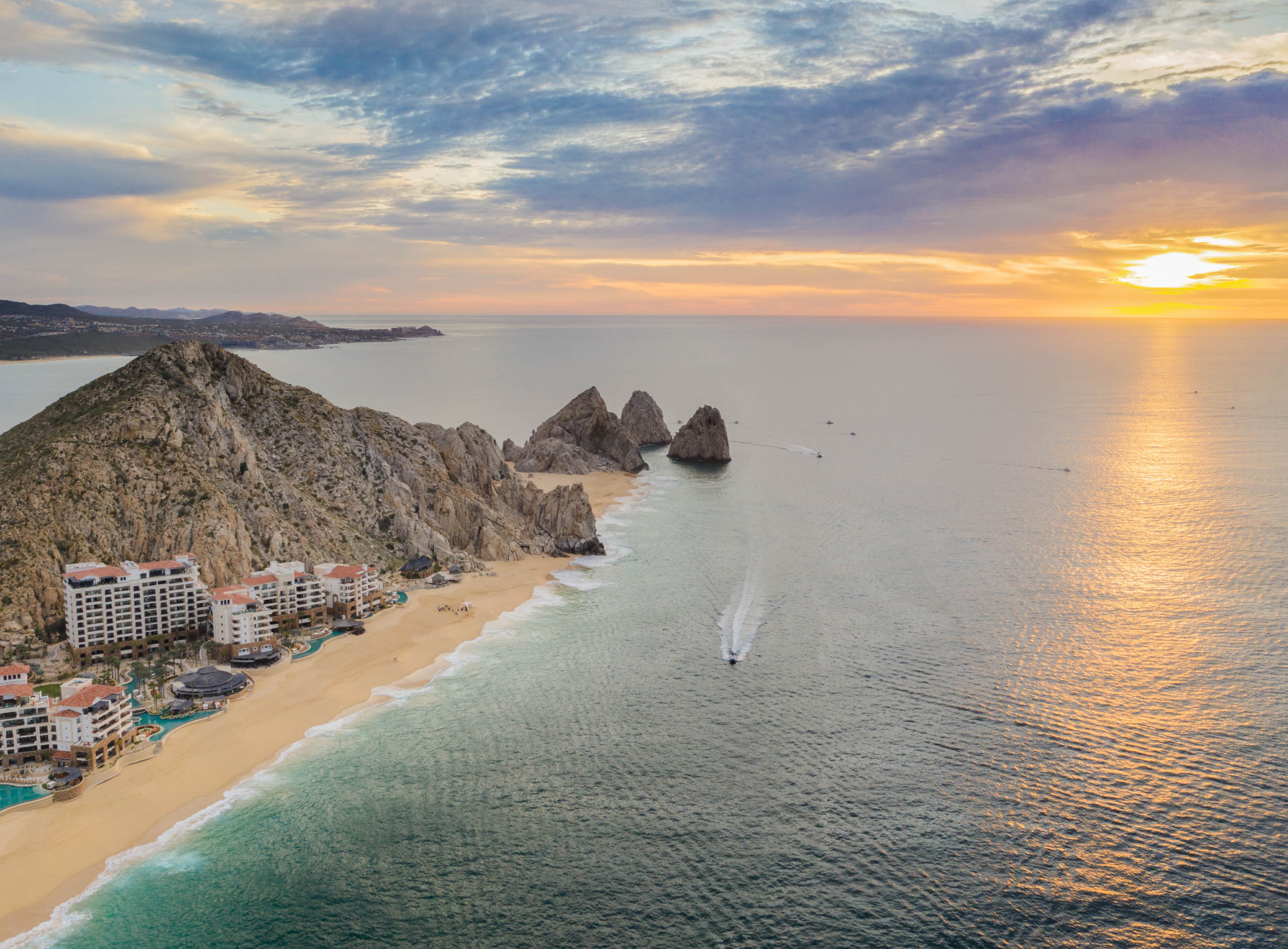 We at Solmar Hotels & Resorts pride ourselves on delivering the highest quality service to all our guests- made possible because we, as a company, are dedicated to upholding best practices within the hospitality industry.
Therefore, we would like to inform you that, as part of our commitment to continuous improvement, we will be undergoing construction work to enhance the entrances of Playa Grande Resort & Grand Spa, Solmar Resort, and Grand Solmar Land's End as of February 20th of this year.
The renovation project will consist of two four-week periods, during which hotel access will be temporarily modified. The first construction site will range from Marina Boulevard to the Playa Grande entrance, while the second will range from Playa Grande to Grand Solmar Land's End. During the first phase, access will be temporarily granted through the sportfishing shop and, during the second phase, through the employees' parking lot.
We aim to offer a better experience by beautifying the hotel entrances and believe it crucial to inform you of these actions- since this project seeks to uphold our promise to offer the best of Baja California Sur, the highest standards of customer service in the hotel industry, and unmatched hospitality by our employees: the hallmark of Solmar Hotels & Resorts.
Sincerely,
The Solmar Hotels & Resorts family
DIY Oatmeal Face Mask
Oatmeal is not only a great breakfast option, but can also help you have healthy skin. When you apply oatmeal directly to the skin, it acts as a natural moisturizer and protects against ultraviolet rays.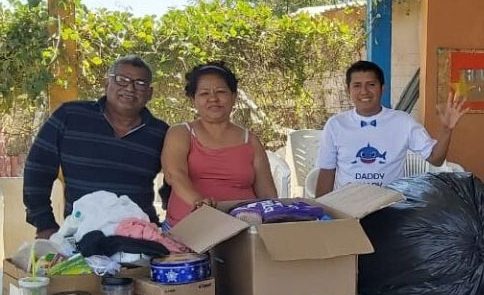 SOLMAR FOUNDATION EFFORTS
Solmar Hotels & Resorts is considered the pioneer of tourism in Los Cabos. The company has been welcoming guests to its collection of seven all-suite resorts in Baja California Sur since 1974.