Living a Norman Estates Experience
Perfectly situated on prime beachfront property, Norman Estates at Rancho San Lucas is a private residential enclave that only a select few will call home.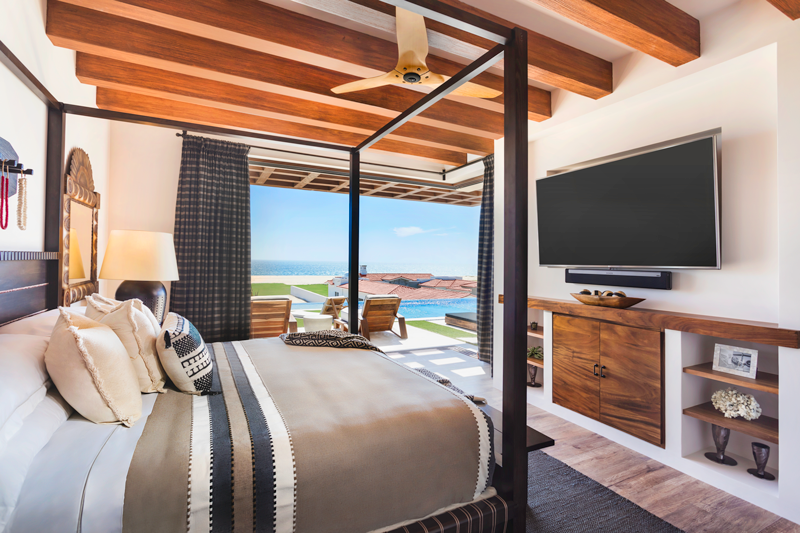 This exclusive resort community of single-story luxury homes, nestled against sloping desert terrain that gives way to an expanse of pristine beach, provides each residence with panoramic views of the deep blue Pacific and majestic Cabo Sunsets.
The coastal-hacienda style homes, designed in collaboration with the Norman Design Group, reflect a fresh "Baja Chic" ethos that embraces the region's finest and most authentic design elements.
The expansive indoor-outdoor living spaces of the Estates, specifically designed with entertaining and family time in mind, provide the ideal venue for special moments and events for generations to come.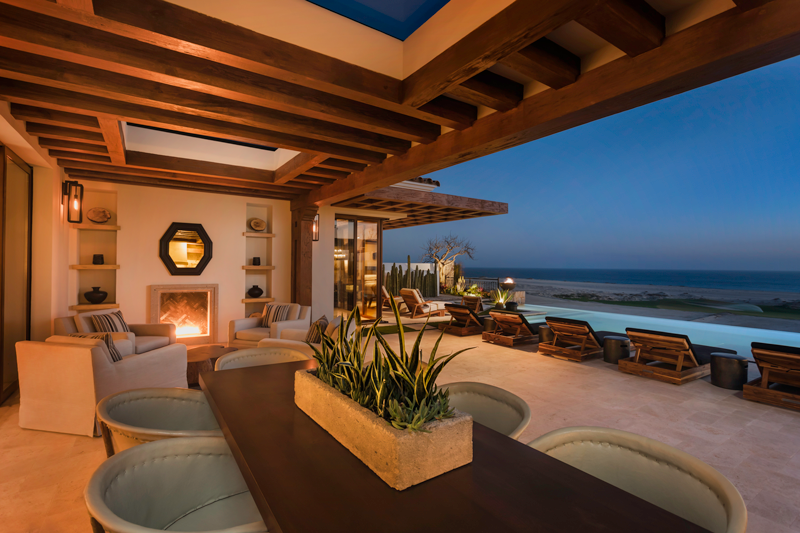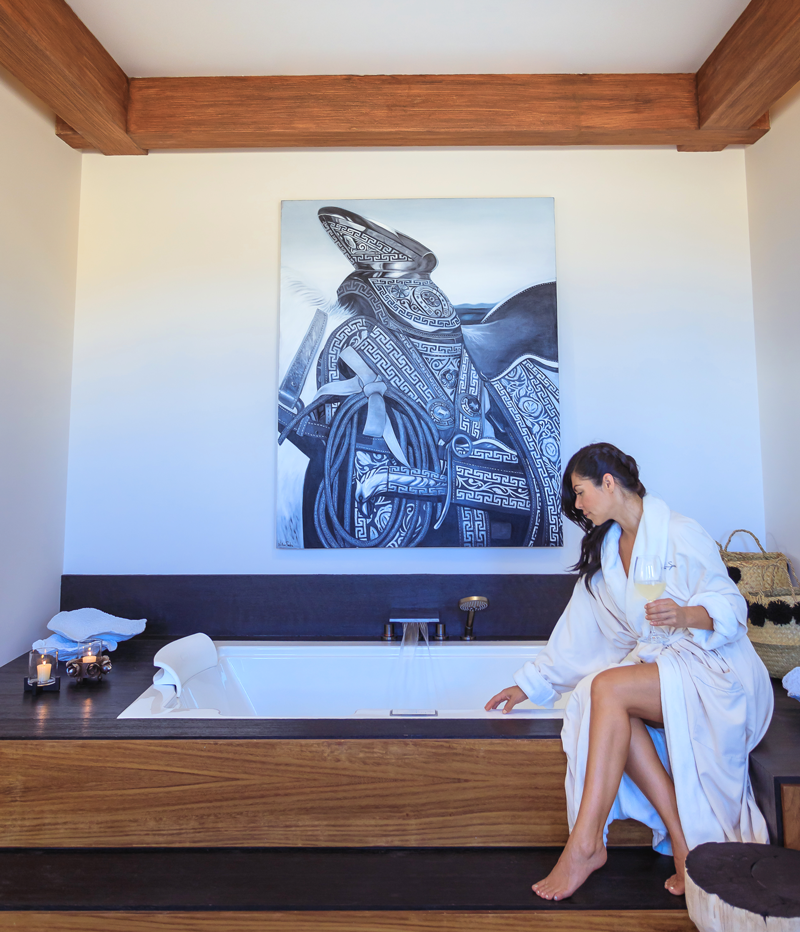 From its origins as a sleepy fishing village, Cabo San Lucas has grown into one of the world's premier resort destinations, offering international travelers the perfect escape from the hustle and bustle of everyday life.
Whether it's watching pods of migrating whales, angling for trophy billfish, or just soaking up the sun, Cabo's exotic location, perfect weather, pristine beaches, excellent restaurants and vibrant nightlife provide a haven for vacationers seeking a convenient yet idyllic international getaway.
10 Ways to Celebrate National Golf Month This August
During National Golf Month in August, golfers are encouraged to share their experience and bring new golfers to the greens. Whether played as a team sport or individual, National Golf Month challenges us to take the time to show someone new to the sport everything they need to know to get started.