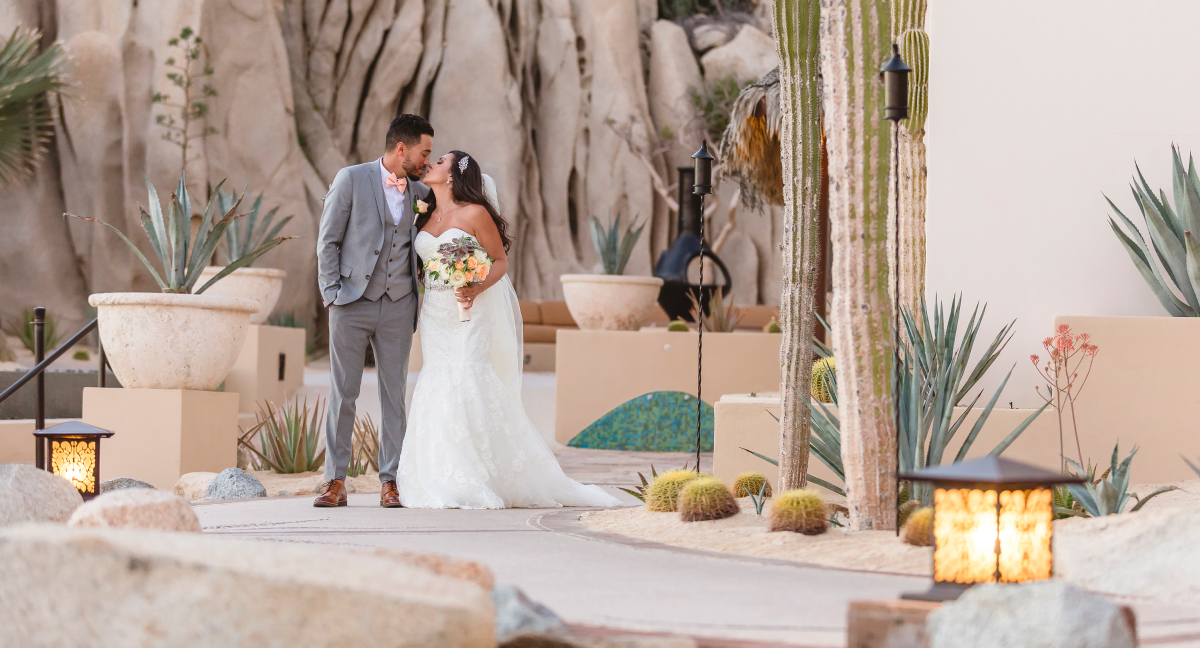 Sustainable wedding? The best trend!
Say «I do» to ecological trends.  We will share a little bit about ecological weddings, and some tips to make your big day a day full of love, without leaving aside the love of nature.
If you have already started planning your wedding, let's start by going eco-friendly from the very beginning. How about preparing and sending your wedding invitations digitally? A digital format, apart from giving you the same opportunity as print to play with textures and colors, also has the advantageous capability of including animation or even a micro-video,  thus adding something dynamic to your wedding invitation. If you are still not convinced about the digital format, keep in mind that it is also a great way to save money!Consider inviting that guest that you reluctantly took off the list,or adding an extra activity that you would really like to try at your honeymoon destination.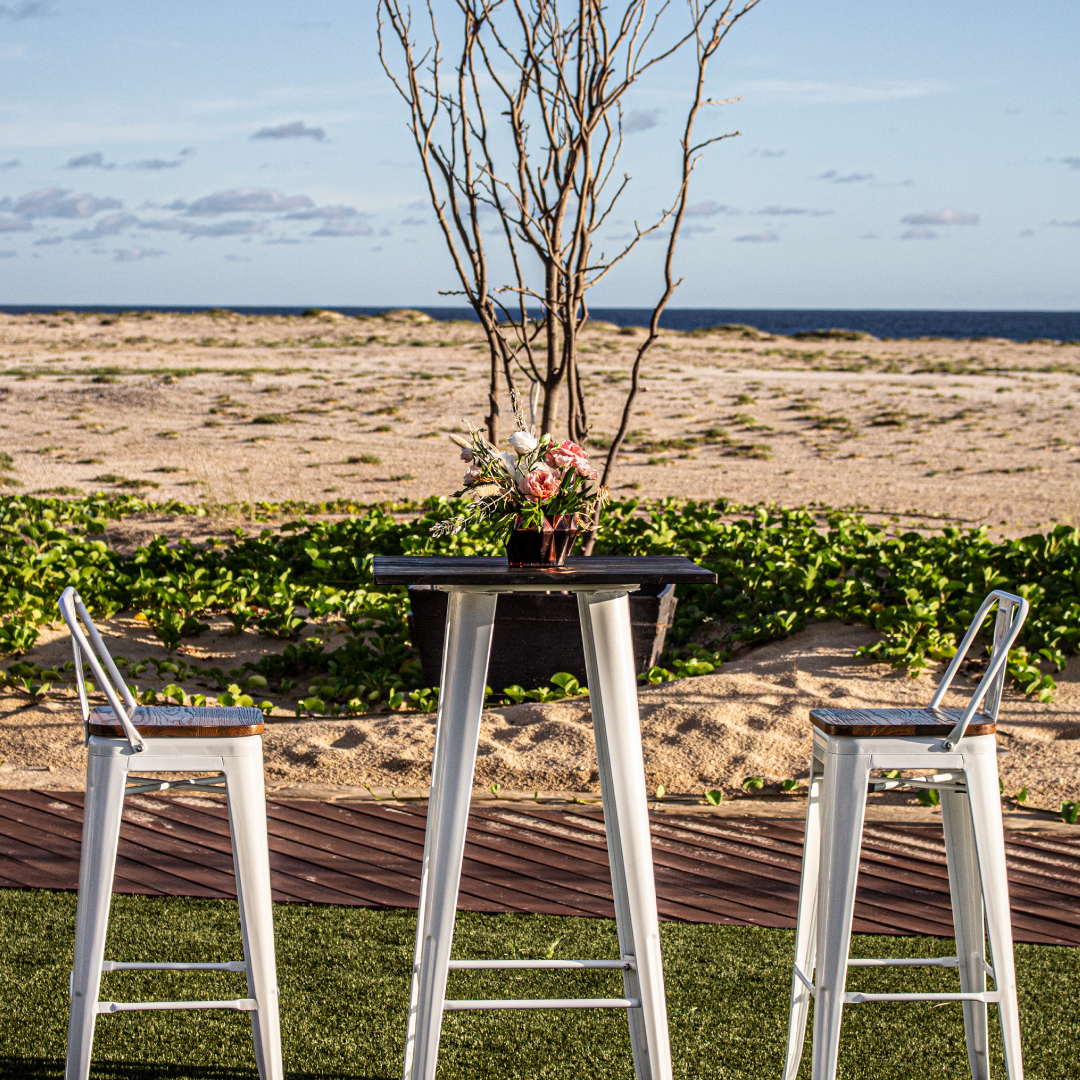 It is very important to optimize the management of your wedding waste, from organic to inorganic. Consult with your suppliers or wedding planner to see if they utilize waste management protocols that are friendly to the environment.
 Asking your florist to hold back on using floral foam, which has been used for a long time, is undoubtedly a great decision, as it is not biodegradable. And these days, there are many options to ensure that flowers are not cut and then thrown away. There are a wide variety of flowers that can be planted again! Or, you might opt for wildflowers native to the environment where your wedding will be celebrated, combining them with seasonal flowers. You can even include rooted and potted plants that you can later plant wherever you want.
In order to make your banquet ecologically responsible, it is important to consider the use of local products, from protein that can be locally sourced, to produce grown in the region. You will ensure that you have fresh ingredients while also eliminating the need for transport and unnecessary fuel consumption. 
Keeping in mind that each detail can contribute a grain of sand to sow awareness in each guest, how about gifting seeds to plant as a small souvenir?  Or an original gift, like bamboo sunglasses or stainless steel straws, something that is both useful and environmentally friendly.
We hope you are inspired by these ideas, and that you find this trend as interesting and eye-catching as we do.
 Remember that small changes can have a big impact.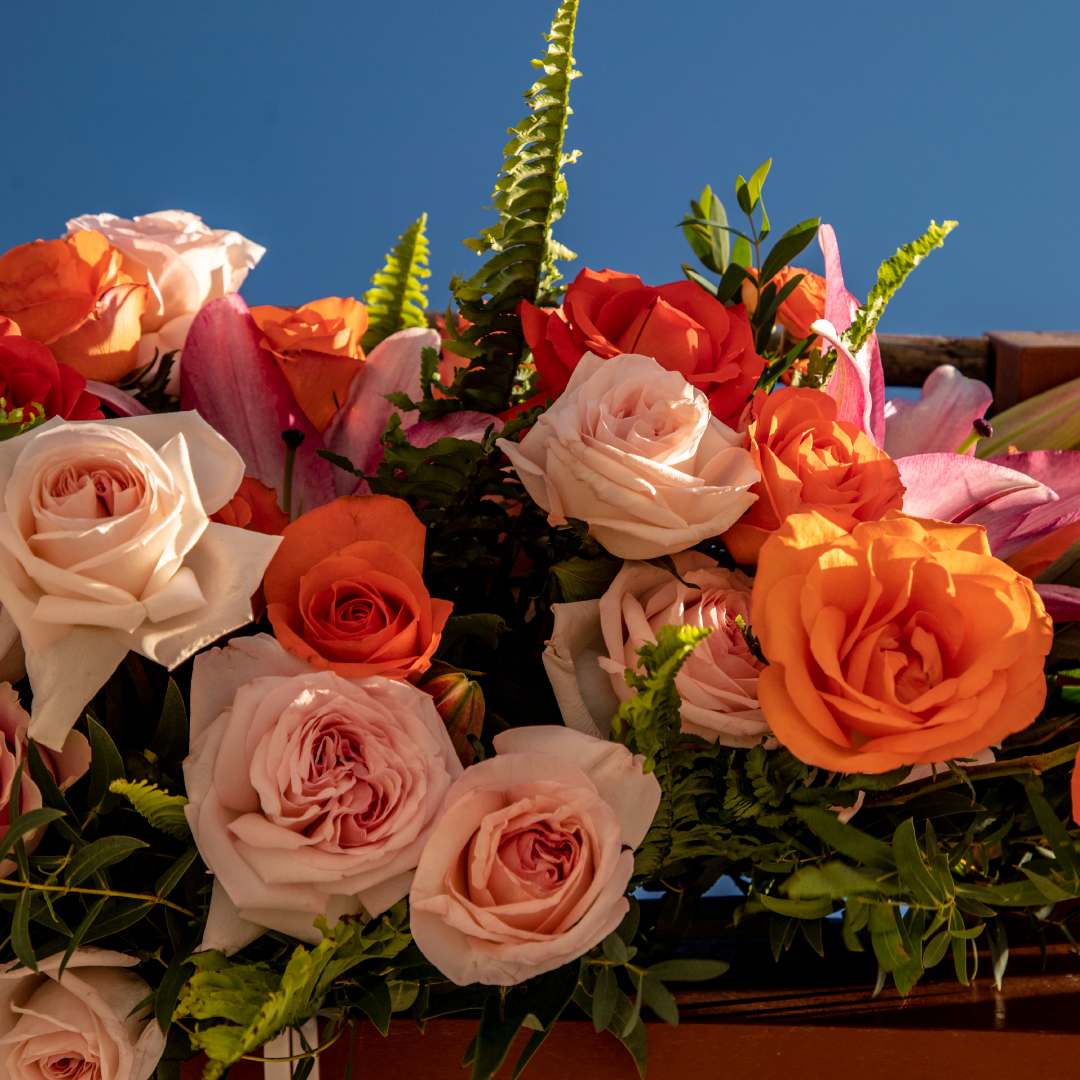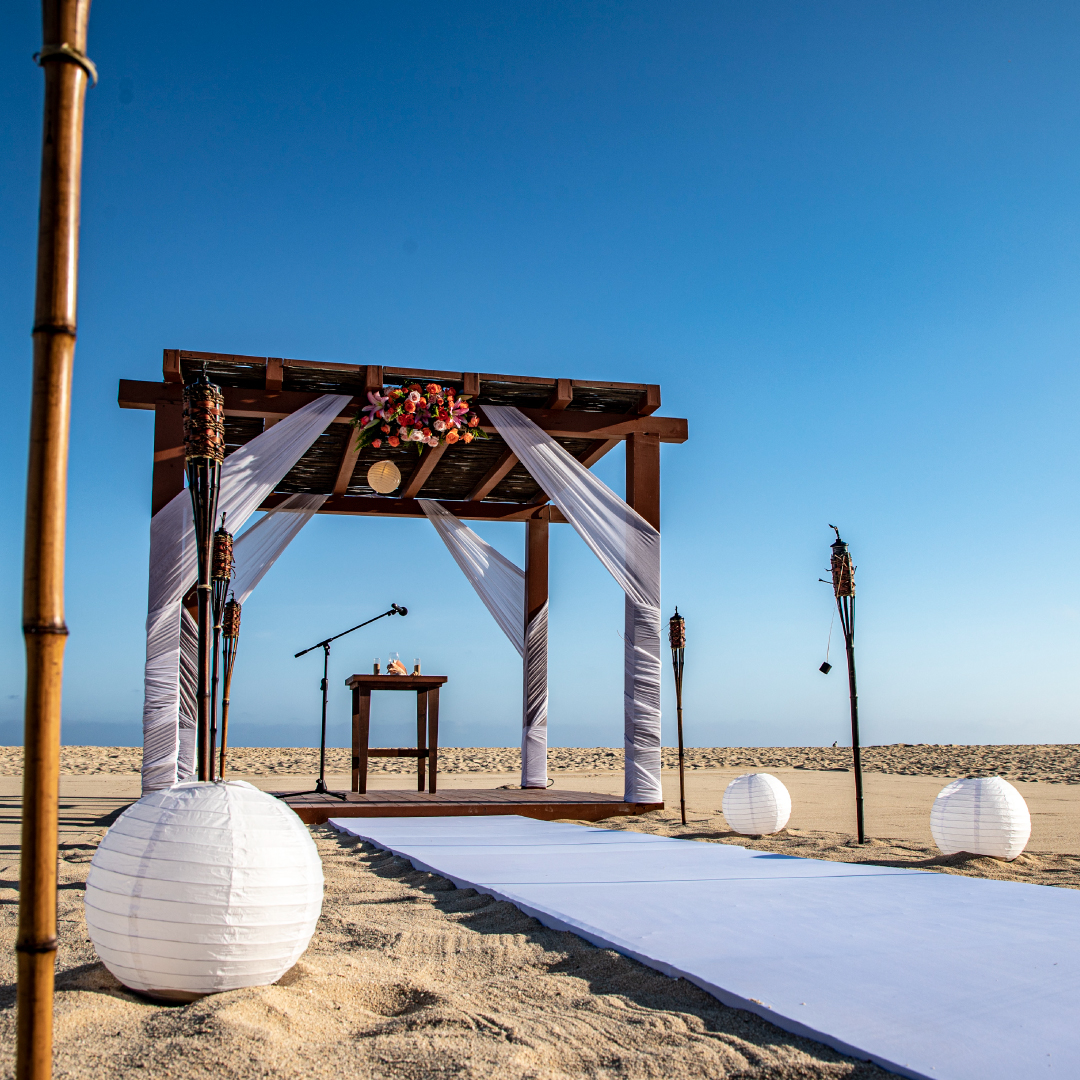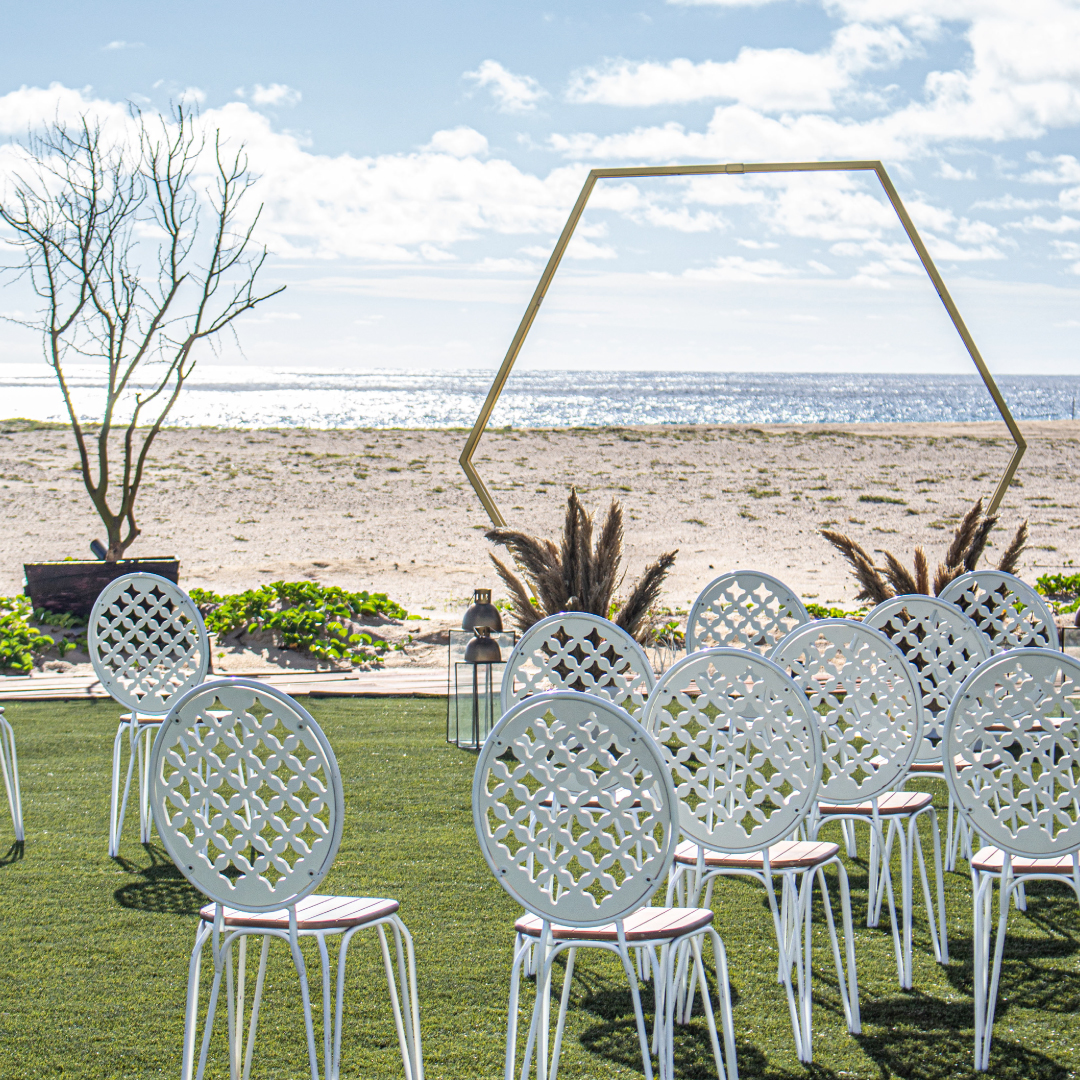 DIY Oatmeal Face Mask
Oatmeal is not only a great breakfast option, but can also help you have healthy skin. When you apply oatmeal directly to the skin, it acts as a natural moisturizer and protects against ultraviolet rays.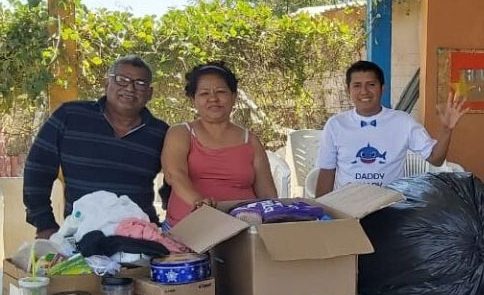 SOLMAR FOUNDATION EFFORTS
Solmar Hotels & Resorts is considered the pioneer of tourism in Los Cabos. The company has been welcoming guests to its collection of seven all-suite resorts in Baja California Sur since 1974.