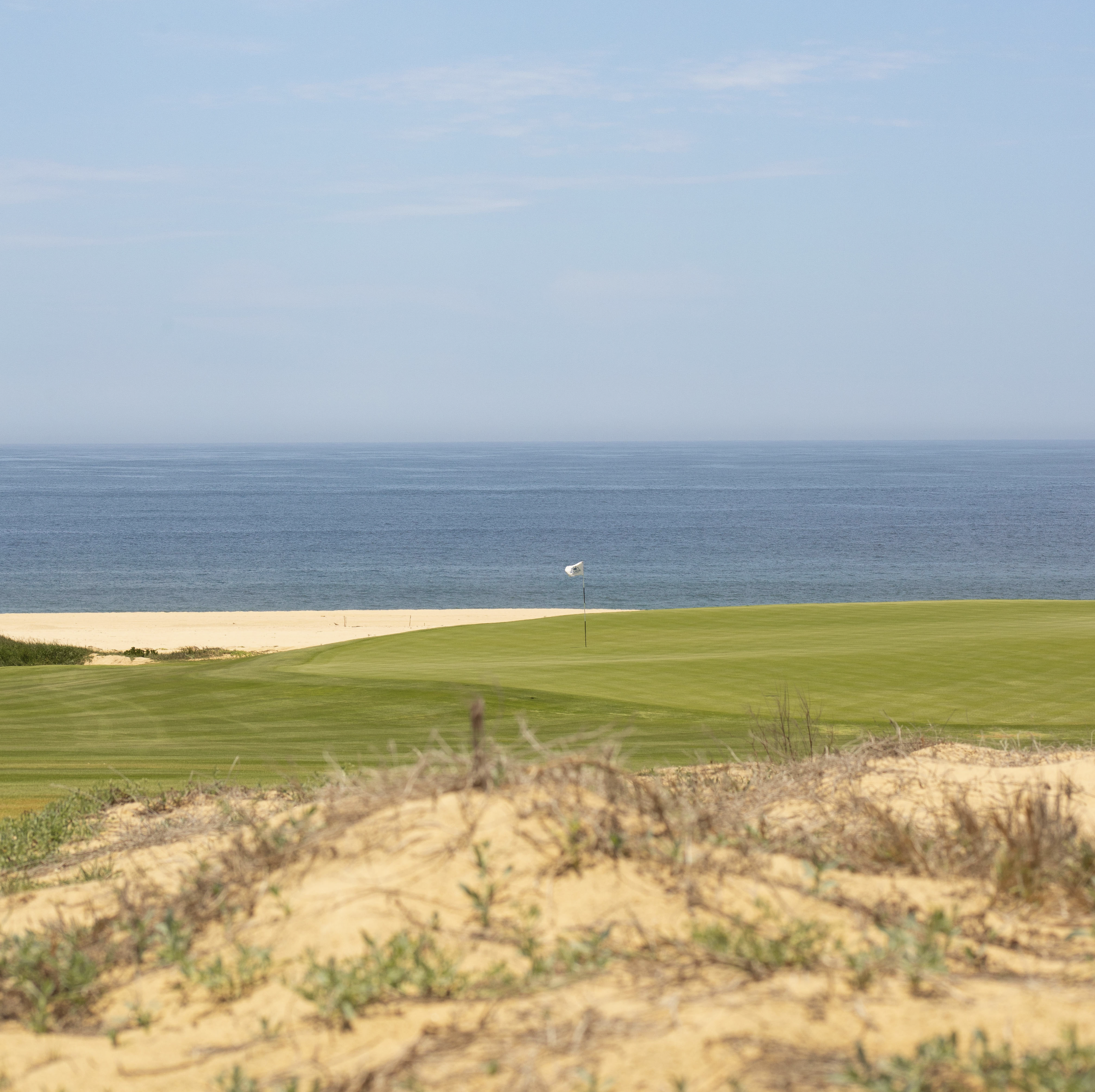 The Sun Rises on Cabo's Solmar Golf Links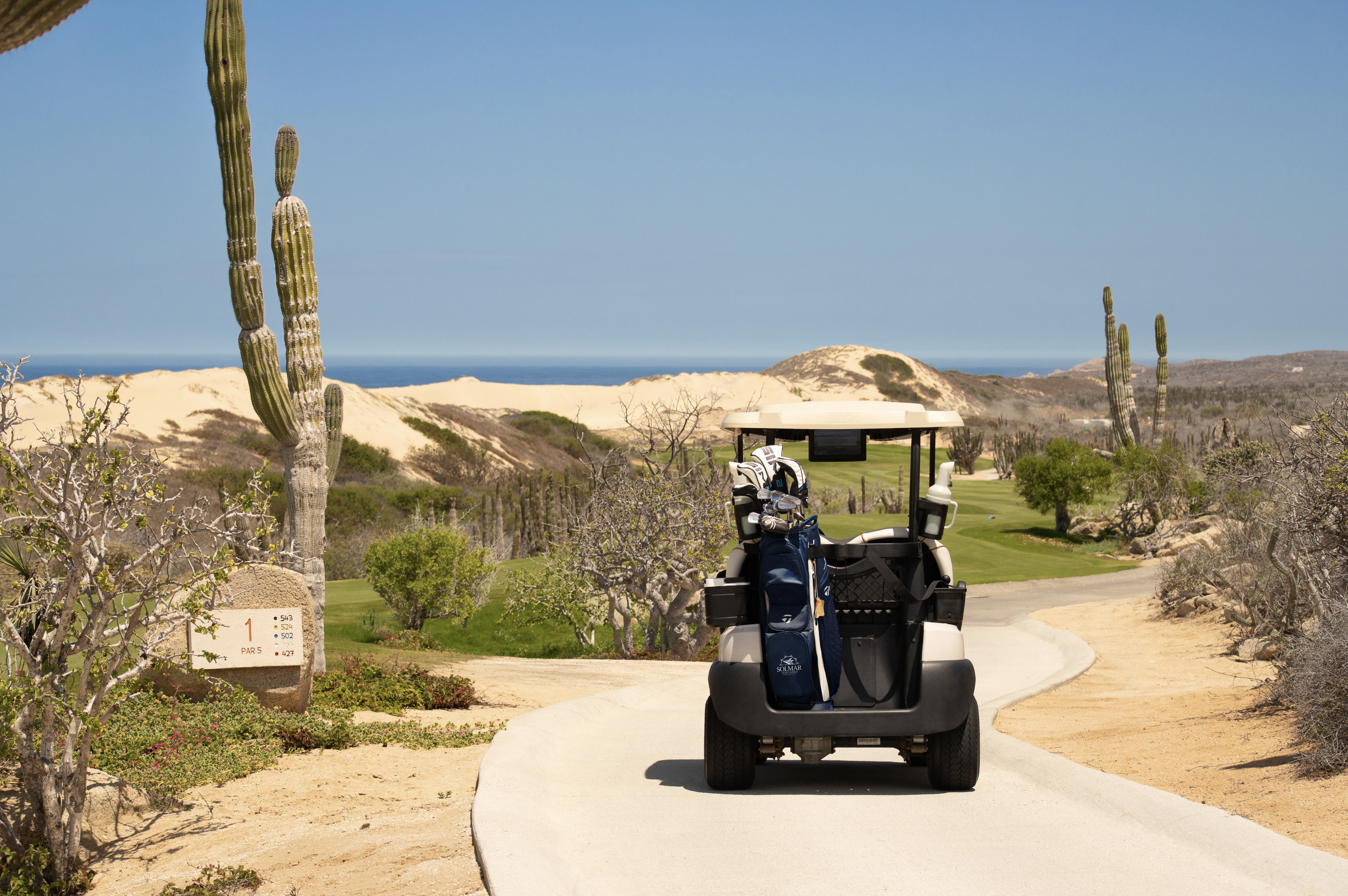 What is the New Normal in Traveling?
Because halting all travel indefinitely is simply not an option, the hospitality industry is bound to reinvent itself. We will have to get used to traveling with social distancing protocols and extra pre-cautionary efforts to stay healthy, however, this will not prevent anyone from having a great time with loved ones.