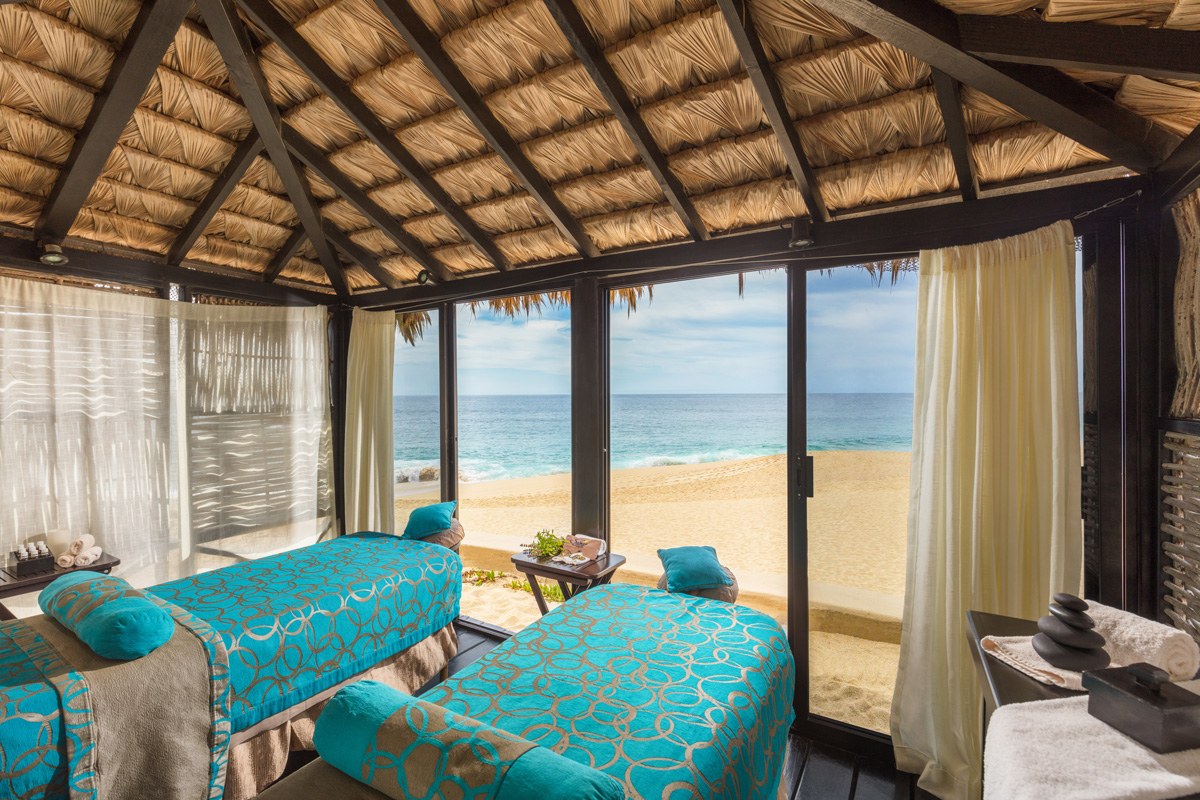 Time to unwind. It's National Relaxation Day!
National Relaxation Day is celebrated on August 15th, advocating chilling out and promoting stress relief through meditation and other relaxation techniques. Why is it so important to relax? Well, it boosts many benefits to our health: 
Lowers your heart rate, blood pressure and breathing rate
Reduces muscle tension and chronic pain
Improves concentration and mood
Reduces fatigue
Reduces anger and frustration
Boosts confidence to handle problems
 Taking a break from the fast pace helps to recuperate and rejuvenate our tired minds and bodies and helps prevent many health risks.
 A few, easy ways to include relaxation in your life
 Either using visualisation, that is creating a mental image of a calming place for you; deep breathing refocusing your attention on your breath; meditating; using mindfulness colouring books to help you focus on the present moment and take your mind off other things; or exercising; find that relaxation technique that works best for you, and make it part of your everyday routine —5 or 10 minutes a day will work!
Our own favorite way to relax and unwind
 Pampering mind, body and spirit with a Spa day is our specialty at Solmar Hotels & Resorts, and one of our idyllic ways to help you reach a relaxation state. So, here our Top 6 Selection of indulging treatments and rituals to enjoy during a visit to Cabo!
 SEA SPA AT LAND'S END – GRAND SOLMAR LAND'S END
 MOON LIGHT TO REMEMBER
 Indulge yourself with the one you love, living a romantic experience that explores human senses and honors the creation. This massage is inspired by the Yin & Yang philosophy. The beautiful moonlight and the soothing sound of the ocean are the perfect combination to revive and remind you of the origin of your love during this relaxing 80-minutes massage.
 After your experience, enjoy an exquisite set menu designed to amaze your palate.
LAND'S END PAMPERING EXPERIENCE (massage/facial/body scrub) 
Traditional Mexican healing wisdom combined with a modern pampering experience and skin care/body technology makes this treatment highly recommended for fearless souls. Going back in time to "Cuxta" (Life in Mayan) this massage is the epitome of head-to-toe purifying experiences. Traditional adjustments with a Mexican shawl or rebozo and herbal oils are just the beginning of this 170-minute journey. 
THE DETOX FACIAL CURE DEEP CLEANSING 
An exceptional facial cure that deep-cleans and detoxifies while relieving stress.
 This meticulous cleansing protocol is based on thermo-active enzymatic detoxification. Heat is used to open and soften pores, and botanical freshness is applied to close and purify your skin.
 A new concept that pampers your skin and provides an immediate state of well-being and a maximum purity look. 
This delicate body scrub uses bamboo micro particles especially selected to massage and exfoliate your skin while purifying and removing impurities. The extraordinary properties of this treatment —anti-inflammatory, healing, soothing, protecting and hydrating— will add a soft, luminous and completely renewed effect.
 After your experience, an exquisite set menu designed to amaze your palate will be waiting.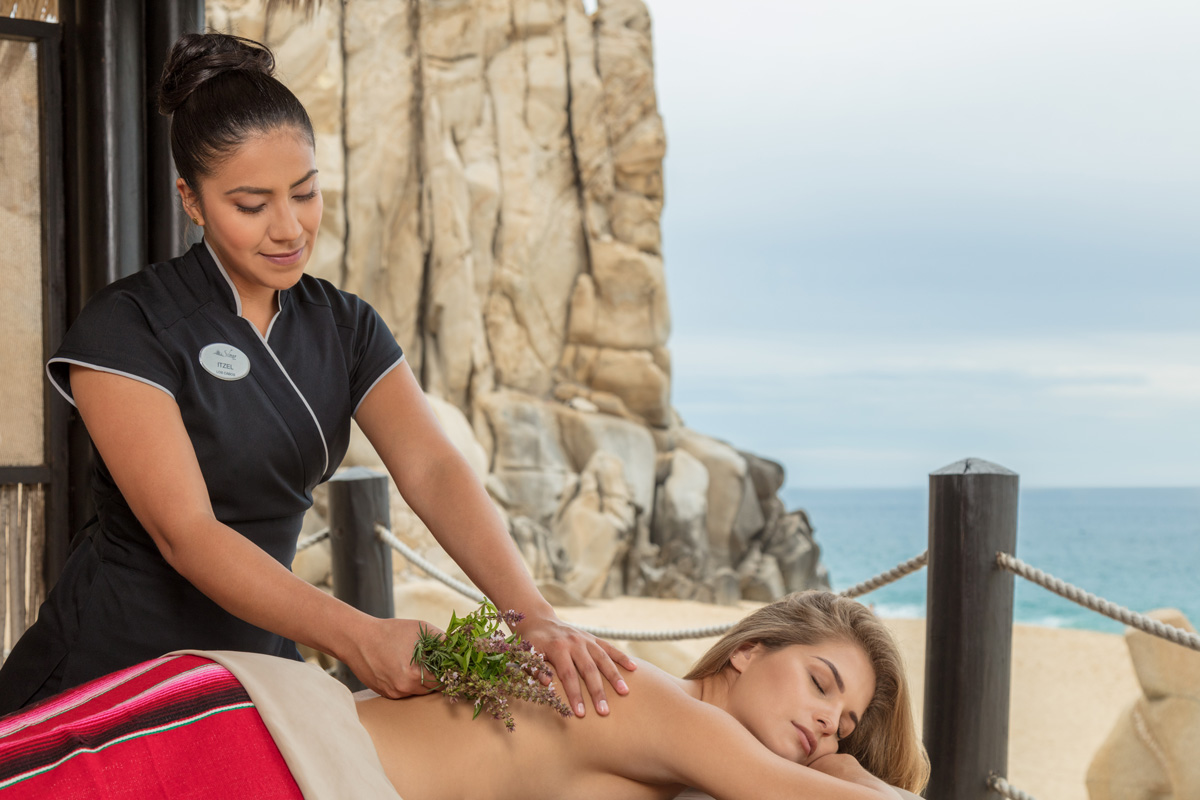 PLAYA GRANDE SPA
SOULMATE COUPLES MASSAGE
 This couples massage makes use of the energetic ritual of synchronization. You and your partner will select an aroma from a sampling, which will then be infused together to create a "Soulmate Synergy" blend. This blend will be used in a saturating mist and pair of candles to seal the ritual. Your delightfully relaxing 80-minute massage will be completed with an infused lotion.
 Includes: Chocolate covered strawberries  and glass of sparkling wine
TEMAZCAL
The Temazcal is an ancient steam method where you receive the vital force with the blessing of the four elements: fire, earth, air, and water.
This is an excellent opportunity to heal your emotions, release your fears, let go of your stress and reconnect with the people closest to you.
Indulge your palate at the end of this magical ritual with prehispanic Food
Chilate Chocolate Drink: A mixture of chocolate, rice, cinnamon and brown sugar.
Cuanacuayotl Caldo de Pollo: Chicken soup.
Tlaxcalli huitlacoche Quesadilla: Black mushroom in a tortilla.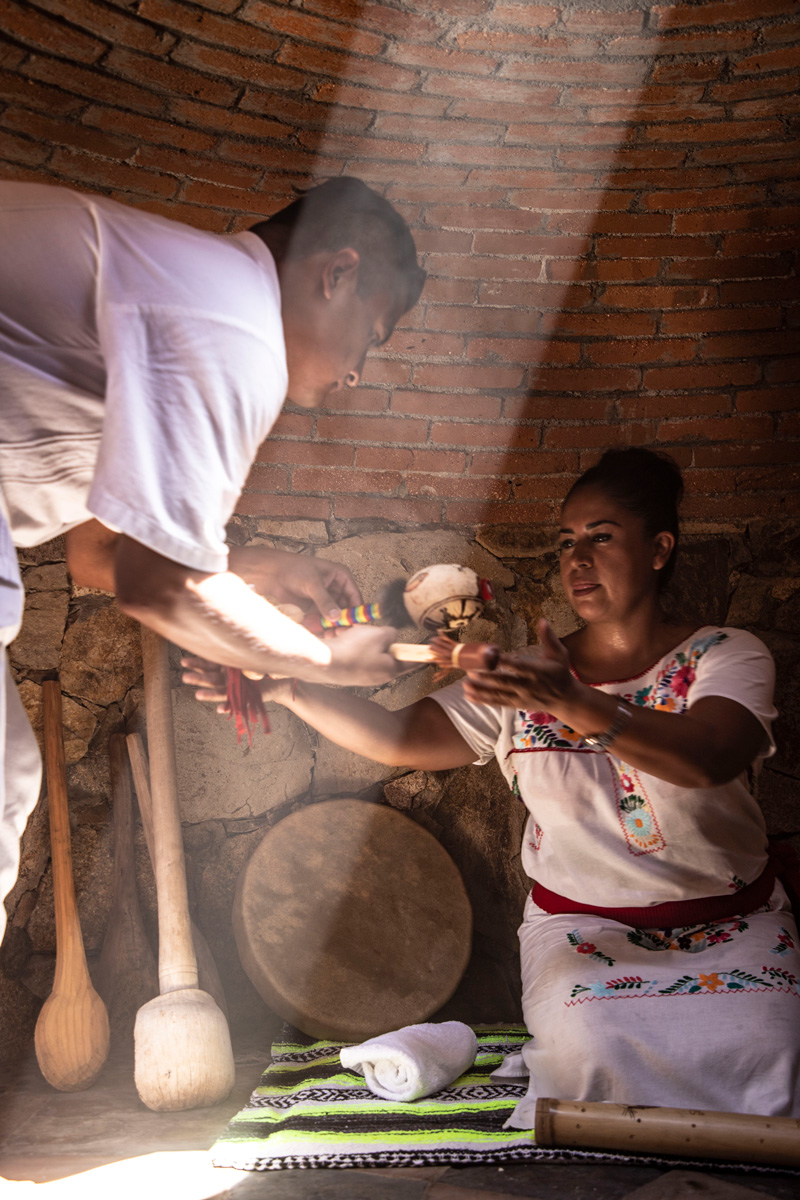 THE SPA BY THE OCEAN – GRAND SOLMAR AT RANCHO SAN LUCAS
TAMMA WAKOE            
This couples massage is an interlude of well-being, ideal to get immersed in a state of tranquility and comfort. Guided by wellness experts, both of you will experience a sensory path complemented by an 80-minute massage.
 After your experience, enjoy an exquisite set menu designed to amaze your palate.
AGENARI AENÁ (DANCE OF THE HEAVEN)
The jewel of our Treatments Collection, the 110-minute Agenari Aená fuses «The Facial» that leaves a visible rejuvenating look from the first application, and the invigorating effect of "The Massage" that can be adapted to the different needs of your body.
After your experience, enjoy an exquisite set menu designed to amaze your palate.
We wish you all a mindful, restoring Relaxation Day!