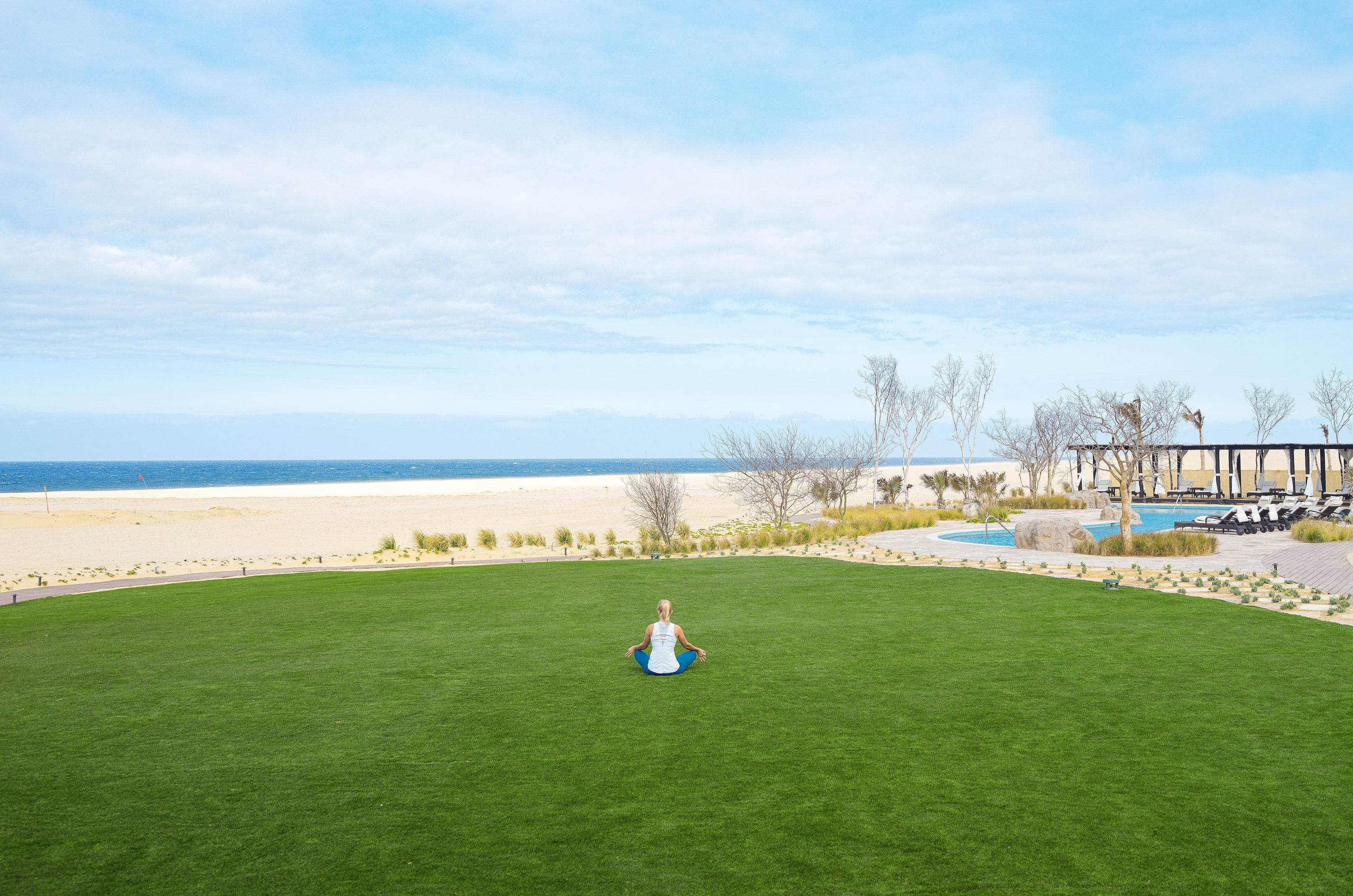 4 Reasons Why planning a Wellness Retreat in Cabo is Good for You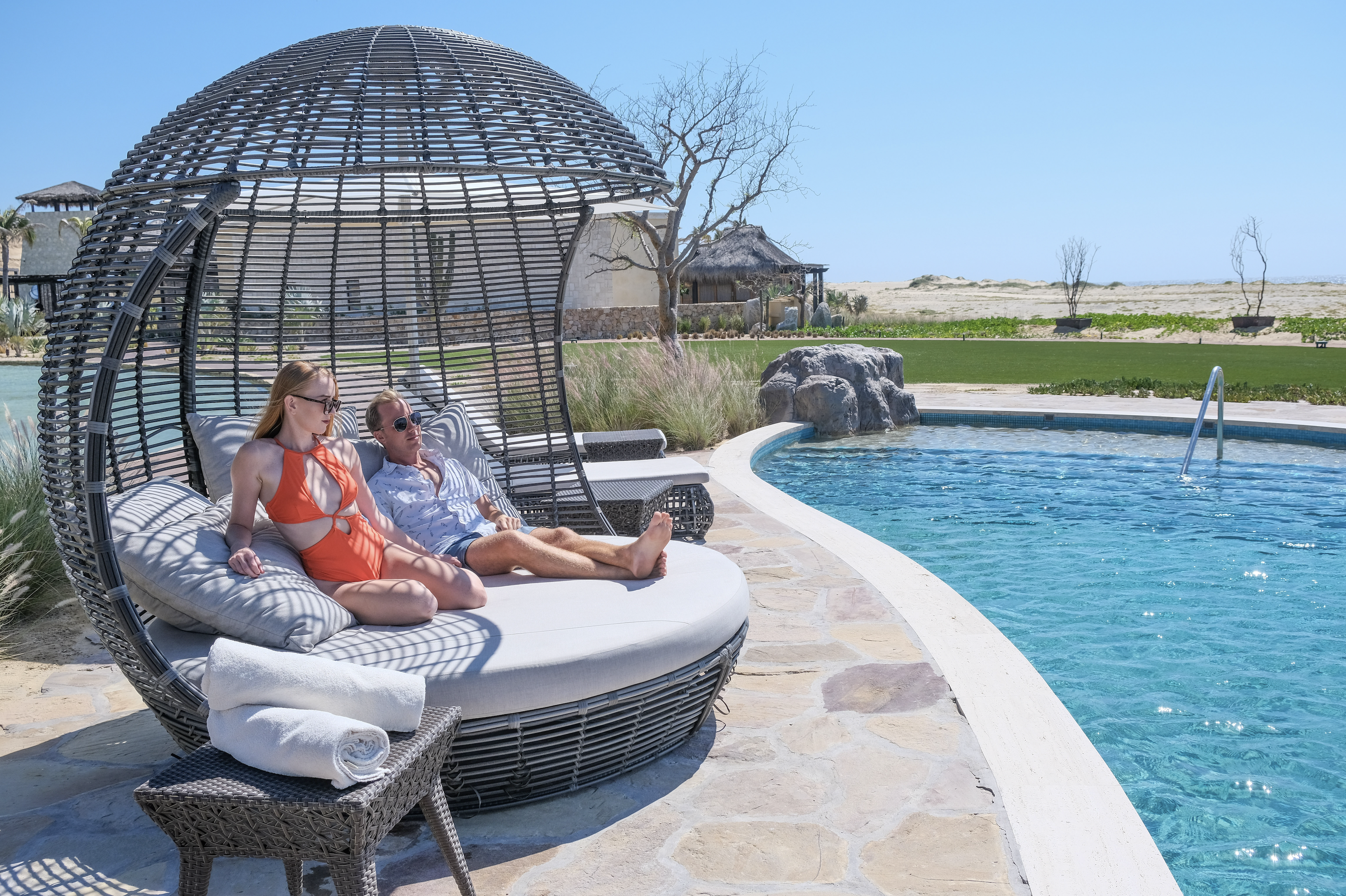 Taking some time off from the agenda to renew and reconnect with the essential matters of life should be on everybody's top things to do —at least once a year.
Wellness Retreats are THE opportunity to disconnect from it all, forget about the daily issues that irrupt into your mind, and focus all your time and energy to reset and restore.
We share some reasons why forgetting about anything else except enjoying the present moment and taking care of yourself during a wellness retreat in Los Cabos is an excellent option for you.
Leave the routine behind to focus on yourself
Holidays are the epitome of excitement with thrilling adventures and activities waiting to explore every inch of the destination you plan to visit, but they can be tiring as well. Wellness retreats, in contrast, are a mindful break from daily life, with activities tailored to help you nurture your mind, body and soul. They represent a respite from all the tasks and mental stress you undergo on a regular basis.
Reconnect with nature
Nature: The source of life, not only in terms of nourishing our bodies, but enriching our mental, emotional and spiritual worlds. Reconnecting with the grounding force of nature is so strong during a wellness retreat, that it allows us to notice the important matters of life and transport that sensation into our everyday routine. The best part is that they leave long-lasting results.
Listen to your inner wisdom
With endless lists of things to do all week long, taking even a few minutes for ourselves can seem a hard task to perform. We tend to overpass that inner voice called intuition and forget our drive in life.
Slowing down and taking a moment to think things over and to make a recap of our dreams are possible when you literally escape for a few days on a wellness getaway.
 Take time for self-care
Taking care of yourself equals the capacity to care for others. Leave the perception of 'selfishness' off and devote time to yourself: exercise, write down your thoughts, contemplate, meditate, start including healthy habits to your diet. All these and more can be actually experienced during a wellness retreat, and the good news is that Grand Solmar at Rancho San Lucas has designed the ultimate Cabo Wellness Retreat for you to unplug and reset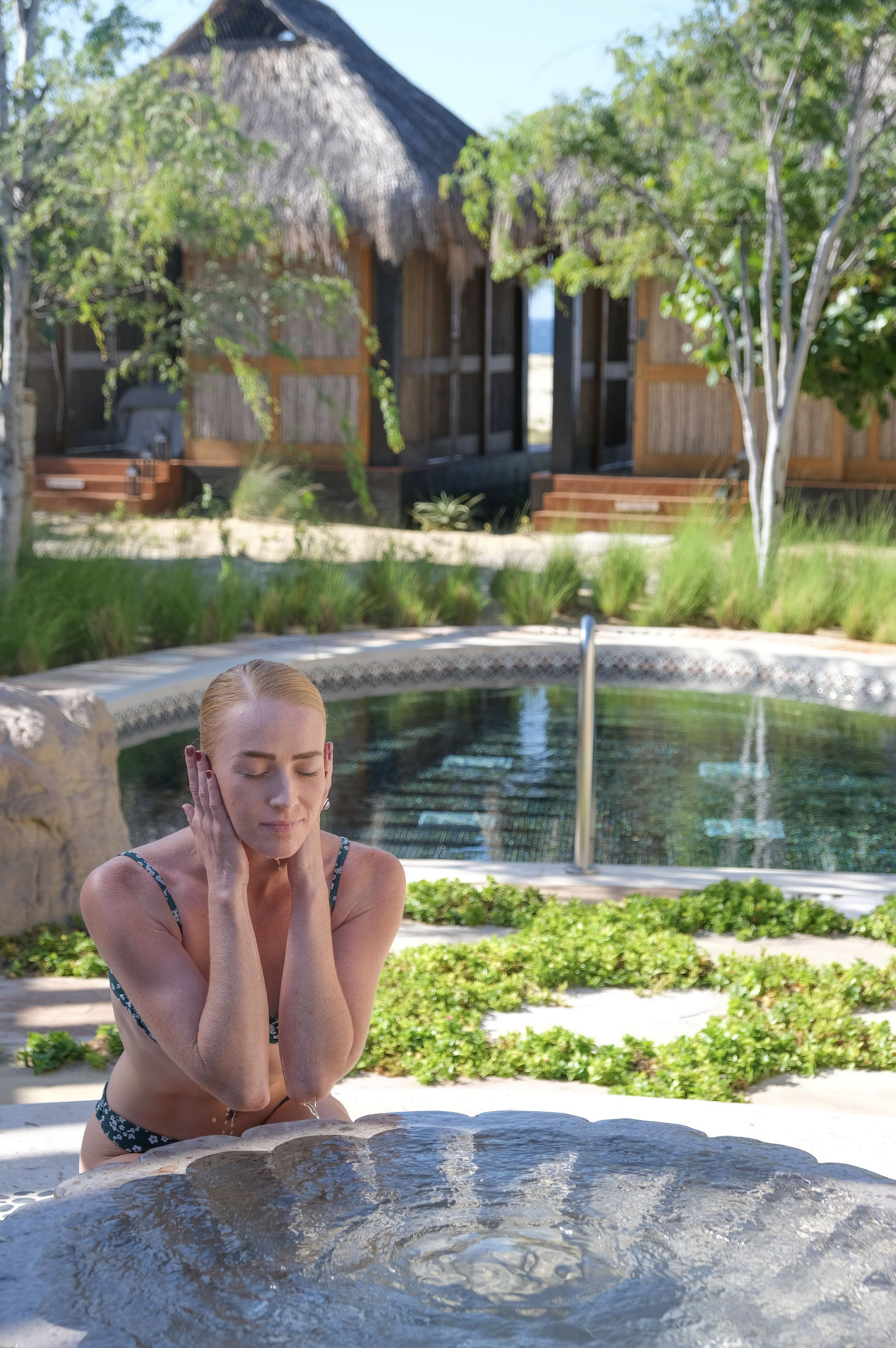 Breath, Relax and Enjoy is the latest addition to this resort's offerings, with in-suite healthy welcome amenity, vegan appetizers during your stay, bath salts, healthy cooking classes, discounts on massages at their oceanfront Spa and yoga class overlooking the outstanding sceneries of the desert fading over the sea.
[dipl_separator _builder_version=»4.14.4″ _module_preset=»default» line_type=»double» background_color=»RGBA(255,255,255,0)» custom_margin=»25px||||false|false» separator_color=»#000000″ hover_enabled=»0″ sticky_enabled=»0″][/dipl_separator]
Do you think these reasons are strong enough to plan a getaway dedicated to your well-being?
See you at Grand Solmar at Rancho San Lucas!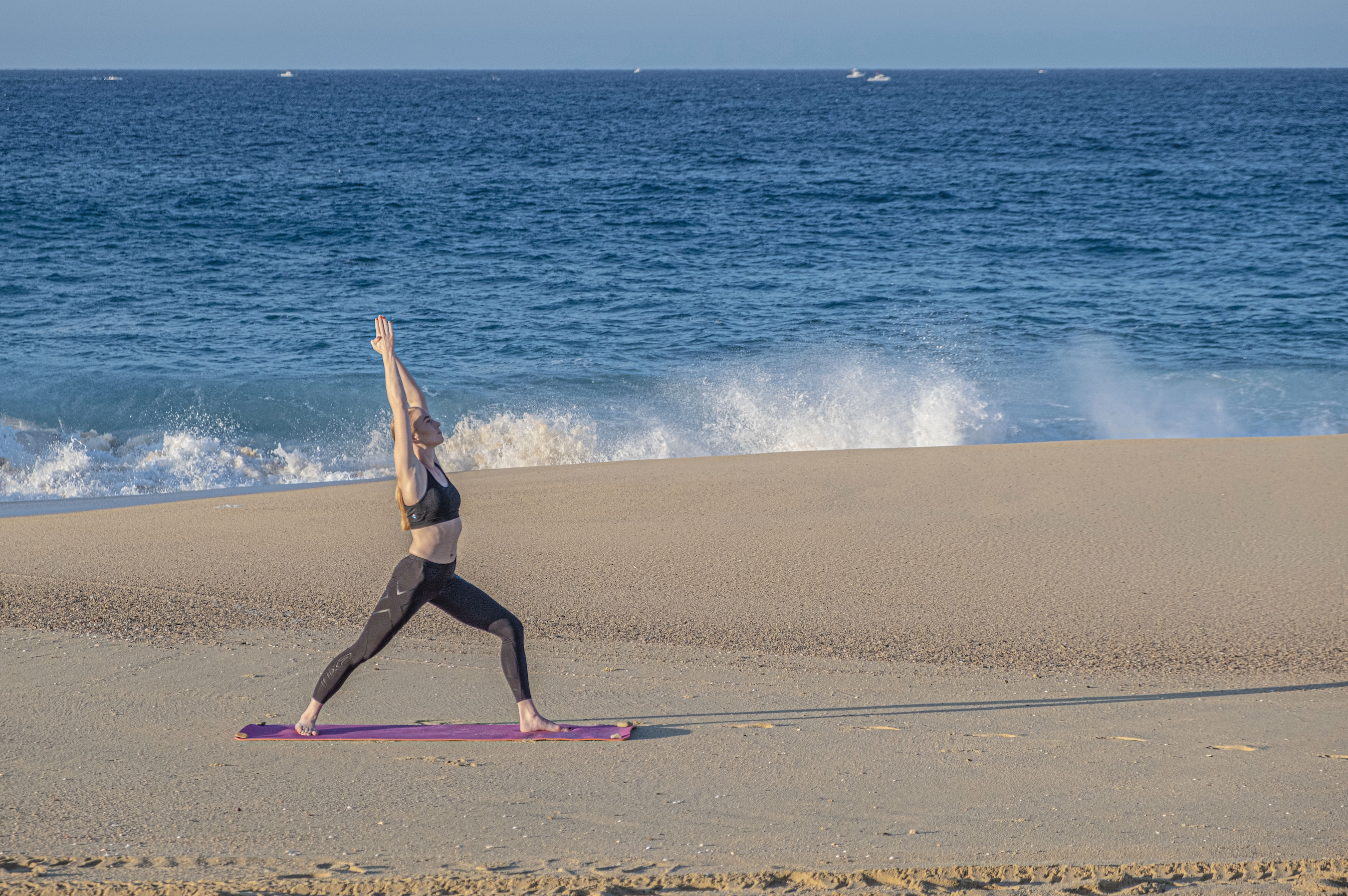 Playing in the Wind / Flighting your Golf Ball Down
We want all of our viewers/readers to become more complete players by acquiring more skills. Today we will talk about flighting your ball down. Rancho San Lucas Golf Club is routed in sand dunes and desert foothills that stretch away from the ocean.