Solmar Hotels & Resorts
What's Happening in Cabo !
Solmar travel notes and tips
Nestled among the most stunning natural beauty in the world lies a collection of luxury resorts with infinite possibilities. White sand beaches, lavishly appointed guest rooms, suites and villas, spectacular ocean views, creative local dining and sparkling pools surrounded by white cabanas invite you to escape and indulge your senses. Make memories to last a lifetime with a destination wedding set against the spectacular Pacific Ocean. Rejuvenate body and soul with seaside spas treatments and gentle ocean breezes. Savor fresh, local cuisines that celebrate the bounty of this treasured landscape. All of these amazing experiences are enhanced by our dedicated staff who anticipate your every need and make sure you are treated like the only guest in the world. Experience the Solmar difference and discover paradise at the far end of the Baja.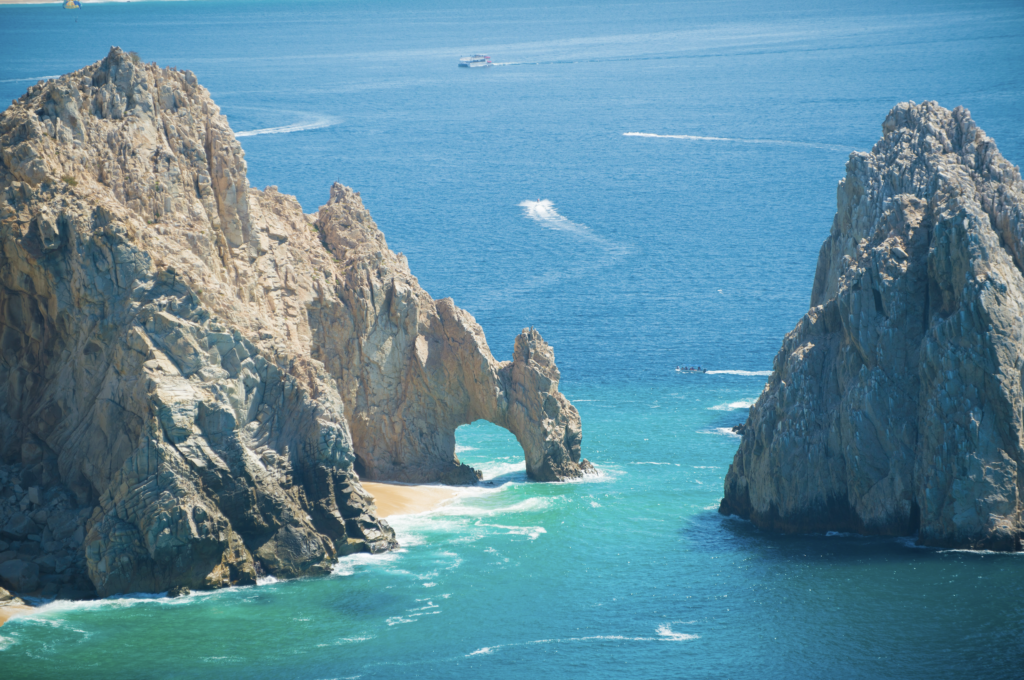 A Message To Our Beautiful Solmar Family
If you are looking for your next vacation getaway, here are 5 reasons why you should choose Solmar Hotels & Resorts as your home away from home.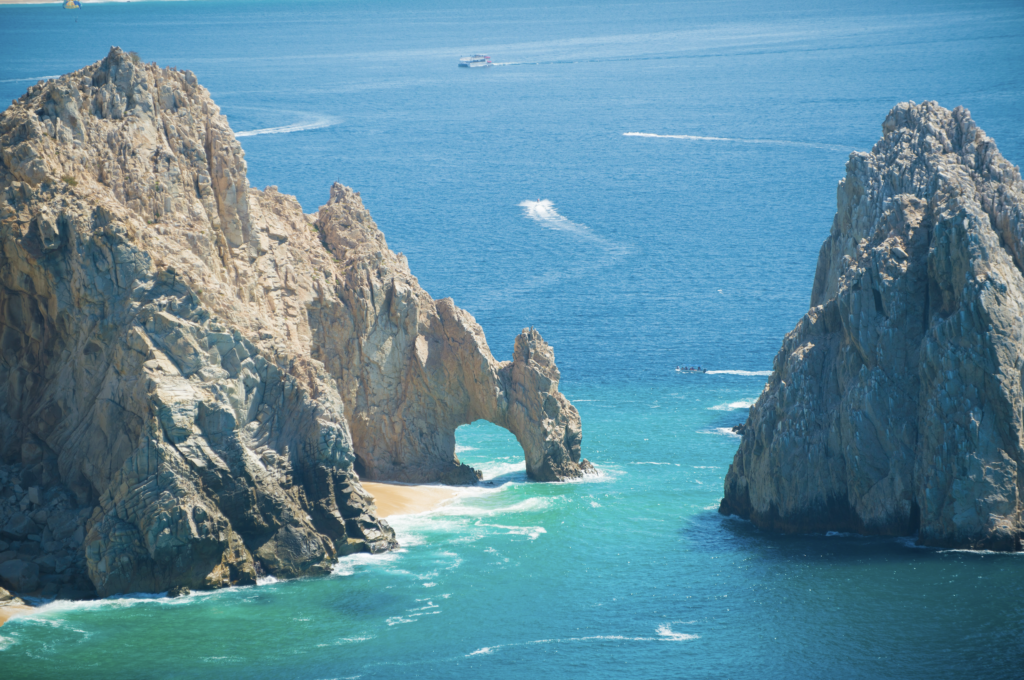 Spring : The season of new beginnings
Although Los Cabos averages 360 sunny days per year, spring is the season during which nature revives and reinvigorates after the winter months.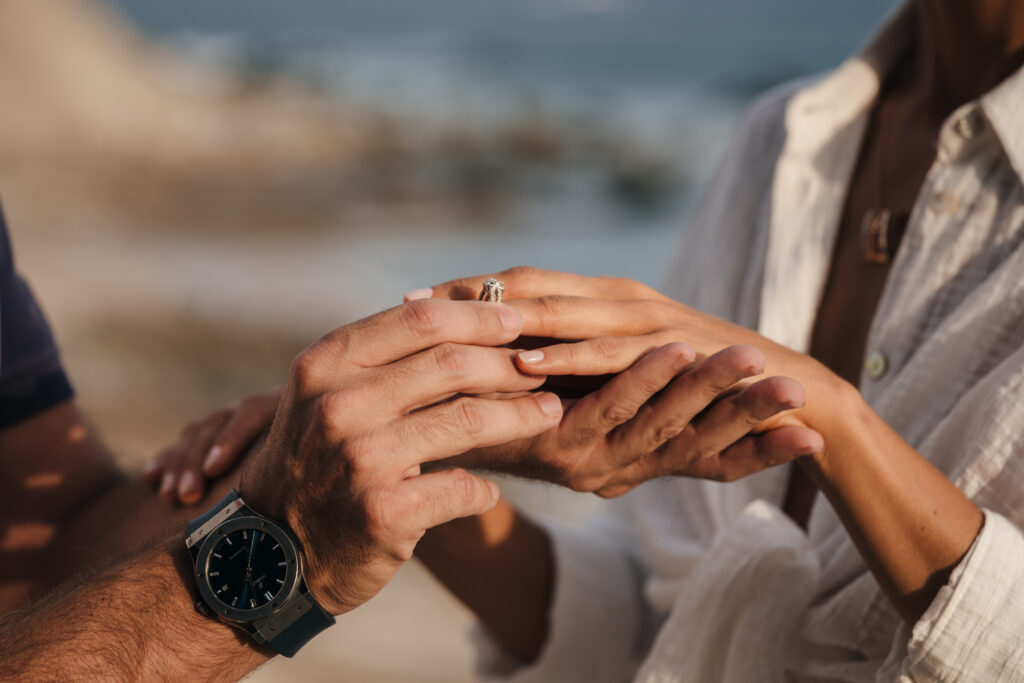 Leaving nothing to chance and offering the most special stages to celebrate a dream occasion, Solmar Hotels & Resorts is ready to provide luxurious resort amenities along with a team of seasoned planning professionals who will handle all the details for the perfect wedding from the sugar pearls on the cake to that expertly timed click of the camera when you say "I do."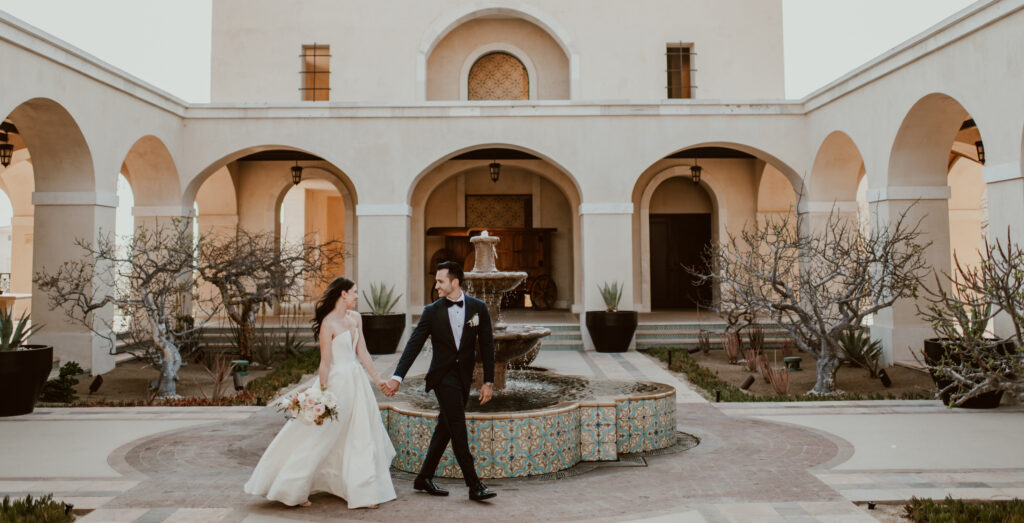 We at Solmar Hotels & Resorts pride ourselves on delivering the highest quality service to all our guests- made possible because we, as a company, are dedicated to upholding best practices within the hospitality industry.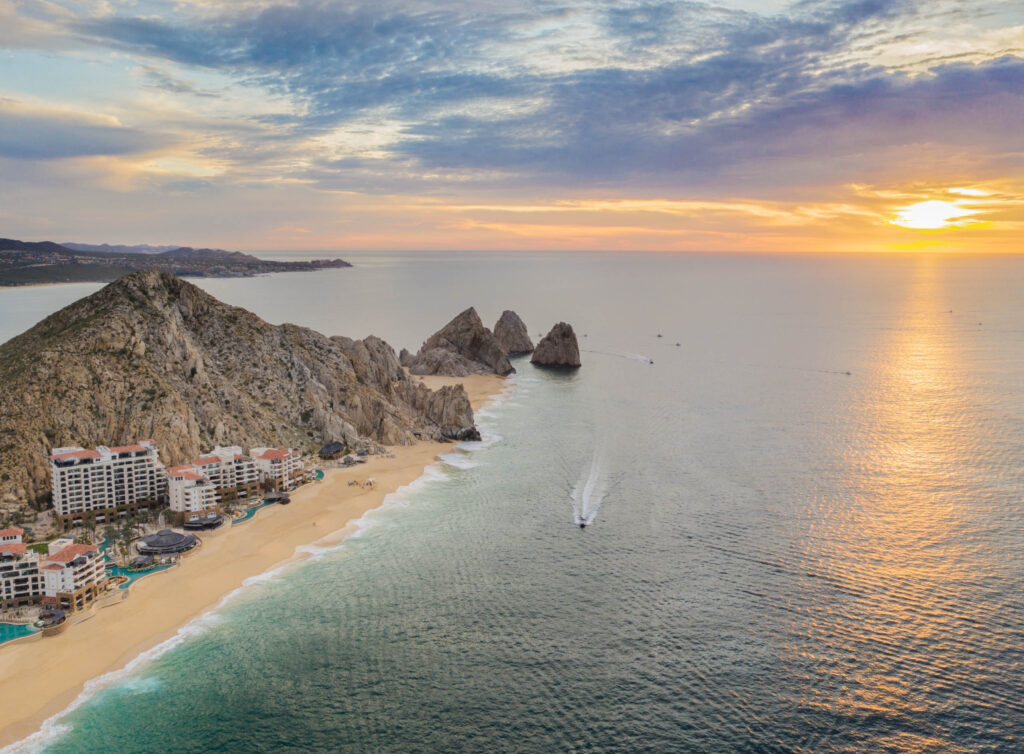 Though whale watching is a year-round activity, Baja whale season peaks in the winter months of January to March, where we can watch this gentle giants in impressive numbers all along the coast.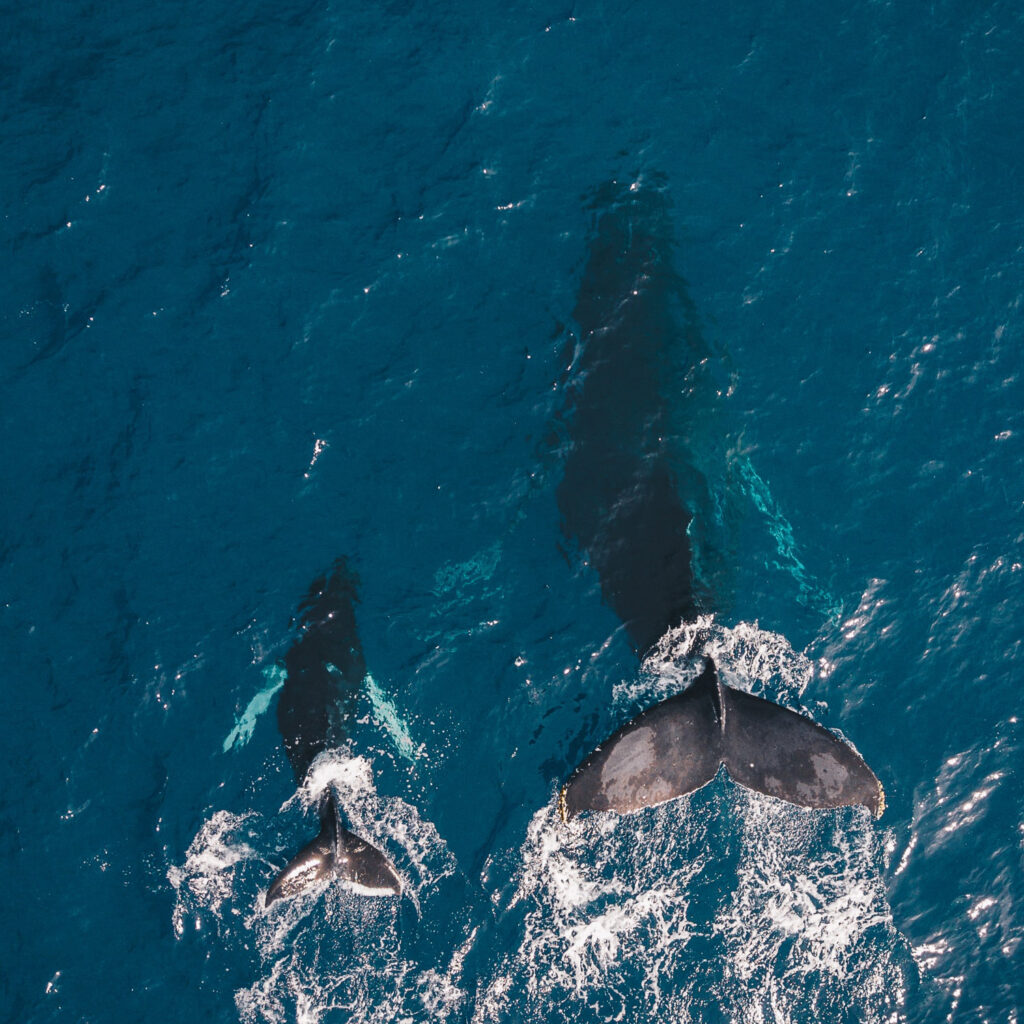 Now that the voting period has opened, we would like to invite you to cast your vote for our properties Playa Grande Resort & Grand Spa, Grand Solmar Land's End Resort & Spa, and Grand Solmar at Rancho San Lucas Golf & Spa to help us remain as World's Best Resorts.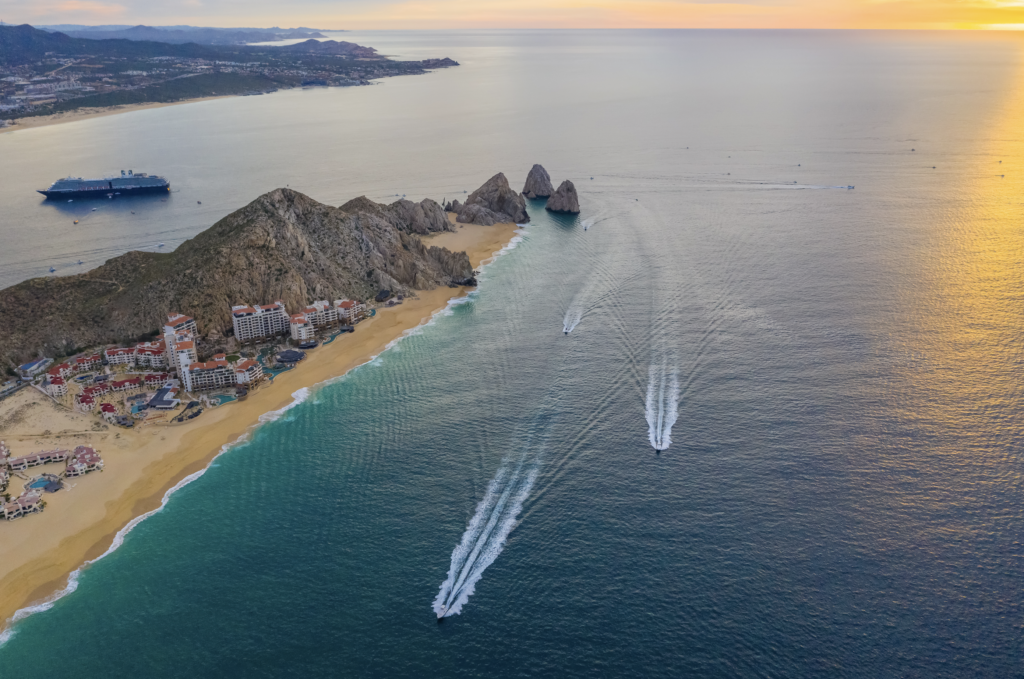 Collection
Visita Solmar Hotels & Resorts