Solmar Hotels & Resorts
What's Happening in Cabo !
Solmar travel notes and tips
Nestled among the most stunning natural beauty in the world lies a collection of luxury resorts with infinite possibilities. White sand beaches, lavishly appointed guest rooms, suites and villas, spectacular ocean views, creative local dining and sparkling pools surrounded by white cabanas invite you to escape and indulge your senses. Make memories to last a lifetime with a destination wedding set against the spectacular Pacific Ocean. Rejuvenate body and soul with seaside spas treatments and gentle ocean breezes. Savor fresh, local cuisines that celebrate the bounty of this treasured landscape. All of these amazing experiences are enhanced by our dedicated staff who anticipate your every need and make sure you are treated like the only guest in the world. Experience the Solmar difference and discover paradise at the far end of the Baja.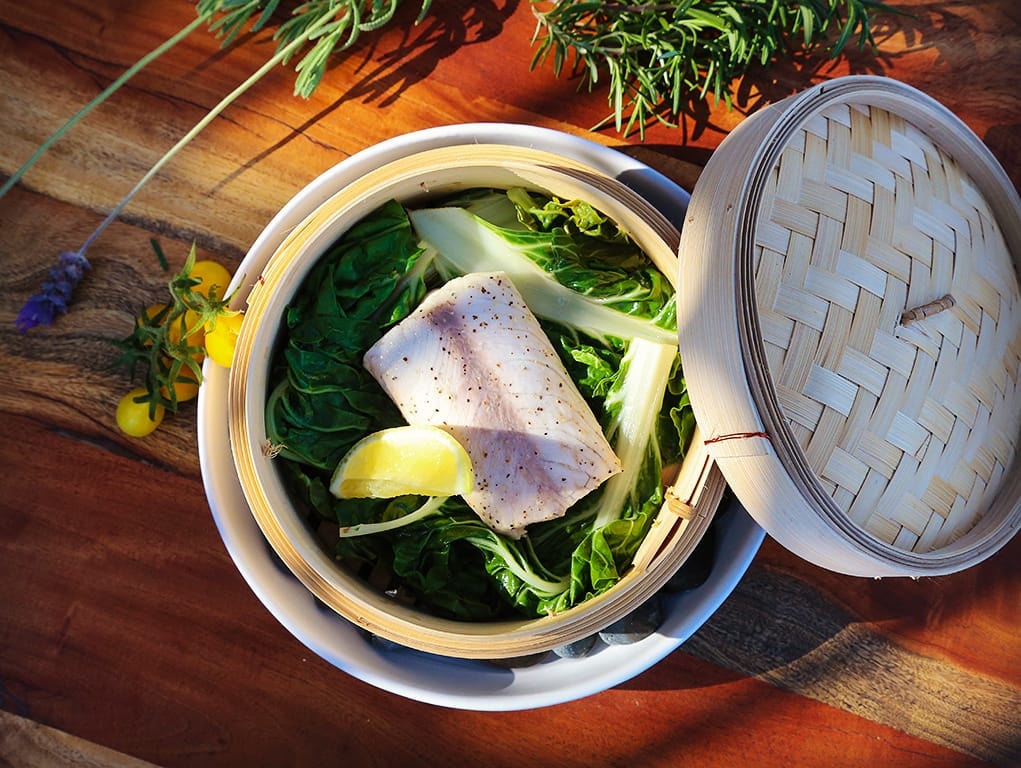 A Food-Lover's Guide to Los Cabos
Baja California is known for beautiful desertscapes and impressive beaches, but it has also become one of the most exciting food-lovers destinations in Mexico.
A Message To Our Beautiful Solmar Family
Chocolates and loving cards on Valentines' Day? That's ok! But if you are looking to take your celebration to the next level, we invite you to take a look at the trendiest idea for hanging around Hollywood-celebrity style!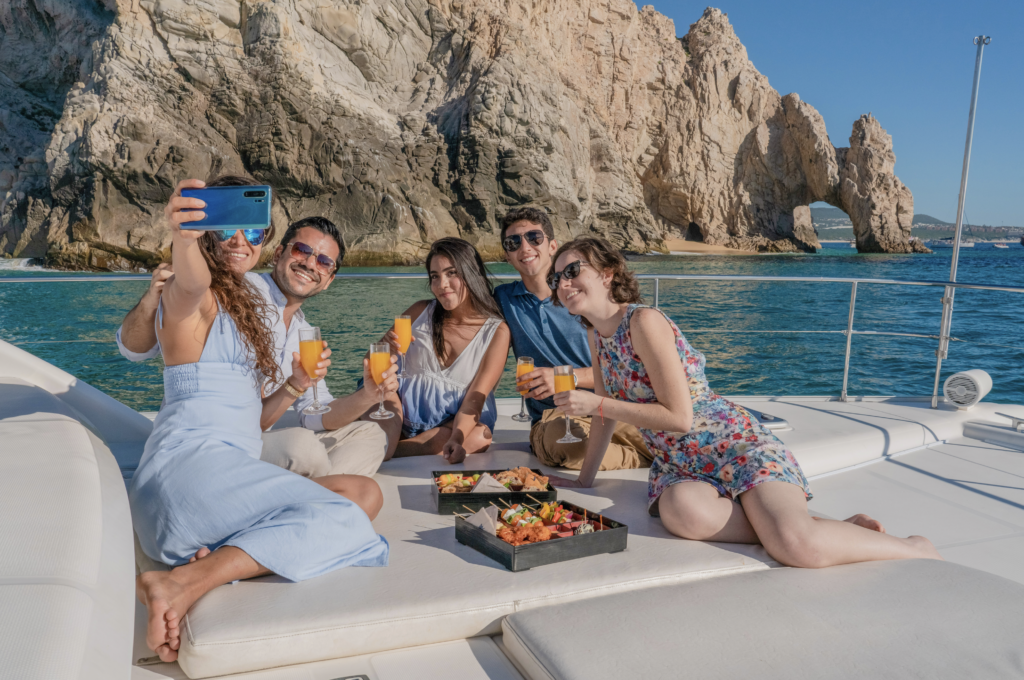 San Jose del Cabo is a picturesque town. It is the ideal place to get to know the identity and culture of Baja California Sur because its old houses and their legends have been preserved, giving way to what is now referred to as the Historic Center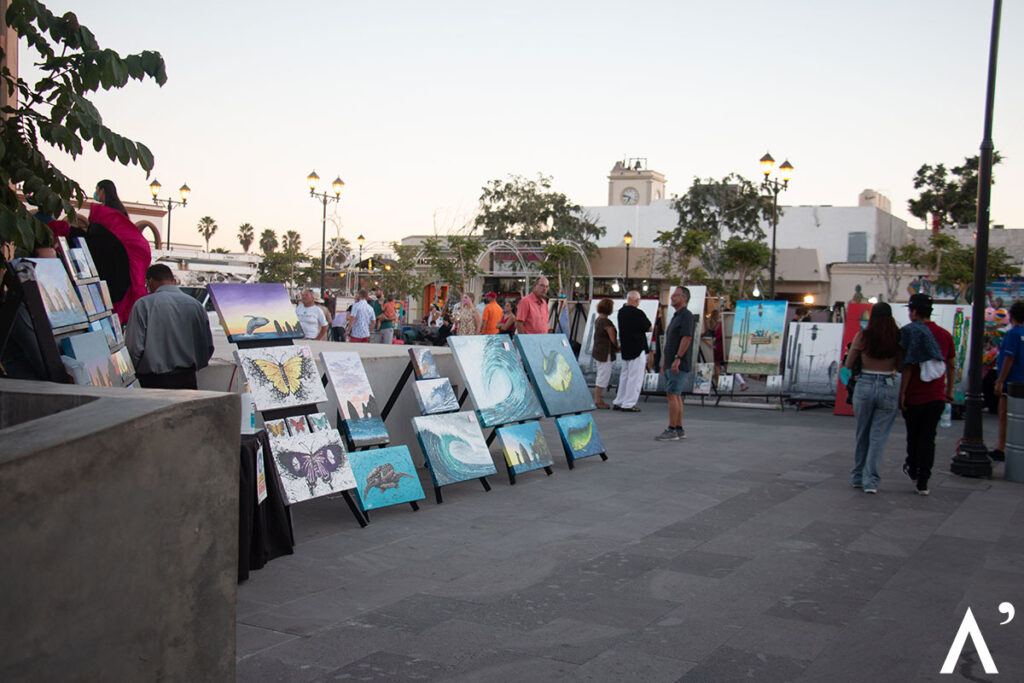 5 out-of-the-ordinary ideas for your Destination Wedding Rehearsal Dinner .
So you decided to host your Destination Wedding in Cabo? Congratulations! That is one of the best decisions you can make!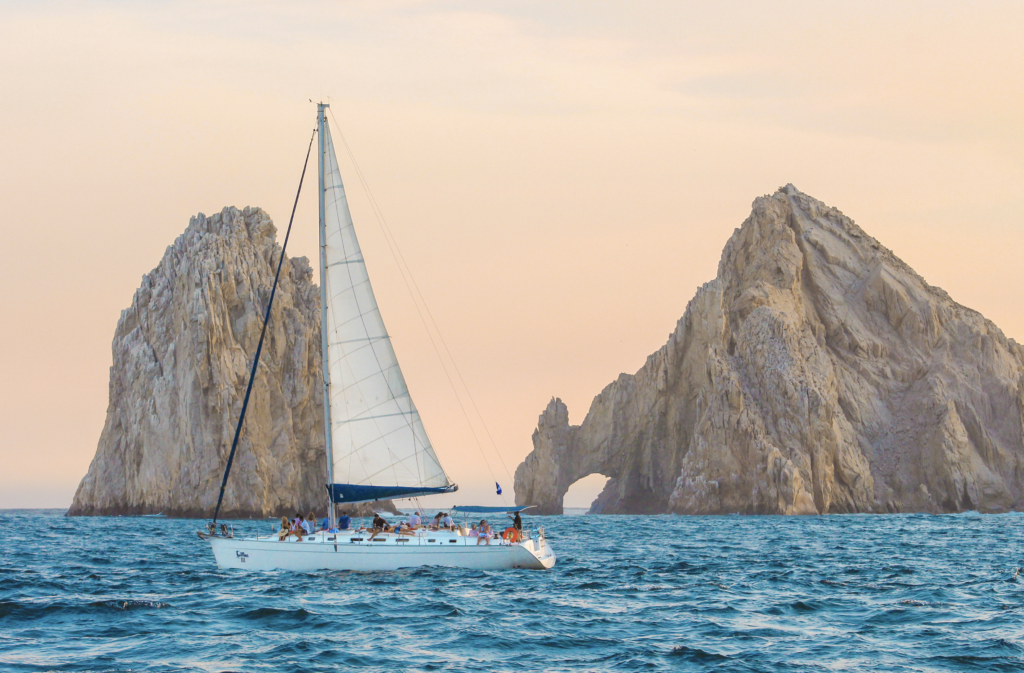 Love is in the air in Cabo! Time to unleash your romantic spirit and live your love at its best in the most fascinating destination in Mexico, or should we say, in the world? That verdict will be yours to reach after spending some days in this idyllic beach destination.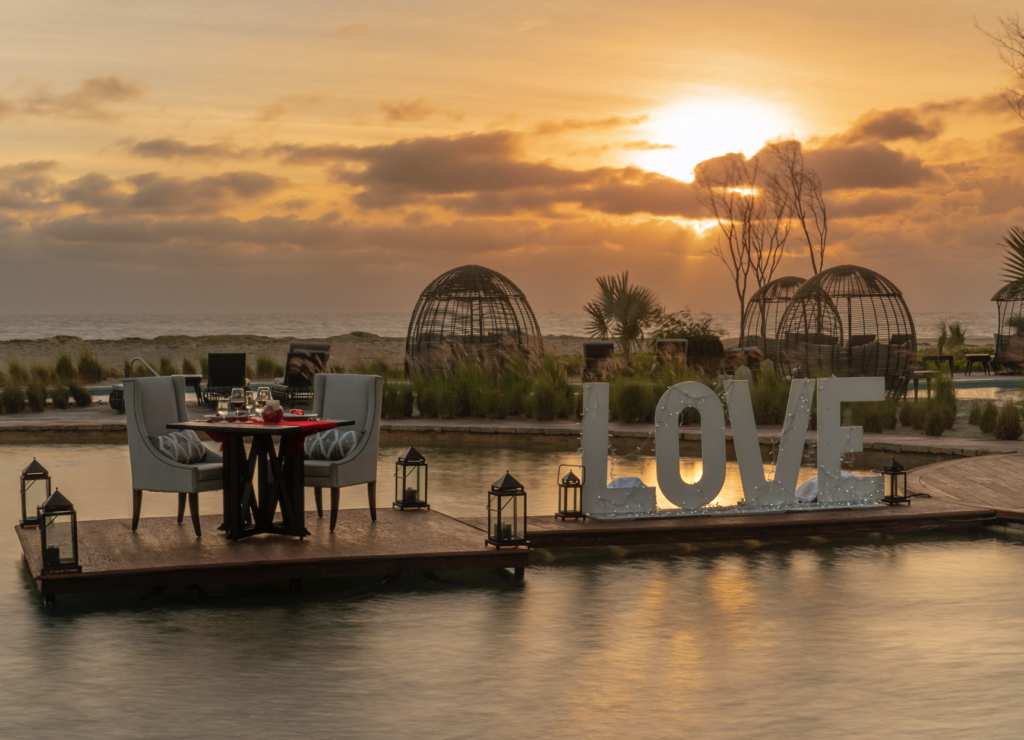 There is no doubt that tacos are the most representative dish of Mexican gastronomy. So much so that you can find a wide variety of tacos throughout the country, and in many parts of the world! But, did you know that this simple, yet delicious dish dates back to the mid 16th century?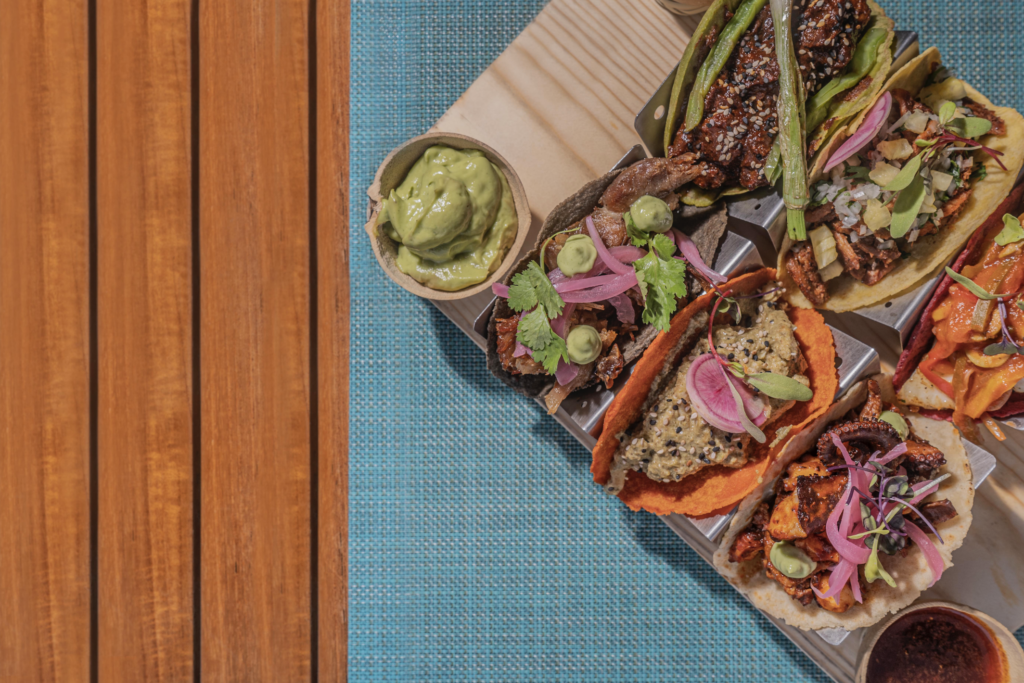 If we had to choose only one profession that is an example of passion and love for what they do, we would pick chefs above all. They all seem to have an overflow of creativity and an unmistakable drive to explore and innovate —so common in chefs, that you could say they are all cut from the same cloth.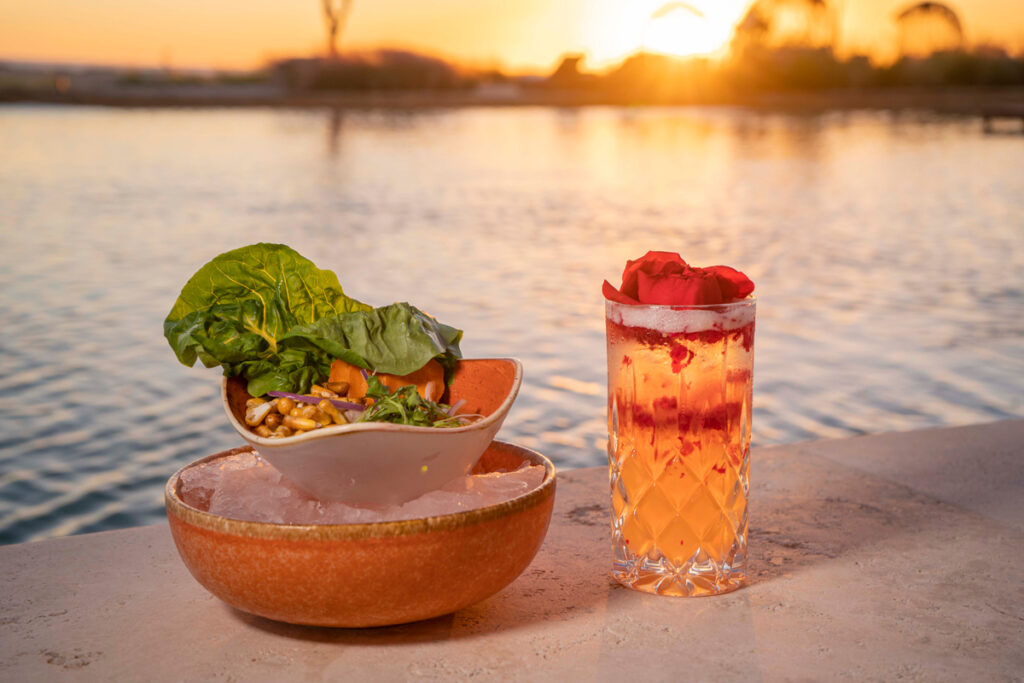 Collection
Visita Solmar Hotels & Resorts