Solmar Hotels & Resorts
What's Happening in Cabo !
Solmar travel notes and tips
Nestled among the most stunning natural beauty in the world lies a collection of luxury resorts with infinite possibilities. White sand beaches, lavishly appointed guest rooms, suites and villas, spectacular ocean views, creative local dining and sparkling pools surrounded by white cabanas invite you to escape and indulge your senses. Make memories to last a lifetime with a destination wedding set against the spectacular Pacific Ocean. Rejuvenate body and soul with seaside spas treatments and gentle ocean breezes. Savor fresh, local cuisines that celebrate the bounty of this treasured landscape. All of these amazing experiences are enhanced by our dedicated staff who anticipate your every need and make sure you are treated like the only guest in the world. Experience the Solmar difference and discover paradise at the far end of the Baja.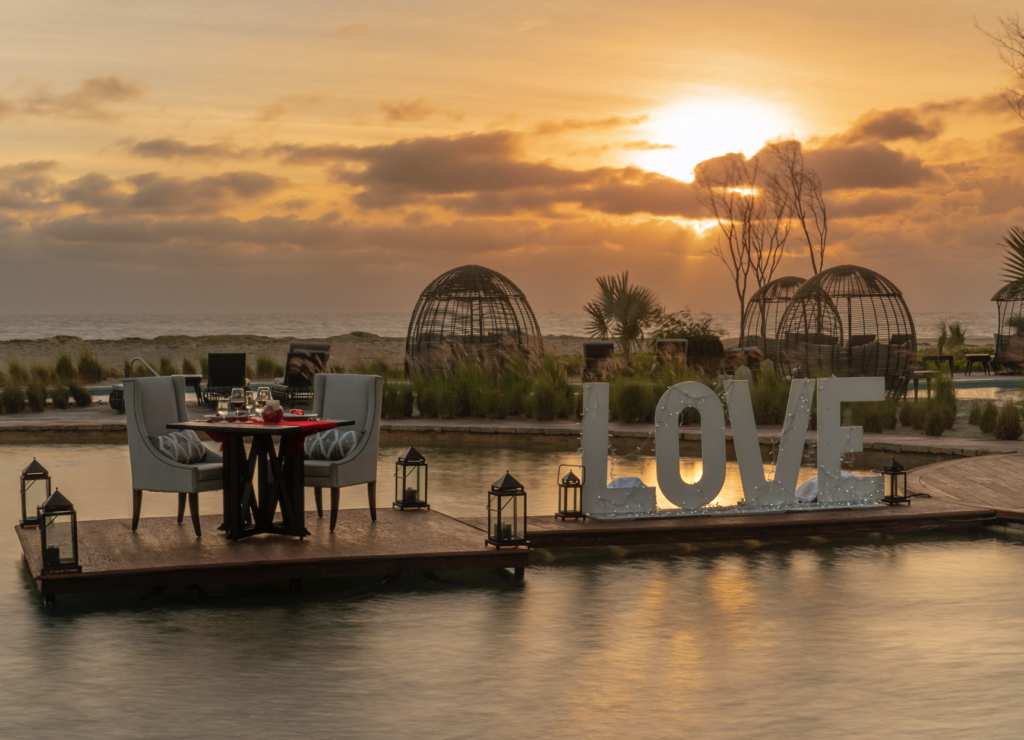 5 romantic moments in Los Cabos
Love is in the air in Cabo! Time to unleash your romantic spirit and live your love at its best in the most fascinating destination in Mexico, or should we say, in the world? That verdict will be yours to reach after spending some days in this idyllic beach destination.
A Message To Our Beautiful Solmar Family
The capital city of Baja California Sur, La Paz is considered one of the most beautiful cities in Mexico, and indeed, just taking a glimpse at its charming streets and breathtaking sunsets of colorful palettes, you'll fall in love with this place.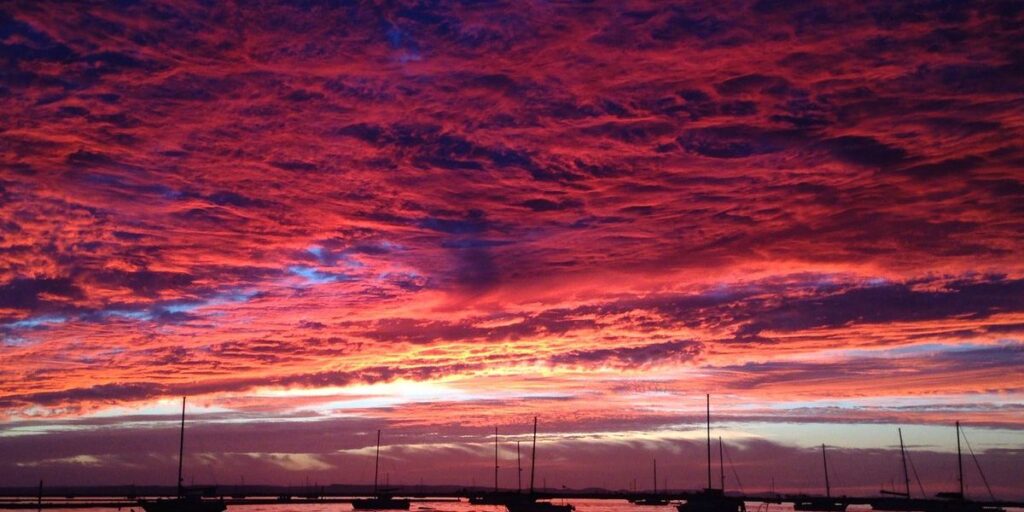 Did you know Solmar Hotels & Resorts has founded an association to create a positive impact within the Los Cabos community?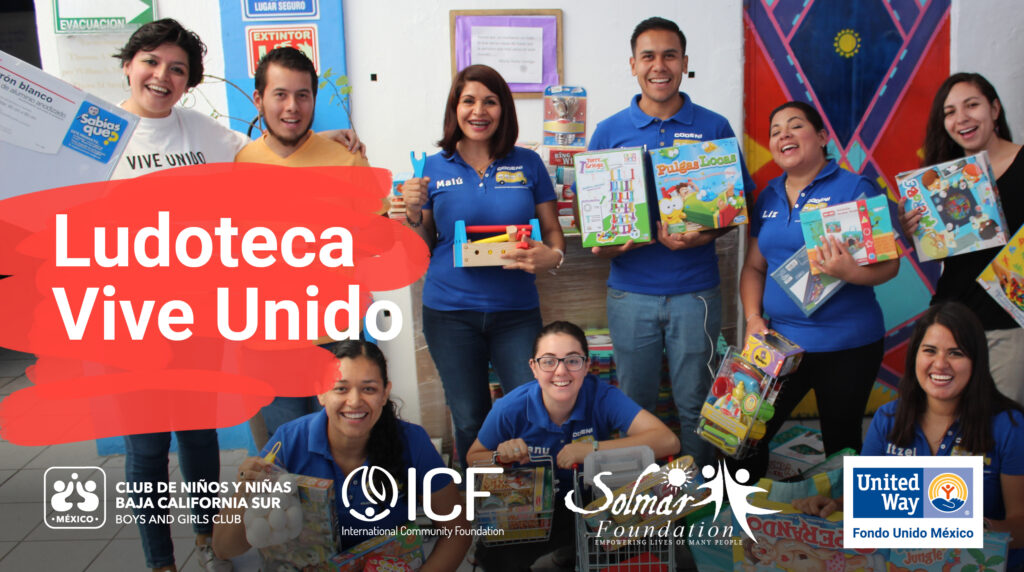 From the moment you arrive at this jewel camouflaged among the desert vegetation and facing the Pacific Ocean, you begin an immersion into the relaxed lifestyle that characterizes Los Cabos.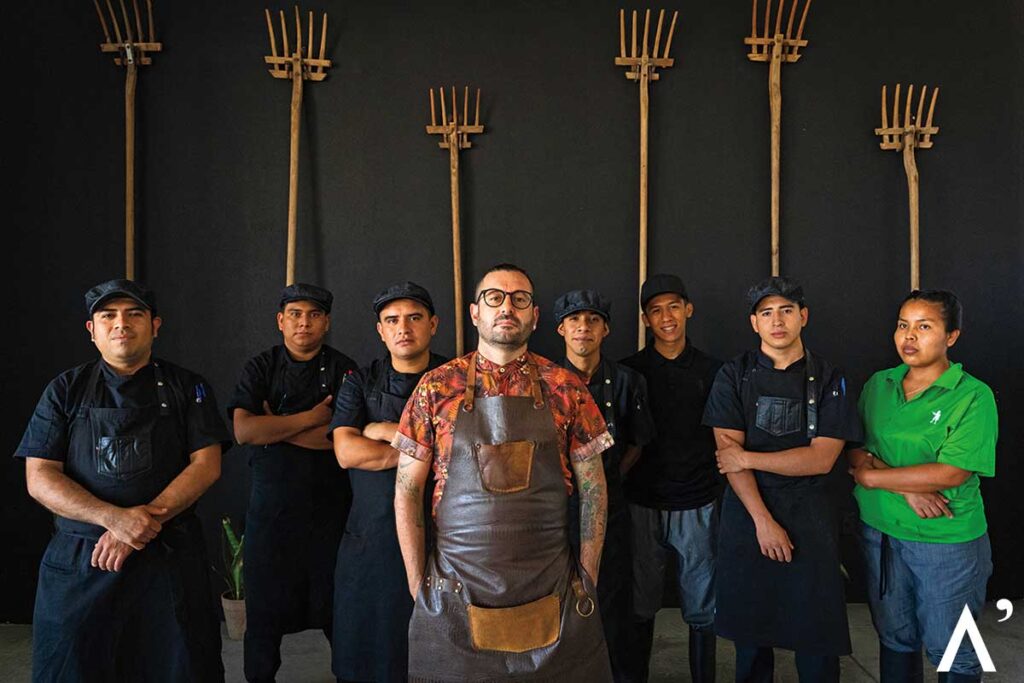 The best season for sportfishing in Los Cabos is here! This means that the most renowned tournaments and the top fishing teams from around the world will gather in Baja California Sur to raise the most marlin, tuna and dorado species.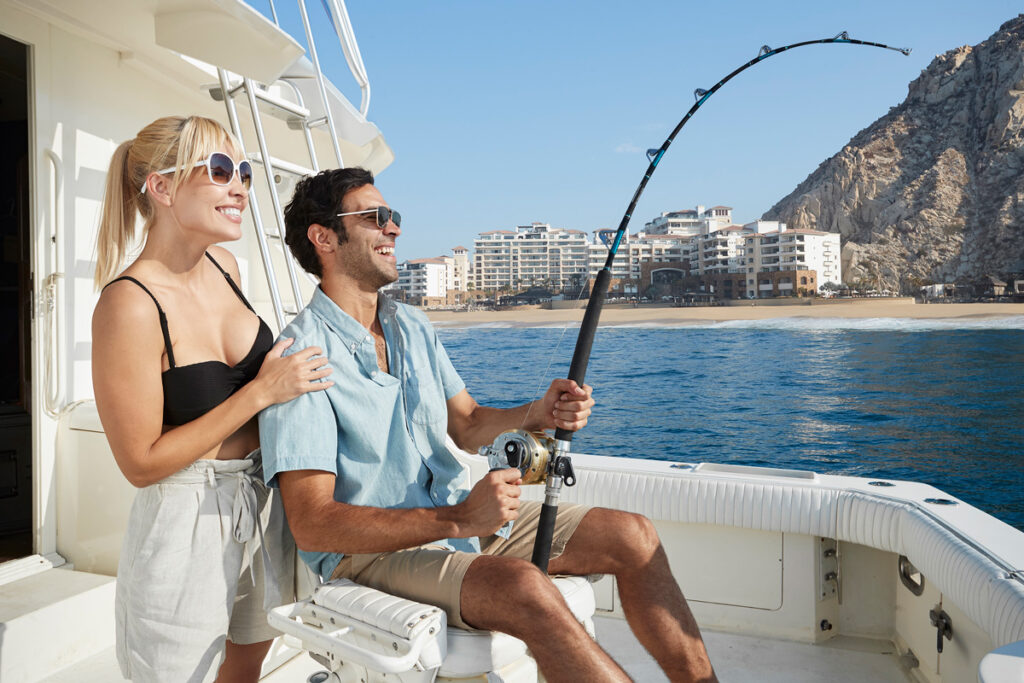 Mexico is a generous land full of biodiversity, infinite beauty and a vast gastronomy that varies from state to state. Being the month when Independence is celebrated, September is one of the best seasons to exalt Mexican gastronomy.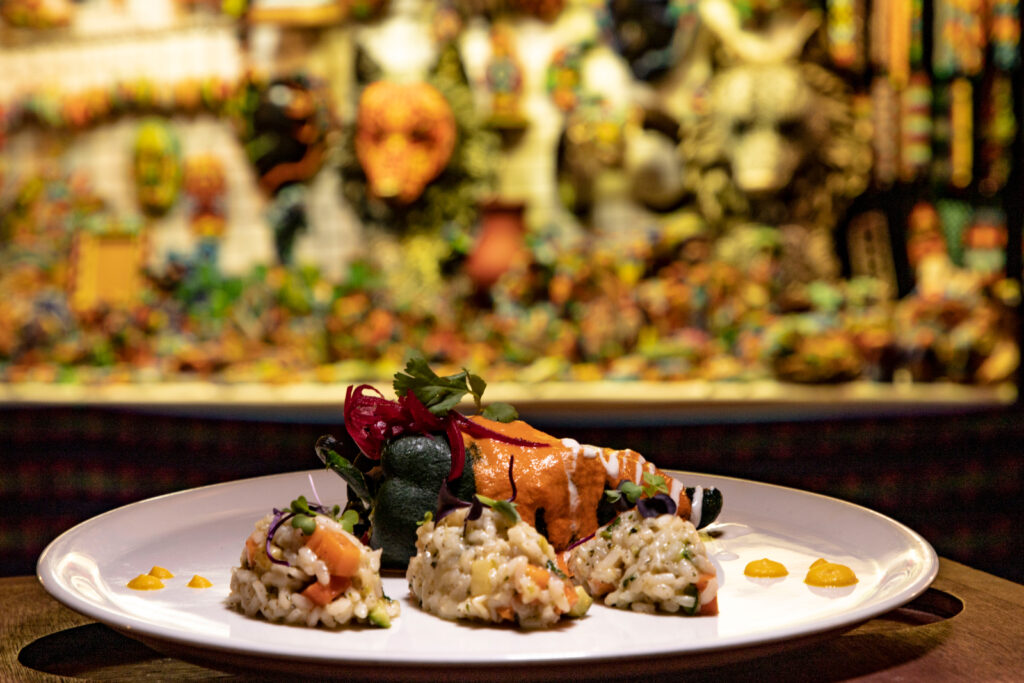 September, a whole month to celebrate the most awesome natural sweetener in the world: honey! And there are many interesting facts about this product and the precious honey bees who help in the pollination of over 75% of the food we consume globally!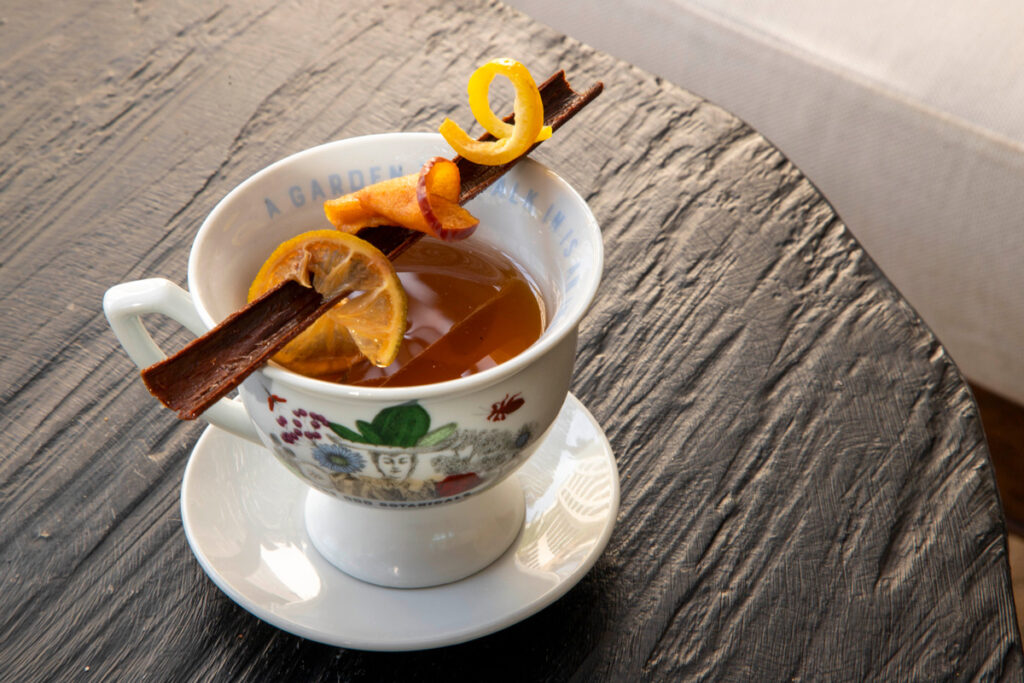 Collection
Visita Solmar Hotels & Resorts