What's Happening in Cabo !
Solmar travel notes and tips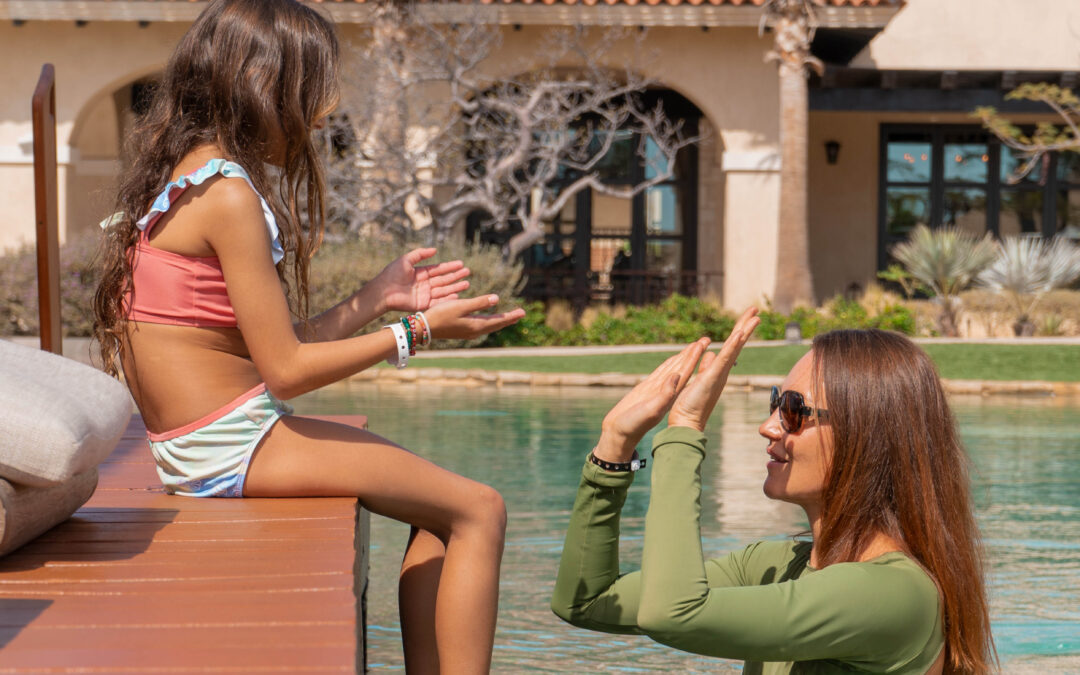 As Mother's Day approaches, it's time to start thinking about how to show the special women in our lives how much we appreciate them. At Solmar Hotel & Resorts, we believe there's no better way to celebrate this special day than by treating your mom to a truly unforgettable experience.