Solmar Hotels & Resorts
What's Happening in Cabo !
Solmar travel notes and tips
Nestled among the most stunning natural beauty in the world lies a collection of luxury resorts with infinite possibilities. White sand beaches, lavishly appointed guest rooms, suites and villas, spectacular ocean views, creative local dining and sparkling pools surrounded by white cabanas invite you to escape and indulge your senses. Make memories to last a lifetime with a destination wedding set against the spectacular Pacific Ocean. Rejuvenate body and soul with seaside spas treatments and gentle ocean breezes. Savor fresh, local cuisines that celebrate the bounty of this treasured landscape. All of these amazing experiences are enhanced by our dedicated staff who anticipate your every need and make sure you are treated like the only guest in the world. Experience the Solmar difference and discover paradise at the far end of the Baja.
The flavors of Mexico directly to your table
We think there's no better way to explore a new culture and discover a new country and its customs and traditions, is through the flavors cooked in their kitchen. And to prove so, we share a very traditional dish if you'd like to bring a piece of Mexico home.
A Message To Our Beautiful Solmar Family
Following the path traced by its founder, Solmar Hotels & Resorts inaugurated Solmar English School, the first English institution for employees part of a hotel corporation in the history of Los Cabos.
The traditional Margarita Fest has arrived once again to Solmar Hotels & Resorts, and as evolution is our status quo, this year we add another iconic Mexican distilled spirit to our offering: Mezcal.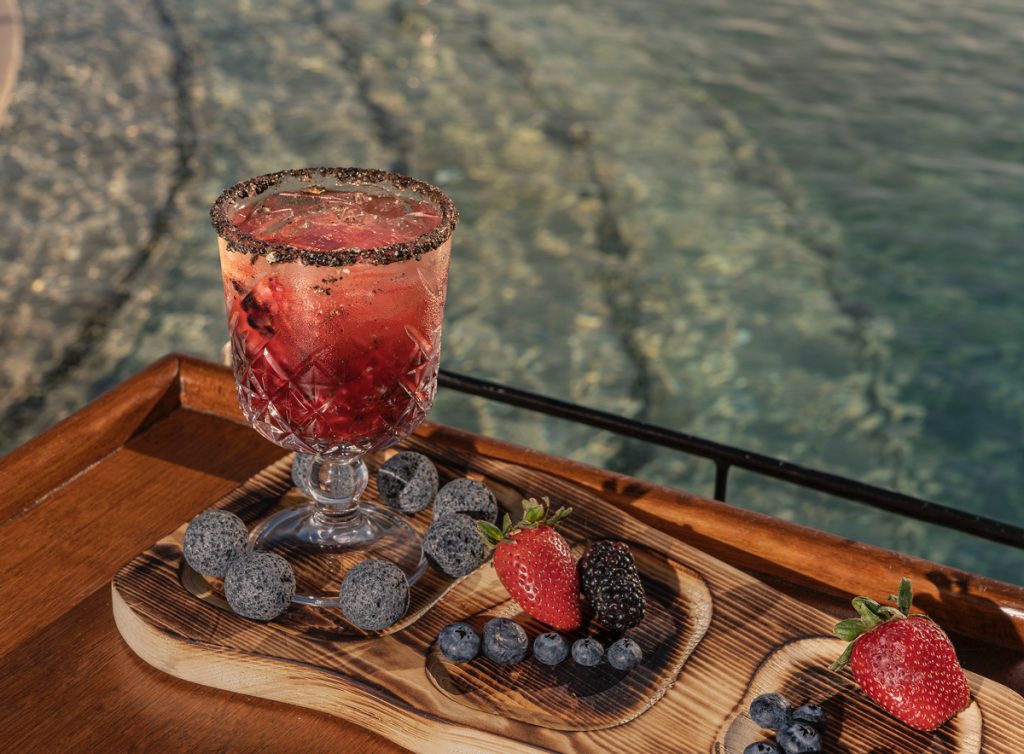 Smiles will be the order of the day with the plethora of things to do in Los Cabos, and the fun activities program planned by Solmar Hotels & Resorts.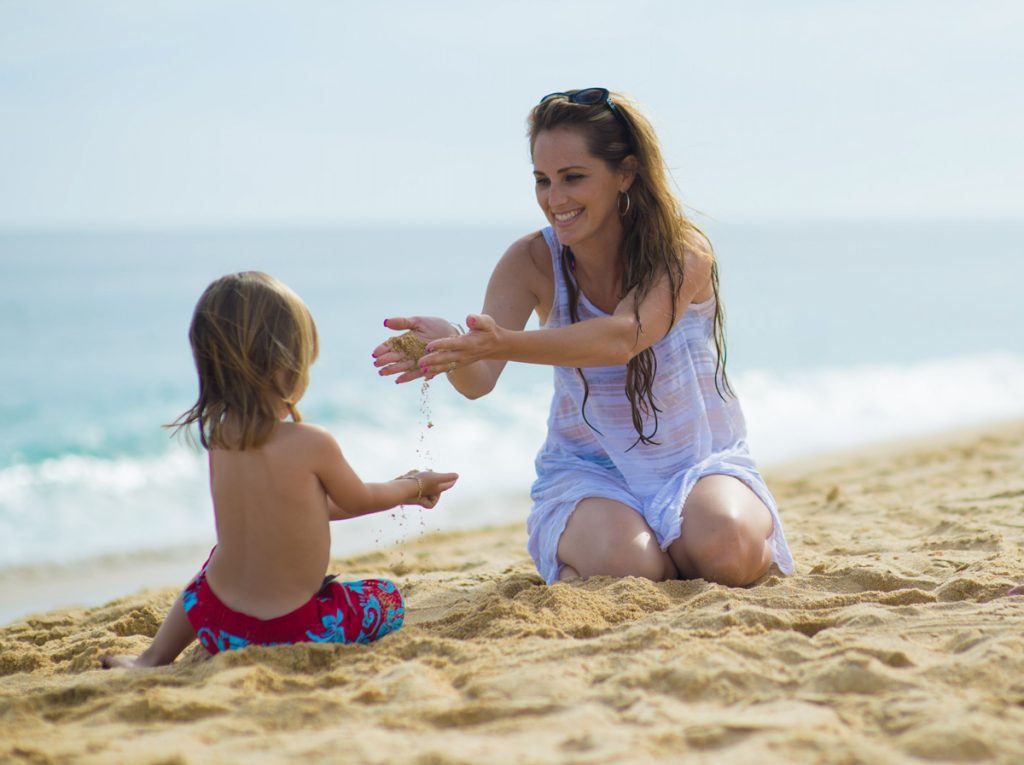 Taking some time off from the agenda to renew and reconnect with the essential matters of life should be on everybody's top things to do —at least once a year.
Well, we agree that visiting Los Cabos is on the wish list of many travelers, especially in this season when we say goodbye to the cool weather and welcome new beginnings, embraced by the warm rays of the sun and the delicious notes of the sea breeze that makes those who have already had a first experience, fall in love with the beauty of this land between the sea and the desert.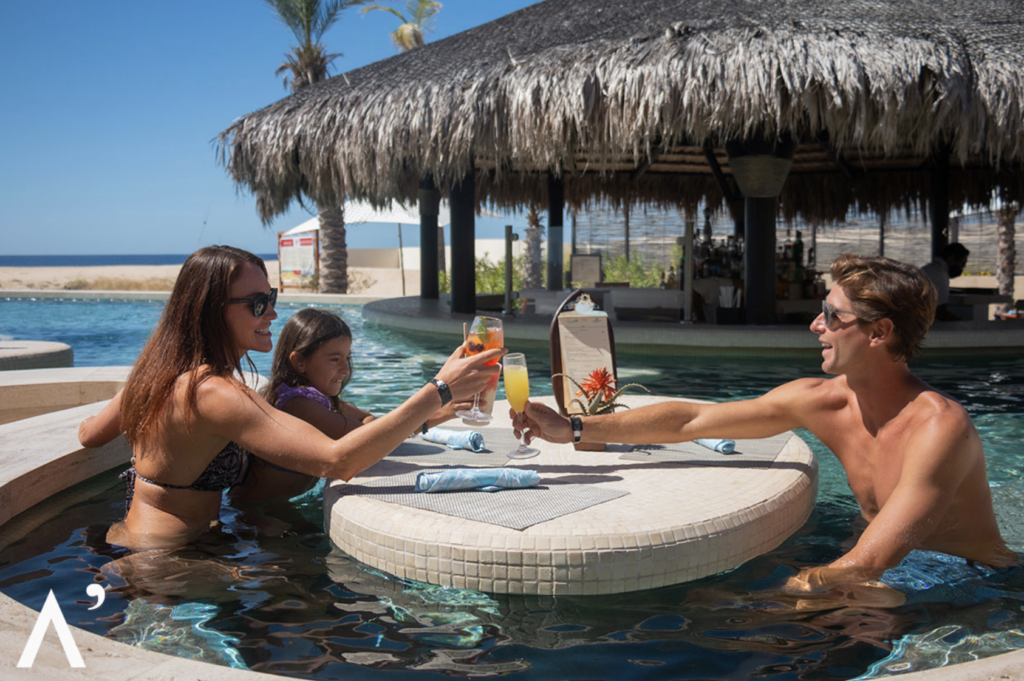 Spring fever has taken over and the travel bug was patiently waiting to sting! No wonder most of us are flying away to our favorite destinations this Easter Holiday.
If you have Los Cabos in mind, we share 5 irresistible reasons to come down this season to the very place where the Sea of Cortez and the Pacific Ocean meet.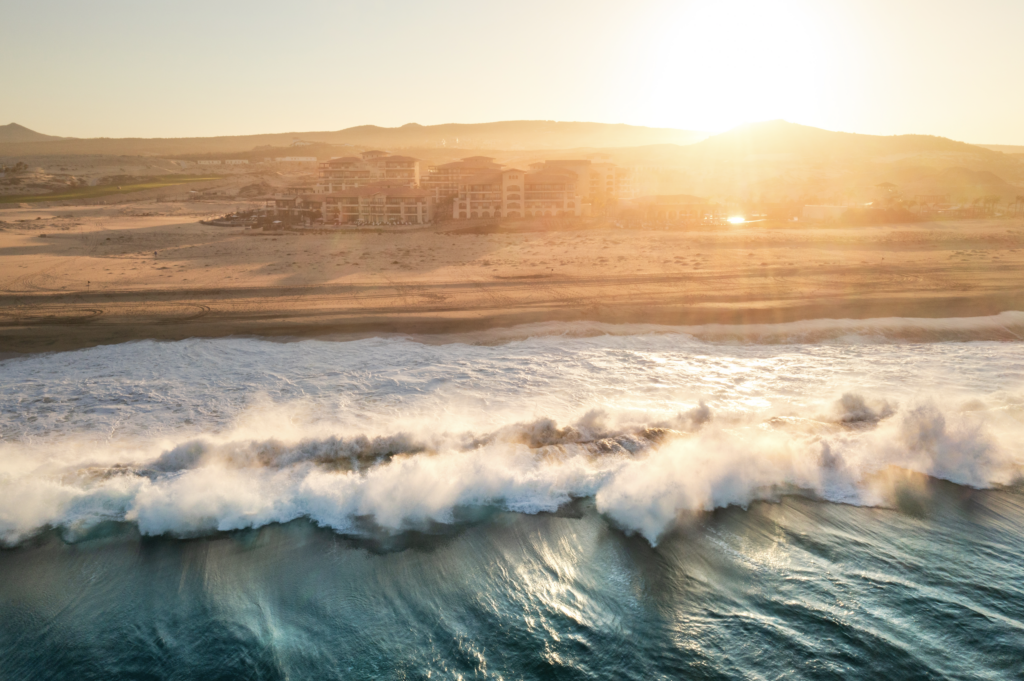 Collection
Visita Solmar Hotels & Resorts