What's Happening in Cabo !
Solmar travel notes and tips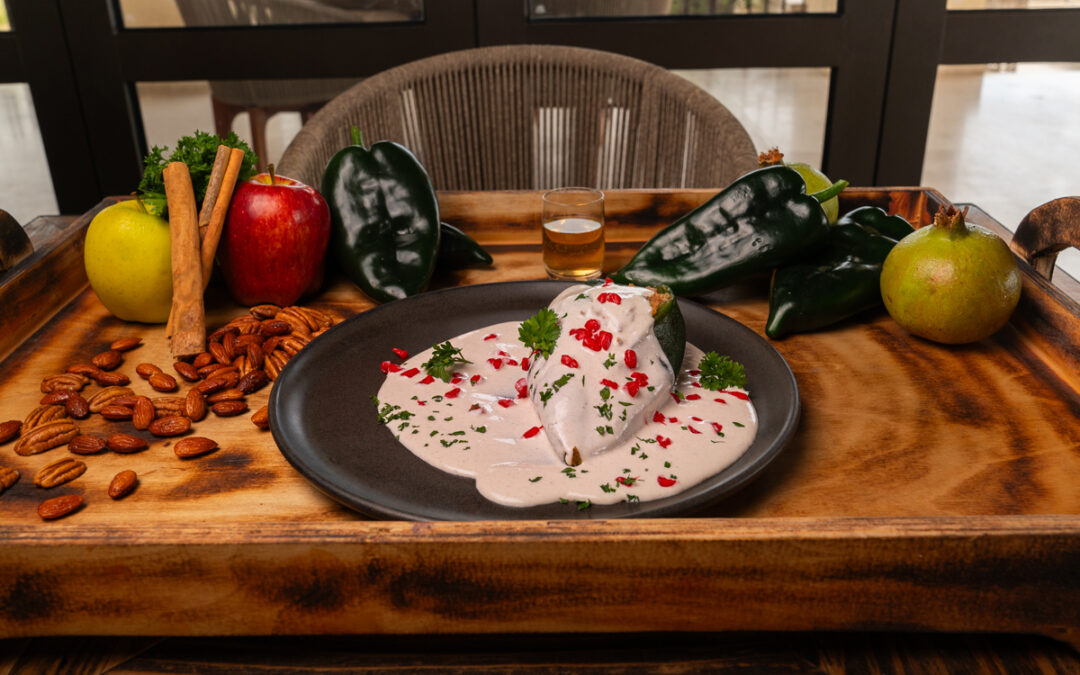 September adorns Mexico in the colors of red, white, and green as the nation unites for its most cherished celebration – Independence Day! With the arrival of the 15th, streets burst to life with people from all walks of life, commemorating the historic moment that ignited a flame that still burns brightly today.