Solmar Hotels & Resorts
What's Happening in Cabo !
Solmar travel notes and tips
Nestled among the most stunning natural beauty in the world lies a collection of luxury resorts with infinite possibilities. White sand beaches, lavishly appointed guest rooms, suites and villas, spectacular ocean views, creative local dining and sparkling pools surrounded by white cabanas invite you to escape and indulge your senses. Make memories to last a lifetime with a destination wedding set against the spectacular Pacific Ocean. Rejuvenate body and soul with seaside spas treatments and gentle ocean breezes. Savor fresh, local cuisines that celebrate the bounty of this treasured landscape. All of these amazing experiences are enhanced by our dedicated staff who anticipate your every need and make sure you are treated like the only guest in the world. Experience the Solmar difference and discover paradise at the far end of the Baja.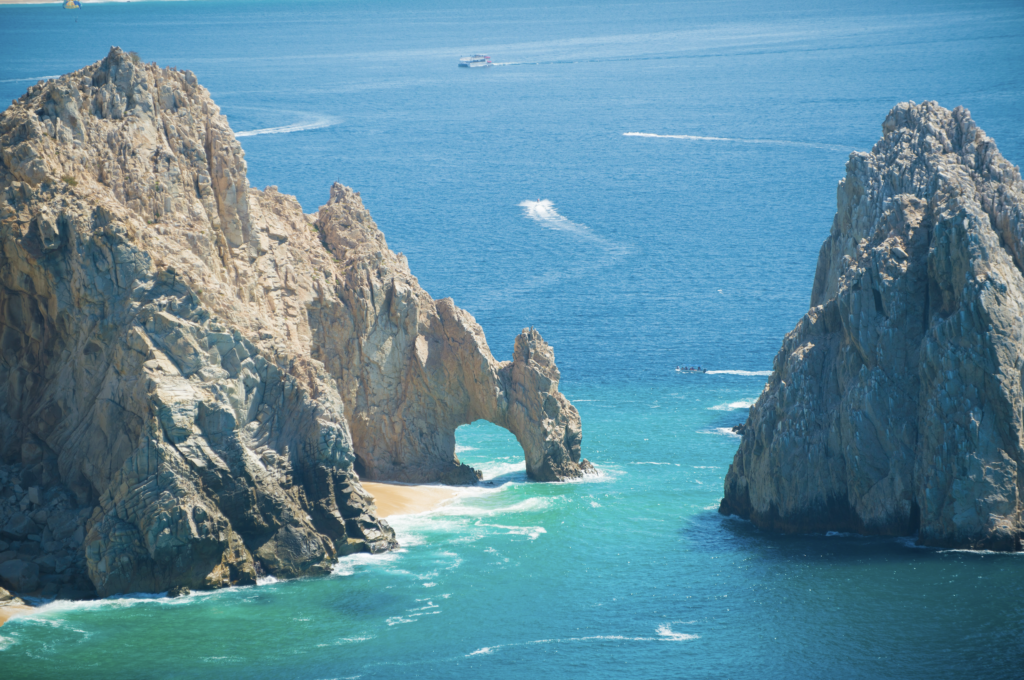 A Message To Our Beautiful Solmar Family
Los Cabos has become part of the stellar culinary scene in Mexico. It may be the bounty of ingredients found in the region or the talented chefs from many parts of Mexico and around the world that come to this destination to settle down.
Proof of this is the collection of restaurants part of Solmar Hotels and Resorts that stand out with unique culinary creations and spectacular sceneries.
You have probably heard of "Día de Muertos" or Day of the Dead, a Mexican festivity celebrated on November 1st and 2nd, but what does this celebration represent and why is it so important?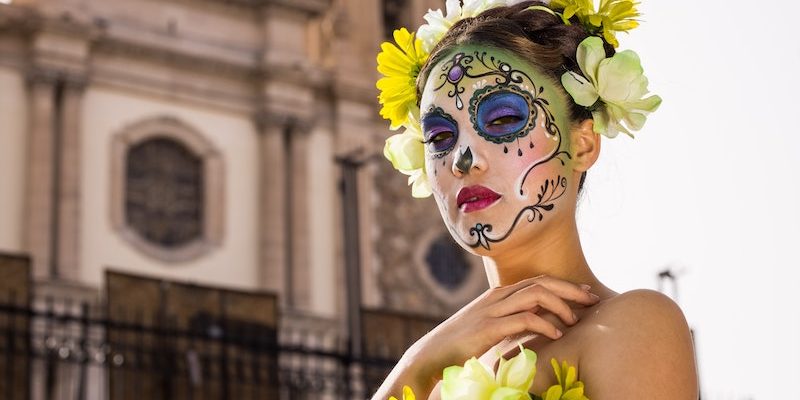 We think there's no better way to explore a new culture and discover a new country and its customs and traditions, is through the flavors cooked in their kitchen. And to prove so, we share a very traditional dish if you'd like to bring a piece of Mexico home.
The Sun Rises on Cabo's Solmar Golf Links
Since its March 2020 debut, oceanfront Rancho San Lucas Golf Club in Cabo San Lucas, Mexico has been one of Cabo's most coveted tee times.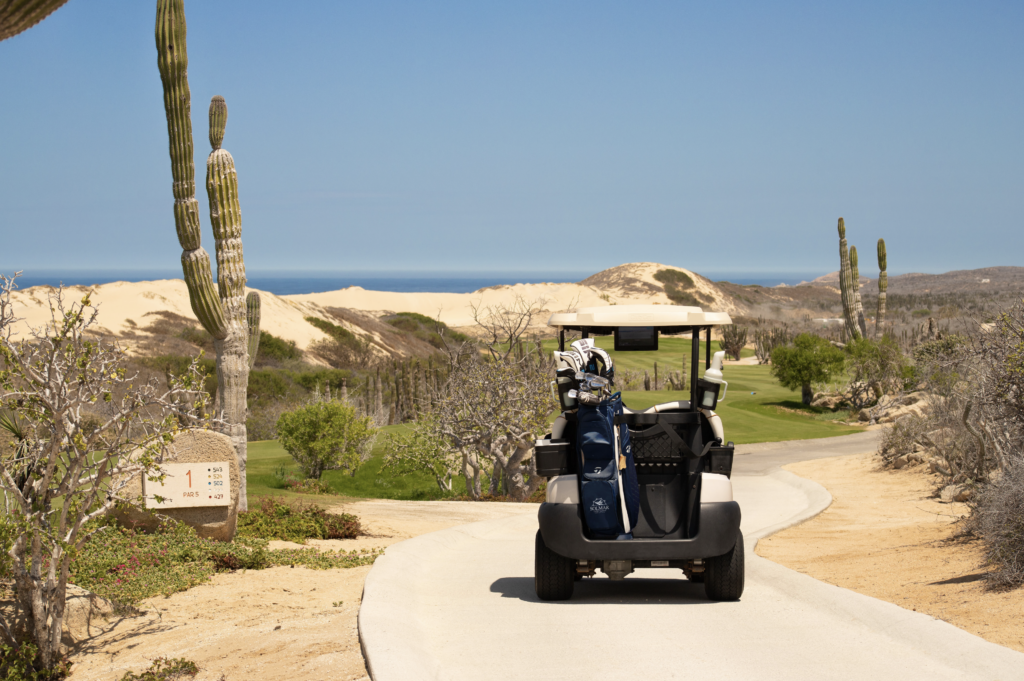 The Government of the municipality of Los Cabos is implementing the Environmental Sanitation Tax. This tax will be dedicated to the betterment of the local community. Please find below the details of this tax: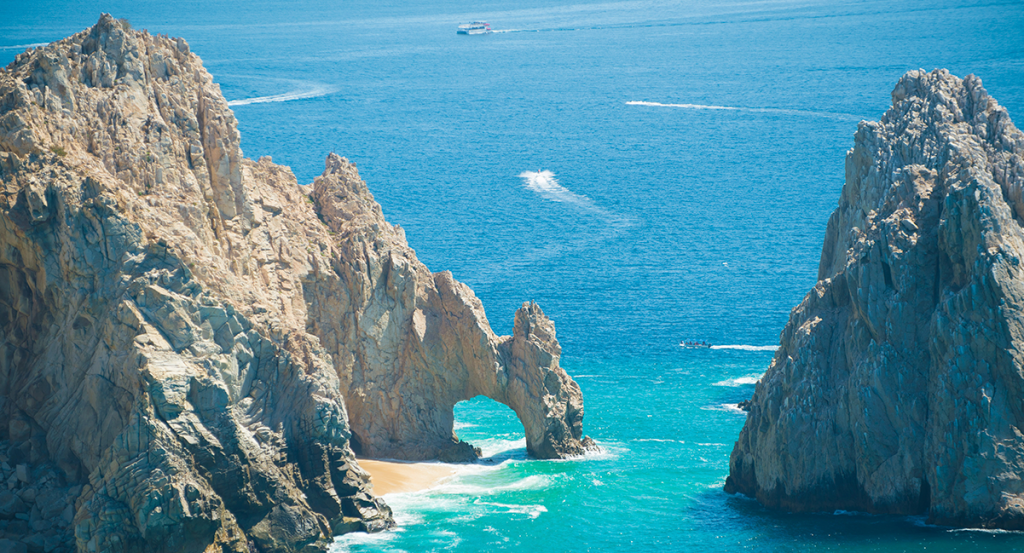 There are different kinds of travelers; while some may be seeking a moment to relax, disconnect and dedicate time to themselves, others prefer to chase unique adventures to embark on and write new stories on their travel log.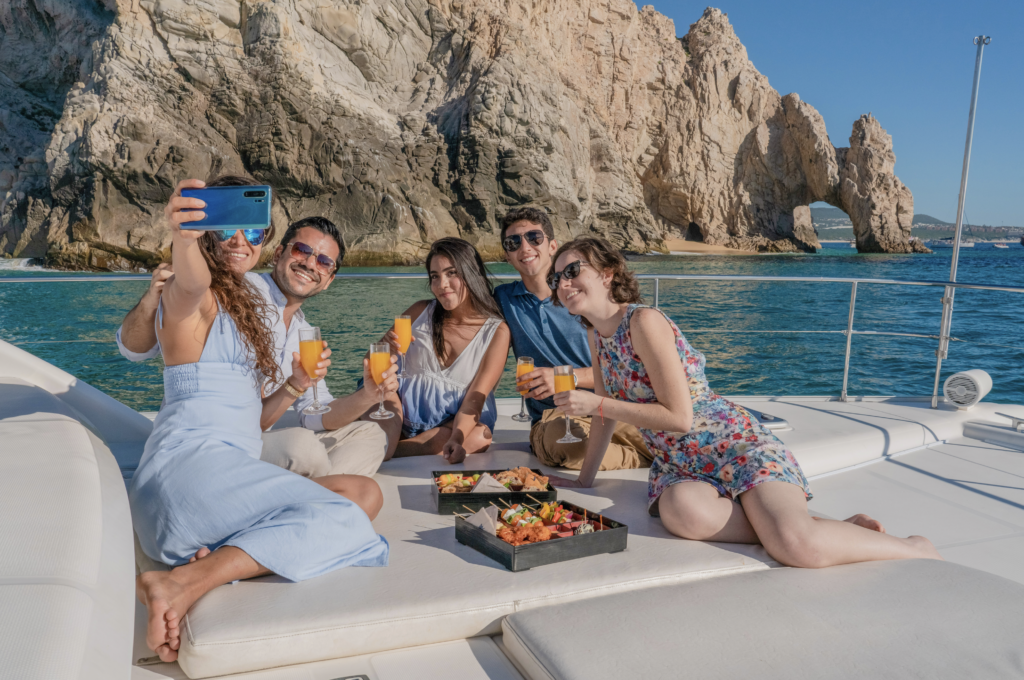 Collection
Visita Solmar Hotels & Resorts