Solmar Hotels & Resorts
What's Happening in Cabo !
Solmar travel notes and tips
Nestled among the most stunning natural beauty in the world lies a collection of luxury resorts with infinite possibilities. White sand beaches, lavishly appointed guest rooms, suites and villas, spectacular ocean views, creative local dining and sparkling pools surrounded by white cabanas invite you to escape and indulge your senses. Make memories to last a lifetime with a destination wedding set against the spectacular Pacific Ocean. Rejuvenate body and soul with seaside spas treatments and gentle ocean breezes. Savor fresh, local cuisines that celebrate the bounty of this treasured landscape. All of these amazing experiences are enhanced by our dedicated staff who anticipate your every need and make sure you are treated like the only guest in the world. Experience the Solmar difference and discover paradise at the far end of the Baja.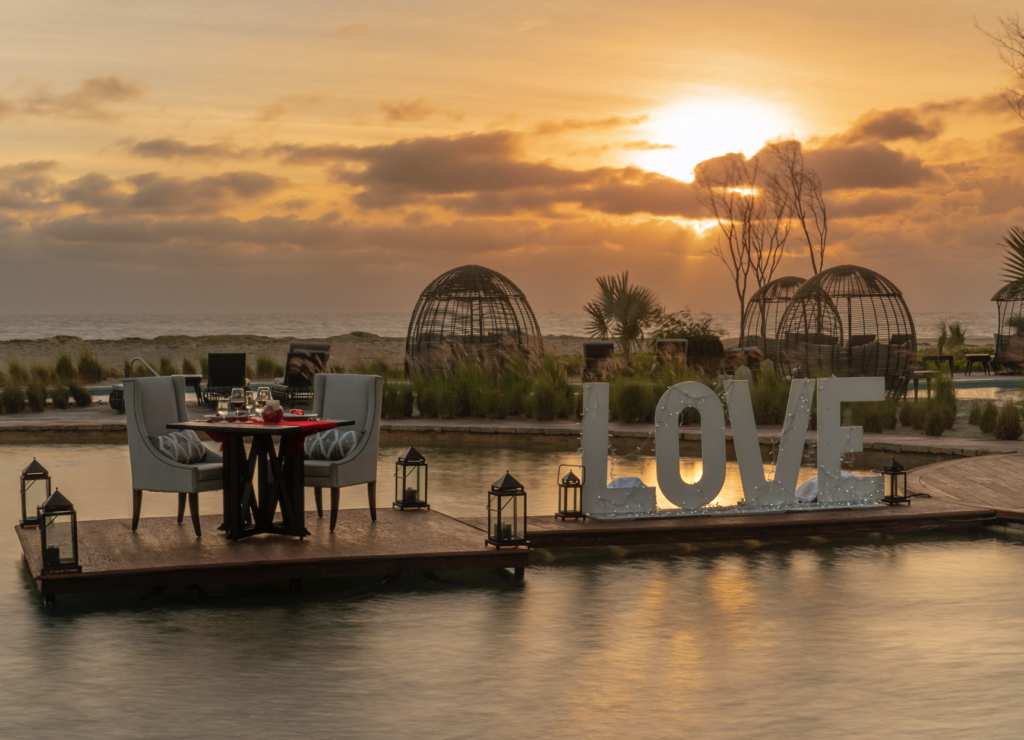 5 romantic moments in Los Cabos
Love is in the air in Cabo! Time to unleash your romantic spirit and live your love at its best in the most fascinating destination in Mexico, or should we say, in the world? That verdict will be yours to reach after spending some days in this idyllic beach destination.
A Message To Our Beautiful Solmar Family
We were all longing for the most special season of the year to disconnect from it all and reconnect with what we enjoy and cherish the most.
It is also the season to revisit the past months and make a list of those goals we aim to achieve during the next ones. So we thought of putting some ideas together to help you plan your 2022 New Year's Resolutions list.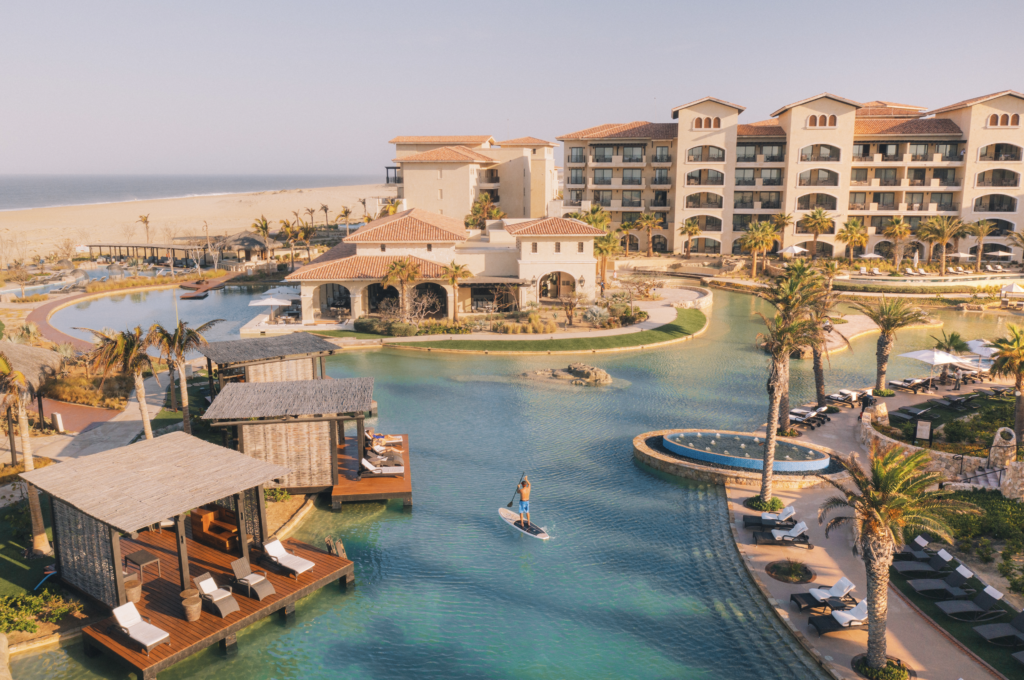 It is with the deepest expression of gratitude that I share this message with you on behalf of everyone at Solmar Foundation.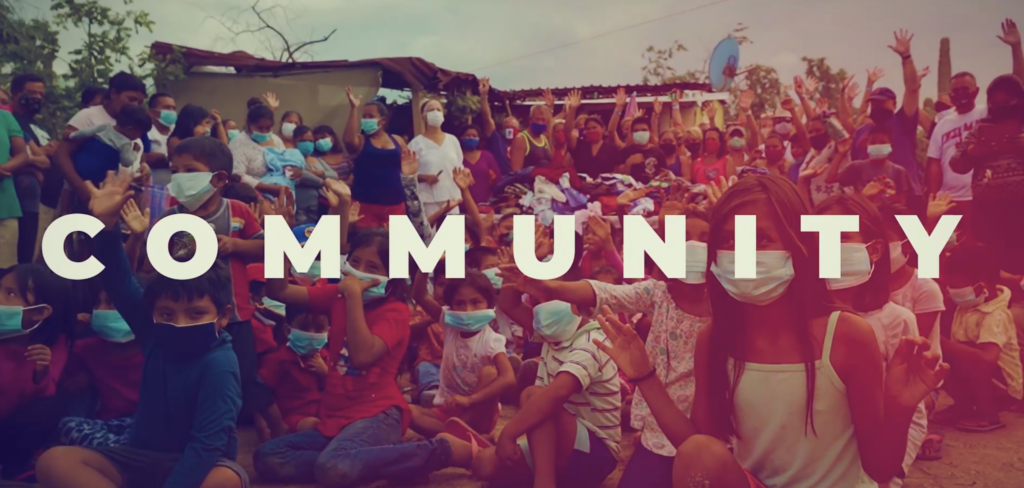 When thinking of Thanksgiving, one of the first words that come to mind is "bounty". A celebration for the bounty of the harvest and the bounty of blessings that are reflected on a shared table.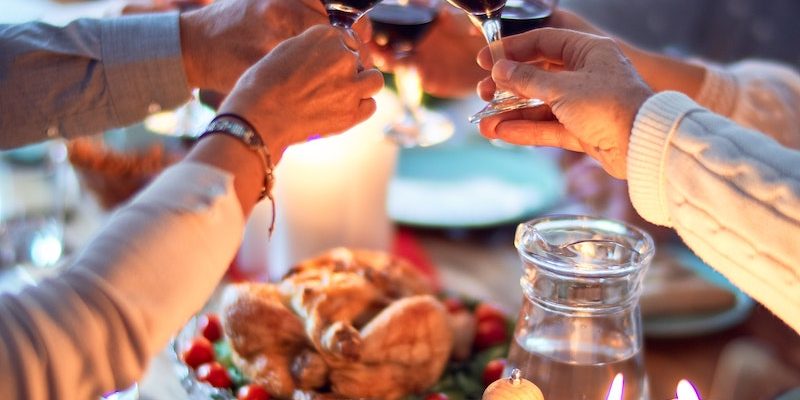 Today, the gastronomic scene in Mexico is one of the best you can find in the world, with superb haute cuisine restaurants and starred chefs creating stupendous menus. However, there is another less-glamorous side but not less exquisite, we are talking about Fondas.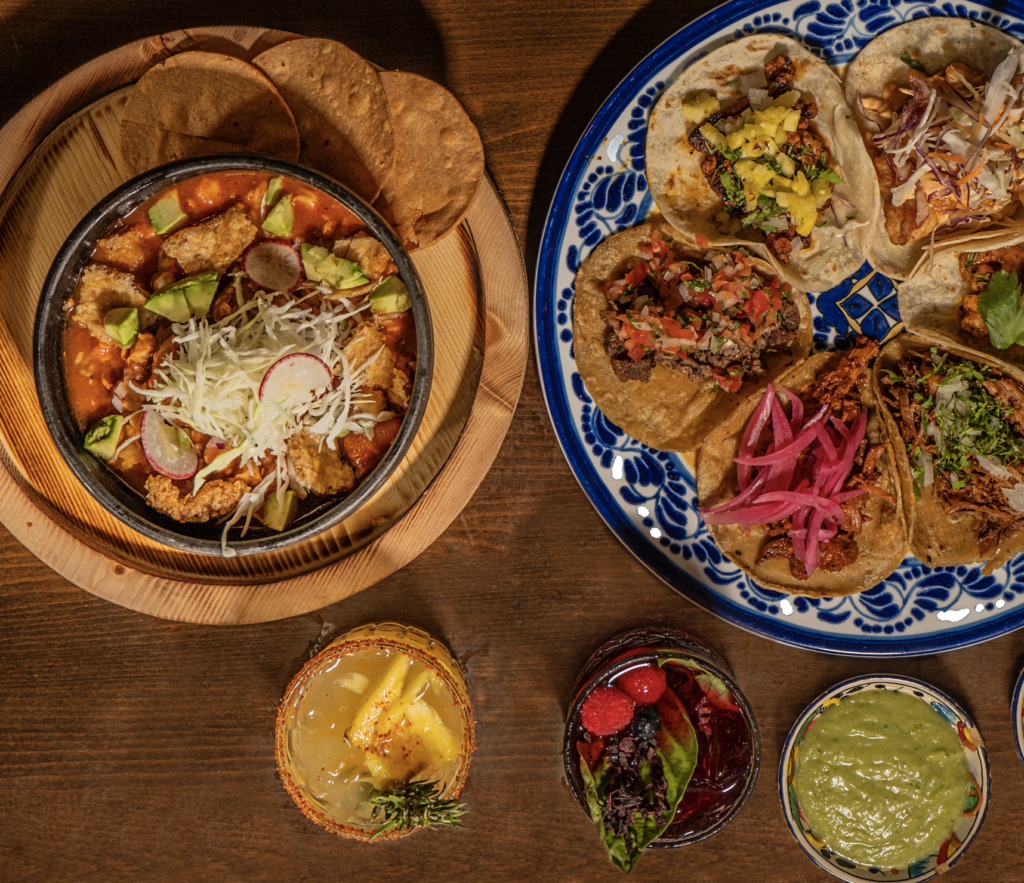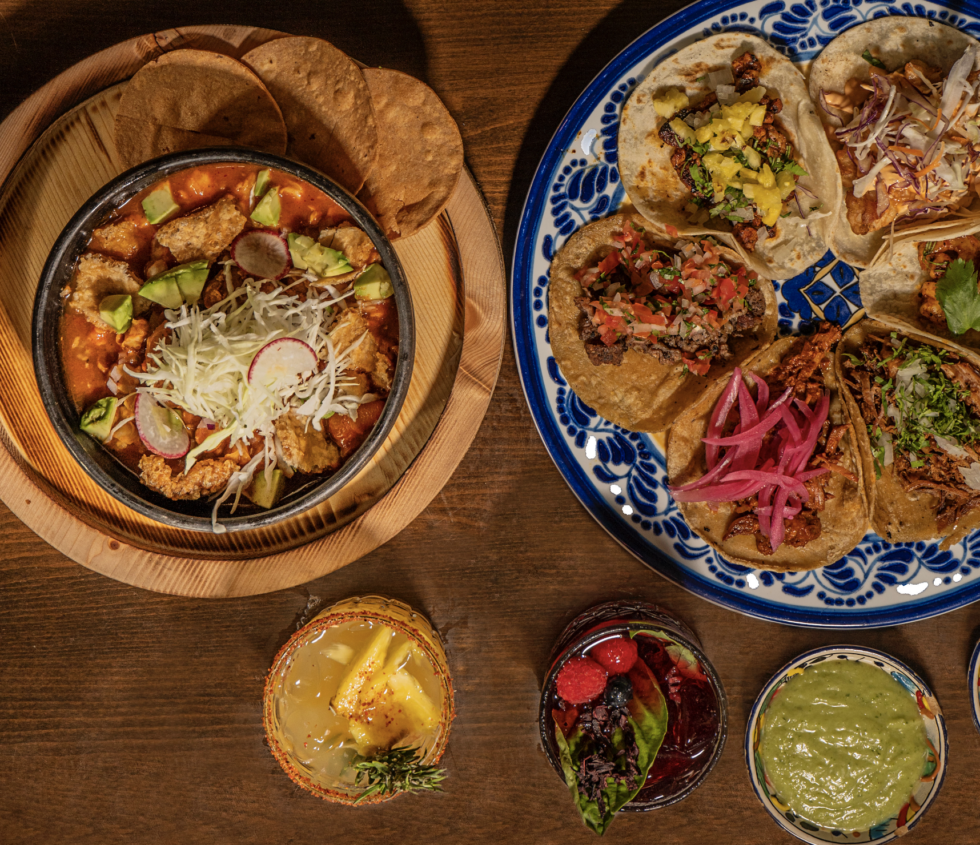 You have probably heard of "Día de Muertos" or Day of the Dead, a Mexican festivity celebrated on November 1st and 2nd, but what does this celebration represent and why is it so important?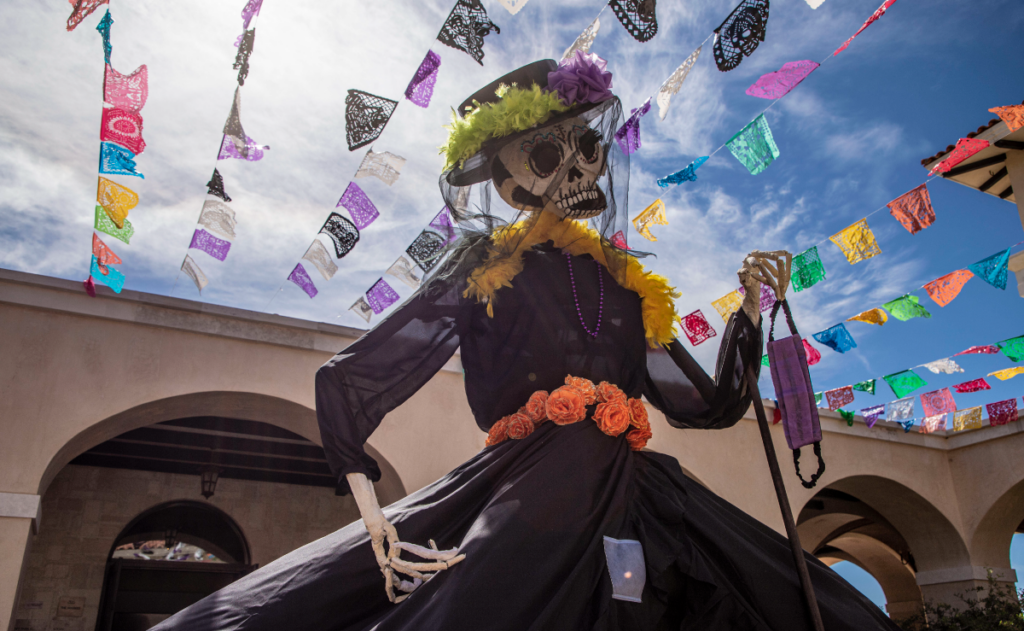 Golden sands gleaming, deep-blue ocean waters and pastel-colored skies are just some of the highlights you can expect when choosing Cabo to host your destination wedding.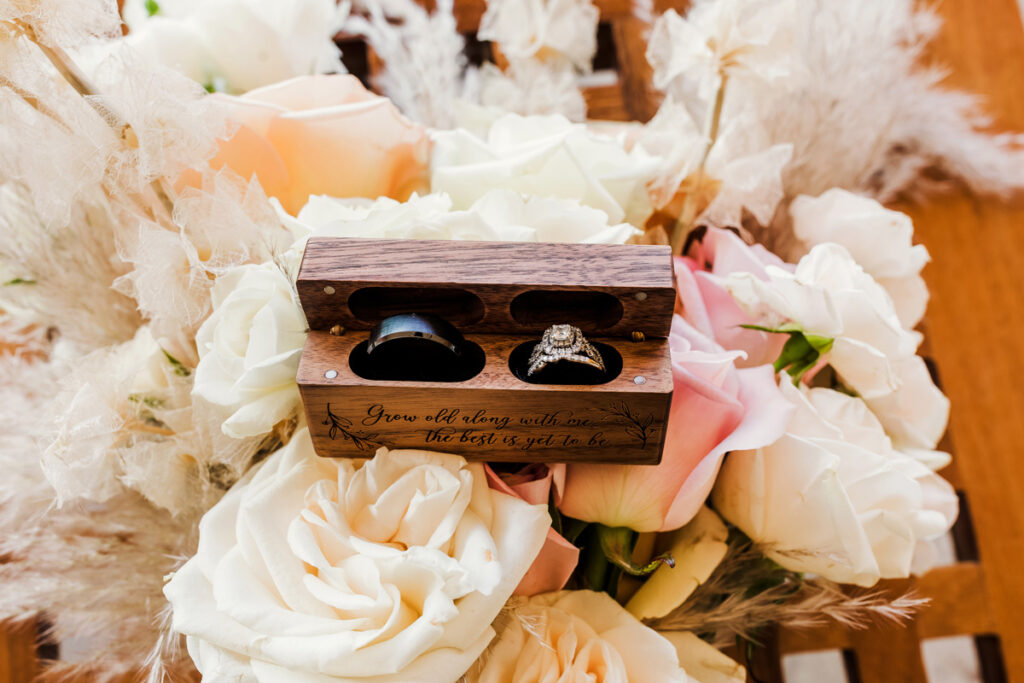 Collection
Visita Solmar Hotels & Resorts