Solmar Hotels & Resorts
What's Happening in Cabo !
Solmar travel notes and tips
Nestled among the most stunning natural beauty in the world lies a collection of luxury resorts with infinite possibilities. White sand beaches, lavishly appointed guest rooms, suites and villas, spectacular ocean views, creative local dining and sparkling pools surrounded by white cabanas invite you to escape and indulge your senses. Make memories to last a lifetime with a destination wedding set against the spectacular Pacific Ocean. Rejuvenate body and soul with seaside spas treatments and gentle ocean breezes. Savor fresh, local cuisines that celebrate the bounty of this treasured landscape. All of these amazing experiences are enhanced by our dedicated staff who anticipate your every need and make sure you are treated like the only guest in the world. Experience the Solmar difference and discover paradise at the far end of the Baja.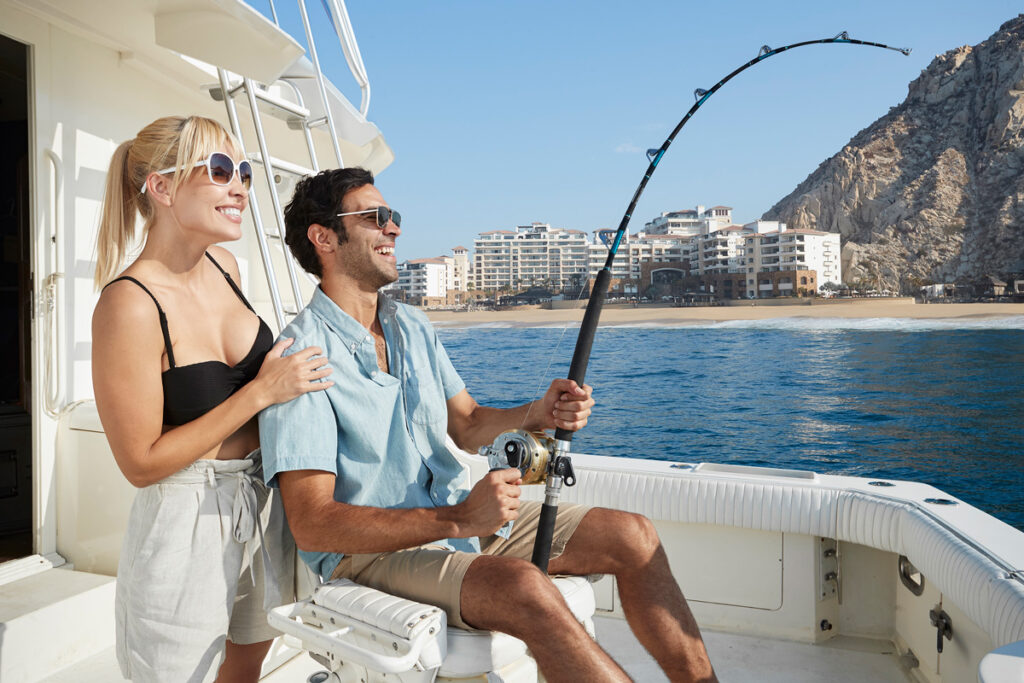 The Sportfishing Season is here. Are you in?
The best season for sportfishing in Los Cabos is here! This means that the most renowned tournaments and the top fishing teams from around the world will gather in Baja California Sur to raise the most marlin, tuna and dorado species.
A Message To Our Beautiful Solmar Family
Social media has come to bridge the gap, being authentic platforms to connect, express your personality, your likes and interests in the most creative, aesthetic ways. They are the ultimate sources of inspiration, won't you agree?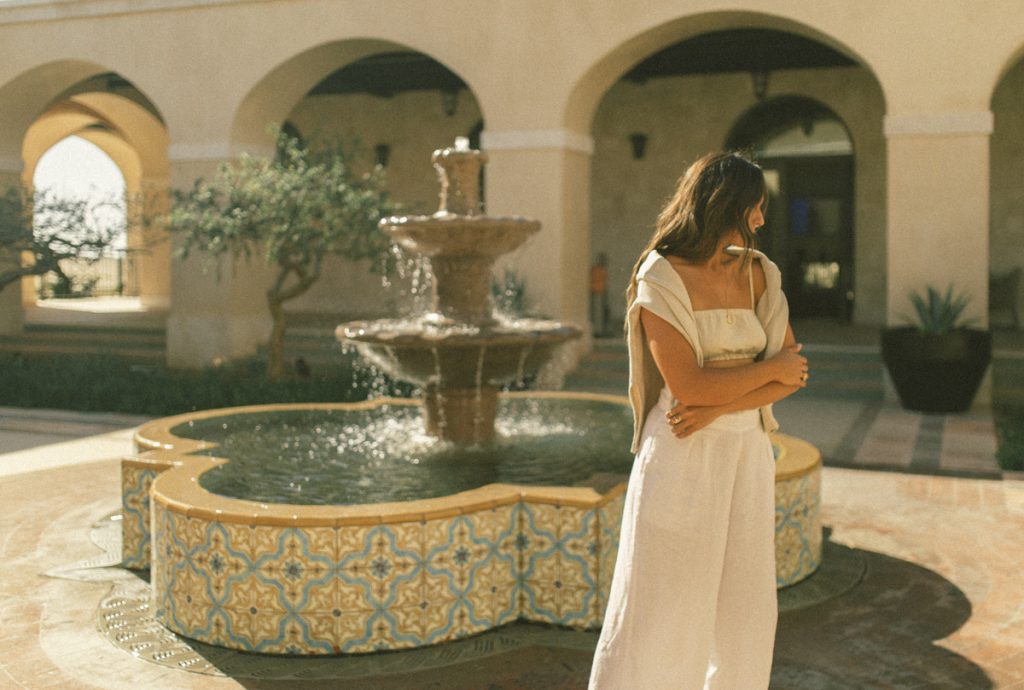 August is National Golf Month, and Rancho San Lucas is celebrating by highlighting the excellence of its naturalistic golf course.
The club's destiny was set 15 years ago, when Solmar Group executives showed Greg Norman a beautiful parcel of land that rose up from the Pacific Ocean.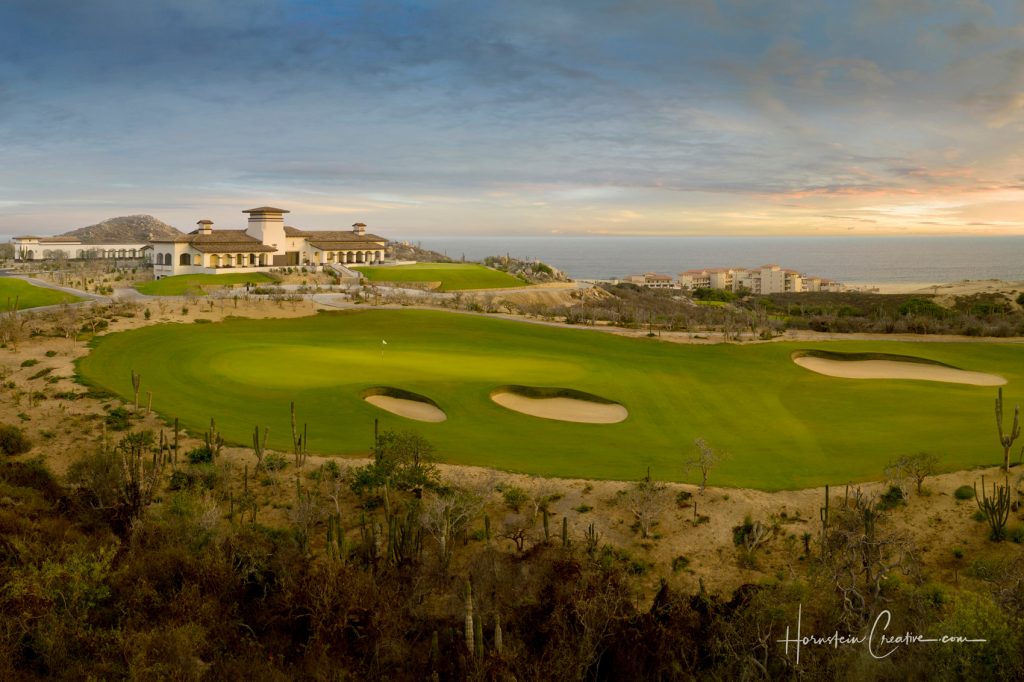 Refreshing and tasty, beer has been around for about 12,000 years now! But it was not until 2007 that this fantastic elixir had a dedicated day to celebrate it. Every year on the first Friday of August we all are summoned to toast with a beer on hand. So, cheers!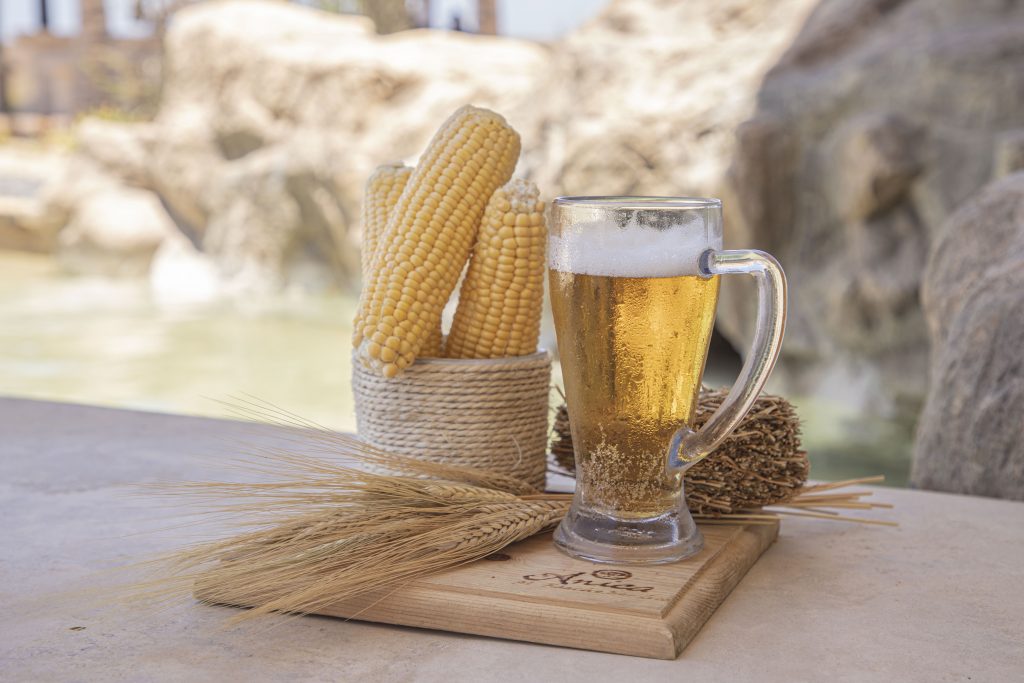 Culinary arts in Los Cabos have reached such a level of quality, that only a few places can bear the name of Mexico's Gastronomic Capitals.
Be welcome to explore the flavors and culinary proposals of 5 restaurants in Los Cabos, each of them celebrating the bounty of produce found in the region and beauty that surrounds Baja.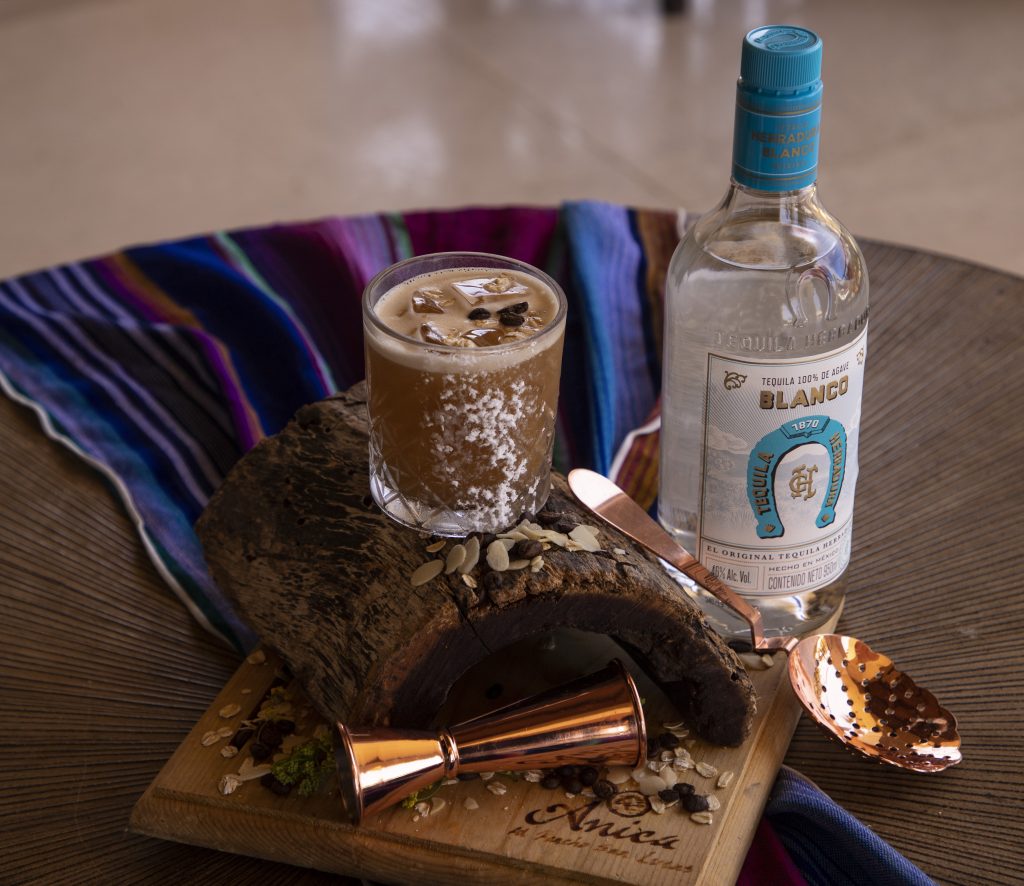 Recognized around the world as a top beach destination, this piece of paradise called Los Cabos boasts beautiful landscapes and views that combine peaceful deserts merging with majestic seas. This Mexican destination offers travelers luxurious experiences in superb accommodations, award-winning beaches, pleasant weather all year long and world-class gastronomy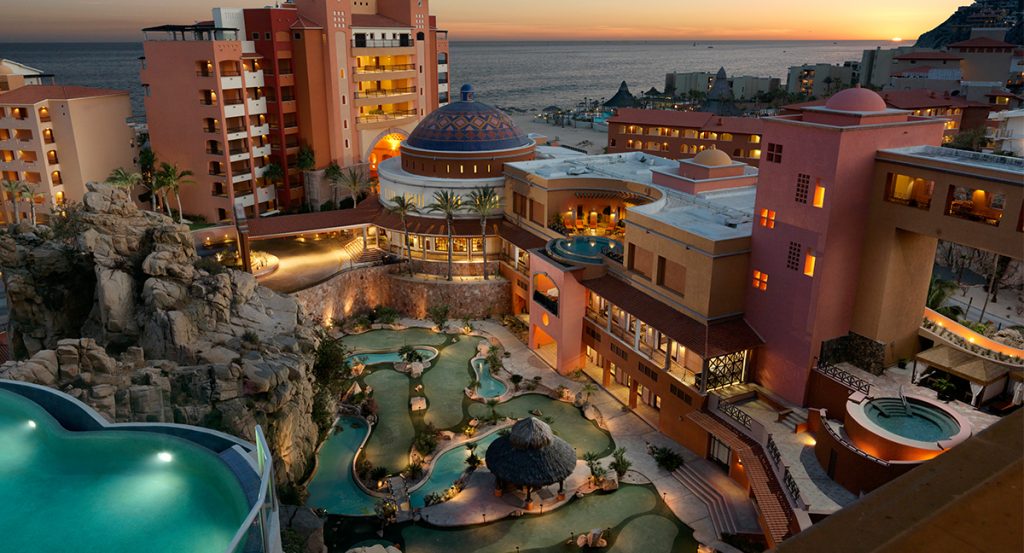 The 4th of July is always a big celebration for us at Solmar Hotels & Resorts, and this 2021 Independence Day, Grand Solmar at Rancho San Lucas will be filled with a full program of activities, exquisite cuisine, and loads of fun for our American guests to celebrate this day at its best!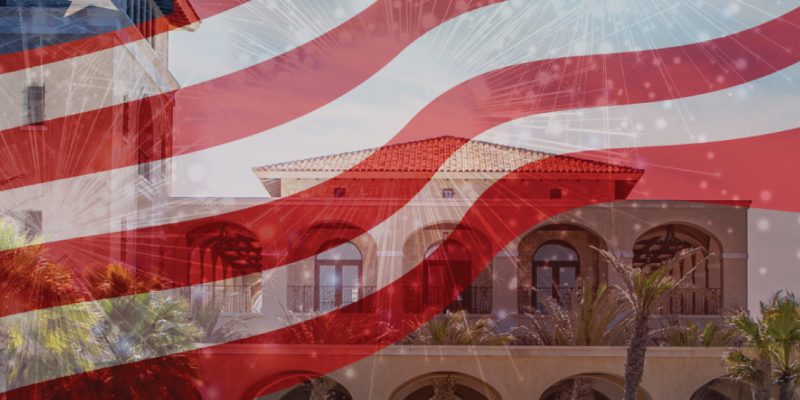 Collection
Visita Solmar Hotels & Resorts