Solmar Hotels & Resorts
What's Happening in Cabo !
Solmar travel notes and tips
Nestled among the most stunning natural beauty in the world lies a collection of luxury resorts with infinite possibilities. White sand beaches, lavishly appointed guest rooms, suites and villas, spectacular ocean views, creative local dining and sparkling pools surrounded by white cabanas invite you to escape and indulge your senses. Make memories to last a lifetime with a destination wedding set against the spectacular Pacific Ocean. Rejuvenate body and soul with seaside spas treatments and gentle ocean breezes. Savor fresh, local cuisines that celebrate the bounty of this treasured landscape. All of these amazing experiences are enhanced by our dedicated staff who anticipate your every need and make sure you are treated like the only guest in the world. Experience the Solmar difference and discover paradise at the far end of the Baja.
The flavors of Mexico directly to your table
We think there's no better way to explore a new culture and discover a new country and its customs and traditions, is through the flavors cooked in their kitchen. And to prove so, we share a very traditional dish if you'd like to bring a piece of Mexico home.
A Message To Our Beautiful Solmar Family
Taking advantage of the Baja landscapes, Rancho San Lucas Golf Club embraces three different ecosystems with several environments that run across huge windswept dunes at the start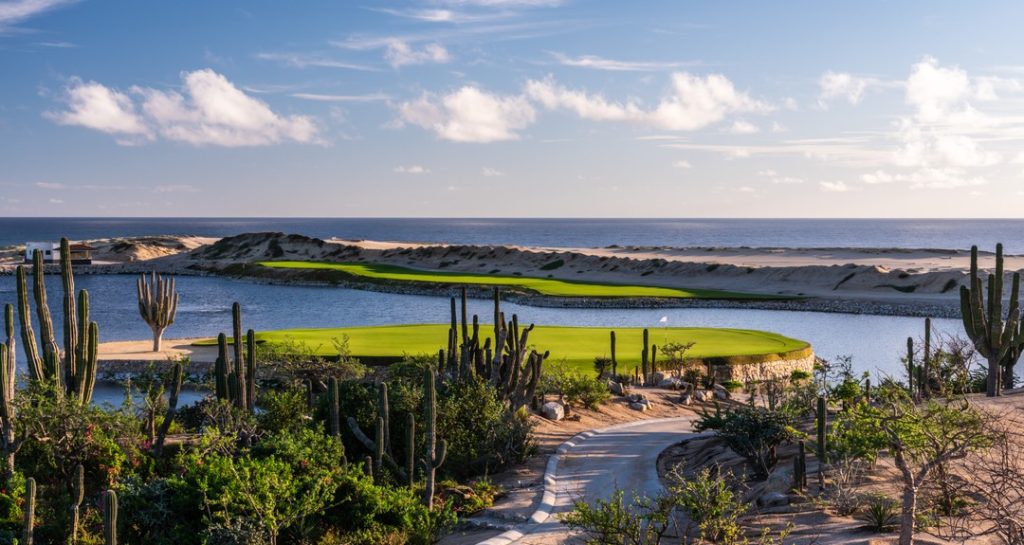 Whether visiting it for the first time, or returning to this striking destination, Los Cabos has a plethora of activities waiting to be discovered. And as you'd really want to make the most of your time here, Solmar Hotels & Resorts have revisited the essentials when venturing to one of the most exciting and contrasting beach destinations in the world.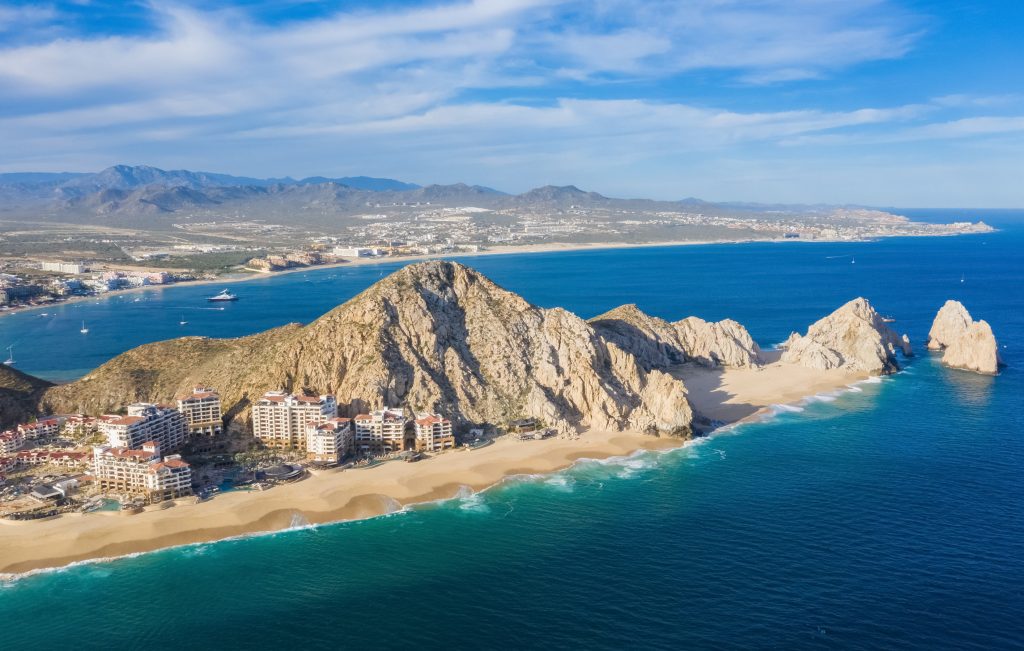 If you are one of those travelers seeking relaxation and a time dedicated to health, well-being and beauty, Solmar Spa Collection by Solmar Hotels & Resorts have designed a plethora of Spa rituals and treatments to pamper your senses surrounded by Cabo's natural paradises.
Take a glimpse.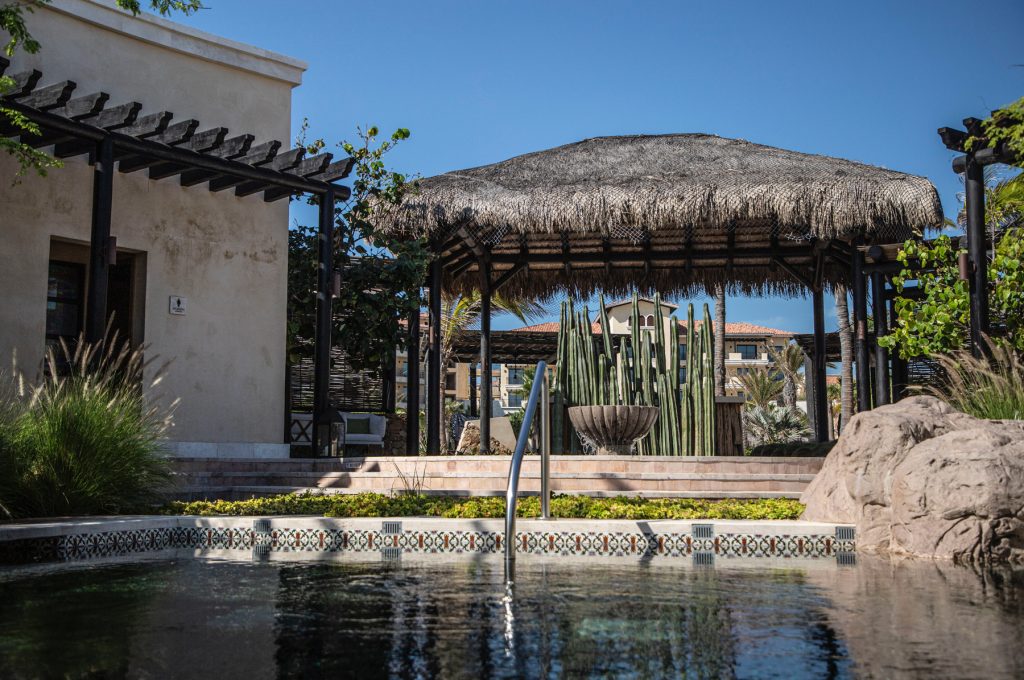 Baja California is known for beautiful desertscapes and impressive beaches, but it has also become one of the most exciting food-lovers destinations in Mexico.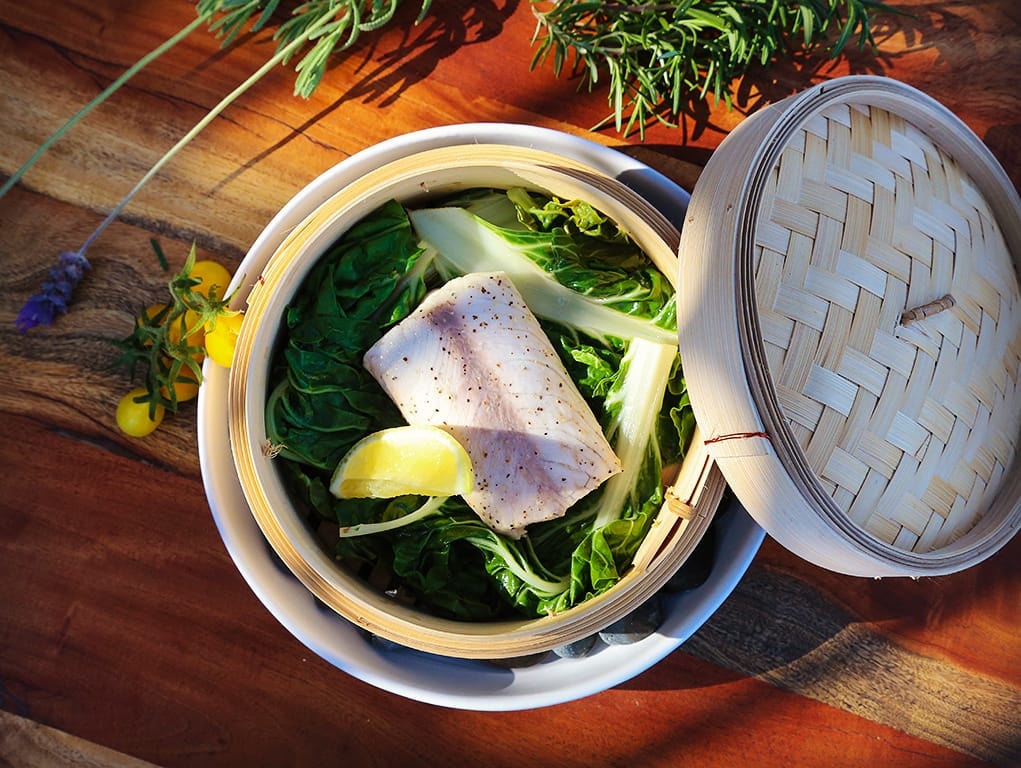 Make your wedding stand out from the rest —That is the biggest dream of every couple. And even when global trends keep evolving and changing, they are a good source of inspiration to imprint your personal hallmark, and leave a lasting impression on your guests at the same time.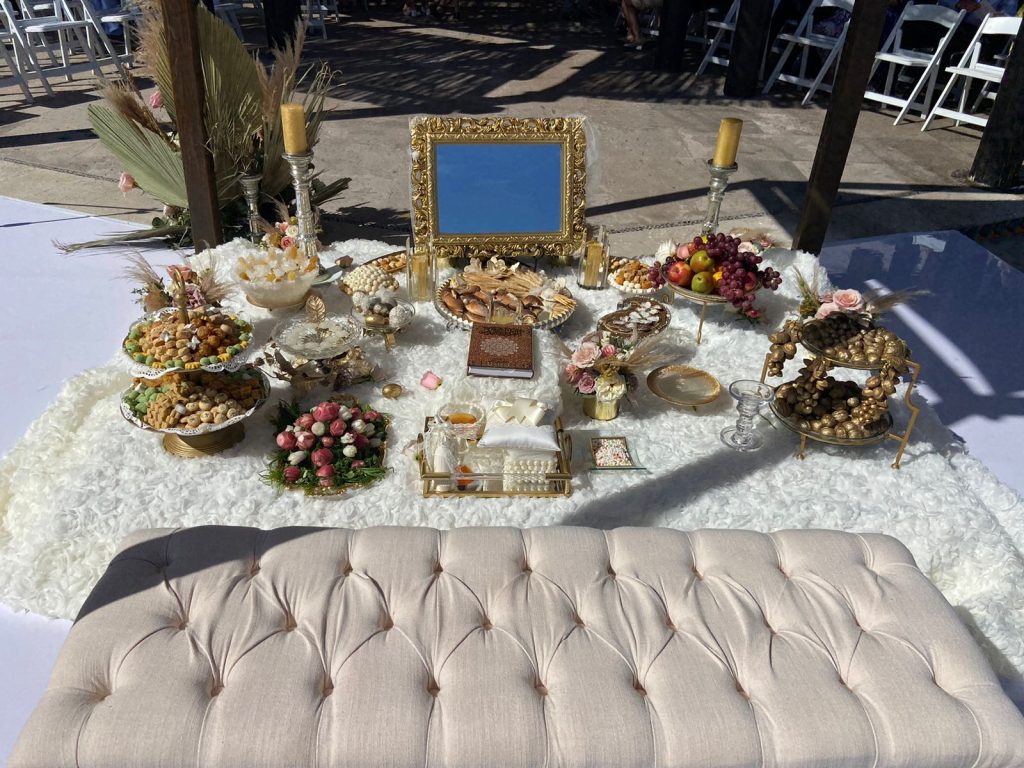 Taking care of our environment is easier than we think: It doesn't take huge actions to start making changes that positively impact the planet we live in.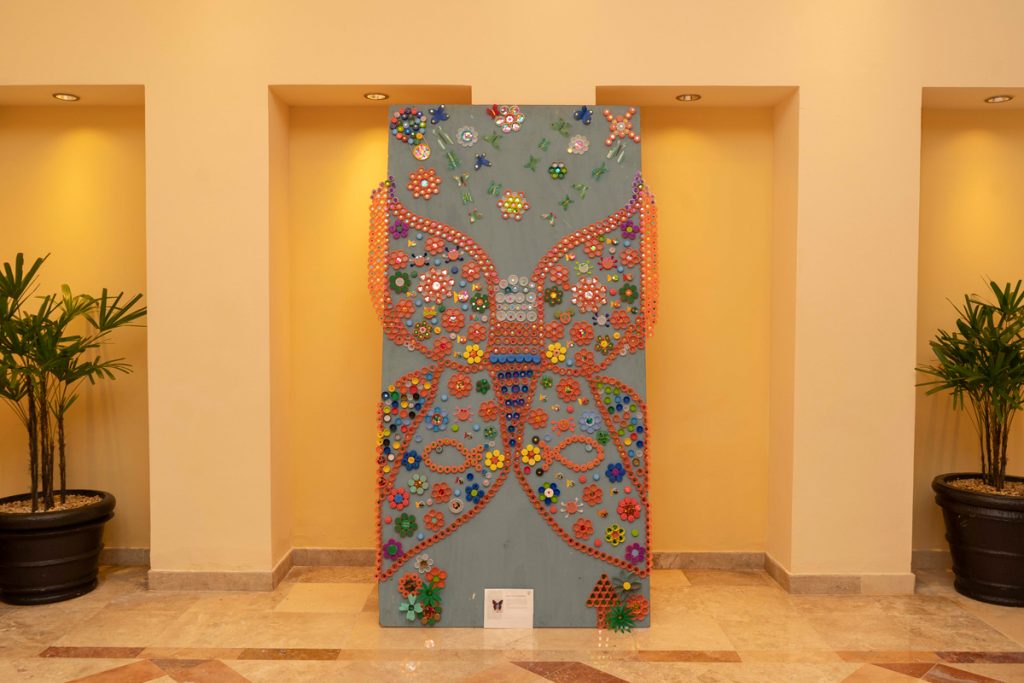 Collection
Visita Solmar Hotels & Resorts