Solmar Hotels & Resorts
What's Happening in Cabo !
Solmar travel notes and tips
Nestled among the most stunning natural beauty in the world lies a collection of luxury resorts with infinite possibilities. White sand beaches, lavishly appointed guest rooms, suites and villas, spectacular ocean views, creative local dining and sparkling pools surrounded by white cabanas invite you to escape and indulge your senses. Make memories to last a lifetime with a destination wedding set against the spectacular Pacific Ocean. Rejuvenate body and soul with seaside spas treatments and gentle ocean breezes. Savor fresh, local cuisines that celebrate the bounty of this treasured landscape. All of these amazing experiences are enhanced by our dedicated staff who anticipate your every need and make sure you are treated like the only guest in the world. Experience the Solmar difference and discover paradise at the far end of the Baja.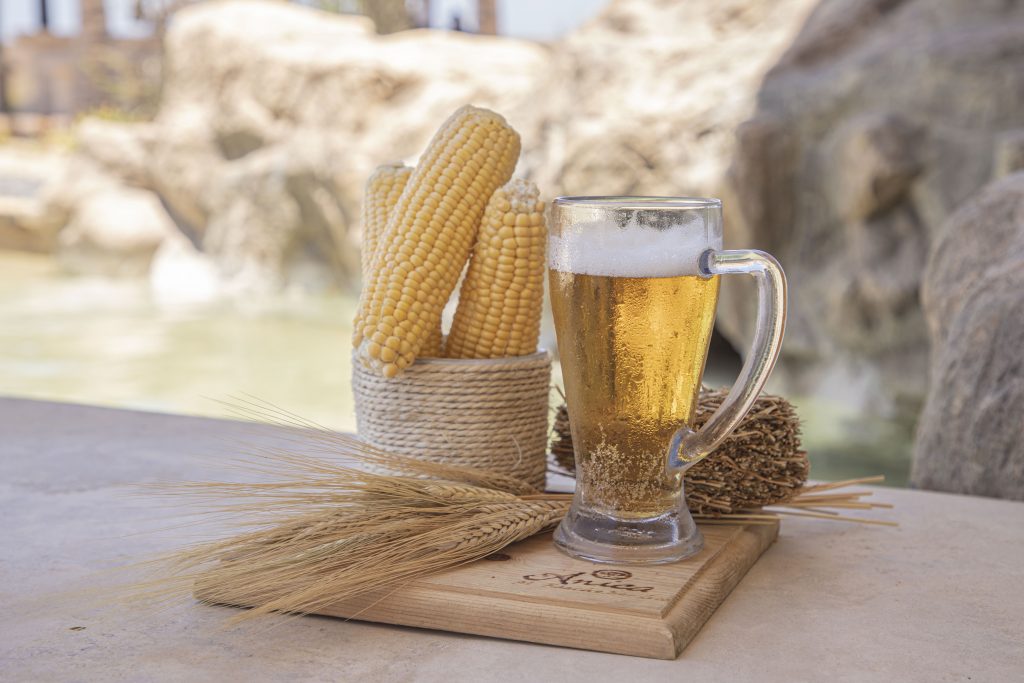 International Beer Day at Solmar!
Refreshing and tasty, beer has been around for about 12,000 years now! But it was not until 2007 that this fantastic elixir had a dedicated day to celebrate it. Every year on the first Friday of August we all are summoned to toast with a beer on hand. So, ¡cheers!
A Message To Our Beautiful Solmar Family
The best way to explore a culture is, perhaps, through its gastronomy; enjoying dishes infused with history and flavors that evoke Mexican traditions in every bite.
This is the premise behind the culinary tour visitors and locals alike can experience in Anica, the signature restaurant at Grand Solmar at Rancho San Lucas.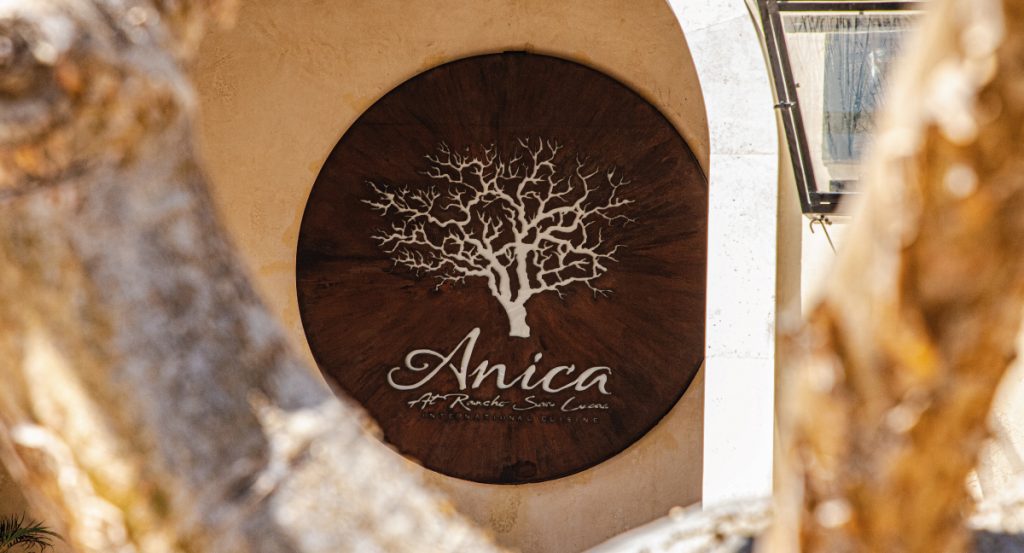 With the same passion an artist creates a masterpiece, Chef Alberto Collarte from Grand Solmar Land's End orchestrates a symphony of sensory experiences in every themed night that takes part of this resort's collection. The latest addition, the much anticipated themed soirée, Grill Night at Don Luis Restaurant, is the anteroom of an evening embracing most of what made Los Cabos one of the finest dining places in Mexico.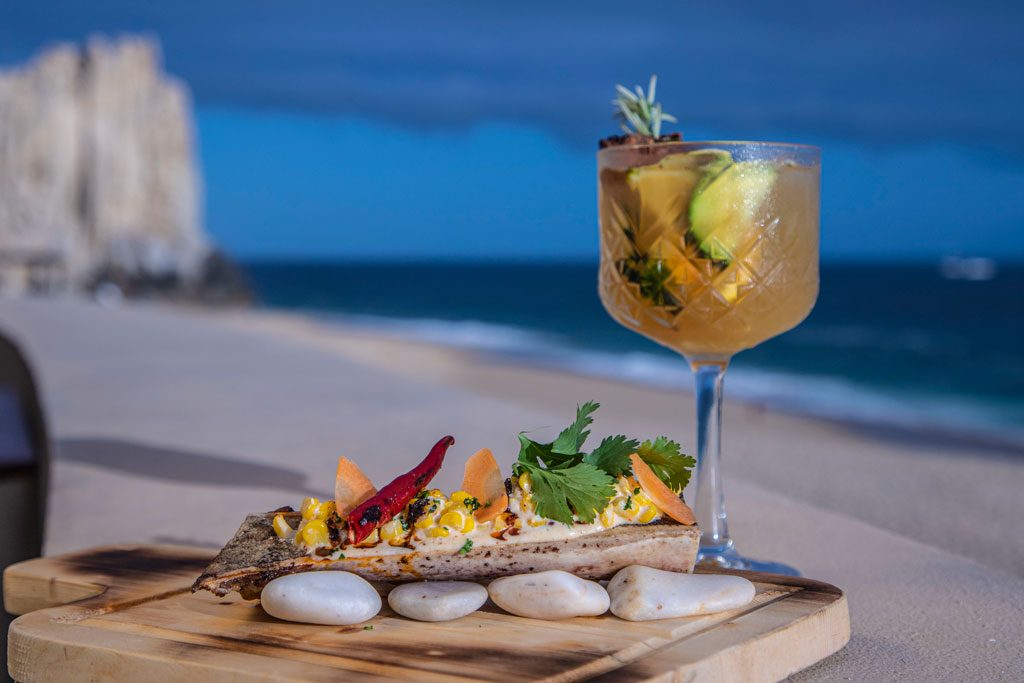 BEST SWIMMABLE BEACHES IN LOS CABOSLocated in the southernmost tip of Baja California Peninsula, Los Cabos has a plethora of great beaches worthy of exploring. Warm weather all year-round, rugged desert landscapes crashing into the sparkling blue sea, soft sand,...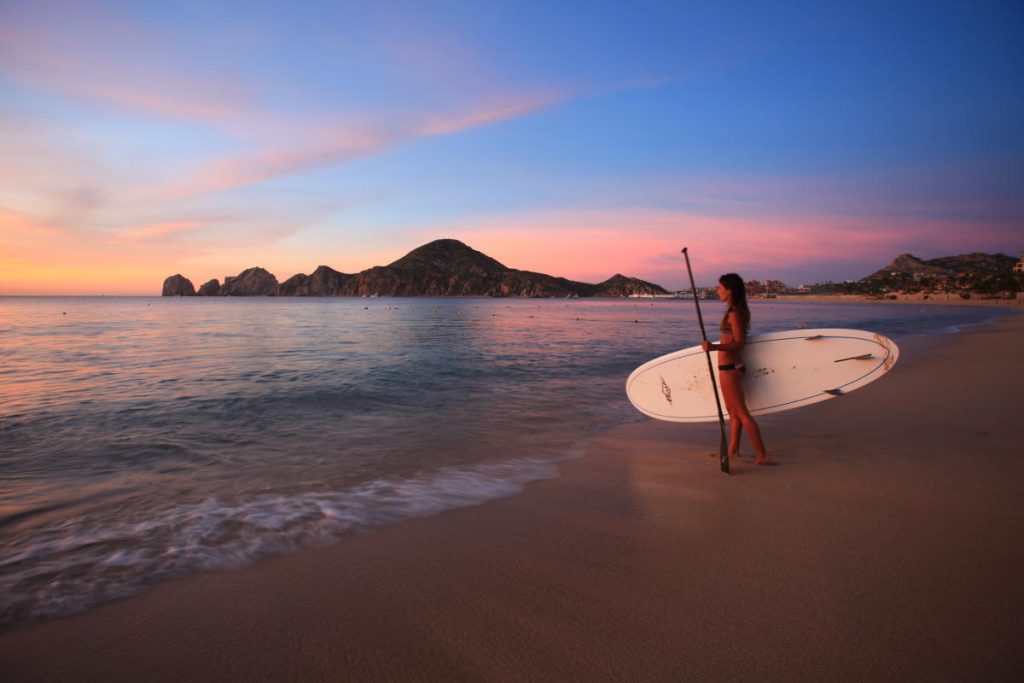 Planning a Destination Wedding sounds idyllic, but may be challenging given the current health situation we are undergoing globally.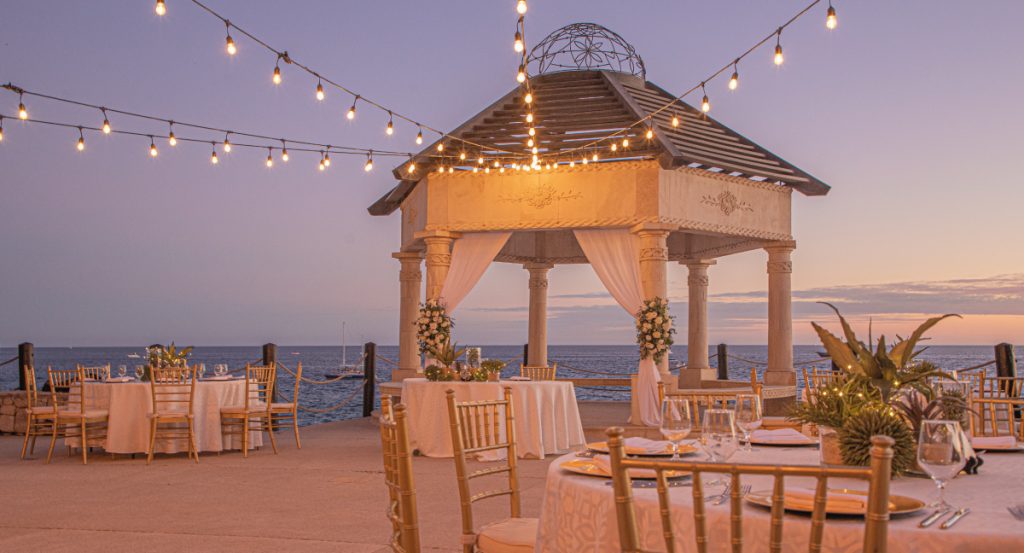 DIVE INTO THE HEART OF SOLMAR FOUNDATION: HISTORY, ACTIONS, AND ACHIEVEMENTSHard times may be challenging, but the satisfaction that brings lending a hand to those who need it most, is the permanent fuel for Solmar Foundation. We spoke with Dinorah De Haro,...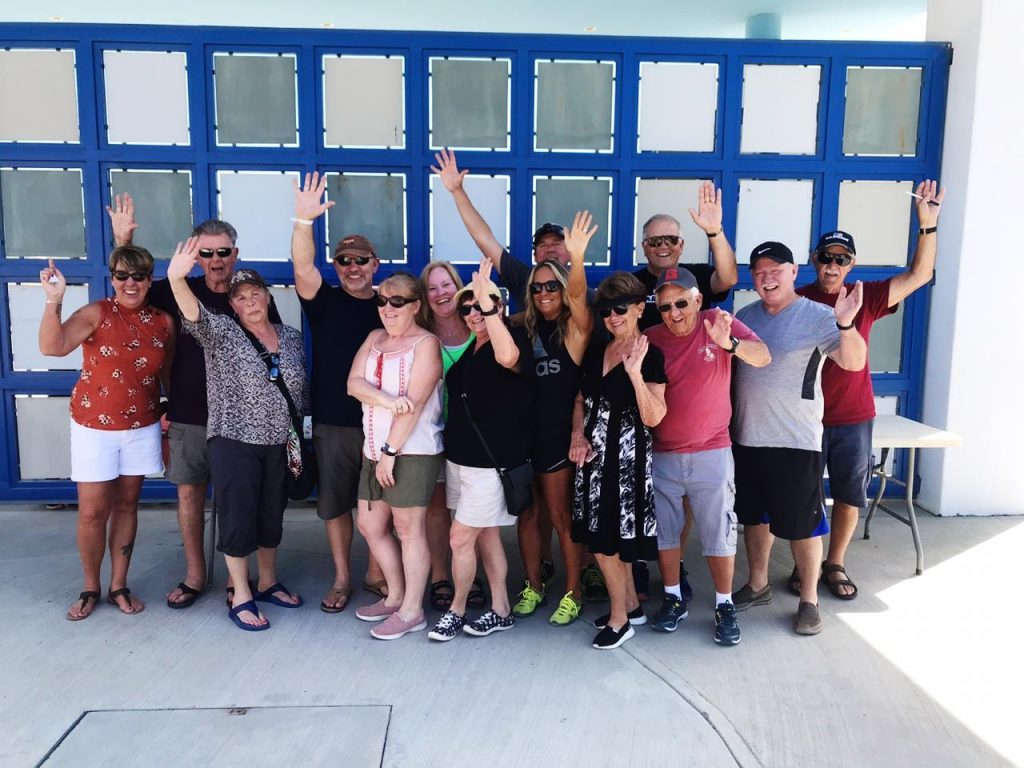 Yoga is proven to positively impact well-being and to improve many aspects related to your health, such as decrease stress, relieve anxiety, reduce inflammation, improve heart health, fight depression, reduce chronic pain, promote sleep quality, improve flexibility and balance, help improve breathing, relieve migraines, and increase strength among many others.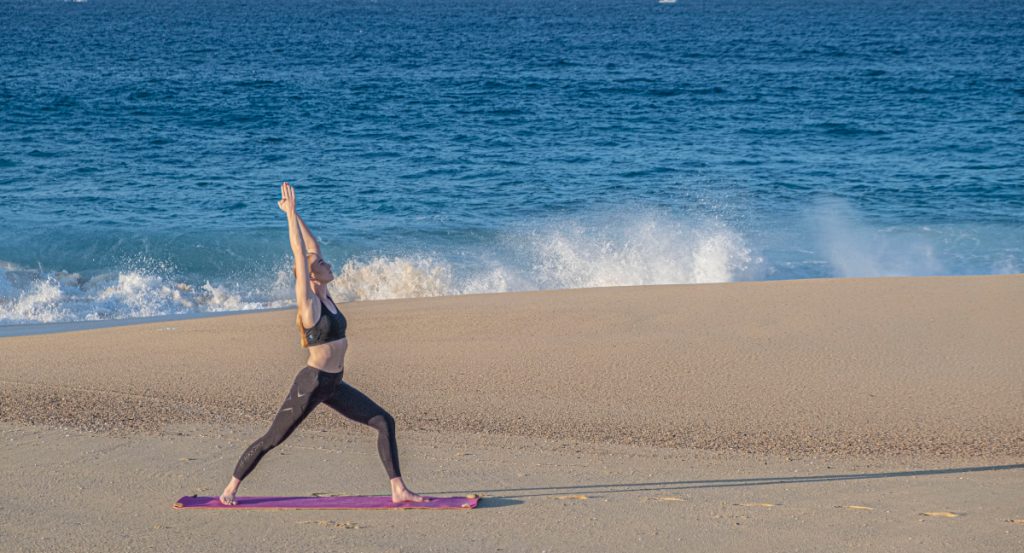 Collection
Visita Solmar Hotels & Resorts