Solmar Hotels & Resorts
What's Happening in Cabo !
Solmar travel notes and tips
Nestled among the most stunning natural beauty in the world lies a collection of luxury resorts with infinite possibilities. White sand beaches, lavishly appointed guest rooms, suites and villas, spectacular ocean views, creative local dining and sparkling pools surrounded by white cabanas invite you to escape and indulge your senses. Make memories to last a lifetime with a destination wedding set against the spectacular Pacific Ocean. Rejuvenate body and soul with seaside spas treatments and gentle ocean breezes. Savor fresh, local cuisines that celebrate the bounty of this treasured landscape. All of these amazing experiences are enhanced by our dedicated staff who anticipate your every need and make sure you are treated like the only guest in the world. Experience the Solmar difference and discover paradise at the far end of the Baja.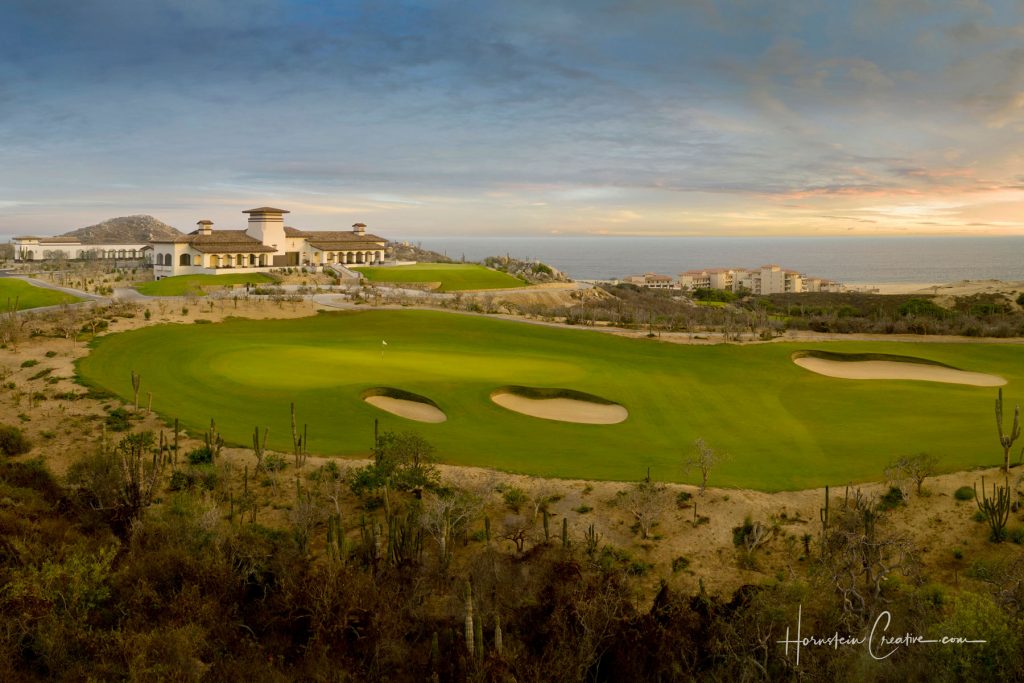 What sets Rancho San Lucas Golf Club apart from all other courses in Los Cabos?
Greg Norman's signature is synonymous with quality. His 100-course collection is recognized as the premier signature golf course design firm in the world, with presence in 34 countries and six continents, with many having won prestigious design awards.
Because each design bears his name, he personally makes it his mission to get involved with every step of the design process, from walking the virgin site, to planning and construction, to opening day.
A Message To Our Beautiful Solmar Family
In a continued effort to ensure the safety and peace of mind of its guests, Solmar Hotels & Resorts, announces new contactless room entry technology and touchless digital menus for all suites and restaurants in currently opened resorts, Playa Grande Resort & Grand Spa and Grand Solmar Land's End and soon to open, Grand Solmar at Rancho San Lucas, Grand Solmar The Residences.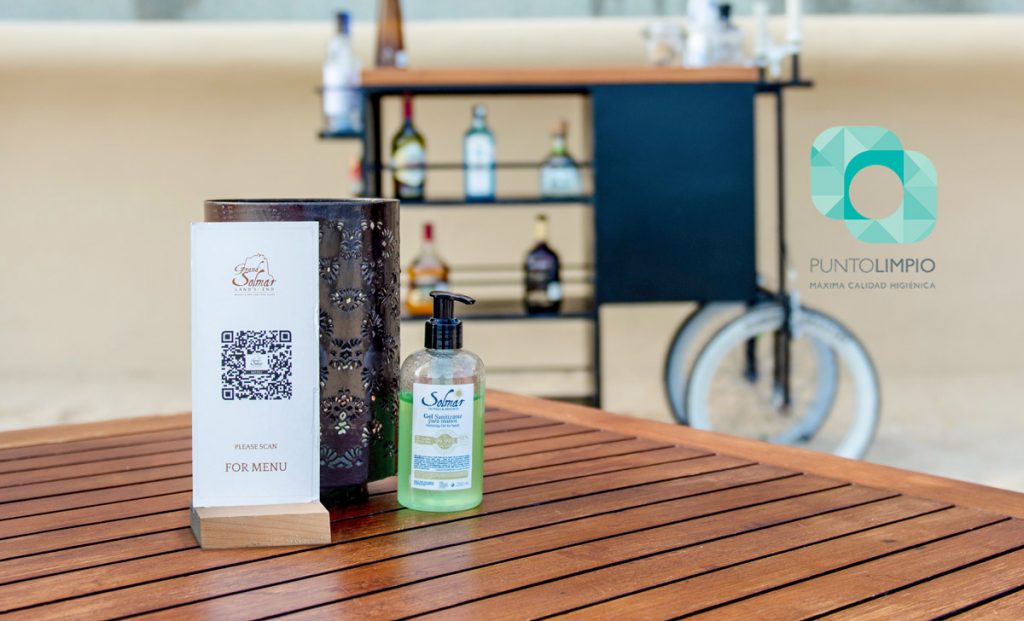 During National Golf Month in August, golfers are encouraged to share their experience and bring new golfers to the greens. Whether played as a team sport or individual, National Golf Month challenges us to take the time to show someone new to the sport everything they need to know to get started.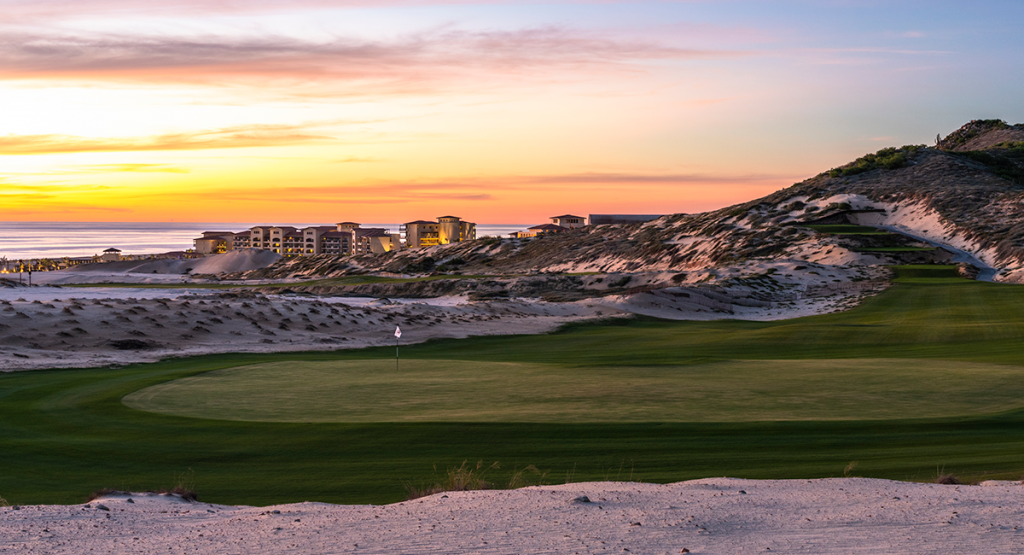 Perfectly situated on prime beachfront property, Norman Estates at Rancho San Lucas is a private residential enclave that only a select few will call home.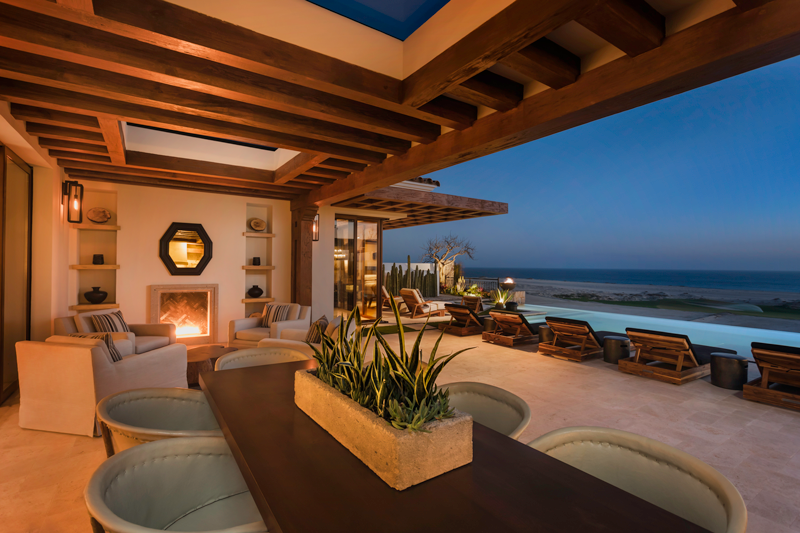 Over the past few weeks since the initial reopening of some of our resorts, we have been working very hard to maintain high standards of cleanliness and sanitation protocols to keep our properties in pristine condition.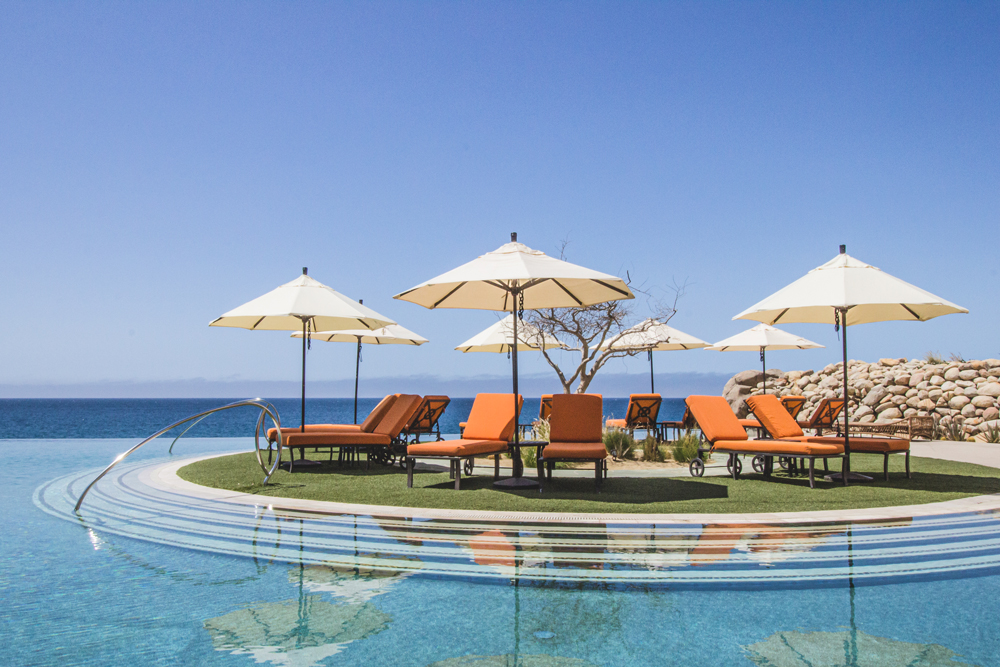 Today, more than ever, it is time to dust off the calendar, mark the days, book your favorite destination, and make dreams come true that previously seemed unreachable.  Rediscovering Mexico has proven to be a great option.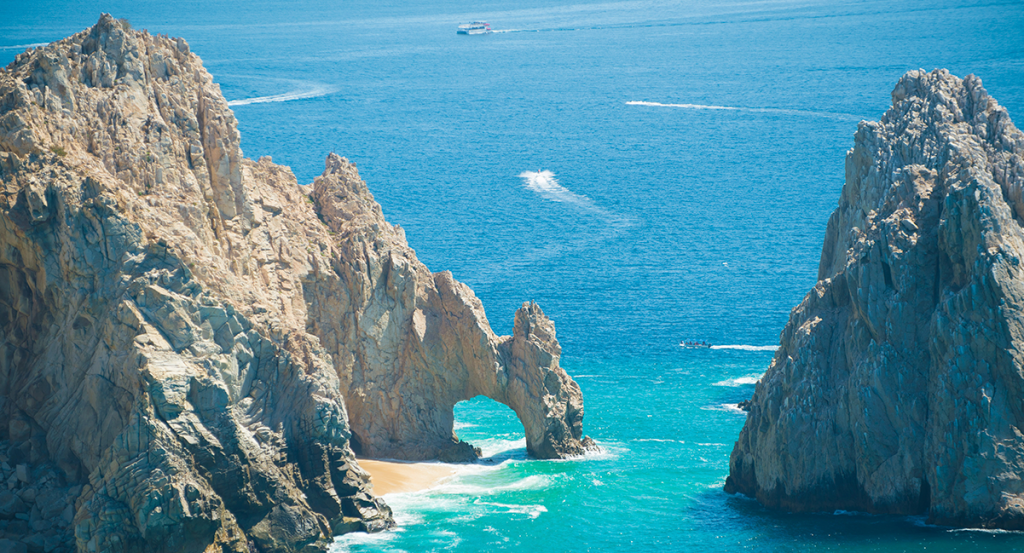 We want all of our viewers/readers to become more complete players by acquiring more skills. Today we will talk about flighting your ball down. Rancho San Lucas Golf Club is routed in sand dunes and desert foothills that stretch away from the ocean.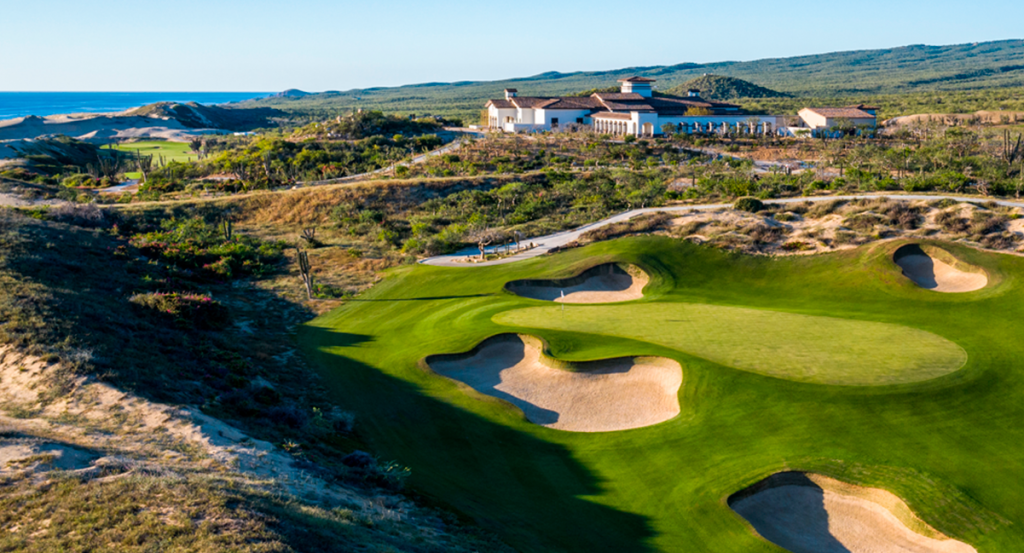 Collection
Visita Solmar Hotels & Resorts