Solmar Hotels & Resorts
What's Happening in Cabo !
Solmar travel notes and tips
Nestled among the most stunning natural beauty in the world lies a collection of luxury resorts with infinite possibilities. White sand beaches, lavishly appointed guest rooms, suites and villas, spectacular ocean views, creative local dining and sparkling pools surrounded by white cabanas invite you to escape and indulge your senses. Make memories to last a lifetime with a destination wedding set against the spectacular Pacific Ocean. Rejuvenate body and soul with seaside spas treatments and gentle ocean breezes. Savor fresh, local cuisines that celebrate the bounty of this treasured landscape. All of these amazing experiences are enhanced by our dedicated staff who anticipate your every need and make sure you are treated like the only guest in the world. Experience the Solmar difference and discover paradise at the far end of the Baja.
A Message To Our Beautiful Solmar Family
The Mexican Fiesta is a reflection of the richness of Mexican culture in its abundance, and of the deep values and influences that each region contributes to the country as a whole.
Considering the range of diversity in Mexico, one might think that there is a variance when it comes to parties; however the party of all parties is the "FIESTA" at Playa Grande Resort and Grand Spa! We know very well how to create a party that is unforgettable, while introducing you to a variety of traditional Mexican dances and classic songs as performed by our mariachi band.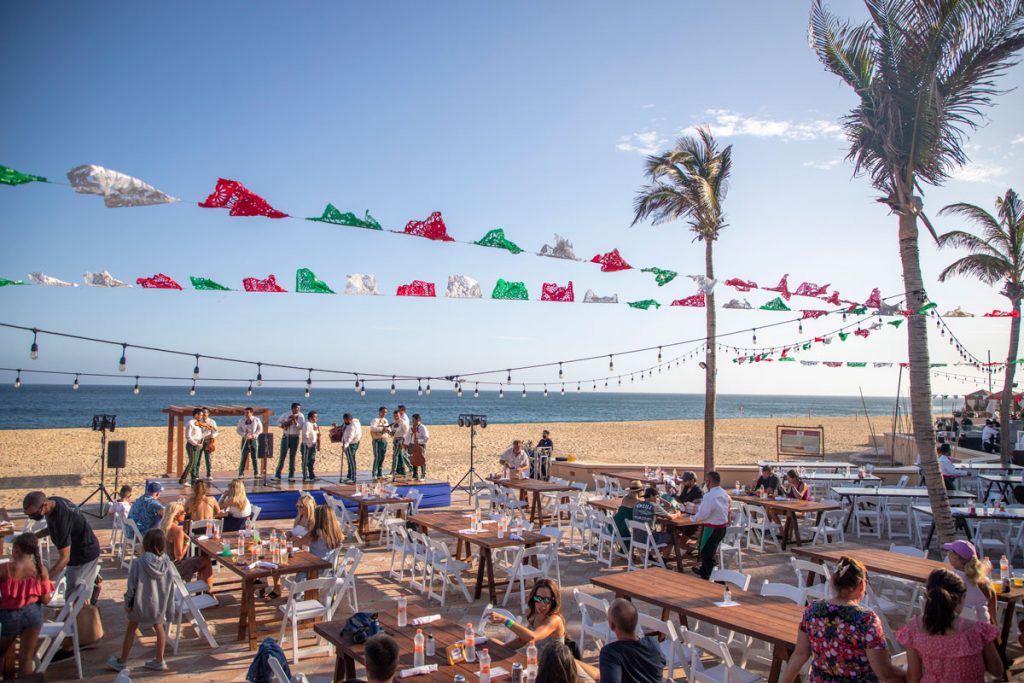 In Mexico, we value nothing more than traditions, which is why it is a pleasure for us to delight you with our unique Mexican Coffee. This is a tribute prepared so that you may taste the flavors of Mexican agave and coffee together in a combination that will give you an explosion of flavor like no other.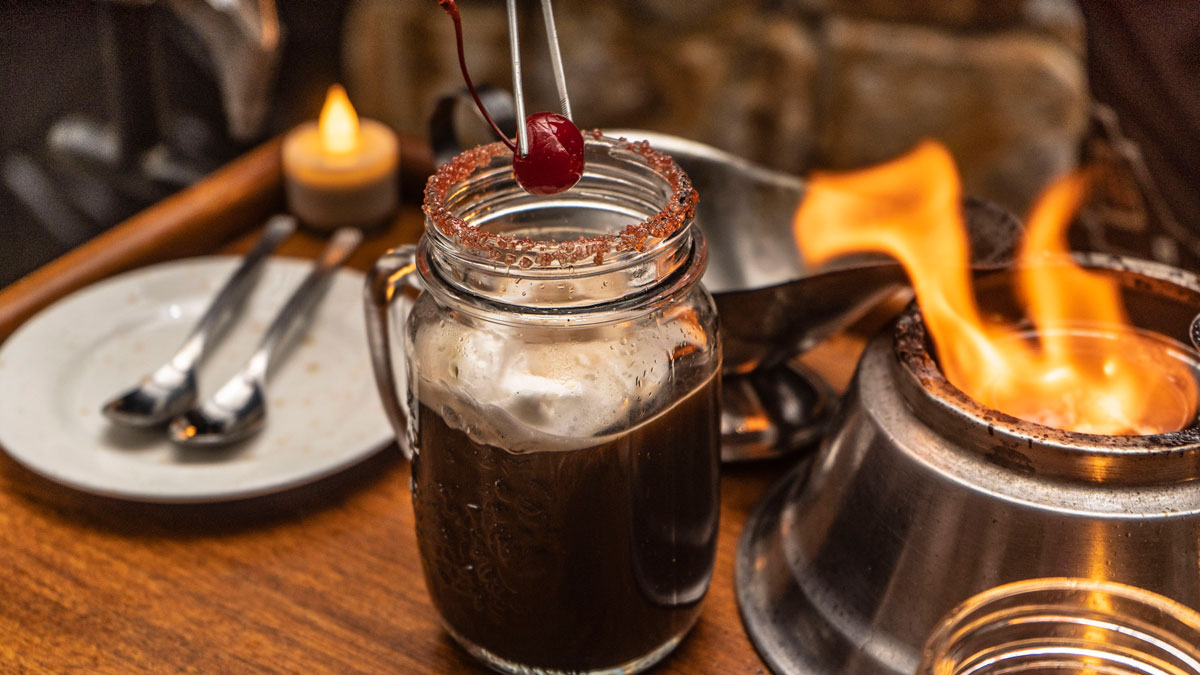 Each year, families around the country reminisce about their loved ones who have passed away. The tradition is to build a tribute to them with a personalized altar of their favorite things, including food, drink, candies, music, board games, and clothing. In this special way, only those who were closest to the deceased know which items should go on the altar.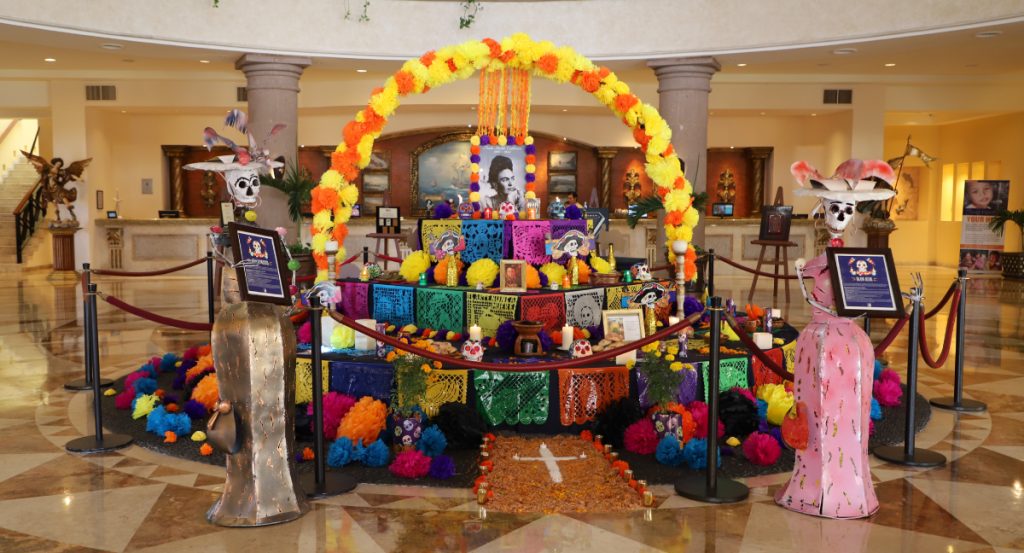 Say "I do" to ecological trends. We will share a little bit about ecological weddings, and some tips to make your big day a day full of love, without leaving aside the love of nature.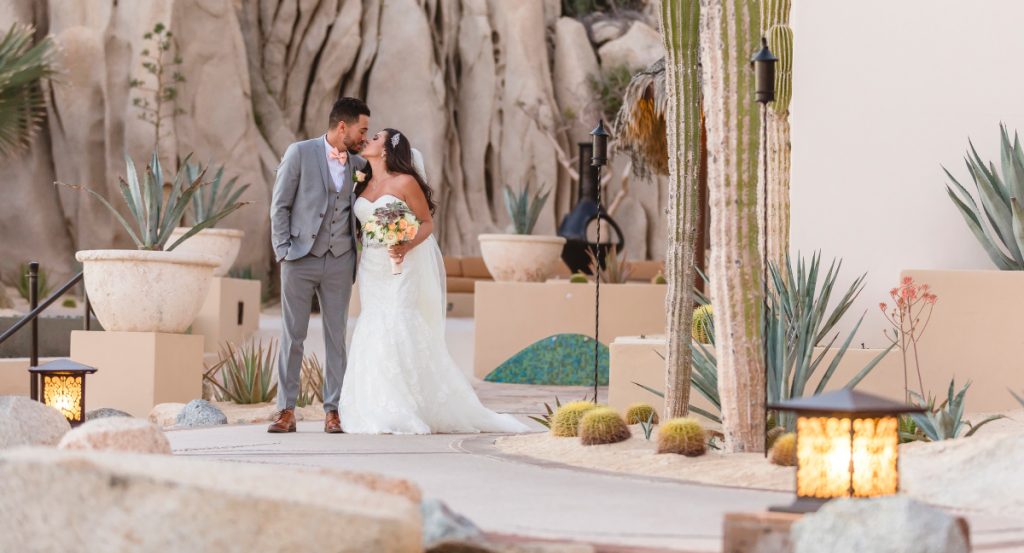 El Mercado, a contemporary heritage in a culture of gastronomic and artisanal riches.
A characteristic of the open-air market in Mexico is that it is a space where, in addition to commerce, there is conviviality, and enjoying an afternoon accompanied by the soft marimba music.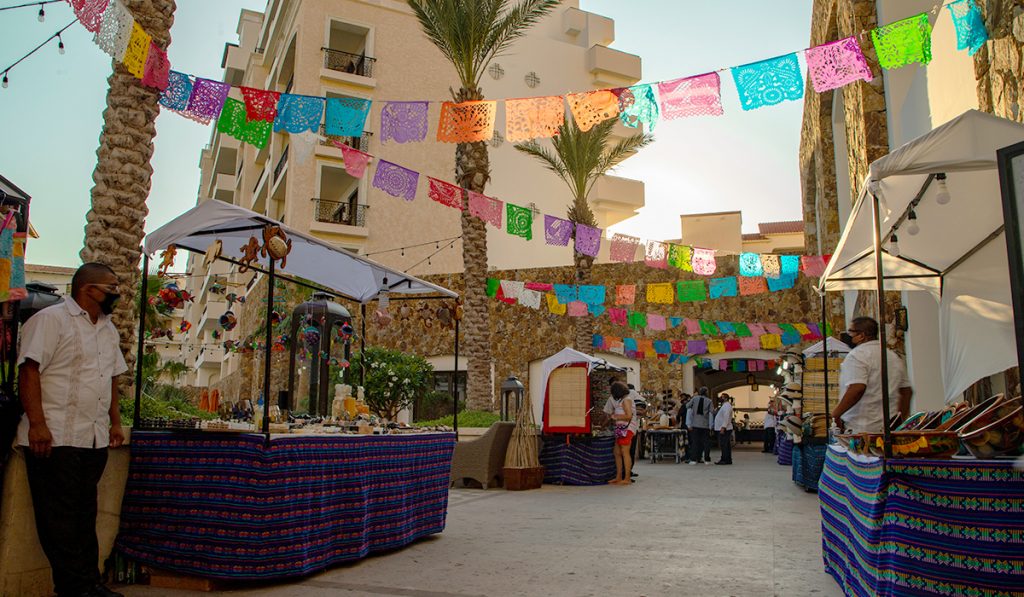 Take a moment to slow down and indulge in impressive settings whilst your palate delights in the freshest possible ingredients found in Baja, combined with imported products. The menu is inspired in seasonal harvest to create dishes full of flavors which are masterfully paired with an extraordinary selection of Mexican wines.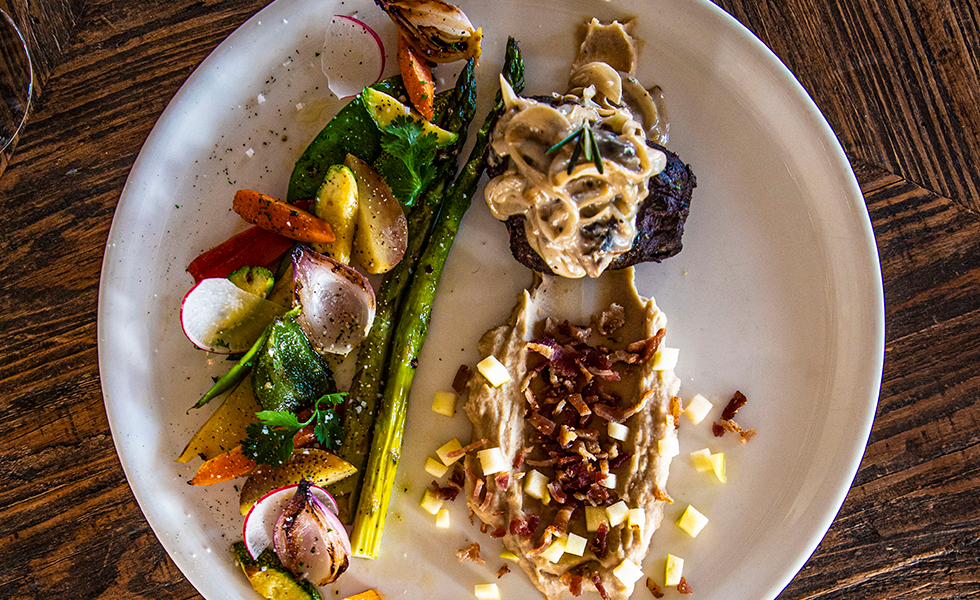 Collection
Visita Solmar Hotels & Resorts