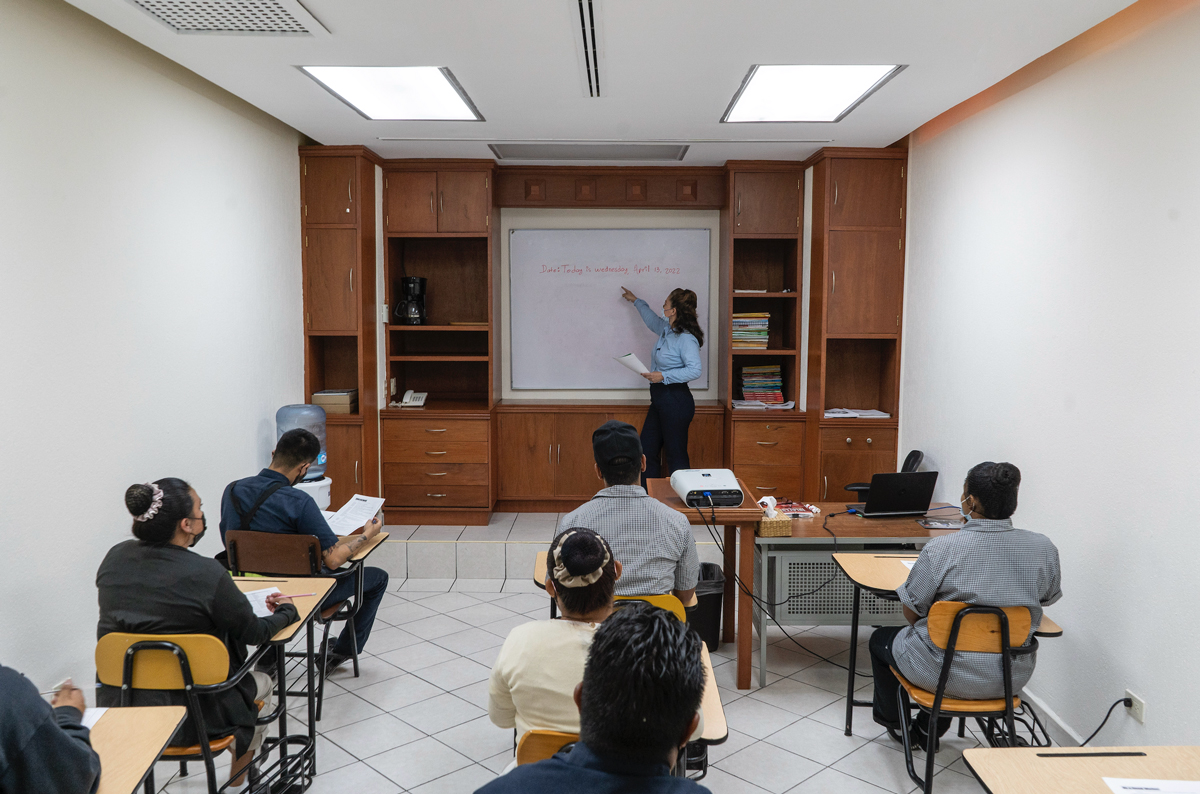 Solmar English School
Pioneer in education projects in the hospitality industry
Even before establishing Solmar Hotels & Resorts, founder Luis Bulnes saw a true potential in both the destination and the people that inhabited this coastal town. His visionary and entrepreneurial spirit led him to leave everything behind and lay the groundwork of one of the most iconic hotel chains in Los Cabos.
Following the path traced by its founder, Solmar Hotels & Resorts inaugurated Solmar English School, the first English institution for employees part of a hotel corporation in the history of Los Cabos. This innovative school aims to train, prepare and provide labor tools and social skills for their staff members to efficiently face the multicultural environment of this international destination.
It's worth highlighting that, as part of their employment entitlements, Solmar Hotels & Resorts' staff members will be able to enroll in technical-hotel careers that seek to train professionals in the bilingual area, with private teachers. The objective: To leverage employees' opportunities of higher academic levels and better work opportunities, and thus, improve their quality of life and that of their families.
"For us as a Group, the welfare of our collaborators is of the utmost importance. With the foundation of this school and better access to vocational training, we will be able to support their fulfillment in the professional and personal fields; They will gain confidence and professional skills as they have access to new opportunities." Said Ricardo Orozco, of Grupo Solmar.
The continuous efforts of all who are part of this successful company has been essential to carry out this and many projects alike. For instance, the school Coordinator Ángel Rodríguez "The teacher", has played a fundamental part in the training of Solmar Hotels & Resorts' members. "Years ago, Ángel shared with my father, Don Luis Bulnes, the dream of having an English school to train employees. Without hesitation a space was assigned, resulting in 22 uninterrupted years of training and, today, the foundation of a school." Adds María Bulnes, President of Solmar Group.
Solmar English School reaffirms Solmar Group's commitment to the training, development and well-being of all those who work within the group, guaranteeing the quality of service they offer and consolidating the company's title as one of the most iconic in the destination.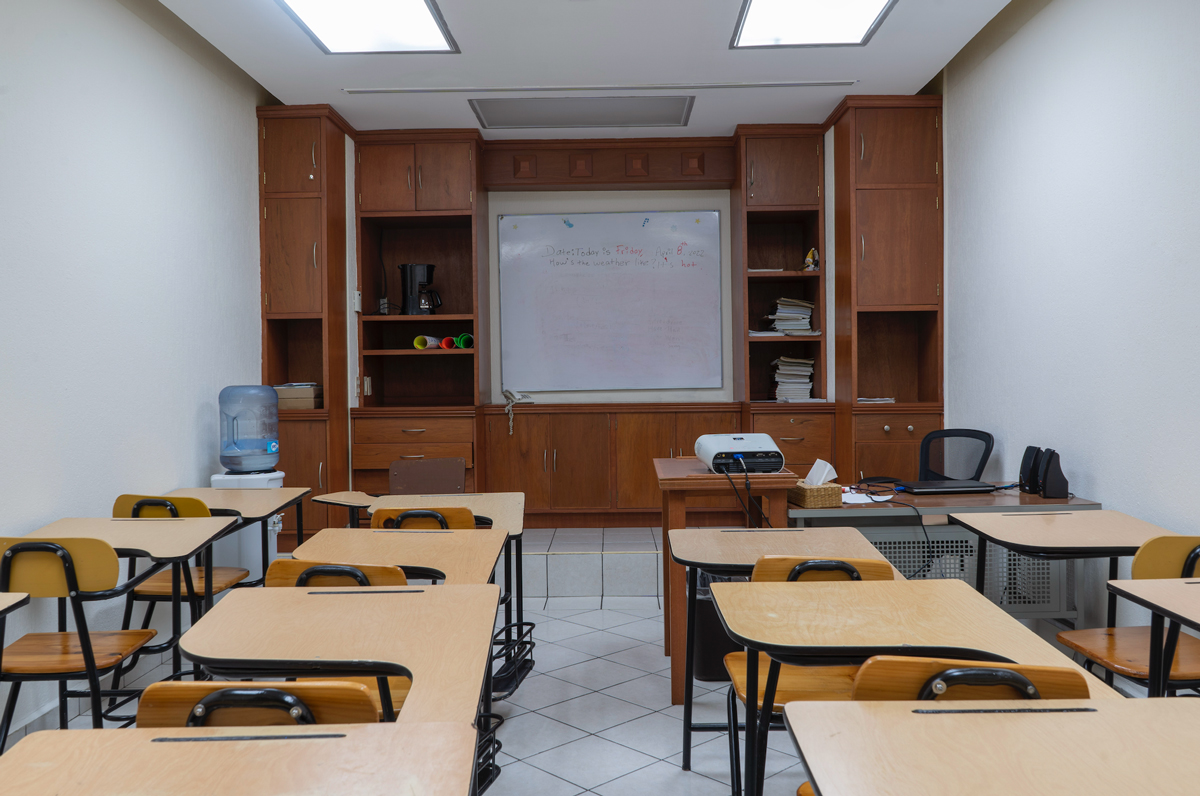 Embrace Tranquility: The Power of Relaxation
Amidst the hustle and bustle of today's fast-paced world, moments of serenity have become a precious commodity. The constant demands of life often leave little room for us to slow down, and as life rushes on, it denies us the opportunity to pause, unwind, and reap the countless benefits of relaxation—let's explore some of them!