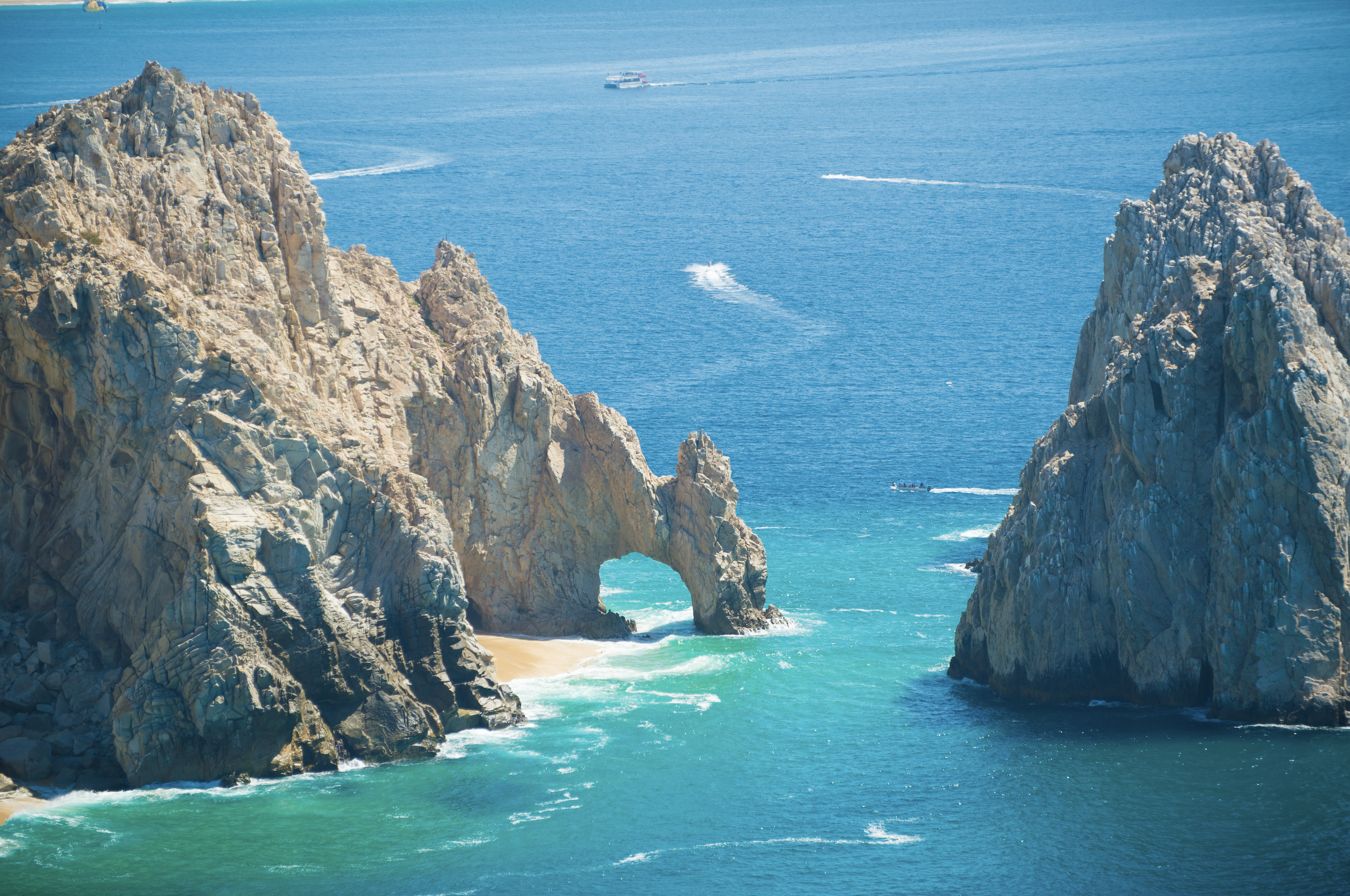 5 Reasons Why You Should Visit Solmar Hotels & Resorts
If you are looking for your next vacation getaway, we share 5 reasons why you should choose Solmar Hotels & Resorts as your home away from home.
Stellar Gastronomic Experience: Los Cabos has become part of the stellar culinary scene in Mexico, with the restaurants at Solmar Hotels & Resorts attracting foodies with their unique culinary creations and spectacular dining views. Guests have wide-ranging options, from fresh seafood off the Pacific Ocean, Italian cuisine, sushi and Asian, among other favorites. You can't forget to delight in these dishes with tropical cocktails and an innovative mixology selection of wines, spirits, and beers. La Roca Restaurant, located within Grand Solmar Land's End Resort & Spa, is the perfect place to pamper the palate with an exquisite blend of international and Mexican cuisine. The properties' restaurants offer an experience that has repeatedly been recognized in the prestigious Best Fine Dining Restaurants in Mexico list by Tripadvisor's Travelers' Choice Awards.
Coveted and Unique Golf Courses: Alongside the Mexican paradise, Los Cabos offers high caliber golf courses that have become highly coveted for tee time. Featuring an extraordinary ecosystem of mountains, desert, and ocean, Los Cabos has given enthusiasts of the game a great reason to book their next game on these majestic grounds. Solmar Golf Links, located within the Grand Solmar Rancho San Lucas Resort welcomes guests to a par-72 layout course from which you can view the magnificent waves of the Pacific Ocean, making it the perfect place to practice your swing.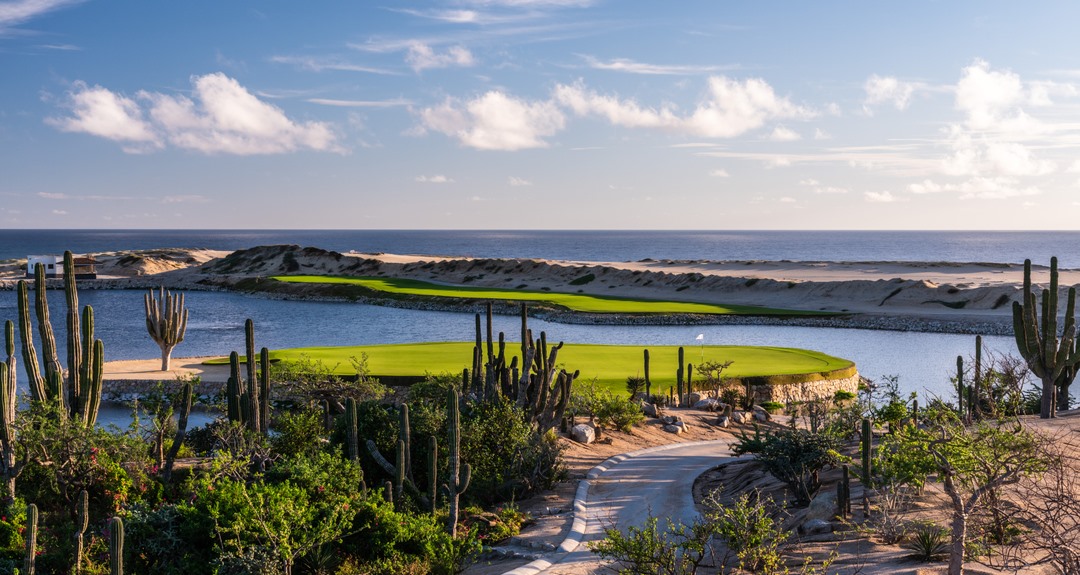 Paradise-Like Beaches: The mesmerizing beaches of Los Cabos are simply beyond compare. Their gentle waves and fine, sand-lined coasts are the perfect haven for surfing, paddle-boarding, snorkeling, whale watching, or just enjoying a relaxing walk along the shoreline. At Playa Grande Resort & Grand Spa by Solmar, you can enjoy a beautiful beach and find the peace you have been looking for. At Playa Grande Resort you decide where to take in the sun by incredible relaxing pools that combine comfort with beautiful scenery.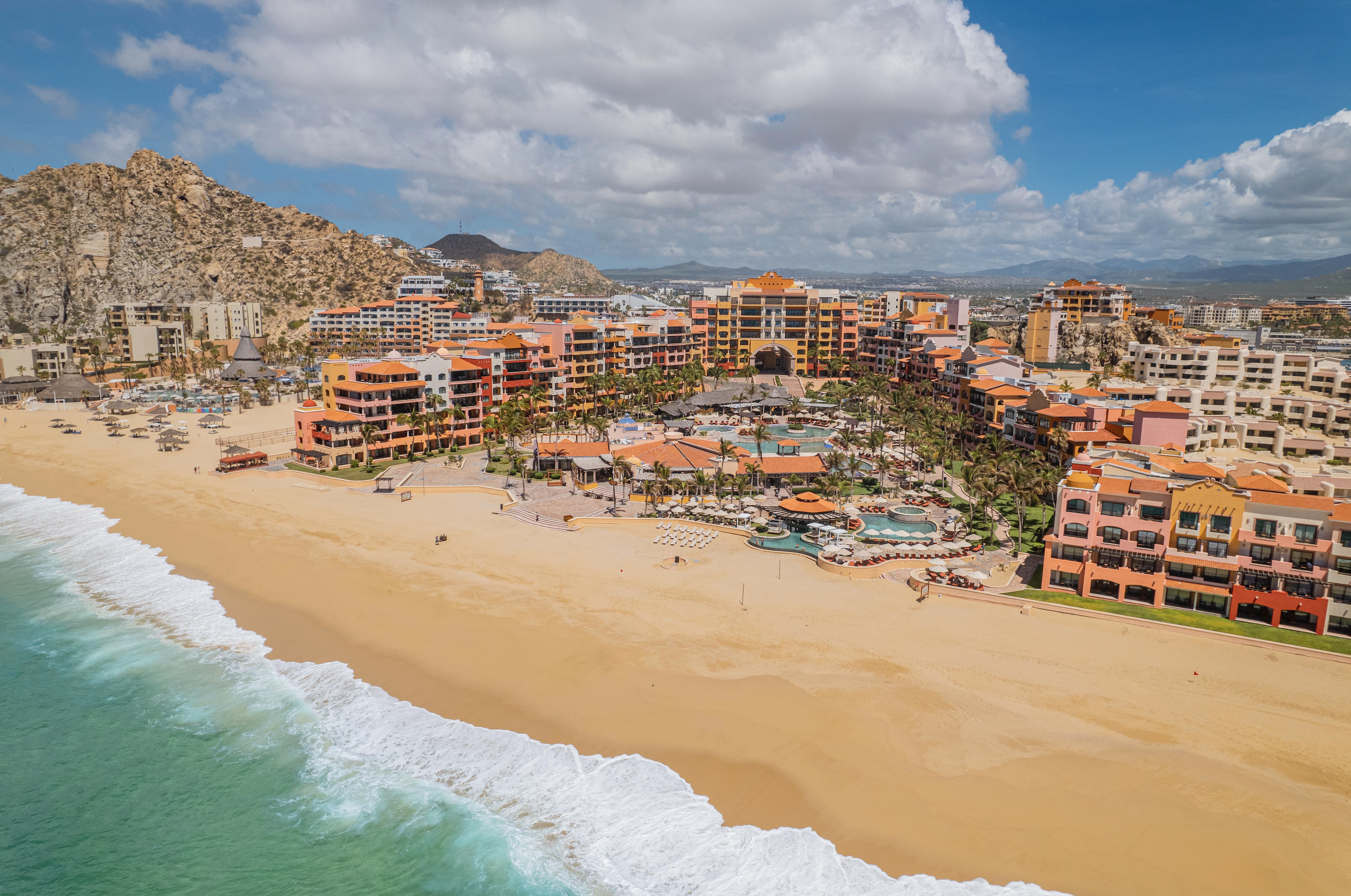 Extensive Activities for Adventure Seekers: Solmar offers once-in-a-lifetime outdoor activities for sea lovers and on-land adventure seekers. Take advantage of one of the most diverse biodiversity in the world, according to the World Wildlife Foundation, and explore the desert of Baja California Sur on camel rides or riding mountain bikes between dunes next to the ocean shores. Break out of the normal vacation routine by doing something different like swimming with dolphins in private pristine beaches, touring small towns, and zip-lining at more than 1,200 over an impressive landscape.
Refreshing and Pampering Spa Experiences: Solmar Hotels & Resorts pampers guests with authentic local experiences that benefit your health, relaxation, well-being, and beauty. Solmar Spa Collection offers a plethora of spa rituals and treatments surrounded by Los Cabos' natural paradises. The spa treatments include romantic couple massage experiences under the starry sky to Mexican healing traditions applied to your body and skin at Grand Solmar Land's End. And at Grand Solmar Rancho San Lucas, guests will immerse themselves in absolute tranquility in luxury spa cabins on the shores of the ocean ending their sessions with dishes selected by the hotel's chef.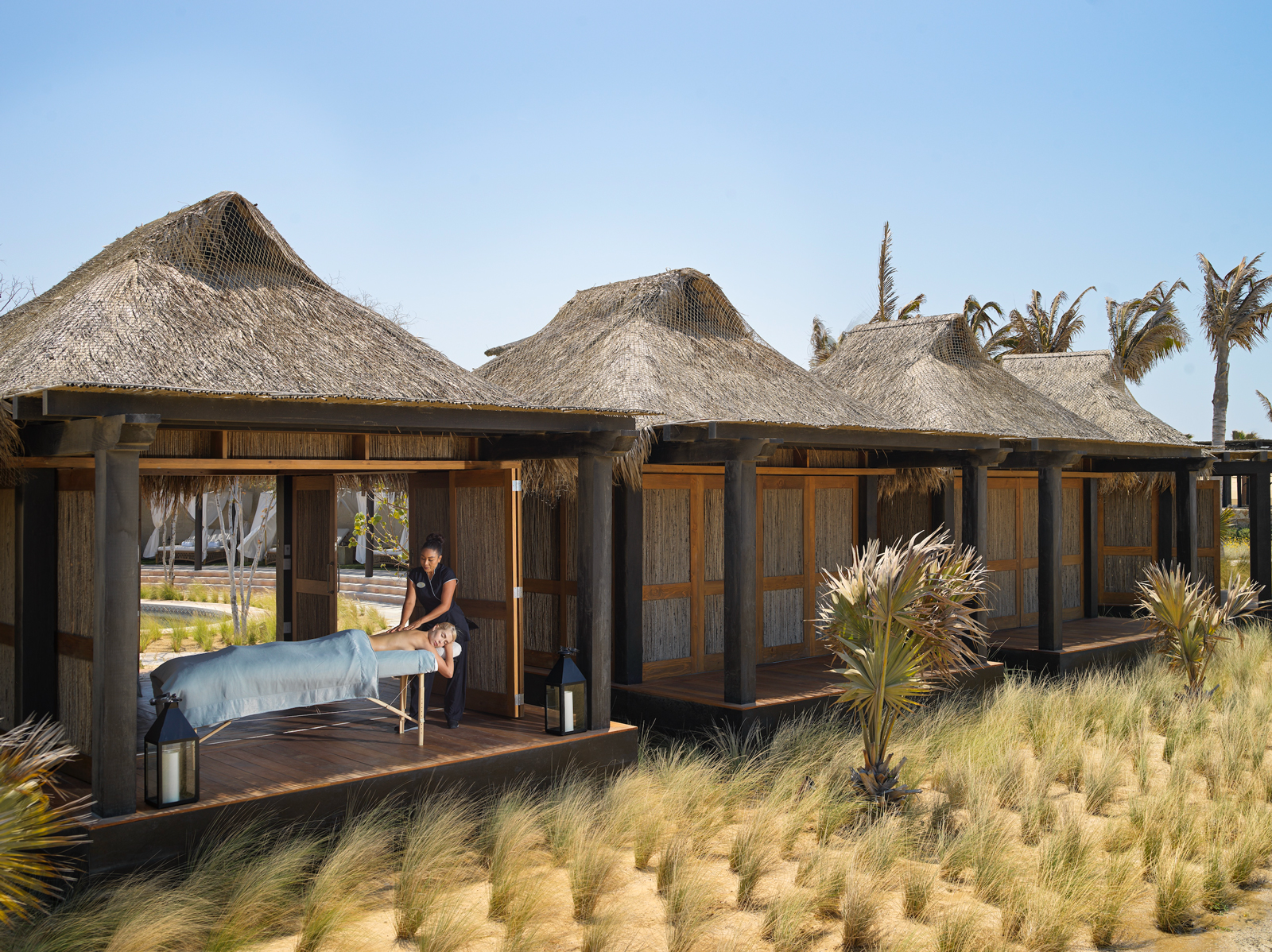 Although there are many more reasons to visit this Mexican paradise, we hope that these 5 are enough to make Los Cabos your next destination. Dare to find out more and let yourself be swept away by the majesty of this destination.
Embrace Tranquility: The Power of Relaxation
Amidst the hustle and bustle of today's fast-paced world, moments of serenity have become a precious commodity. The constant demands of life often leave little room for us to slow down, and as life rushes on, it denies us the opportunity to pause, unwind, and reap the countless benefits of relaxation—let's explore some of them!