5 out-of-the-ordinary ideas for your Destination Wedding Rehearsal Dinner
So you decided to host your Destination Wedding in Cabo? Congratulations! That is one of the best decisions you can make!
As everything in Cabo goes beyond the norm, you will find it quite exciting to plan an out-of-the-ordinary rehearsal dinner while having half the worries you'd had in a traditional rehearsal dinner, and double the fun!
So let's get started with this list of cool ideas!
1-Sunset Yacht Ride
You are in Cabo, so you won't want your invitees to miss a gram of it's charm! Plan a sunset cruise onboard a yacht, while toasting for your happily-ever-after story on the deck, as the sun melts with the sea.
2-Bonfire Soiree at Playa Grande
Let the beauty of Cabo infuse everything with golden colors and natural scenery to frame your rehearsal dinner on the beach. Organize a laid-back, yet chic dinner with your toes on the sand, and a bonfire lighting up your event. Light snacks and champagne will work magic!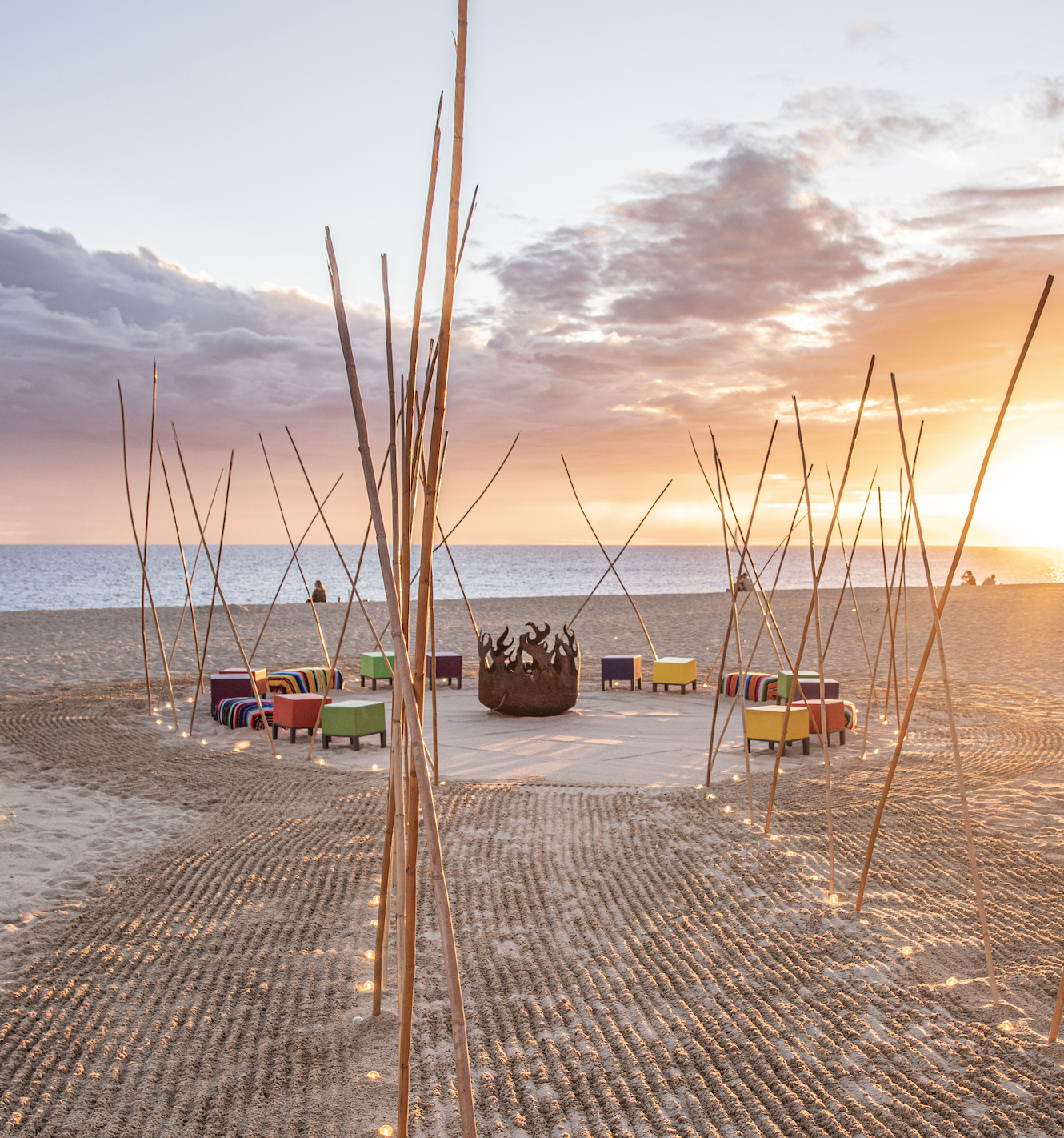 3-Beach Party at Playa Grande
Fiestas are part of the essence of Mexico, so you want to give your rehearsal dinner an authentic sense of place. Plan a Beach Party where everyone will get to know each other and break the ice before your big day. Include casual bites or Mexican antojitos.
4-Private Dinner at Anica Restaurant at Grand Solmar at Rancho San Lucas
Take your rehearsal dinner to the next level with an elegant soiree and pamper your guest's palates with the exquisite menu selections of Anica, that merge Mexican culinary traditions with Latin American flavors: a truly fascinating gastronomic experience to start your Destination Wedding with the right foot.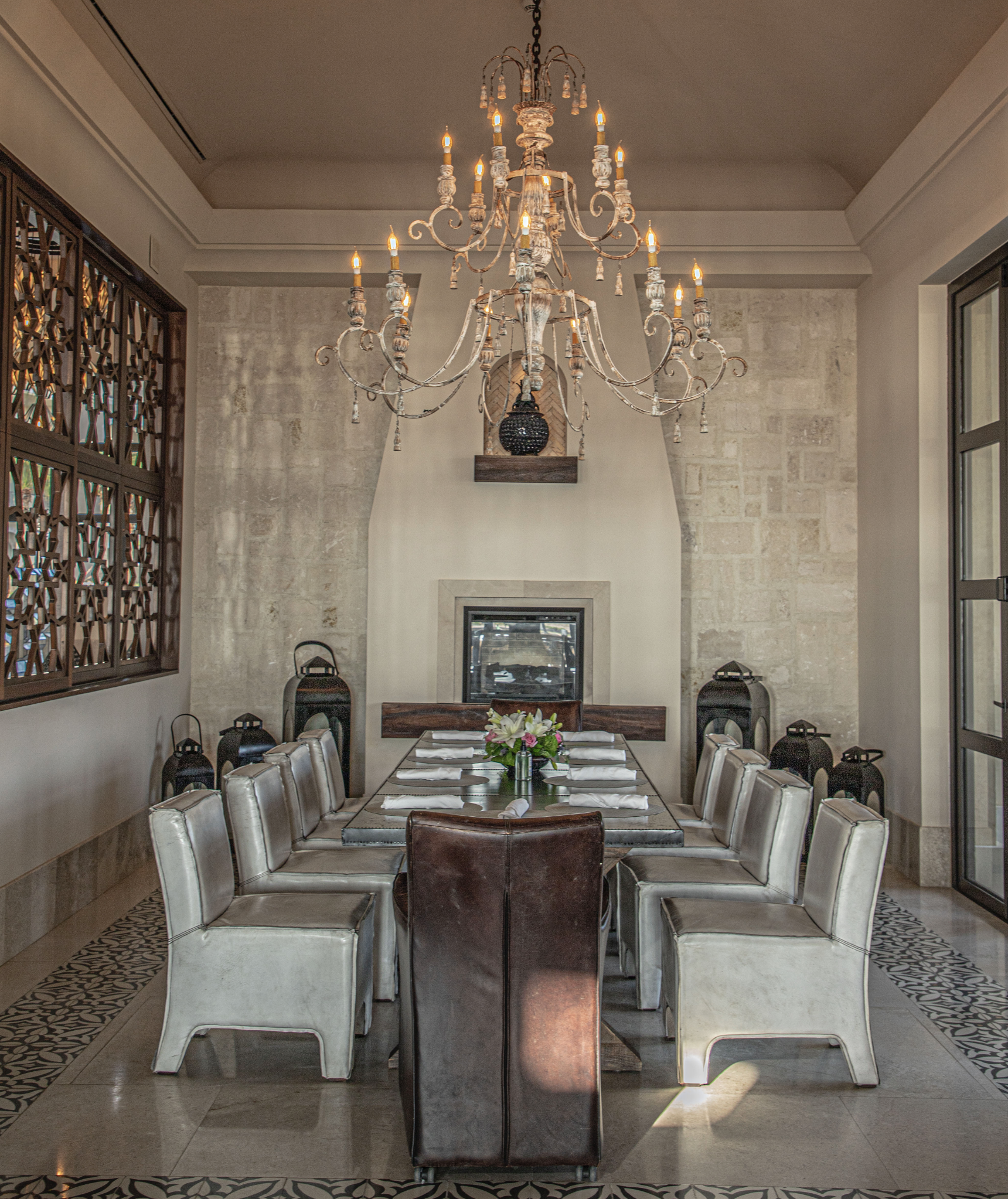 5-Night at El Mercado and Casual Dinner at the Sports Bar at Grand Solmar Land's End Resort
Once your guests have made it to Cabo, you want to impress them with an immersive experience through a roundabout garden exploring the culture and vibrant arts and crafts of Mexico. El Mercado is an extraordinary opportunity to admire original pieces by Mexican artisans without leaving the comfort of your resort. Once you take the journey under papel picado streamers and buy one or two pieces of art, prepare your palate for an al fresco dinner at the Sports Bar.
Have you clicked with one of the ideas? Do you have an out-of-the-ordinary idea of your own? Our Wedding Specialistas at Solmar Hotels & Resorts will be more than happy to help you with all the arrangements to plan an unforgettable  Destination Wedding Rehearsal Dinner.
For more information, please write us an email to weddings@solmar.com