5 Reasons to Mark Los Cabos on Your Calendar
Today, more than ever, it is time to dust off the calendar, mark the days, book your favorite destination, and make dreams come true that previously seemed unreachable.  Rediscovering Mexico has proven to be a great option.  Aside from being our homeland, this country is also home to paradisiacal scenery that would win anyone over, beaches in shades of blue, colorful sandy pathways, landscapes brimming with fauna and flora, and gastronomy recognized by UNESCO as Intangible Heritage of Humanity — in other words, a taste of heaven in each bite.
In that sense, if you are planning your next trip, a Mexican destination that you should mark on your calendar, without a doubt, is the paradise of Los Cabos.  The crystalline waters of the Sea of Cortez and majesty of the Pacific Ocean are undoubtedly the perfect setting for an unforgettable vacation.
Top 5 Reasons to Visit Los Cabos:
Los Cabos has received the Safe Travel Seal from the World Travel and Tourism Council (WTTC). During these times, when caring for ourselves is caring for our neighbor, traveling to a destination that protects the health of its visitors is essential. Los Cabos was the first destination in the Pacific to receive this seal for adopting hygiene and safety standards. Likewise, Solmar Hotels & Resorts is also recognized with the Secure Travel Seal. This, combined with protocols which ensure the well-being of guests and workers in each of its properties, will allow tourists to enjoy this paradise with tranquility and without any concern.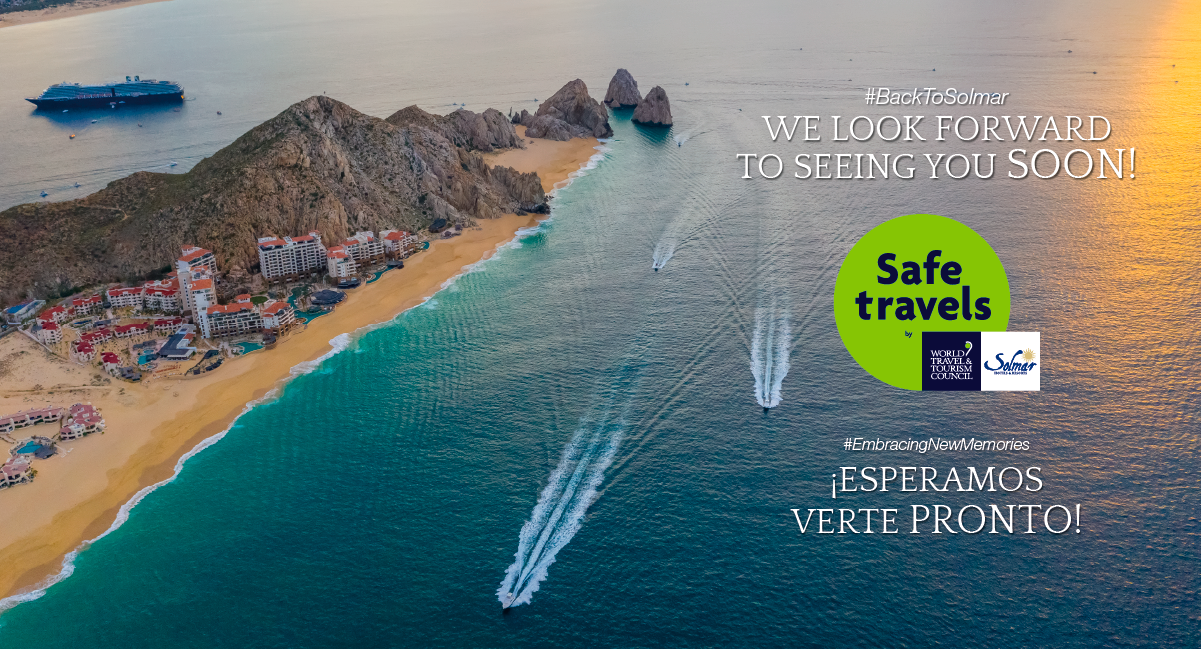 2. Refreshing gastronomy. When visiting this paradise, tourists should immerse themselves in the enticing culinary scene of Los Cabos, savoring fresh seafood from the Pacific with tropical cocktails — an experience that must be lived at least once in a lifetime. For this reason, La Roca Restaurant, located within Grand Solmar Land's End Resort & Spa, is the perfect place to pamper the palate. Thanks to a combination of dishes from around the world, prepared fresh from the kitchen in signature style, La Roca is one of the most recognized restaurants in the area and winner of the 2017 Trip Advisor Traveler's Choice® Award, as well as the Top 10 Restaurants category. Mexico, without a doubt, is the best place to encounter a unique and exclusive culinary experience.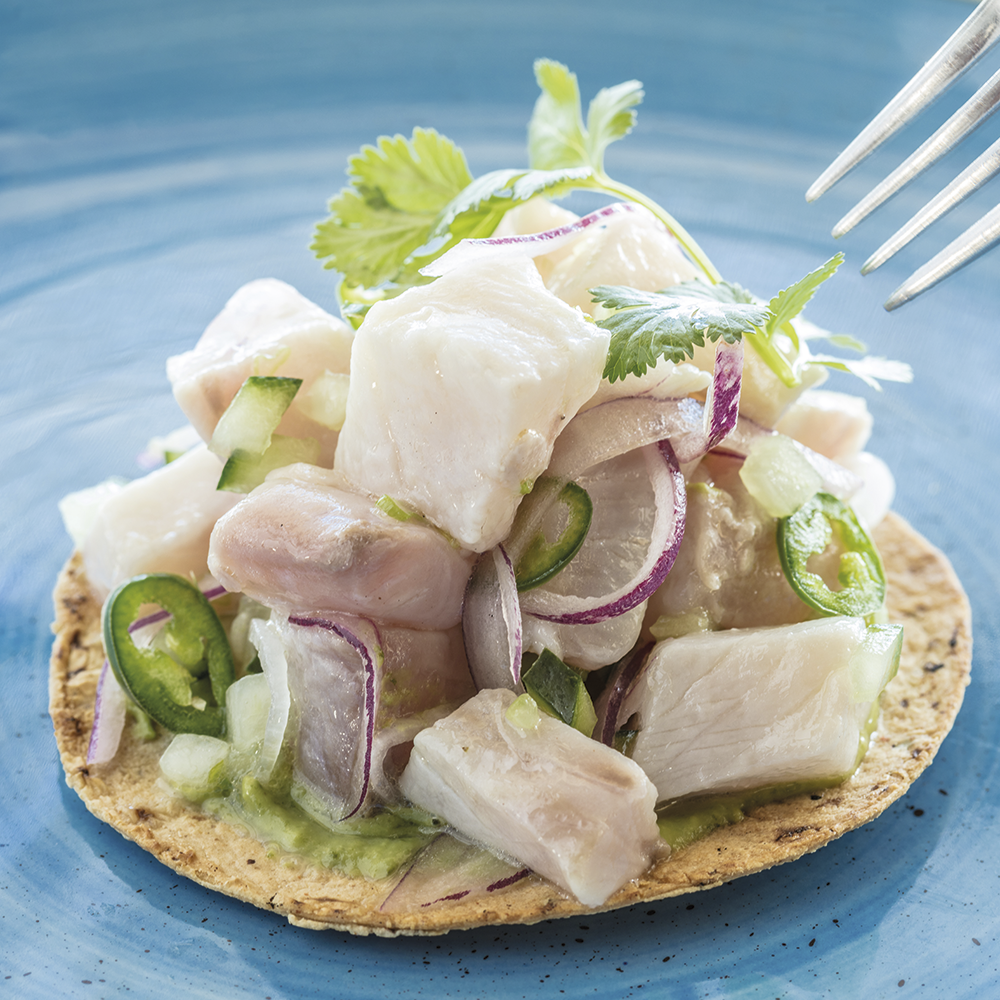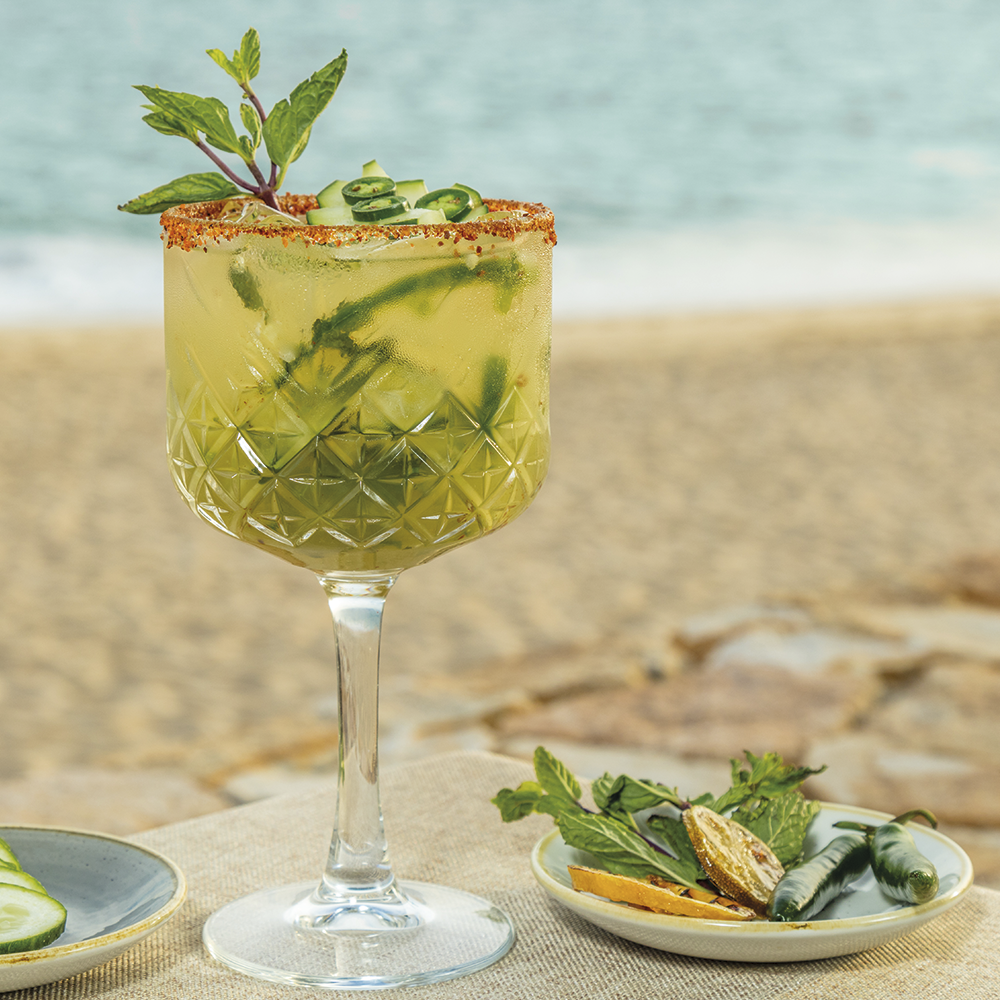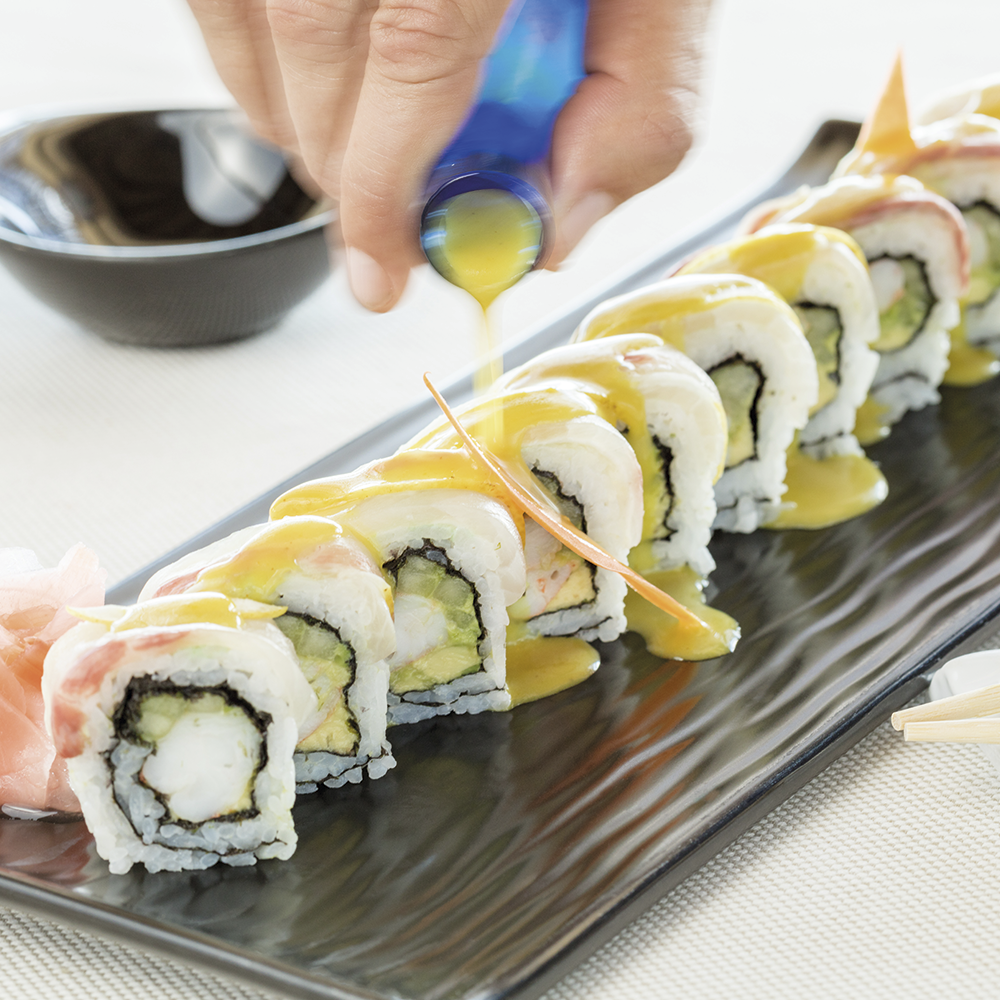 Majestic golf courses.  Los Cabos is recognized not only for being a quintessential Mexican paradise, but also for its offerings of high caliber golf courses.  With an extraordinary ecosystem formed by mountains, desert and ocean, Los Cabos has given enthusiasts of this sport a great reason to visit. A prime example is the Greg Norman-designed golf course, located within the resort and residential area, Rancho San Lucas. This course has an area of 6,590 meters and a par 72 course from which you can view the magnificent waves of the Pacific Ocean, making it the perfect place to practice this sophisticated sport.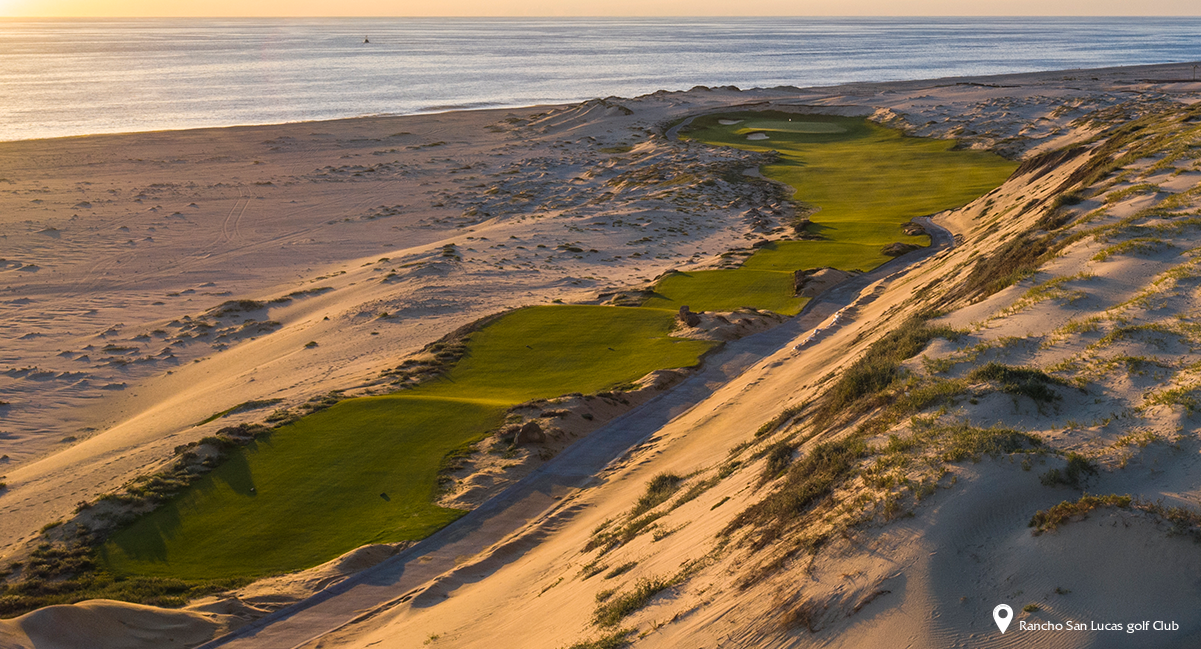 4. Paradise-like beaches. The mesmerizing beaches of Los Cabos are simply beyond compare.  Their gentle waves and fine, sand-lined coasts are the perfect haven for surfing, paddle-boarding, snorkeling, whale watching, or just enjoying a relaxing walk along the shoreline. At Playa Grande Resort & Grand Spa by Solmar, you can enjoy a beautiful private beach and find that peace you have been looking for.  If you seek a relaxing pool, our resort includes many incredible pools that combine comfort with beautiful scenery.  At Playa Grande Resort, you decide.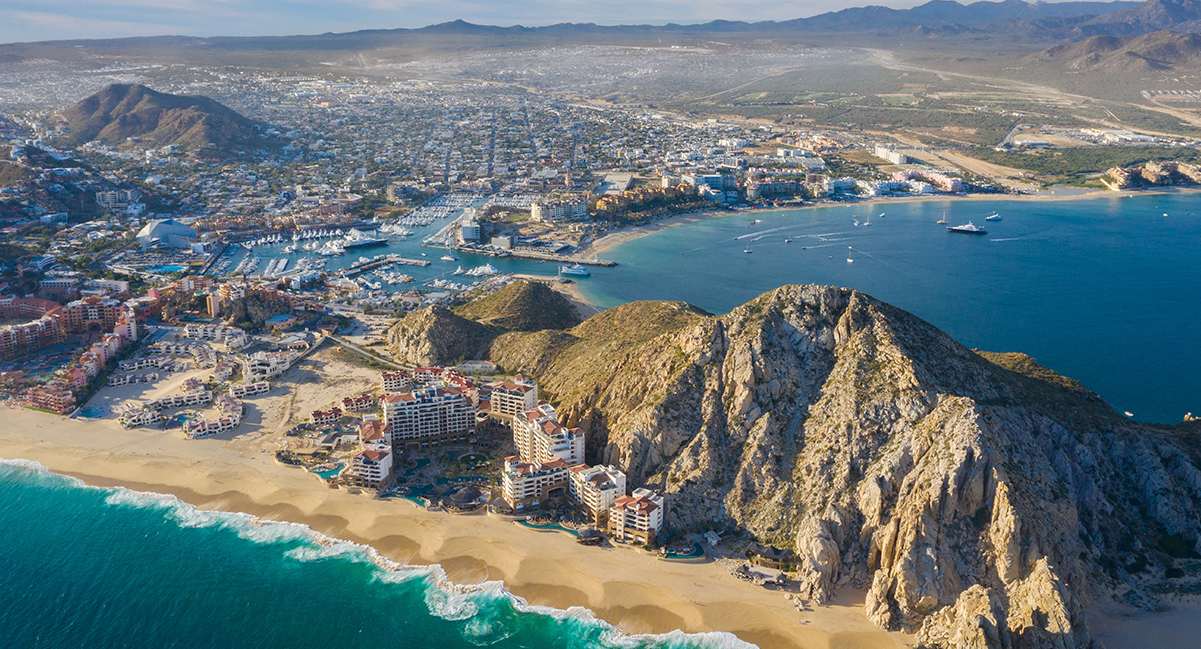 Activities and Outings. Few destinations offer such an expanse of outdoor activities.  Whether in the desert or out on the water, Los Cabos offers a range of options for those looking to break out of the routine and do something different. Camel rides, swimming with dolphins, touring small towns, and zip-lining are just some of the activities to choose from with your family or friends.
Although there are many more reasons to visit this Mexican paradise, we hope that these 5 are enough to make Los Cabos your next destination. Dare to find out more and let yourself be swept away by the majesty of this destination.