Adventure seekers: Los Cabos is in your destiny!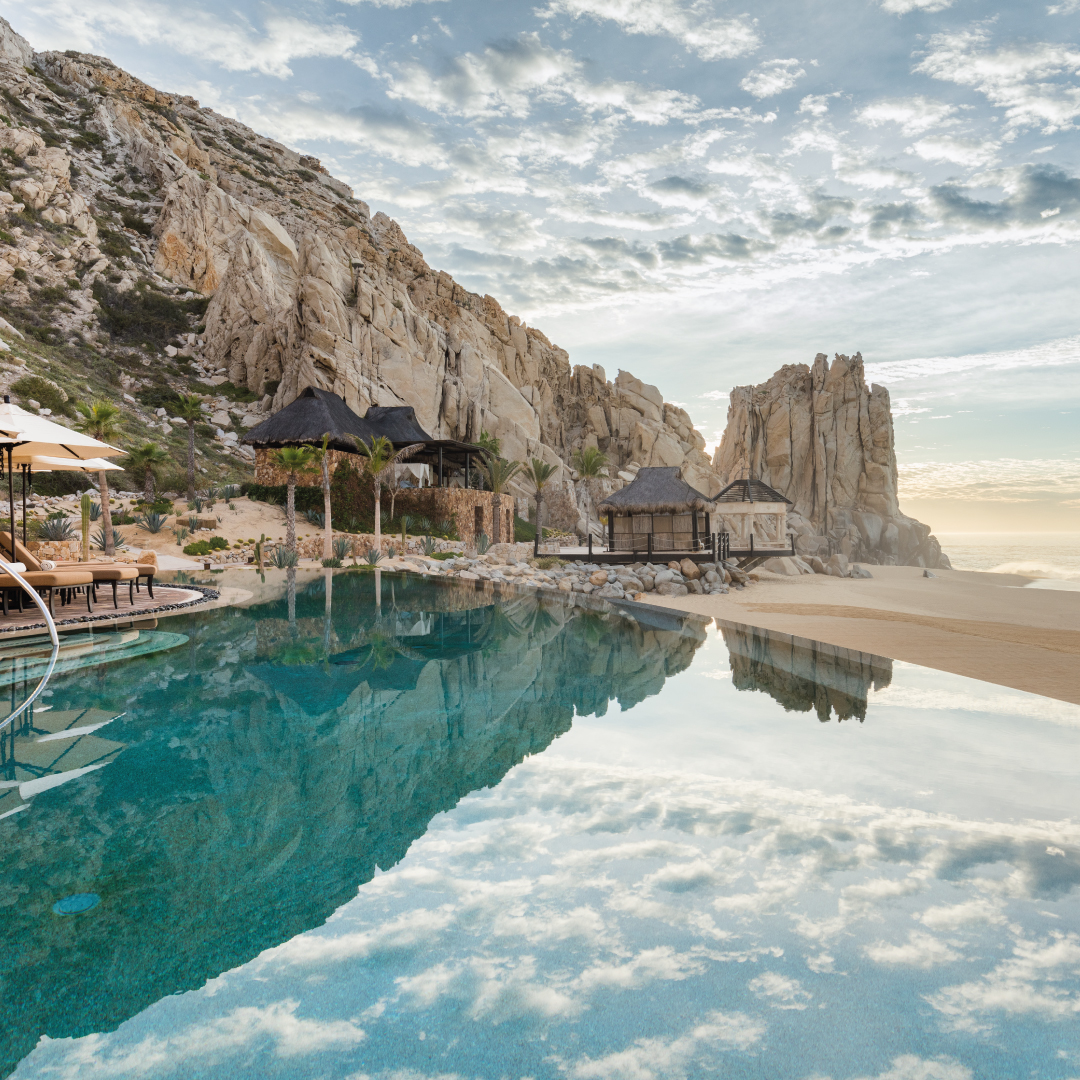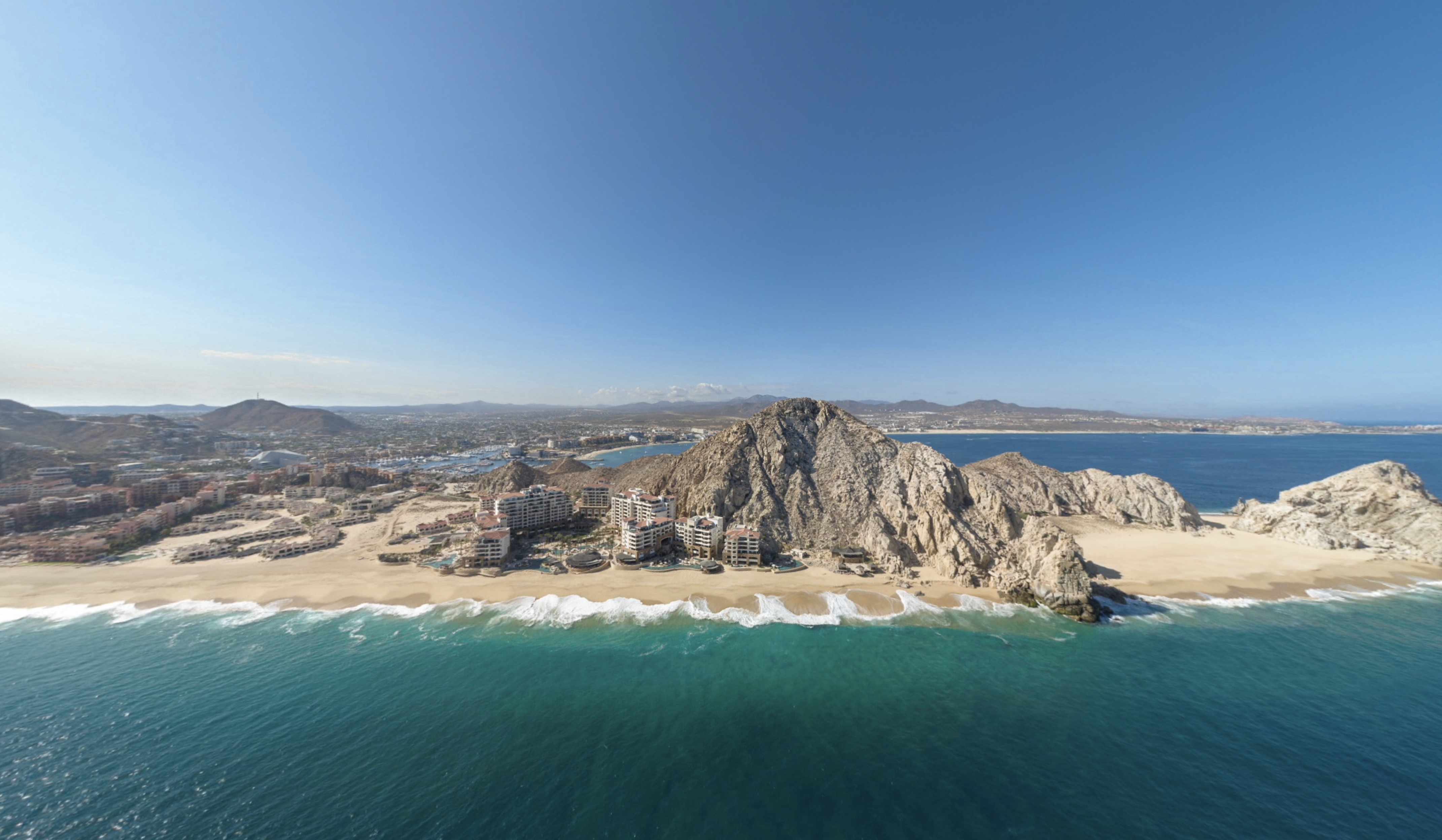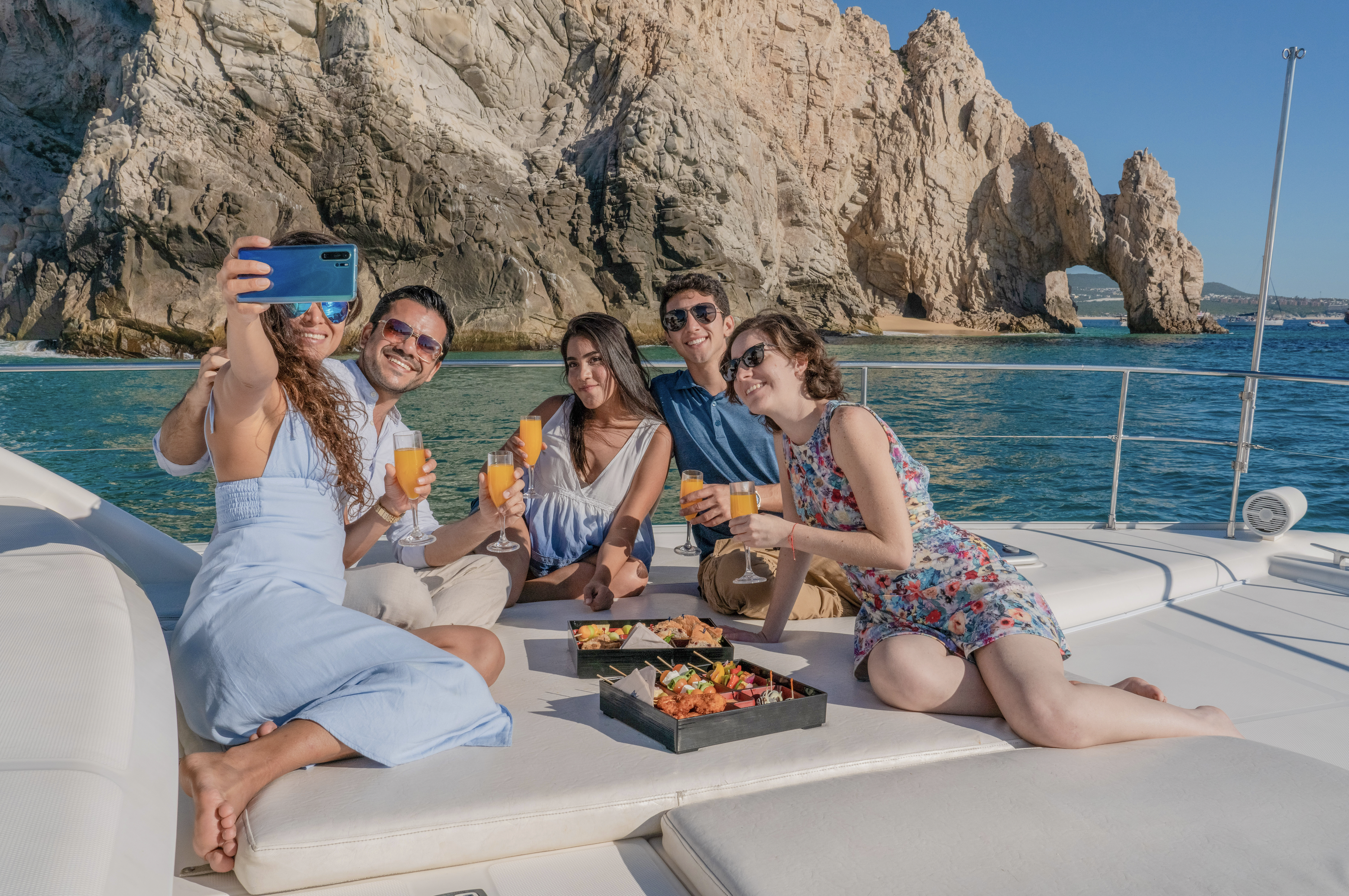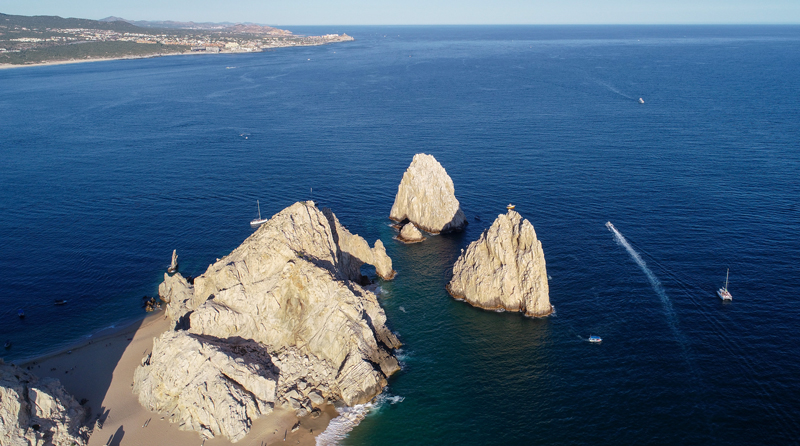 Playing in the Wind / Flighting your Golf Ball Down
We want all of our viewers/readers to become more complete players by acquiring more skills. Today we will talk about flighting your ball down. Rancho San Lucas Golf Club is routed in sand dunes and desert foothills that stretch away from the ocean.