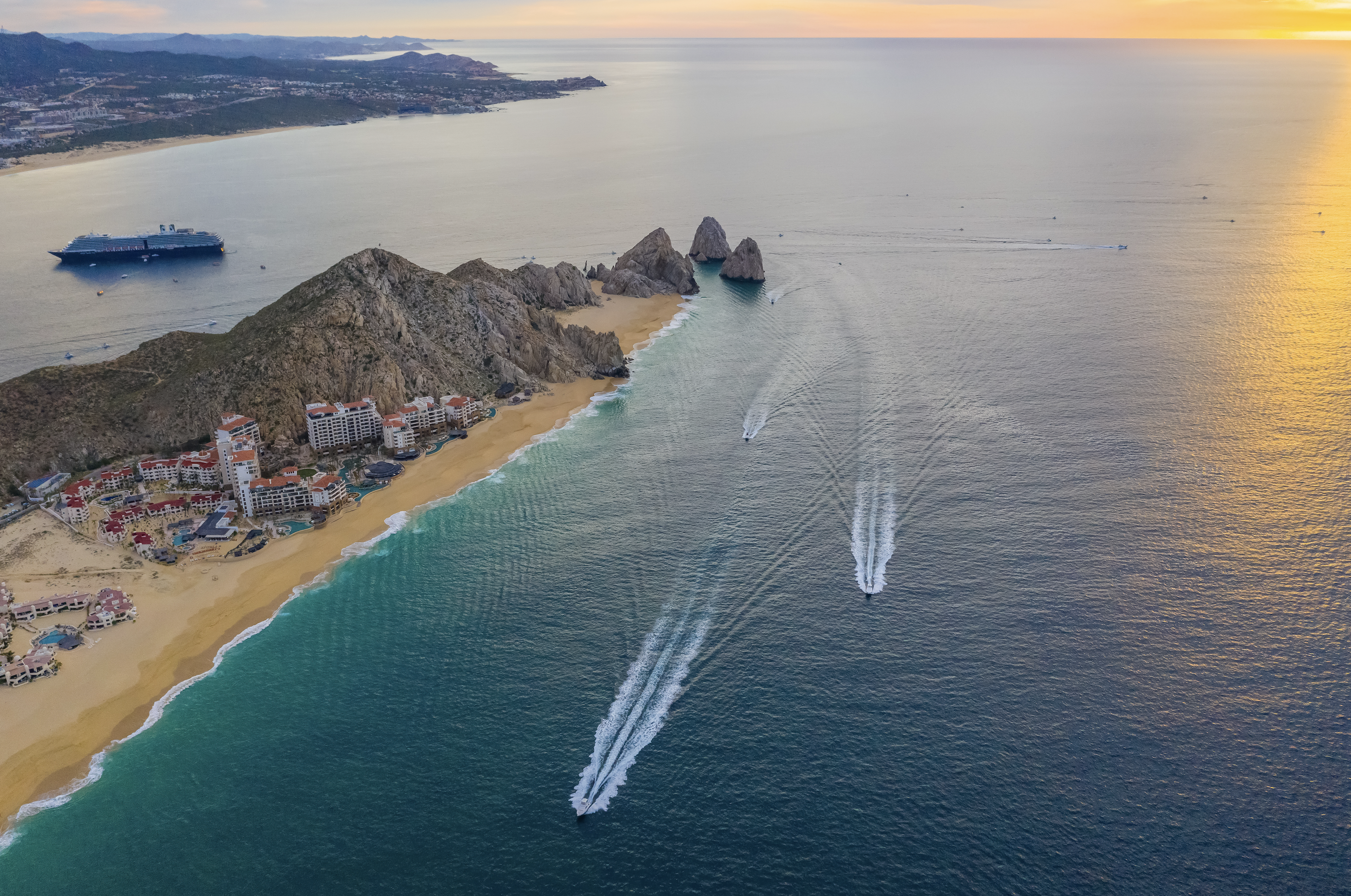 Cast your vote on Travel + Leisure for Solmar Hotels & Resorts, and enter to win a getaway
It is undeniable that living in a digital era has broadened the possibilities for virtually anything, from buying online to visiting remote places through virtual tours to getting first hand recommendations on where to go, what to do, and where to stay.
Travel + Leisure has played an important role in informing their readers about the best resorts in the world, according to their readers' opinion, so only the most voted have the honor to be featured on their prestigious World's Best Awards, and Solmar Hotels & Resorts have had this privilege many times.
Now that the voting period has opened, we would like to invite you to cast your vote for our properties Playa Grande Resort & Grand Spa, Grand Solmar Land's End Resort & Spa, and Grand Solmar at Rancho San Lucas Golf & Spa to help us remain as World's Best Resorts. 
Plus, by sharing your thoughts on your favorite travel experiences, you will enter a fantastic giveaway for a chance to win a 2023 Viking Longitudinal World Cruise II for 2 people. Additional prizes include · 1 winner of $15,000 cash  · 2 winners of $5,000 cash each  · 3 winners of $1,000 cash each. 
Counting with your vote means the world to us, while you help other discerned travelers find their next favorite resorts.
*Giveaway is open to legal residents of the 50 United States and the District of Columbia, age 18 or older at time of entry.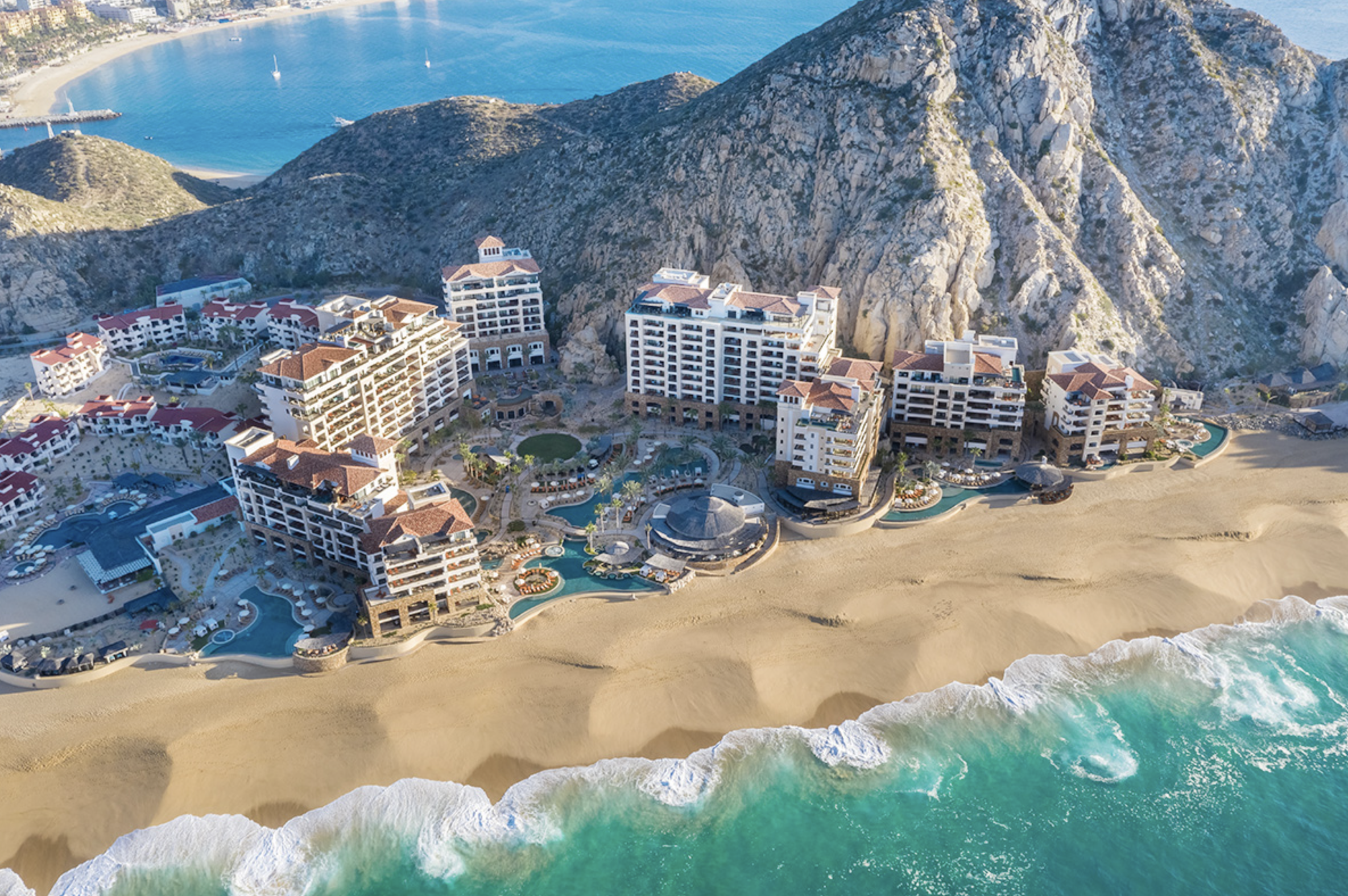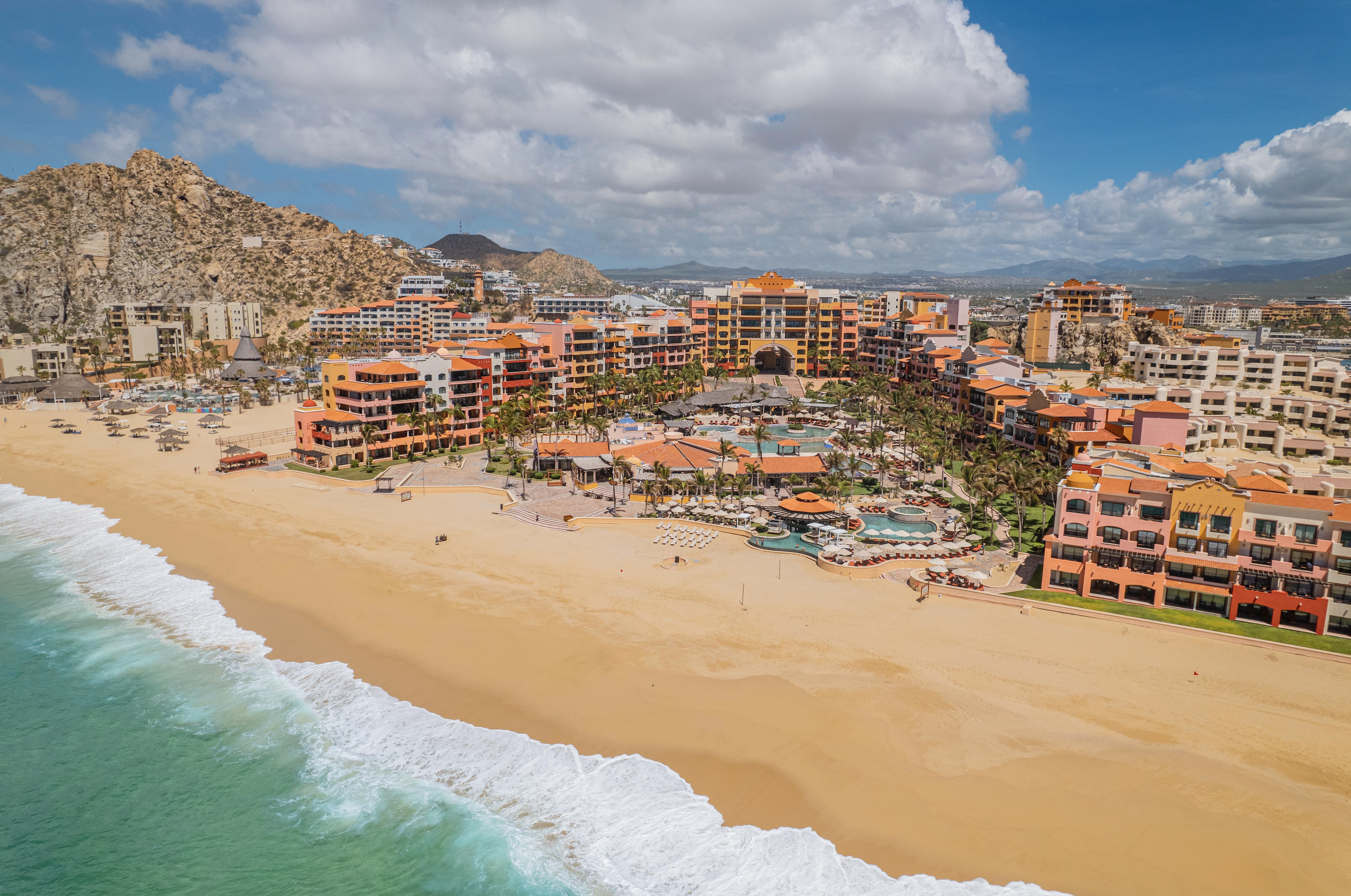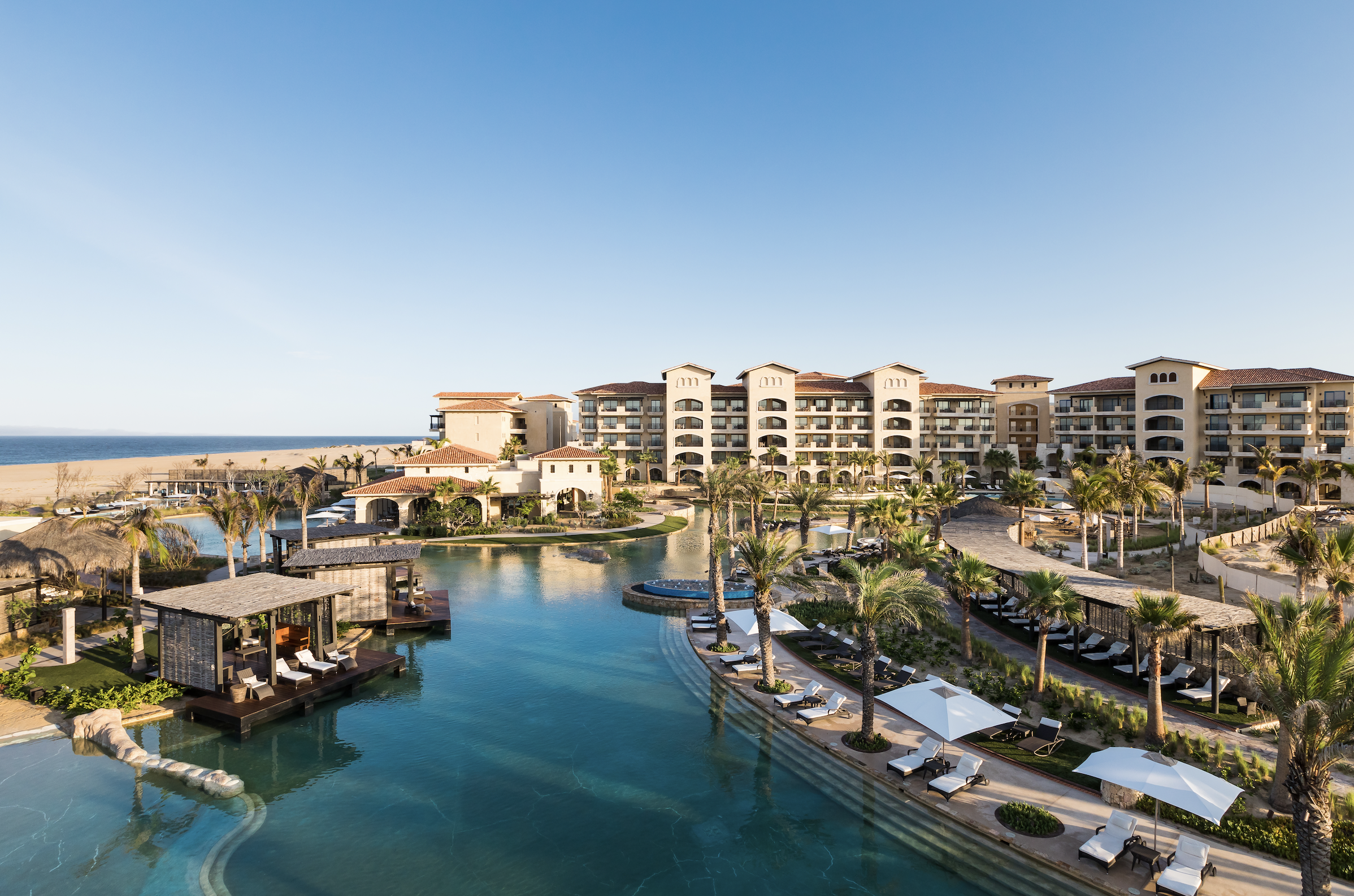 Mother's Day Getaway at Solmar Hotels & Resorts
As Mother's Day approaches, it's time to start thinking about how to show the special women in our lives how much we appreciate them. At Solmar Hotel & Resorts, we believe there's no better way to celebrate this special day than by treating your mom to a truly unforgettable experience.