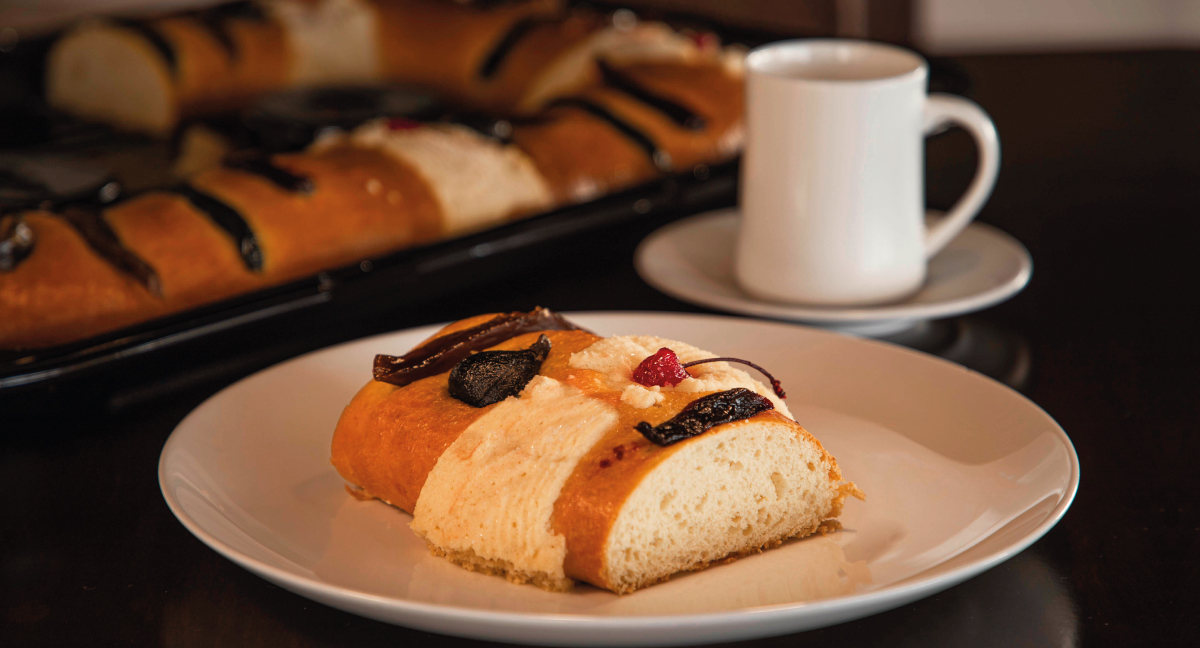 Día de Reyes, or Three Wise Men, Tradition in Mexico
To close the Christmas holidays with a flourish, families in Mexico —just like in many other countries around the world—, gather on January 6thto celebrate the arrival of the Los Tres Reyes Magos, or The Three Wise Menwho bring joy and presents to the kids. This tradition is a reminiscence of Catholic passage, the Epiphany, that tells about the revelation of God incarnate as Jesus Christ and the visit of The Three Wise Men from the East did to baby Jesus —guided by the star of Bethlehem— to present gold, frankincense and myrrh.
 The celebration includes the preparation of special bread, consisting of dough infused with orange extract or orange blossom water and decorated with crystallized fruits, jam, and a sugary paste.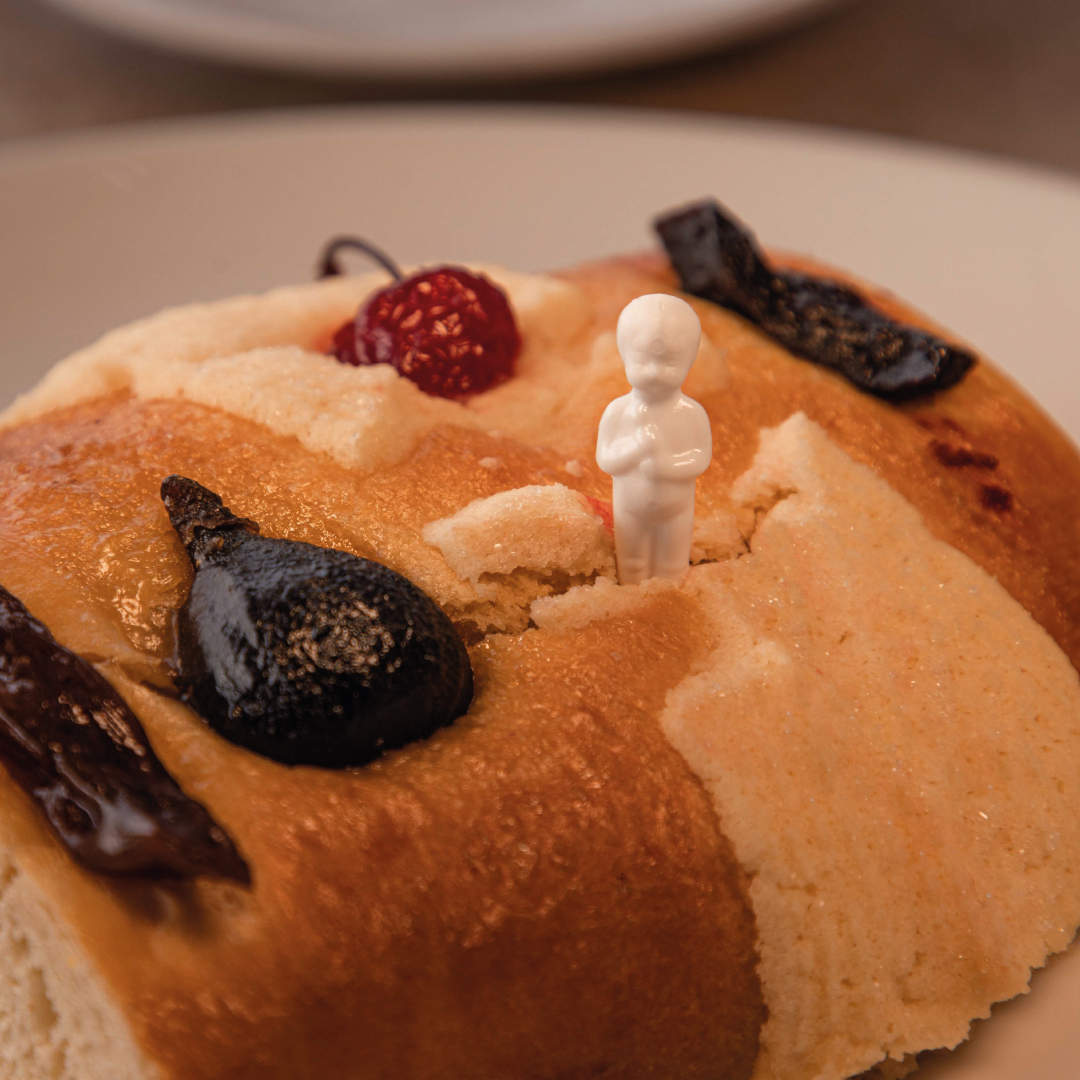 The tradition of this delicious bread dates back to 217 BC in Ancient Rome, as Romans celebrated the Saturnals in honor of Saturn, the god of agriculture to show their gratitude for the harvests obtained and the beginning of the winter solstice. Gifts were made among them and prepared a hollow-circled bread mixed with figs, dates, and honey.
Interesting fact: The French took this tradition and celebrated with the traditional Gateau de Roi (King's Bread), with a bean hidden in the dough; the lucky person who received the piece of bread with the bean was responsible for offering a feast to thank the blessings. History tells that Louis XV's Pastry Chef prepared a Gateau de Roi with a gold medallion replacing the bean.
So, you have an invitation to share a Kings' Bread at Solmar Hotels & Resorts and savor this delicacy paired with a pleasant cup of hot chocolate. But remember that —as Mexican traditions dictate—, if you are the lucky one to receive a piece of bread with a baby Jesus on it, you will be in charge of organizing a celebration with traditional tamales on February 2nd, known as Candlemas.
When?January 6th, 2021
Where? Playa Grande: Main pool and Kids' Club 1:00 p.m. | Grand Solmar Lands' End: La Roca 7:00 a.m. – 12:00 p.m.
Happy Three Kings Day!
Embrace Tranquility: The Power of Relaxation
Amidst the hustle and bustle of today's fast-paced world, moments of serenity have become a precious commodity. The constant demands of life often leave little room for us to slow down, and as life rushes on, it denies us the opportunity to pause, unwind, and reap the countless benefits of relaxation—let's explore some of them!