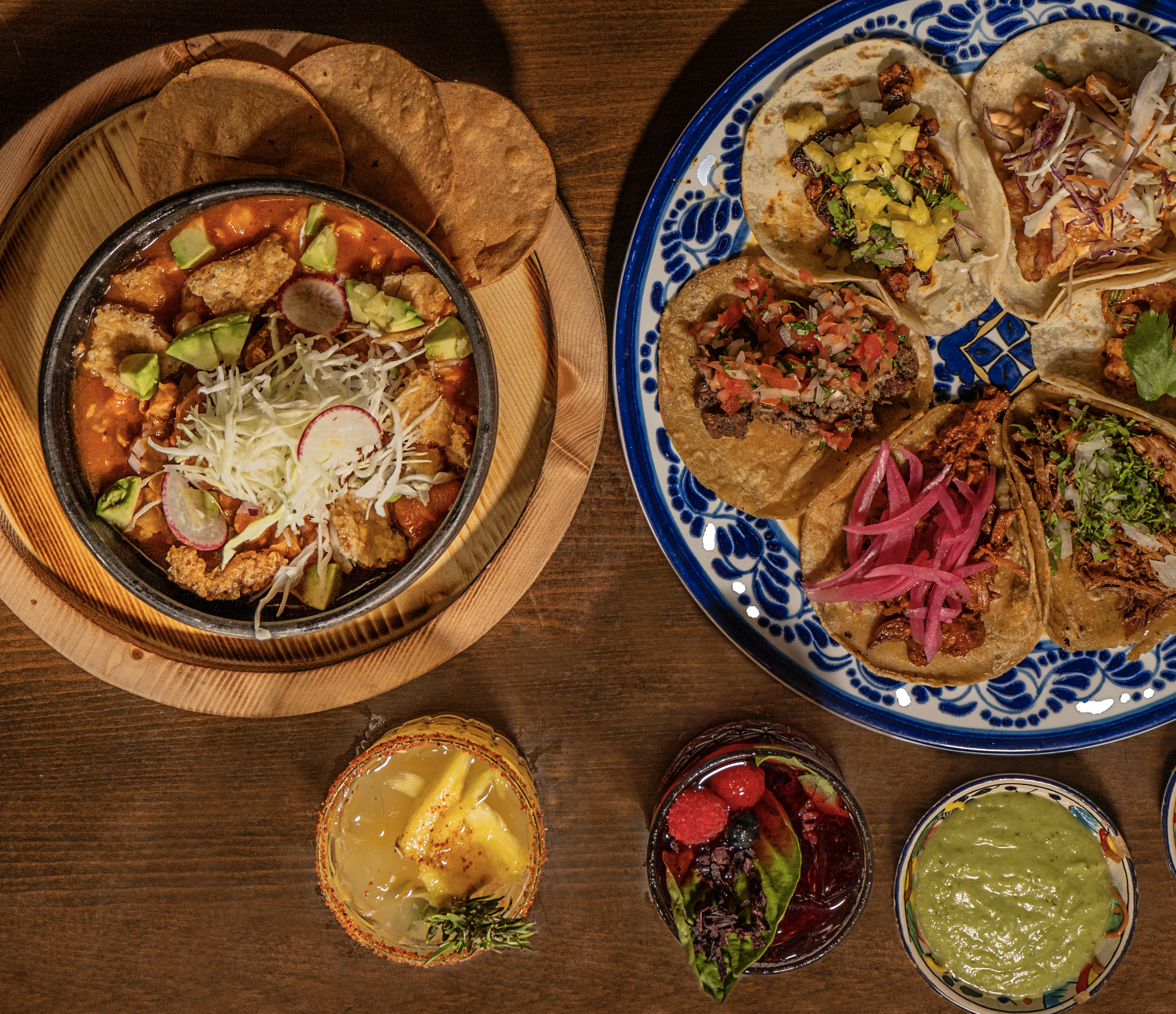 Fondas, Gastronomy and Tradition in One Place
Unassuming, charming and with recipes passed from one generation to another, Fondas have been delighting locals and visitors' palates for a long time.
Today, the gastronomic scene in Mexico is one of the best you can find in the world, with superb haute cuisine restaurants and starred chefs creating stupendous menus. However, there is another less-glamorous side but not less exquisite, we are talking about Fondas, simple locales that serve hearty lunches of many courses, and which are a key part of Mexican daily life.
The fondas, or fonditas, have their origin in the Porfiriato period, during the time of President Porfirio Díaz (late 19th century and beginning of 20th century), when the industrial advances demanded long working hours for miners and workers and had just a brief break for lunch. The term "comida-corrida" or fixed meal then was coined. Fondas are open-to-public kitchens where mothers and grandmothers share Mexico's most traditional flavors offering diners the opportunity to eat well, eat fast, eat healthily, and be treated like family.
These same flavors and atmosphere are now part of Grand Solmar Land's End culinary experience, where you can have a taste of this cozy, easy cuisine during La Fonda themed nights, showcasing iconic dishes like chiles rellenos, tostadas, cochinita pibil, tamales, birria stew, and pozole, without missing the exquisite desserts such as churros, flan and capirotada. Take a glimpse at the whole menu here!
Bon appetit!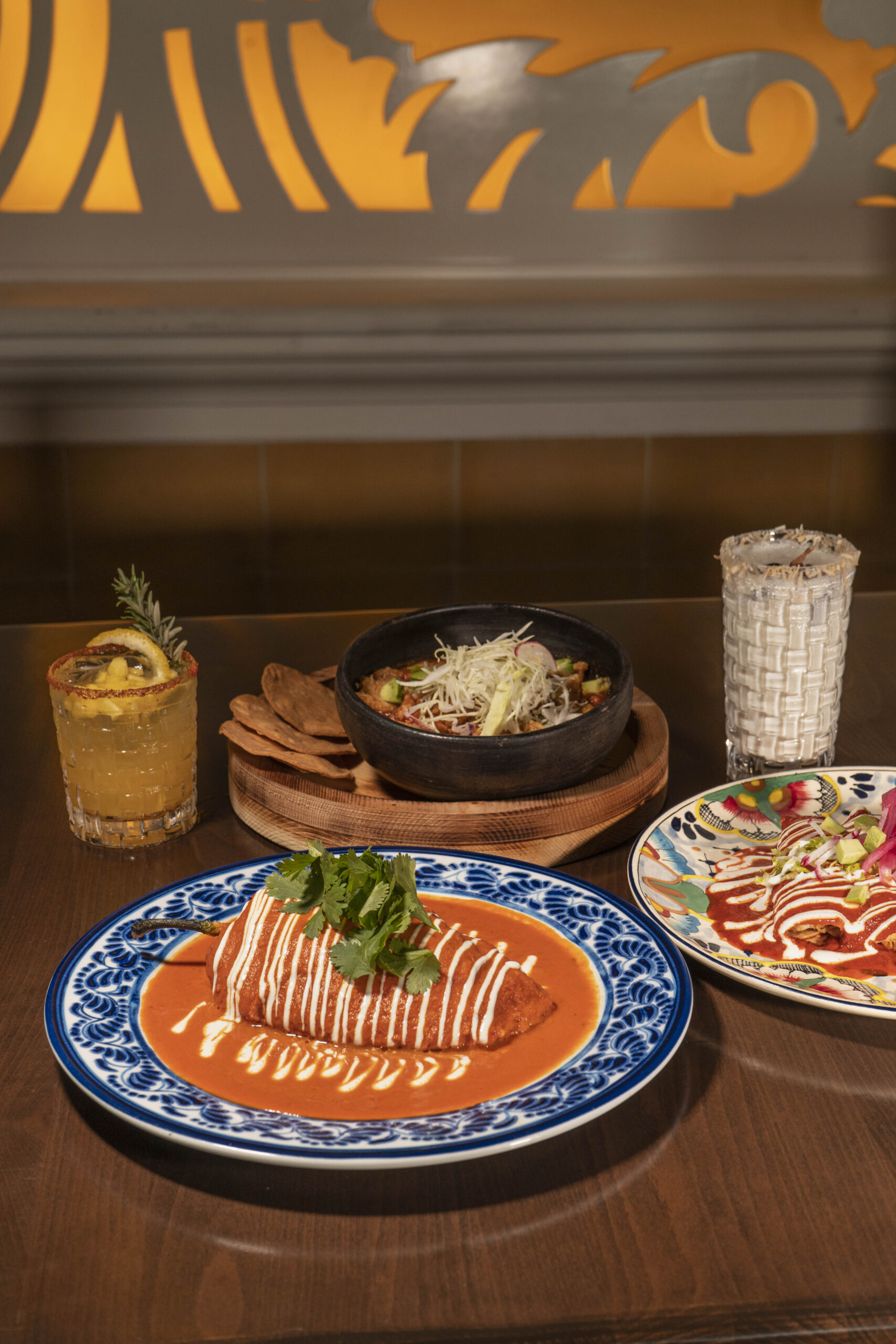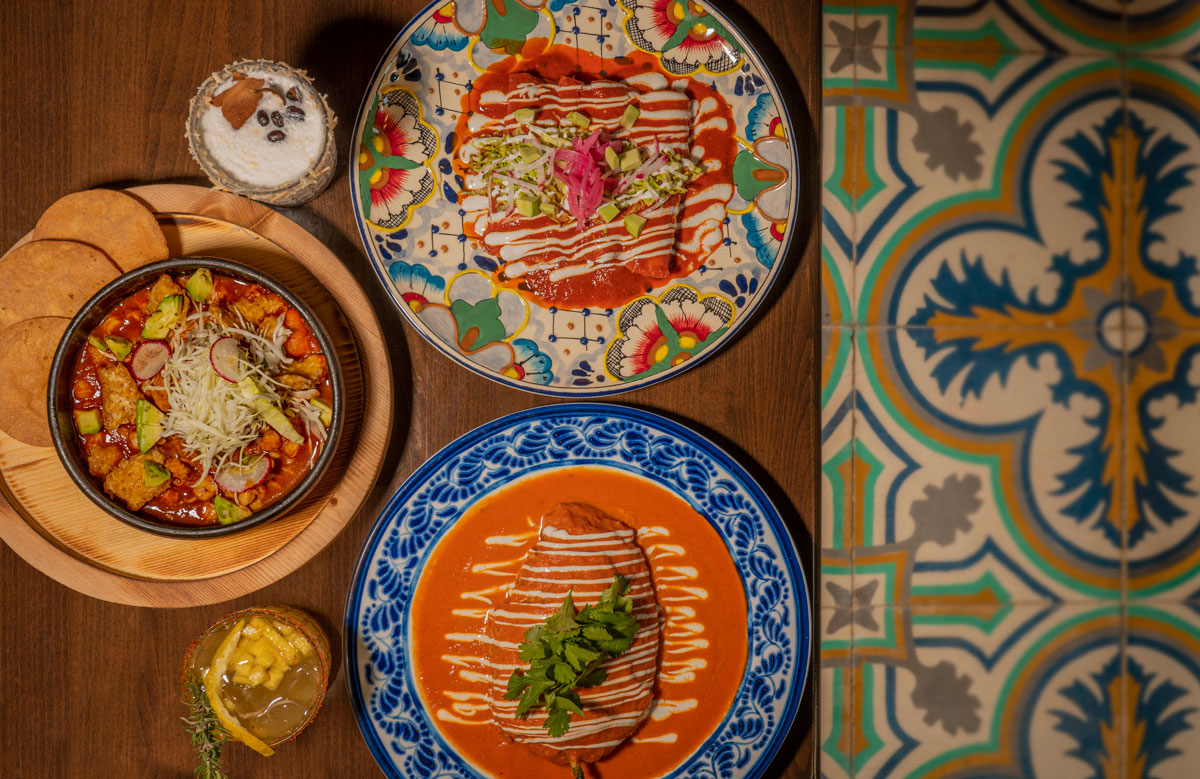 Embrace Tranquility: The Power of Relaxation
Amidst the hustle and bustle of today's fast-paced world, moments of serenity have become a precious commodity. The constant demands of life often leave little room for us to slow down, and as life rushes on, it denies us the opportunity to pause, unwind, and reap the countless benefits of relaxation—let's explore some of them!