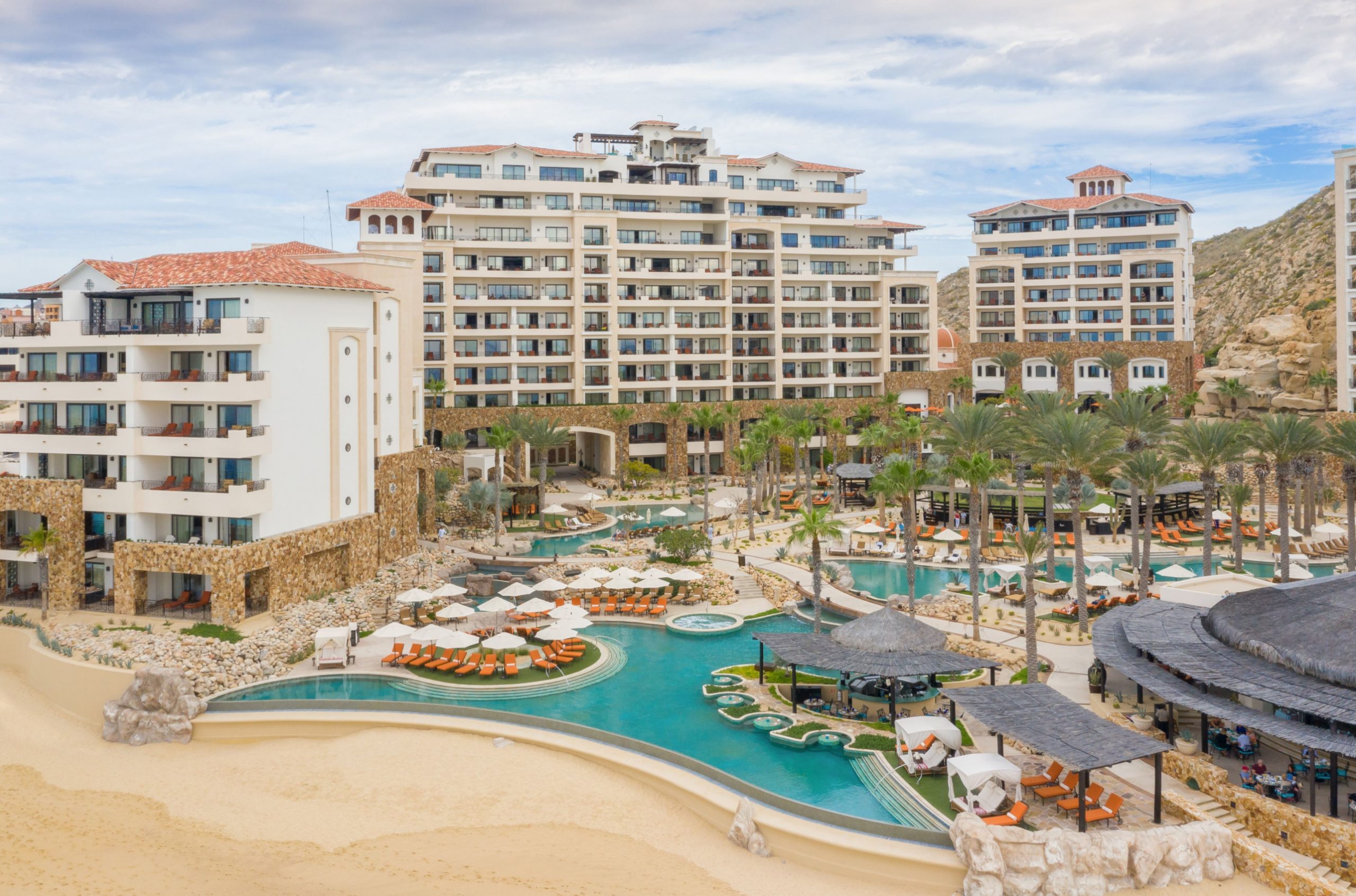 Green Practices that Help Preserve our Privileged Environment
At Solmar Hotels & Resorts we feel really proud for taking special care of our environment for all our guests to enjoy this piece of paradise. Together with our team, we work to implement best practices to protect our planet, and now that we are celebrating Earth's Month, we thought of sharing some of the action we take to achieve this.
Hope you find them inspiring!
ECOLOGICAL PRACTICES
 Beach cleaning and conservation
We keep the beach areas in optimal conditions for our guests' enjoyment. Every day, we collect trash, marine debris and foreign particles from the sand. Employees take part in this activity, and are involved in cleaning, sweeping, digging and sifting the sand to maintain our beaches impeccably.
 Waste separation
Specific containers are strategically located for cardboard, plastic, glass and aluminum disposal, and organic waste. In all areas, including the common guest areas, there are organic and inorganic garbage cans available.
Supporting local recycling programs
Every resort that takes part of Solmar Hotels & Resorts have set specific containers to collect as many plastic soda caps as possible to donate them through the Solmar Foundation to the recycling bank, Banco de Tapitas de Cabo San Lucas, in order to help children with cancer.
Nature's Protection program
At Rancho San Lucas, 106 acres have been preserved and left untouched. Here, beauty and functionality are combined in the landscaping through the creation of watering holes to attract local species from birds, hares, deer and bobcats.
The new Greg Norman Signature golf course at Rancho San Lucas was landscaped using all endemic species that are naturally adapted to the dry climate of the region, minimizing water usage in its maintenance.
 Plastic use reduction
All properties that take part in Solmar collection have replaced plastic and styrofoam containers with biodegradable compostable items provided by World Centric Products.
Did you know? The company was established in 1974 and soon it was noticed for being among the first to bring electricity to town, as well as connectivity and infrastructures to this once small fishing village.
AWARENESS CAMPAIGNS
 In-suite green practices
As part of our actions for a sustainable use of water, each resort has implemented a program inviting guests to have their sheets and towels replaced only when they ask for it. In addition, each suite's electronic key serves as a lock to turn the lights on or off when accessing or leaving the suite.
Earth Hour
Employees and guests are invited to take part on the worldwide campaign «Earth Hour», which consists of turning off as many lights as possible for a whole hour, without affecting the operation of the hotel.
 Continuous training
The staff is periodically trained in environmental initiatives, to create a green awareness to be applied not only at the hotels, but also at their homes.
Additionally, Solmar Hotels & Resorts have implemented a companywide recycling program, which aims to generate awareness and environmentally friendly actions.
Did you know? Solmar Hotels & Resorts has close to 1,000 rooms and Founder Francisco Bulnes takes great pride in making a positive impact on the environment and travel industry. The company has been recognized by the municipality of Cabo for outstanding efforts in protecting the natural resources and wildlife of the destination.
Solar panels
We take advantage of Cabo's sunny days. With the help of photo-thermic panels, water for pools and suites is preheated with solar energy, thus allowing us to save litters of gas used.
LED lights
Underwater LED lighting has been installed inside the pools at Playa Grande Resort & Grand Spa, Grand Solmar Land's End, Solmar Resort and Quinta by Solmar. This impacts in the reduction of energy consumption per bulb
Also, the use of small led dichroic halogen lamps (4.5 watts) have replaced more than 15,000 halogen dichroic light bulbs (50 watts), which collectively have reduced 425 tons of carbon dioxide per year.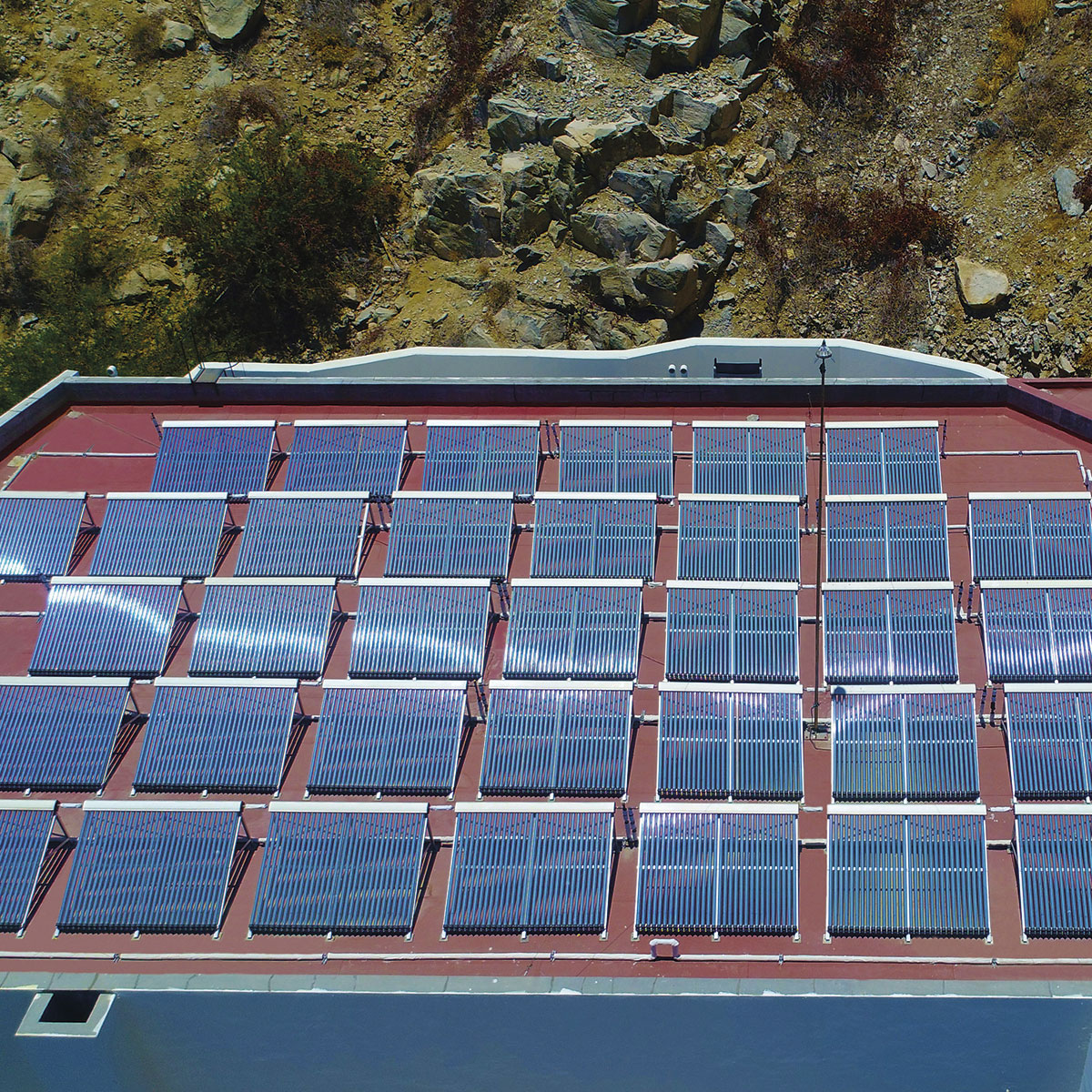 Responsible use of water
We count with two wastewater treatment facilities that allow us to water outdoor gardens and natural environments surrounding the properties.
Mindful pumping process
Conventional pumping systems have been replaced by pumping systems with frequency variators, which implies savings in kilowatt hours.
 Intelligent Air Conditioning
We use state-of-the-art air conditioning equipment to reduce pollutant emissions and minimize energy consumption.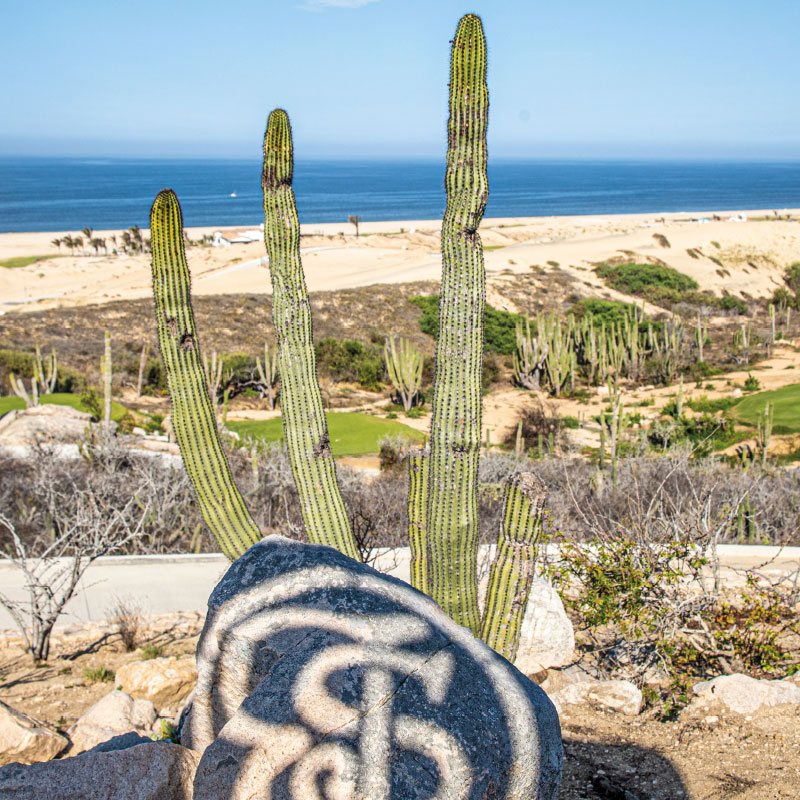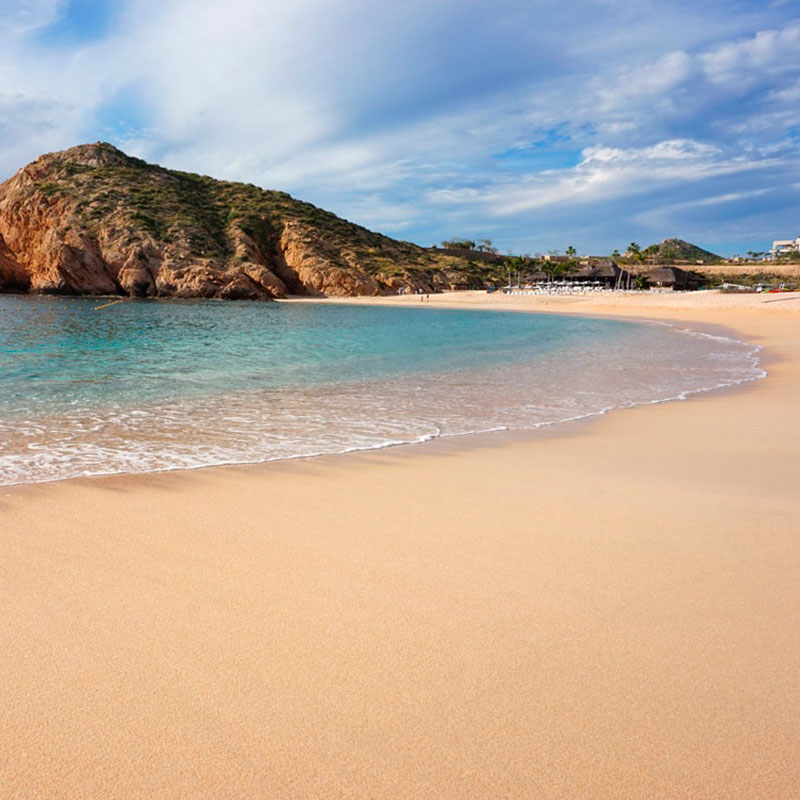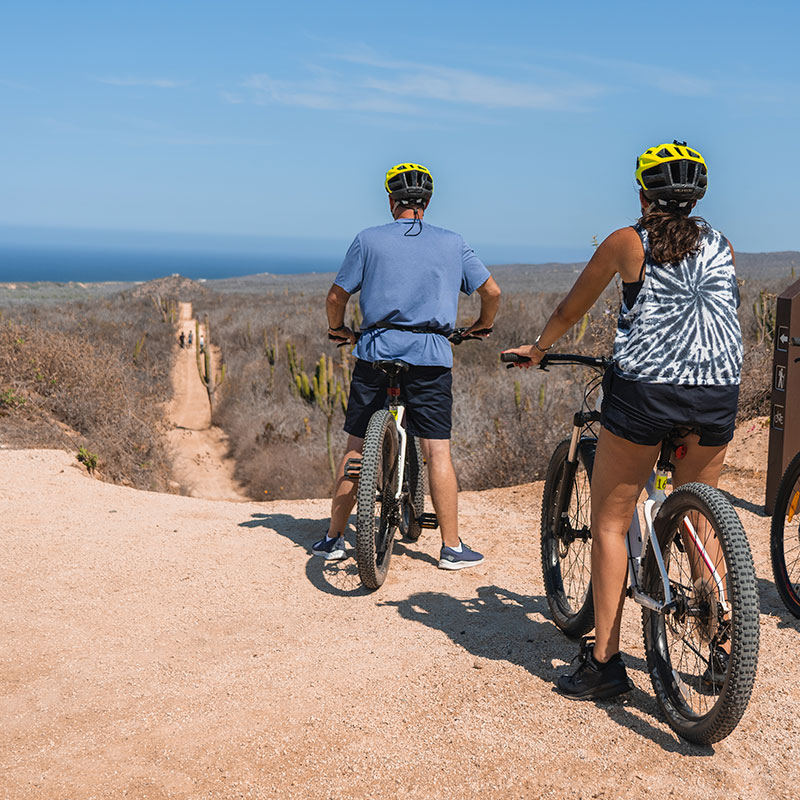 Even the smallest of actions help preserve the biggest treasure we have: Our Planet.
Which practices are you taking home?