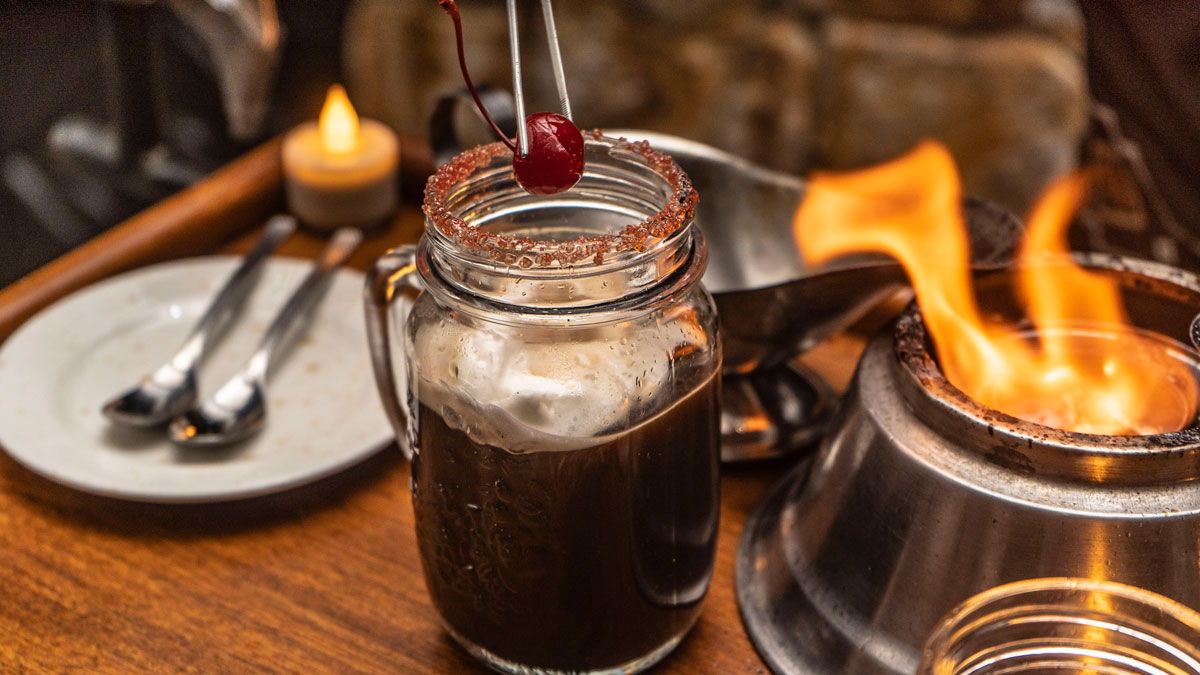 Have you tried our traditional Mexican Coffe?
If you haven't tried it yet, perhaps reading this will inspire you to do so!
In Mexico, we value nothing more than traditions, which is why it is a pleasure for us to delight you with our unique Mexican Coffee. This is a tribute prepared so that you may taste the flavors of Mexican agave and coffee together in a combination that will give you an explosion of flavor like no other.
This traditional drink, which has been served for eight years at «La Roca," has undoubtedly become a signature experience.  Perhaps the reason that this drink is so often requested is its spectacular preparation, achieving the perfect flambé known as the 'alebrije' flame, and resulting in a unique hot drink that is like a treat for the heart.  Each time we prepare this exquisite delicacy, we put our soul in every detail to make it spectacular.
The blend of perfectly-selected ingredients is a sweet taste to follow a meal – not too sweet as to overload you, but just enough to end a fantastic evening with a splendid taste in your mouth. Regardless of the hour, a Mexican coffee is good at any time; it is a vigorous energizer that will lead you to enjoy the extraordinary starry sky of Cabo and the reflection of the moon in the sea from the spectacular terrace at La Roca. 
We hope to see you soon, enjoying this unique gastronomic experience.
Los Cabos awaits!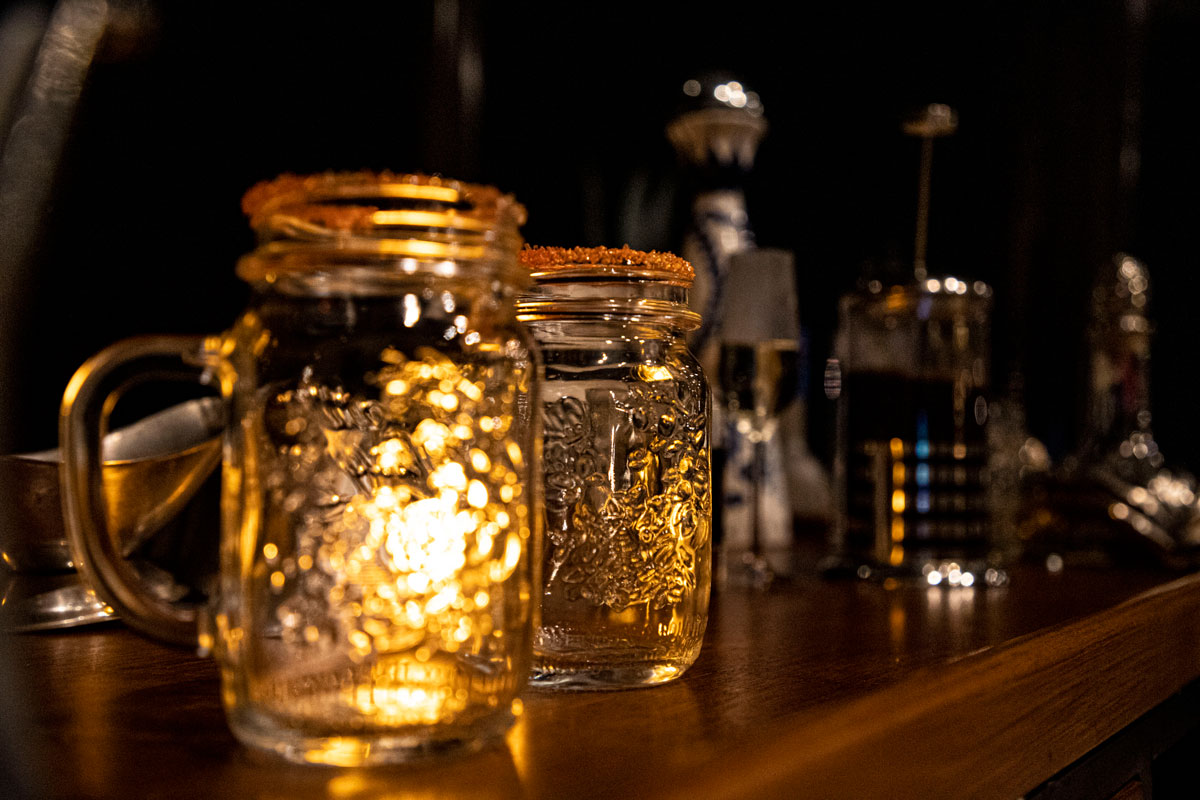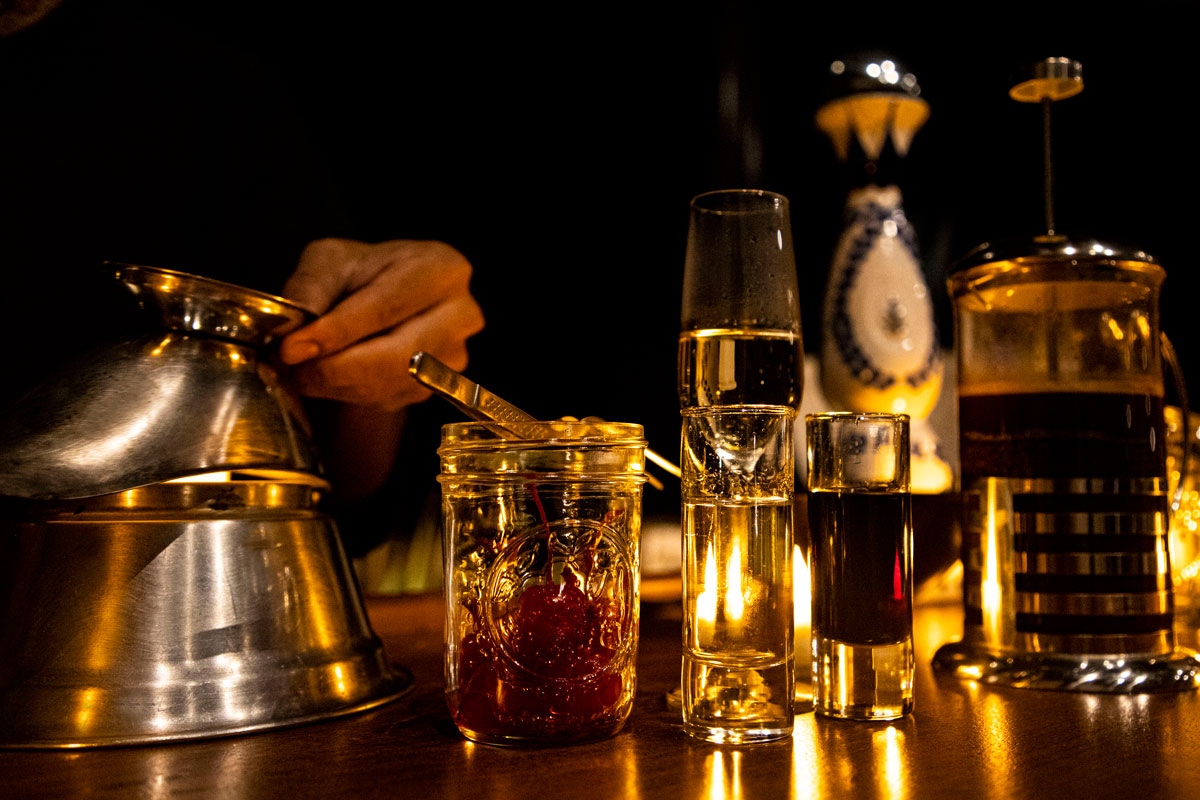 Embrace Tranquility: The Power of Relaxation
Amidst the hustle and bustle of today's fast-paced world, moments of serenity have become a precious commodity. The constant demands of life often leave little room for us to slow down, and as life rushes on, it denies us the opportunity to pause, unwind, and reap the countless benefits of relaxation—let's explore some of them!