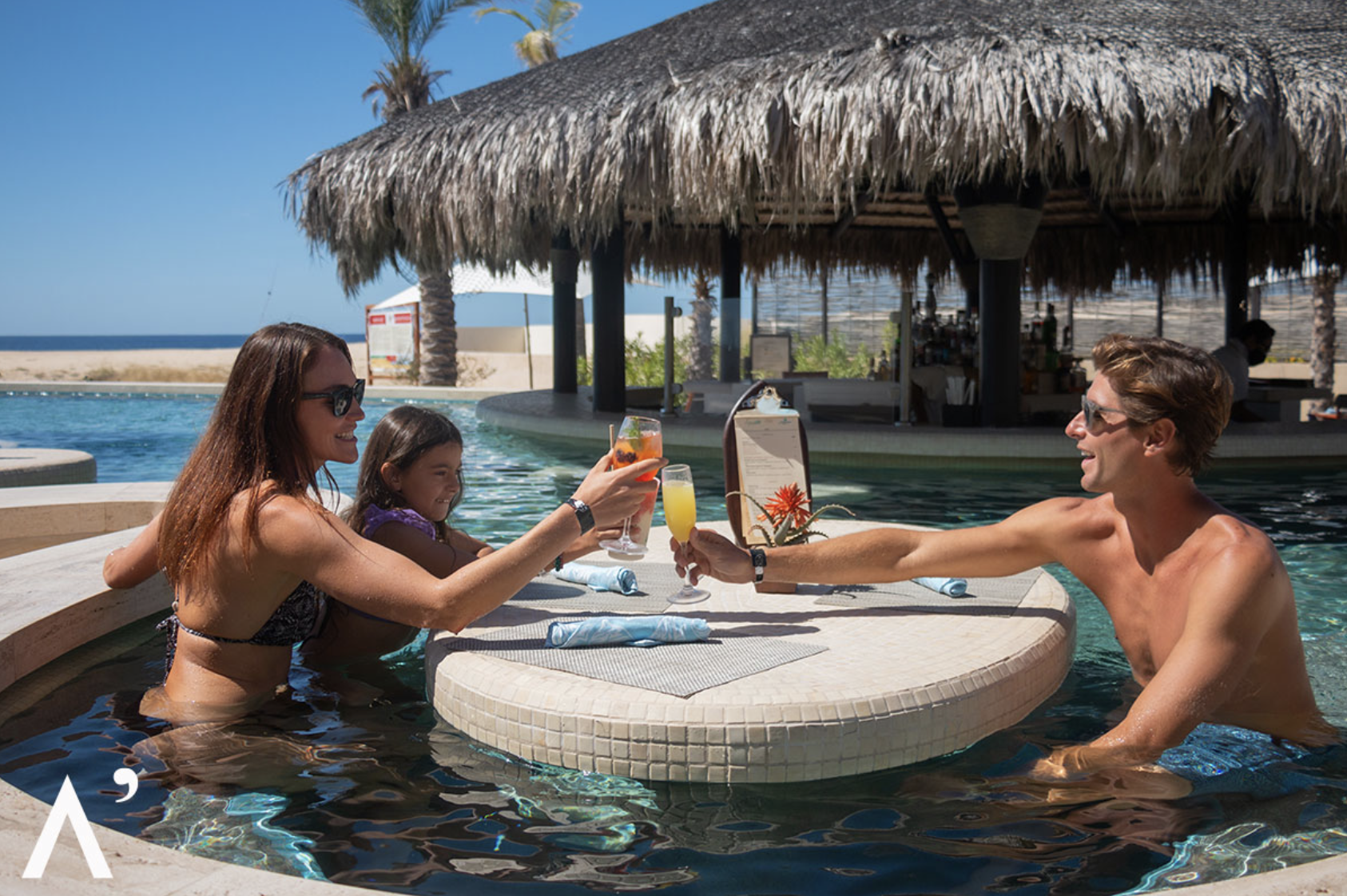 Hustle, bustle, and monotony? Not what you will find if your next trip is to Los Cabos
Well, we agree that visiting Los Cabos is on the wish list of many travelers, especially in this season when we say goodbye to the cool weather and welcome new beginnings, embraced by the warm rays of the sun and the delicious notes of the sea breeze that makes those who have already had a first experience, fall in love with the beauty of this land between the sea and the desert.
One of the best gifts of traveling is sharing with our loved ones, and the Meal Plan of Grand Solmar at Rancho San Lucas is a wonderful option for a worry-free stay, enjoying the best of Los Cabos.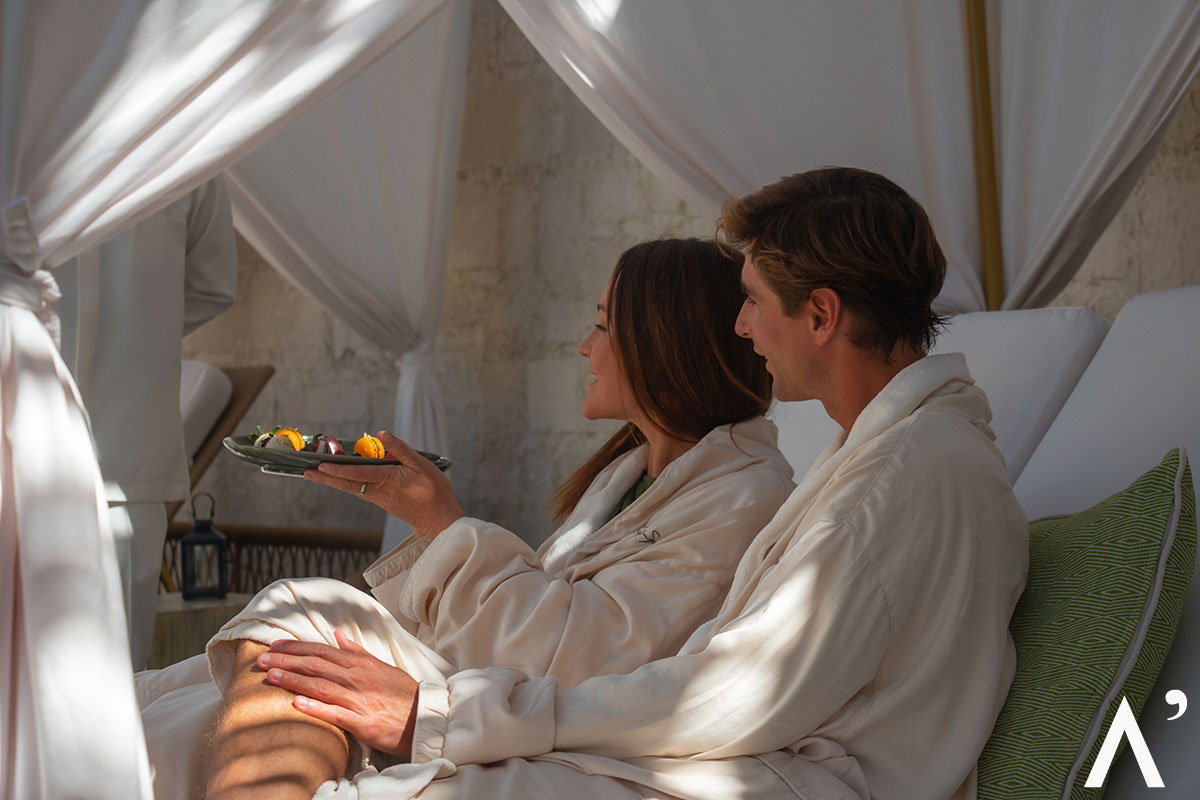 Awaken your senses and renew your energy with a few relaxing days enjoying the pool with your little ones, where the possibilities are as endless as your imagination itself. Kayaking, paddle boarding or sliding down water slides, here you will find many ways to create great memories that will transcend beyond the family album, complemented by pleasant appetizers and refreshing drinks in the infinity pool near Tide Bar.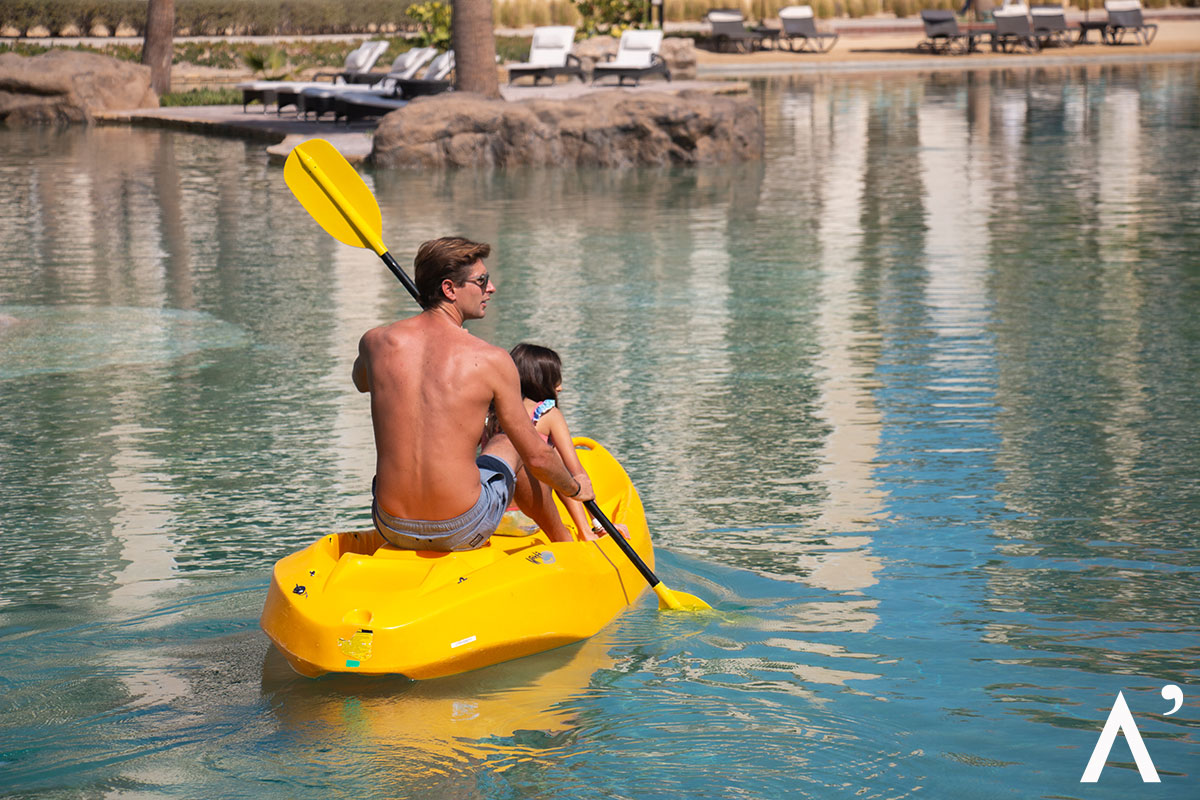 The Kids Club lets children have fun and learn, while you enjoy your time sharing a comforting couple's massage, inspired by the elements of nature around Spa by the Ocean, or take part in an entertaining mixology class at Ánica, the resort's main restaurant.
Looking for more variety? How about a different theme menu throughout Grill Night, Seafood night or Mexican Night at Bacari? where you will pamper your appetite and explore recipes from different countries with the quality that distinguishes the Solmar Collection gastronomy.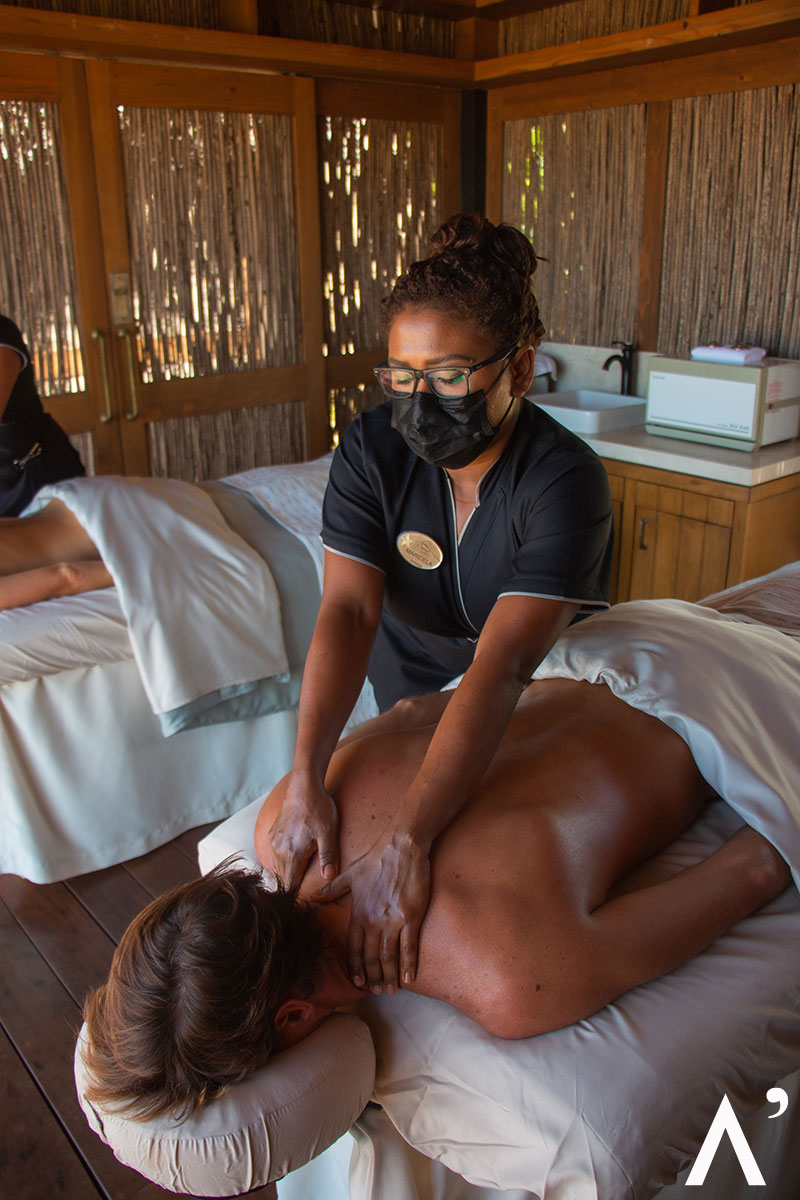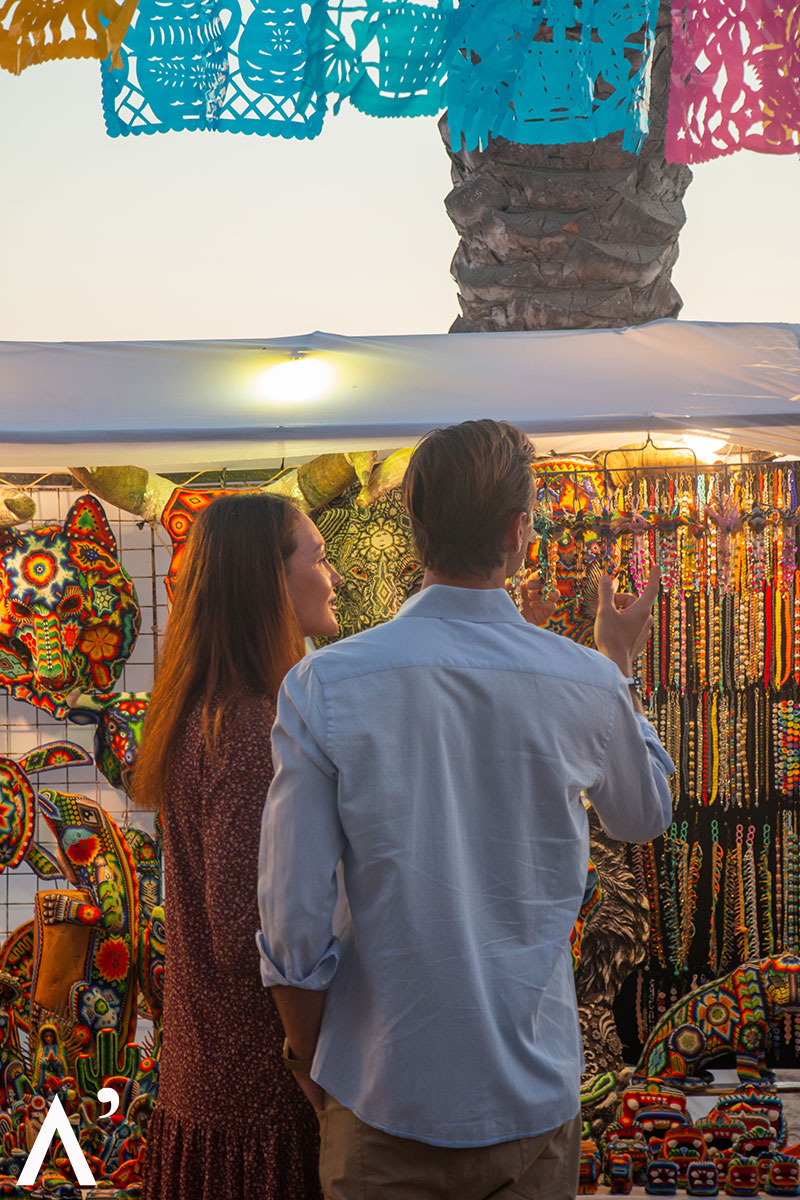 Regardless of age, well-being and comfort will be the rule through your stay. Dare to discover why travelers describe the region by Baja's "Land's End as a paradise like no other.
The flavors of Mexico directly to your table
We think there's no better way to explore a new culture and discover a new country and its customs and traditions, is through the flavors cooked in their kitchen. And to prove so, we share a very traditional dish if you'd like to bring a piece of Mexico home.