10 Ways to Celebrate National Golf Month This August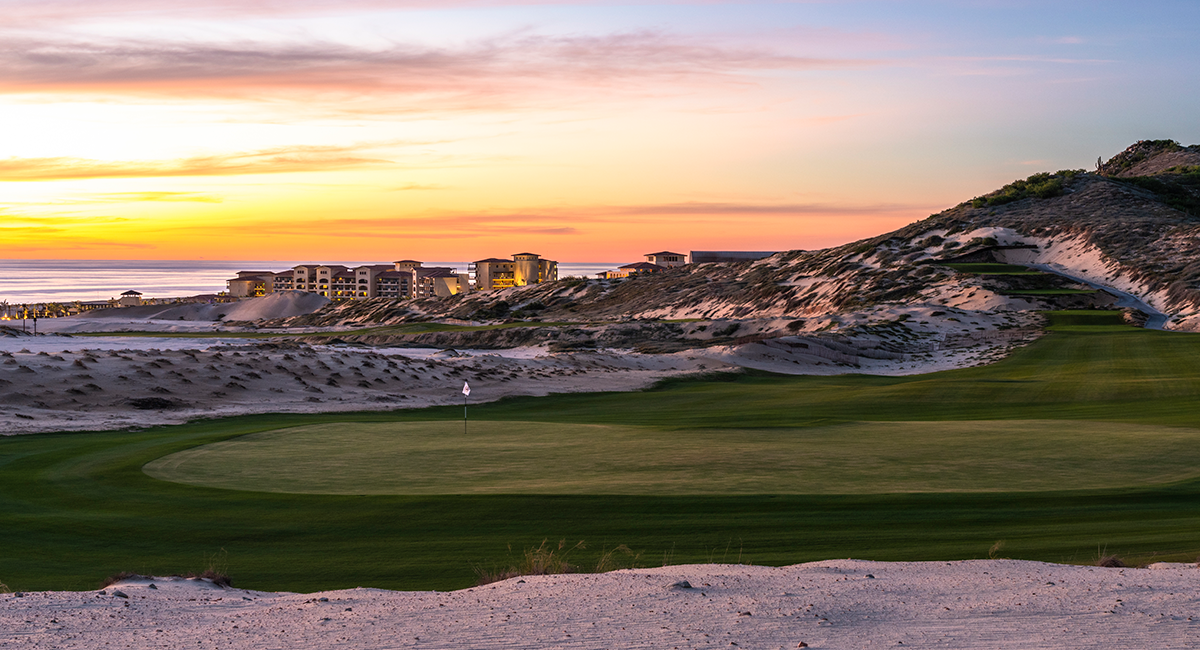 Introduce Friends Or Family To The Game
Golf is a safe social distancing sport
Quality time together with friends and spouses–golf is a great game for male and female participants to play together
Playing golf releases mood-enhancing endorphins that make you feel good
Golf can reduce anxiety, improve confidence, and boost self-esteem—all very important considerations during a pandemic!
Golf is healthy—golfers live longer than non-golfers and tend to have lower cholesterol and blood pressure levels than non-golfers. Truly a sport for a lifetime!
Take A Lesson
Beginners need to master the fundamentals (grip, stance, posture, alignment, etc.) in order to advance the ball and enjoy the game
Even seasoned players can benefit from a refresher lesson, including the full swing but focusing on pitching, chipping, sand play and putting.
Practice
Steady improvement is the Holy Grail of the game
Patronize the driving range and figure out how to meet the back of the ball consistently; your goal is a repeating swing. A swing that repeats will result in more solid shots and lead to lower scores.
Establish A Handicap
Getting serious about the game? Beginning to keep an honest score on a regular basis? If you don't already have one, get a World Golf Handicap endorsed by the R&A and USGA. Based on RSL's slope and course rating, you can get a handicap index that will enable you to play matches with friends and also enter more formal competitions. https://www.whs.com/
Book The First Tee Time
There's something special about rolling out of bed early, being the first player to arrive at the course, and walking onto the first tee with the golf course completely open ahead of you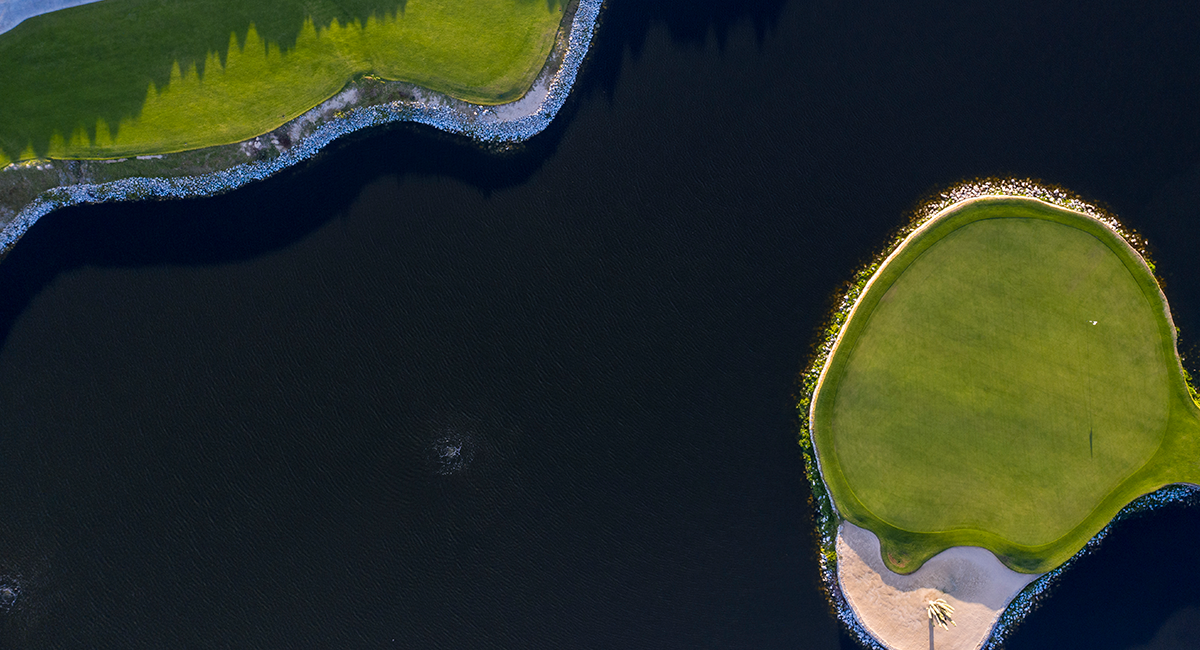 Tech Up

Download the latest apps to help improve your game, including apps that keep track of how many fairways and greens you hit, how many putts you've taken, etc. Also, download some new tunes and synchronize your device with RSL's GPS unit in golf carts with Bluetooth speakers. Make the game more fun!

Host A Major

Not literally, of course. Host a group of friends to a weekend brunch or lunch to watch one of the three majors to be played this year.
Practice social distancing. Get creative in the kitchen, or simply serve guacamole, chips and ice-cold beer.
NOTE: Dates are for the two final rounds:
PGA Championship, TPC Harding Park, San Francisco, Calif., Aug. 8-9
S. Open, Winged Foot GC, Mamaroneck, N.Y., Sept. 19-20
Masters Tournament, Augusta National GC, Augusta, Ga. Nov. 14-15

Clean Your Clubs

Treat your sticks right, and they'll be good to you. Use a brush tool and a soapy solution to get the dirt out of the grooves of irons, hybrids and woods. Clean your grips with a brush tool and a powder cleaner like Comet. Dry thoroughly with a towel. They'll feel like new.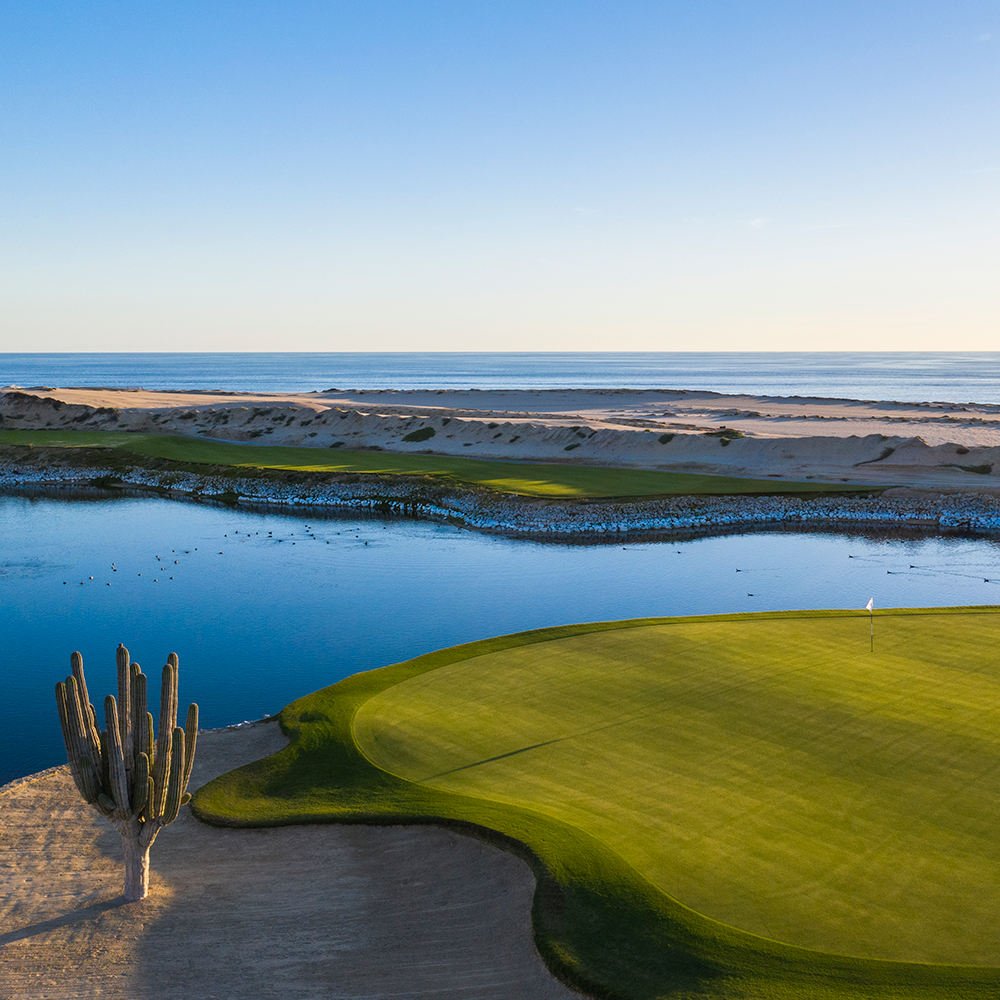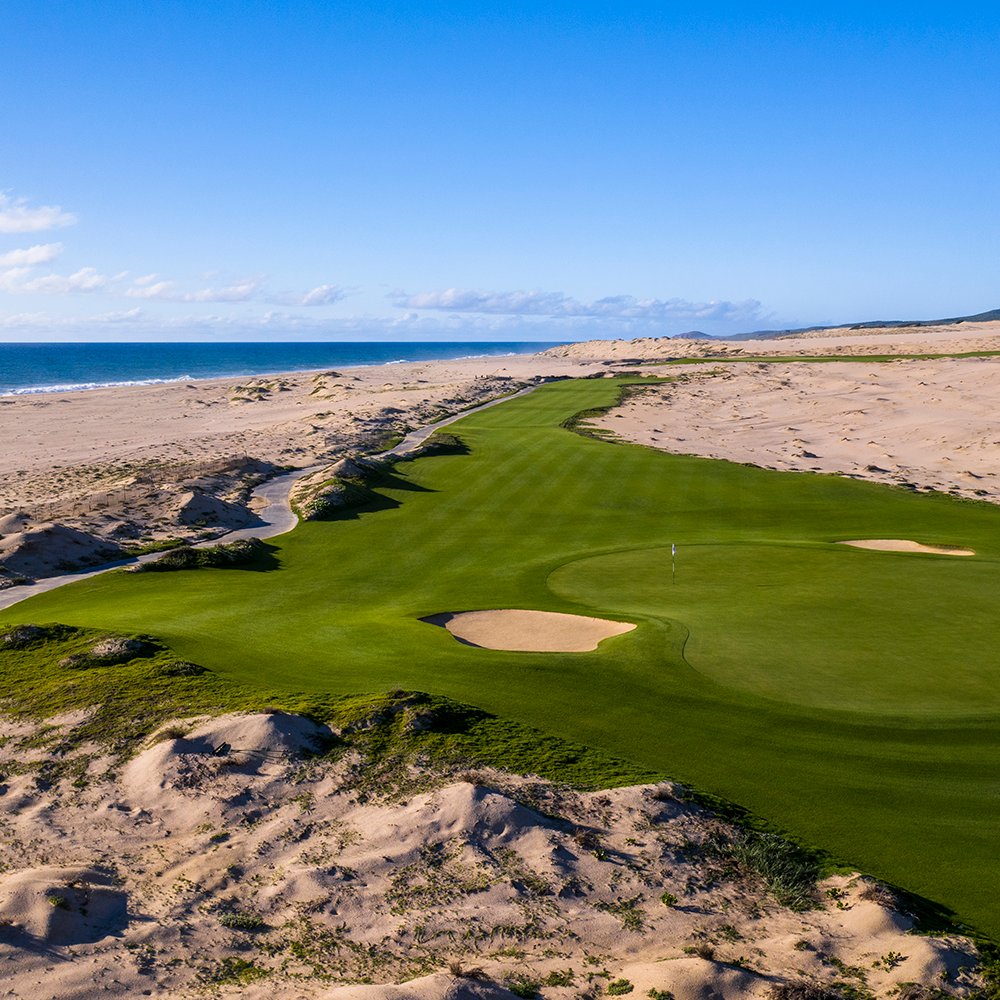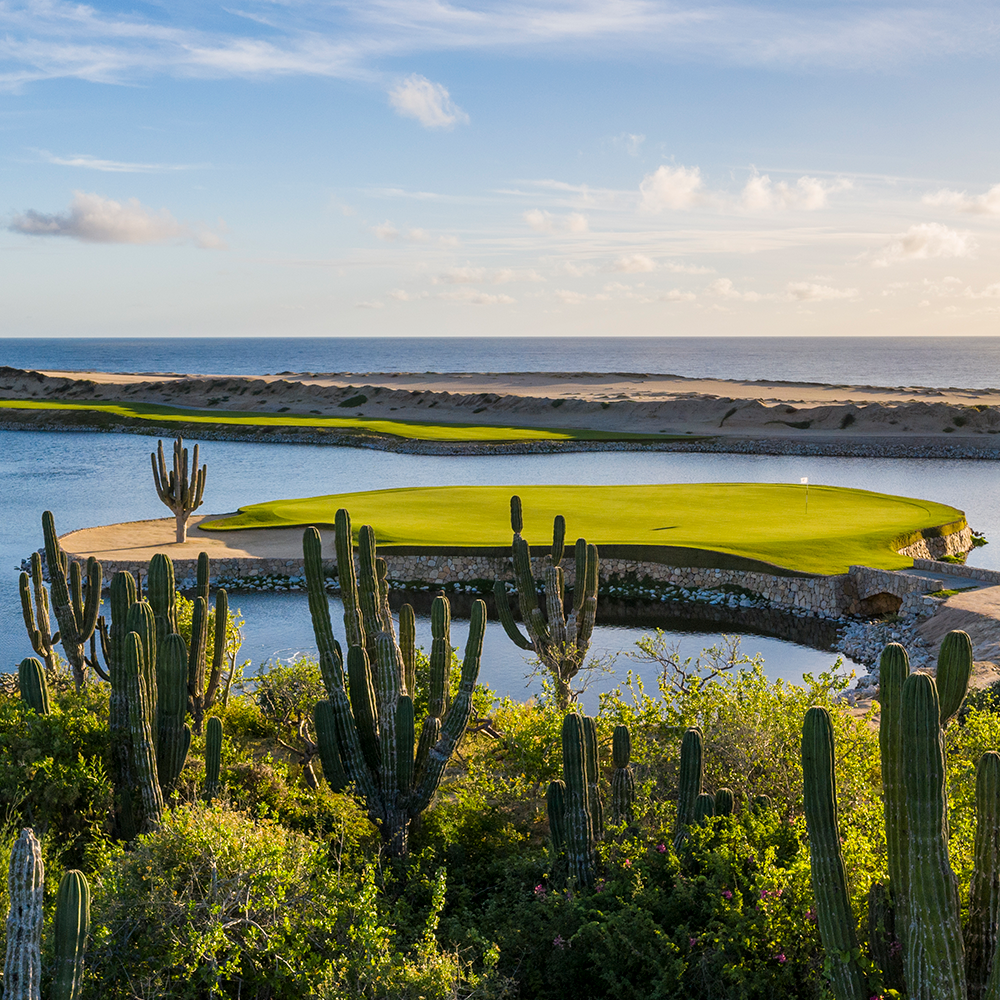 Change Your Game For A Day
Are you normally risk-averse and cautious on the golf course? Pick a day to consciously play more aggressively. Use the driver everywhere, go for the pin even when it's well-defended by bunkers, make sure every putt travels a foot or two past the hole if you miss. You might surprise yourself.
Conversely, if you're a bold player who likes to take chances, set aside the risky approach and play conservatively for an entire round. Play to the safe side of the fairway. Hit to the middle of the green instead of chasing tucked pins. And try to die the ball into the hole. You might surprise yourself.
Play With Your Kids
The memories made with your children on the golf course will last a lifetime. Get them a few beginner lessons, or teach them yourself. A good place to start is the 12-hole Short Course at RSL, an innovative par-49 layout with five sets of tees ranging from 4,964 to 3,824 yards. The course consists of 12 low-lying holes drawn from the regulation 18 that are sheltered by the dunes and shielded from ocean breezes. A round can completed in less than three hours.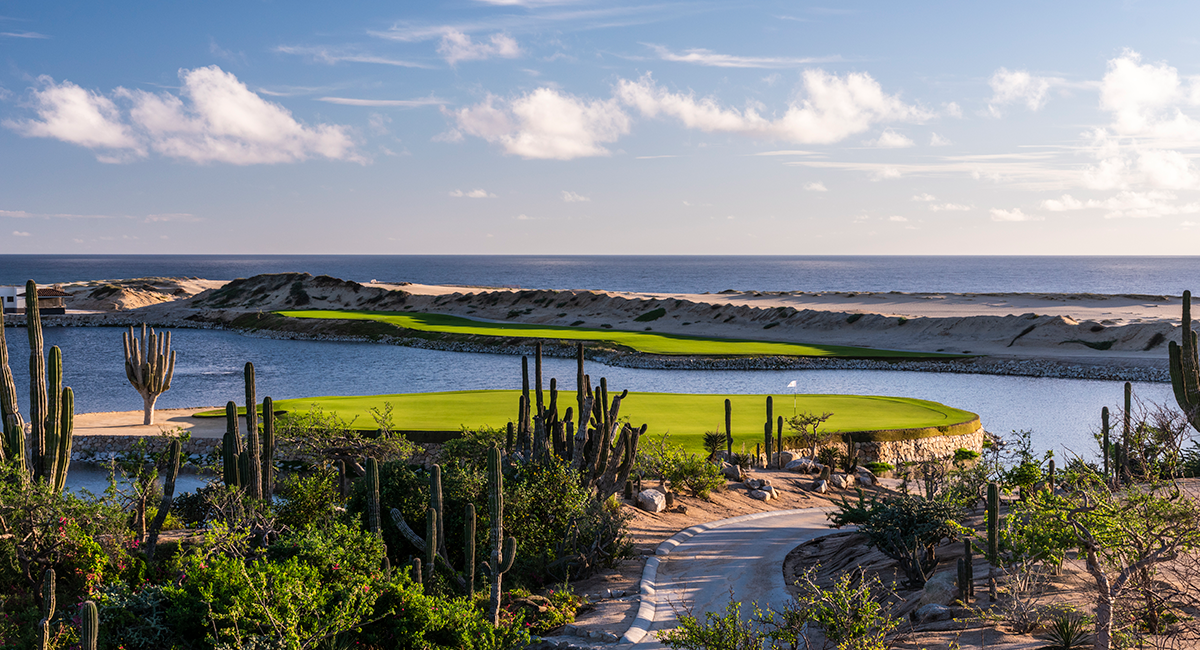 11. Wildlife on the Course.
RSL is not only a world-class Greg Norman Signature course. It is also a wildlife habitat and sanctuary, and that is by design. Norman embraced a 'least-disturbance' style when he built the course. Earthmoving was kept to a minimum. The site's topography and vegetation were left intact, and so were its critters. Make a note of all the different birds and other animals you see during the round. Take their pictures. Post the images on your social media outlets. It'll add to your pleasure of playing one of the most beautiful courses in Los Cabos.