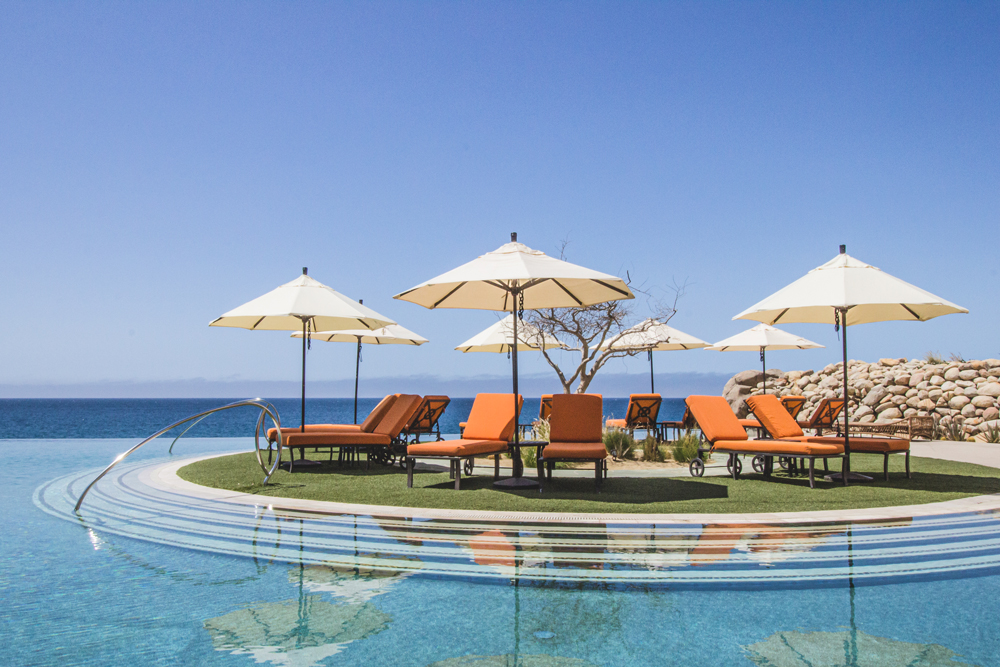 Let's hear from the experts
Over the past few weeks since the initial reopening of some of our resorts, we have been working very hard to maintain high standards of cleanliness and sanitation protocols to keep our properties in pristine condition.  Our number one concern is always the health, safety, and satisfaction of our members and guests. 
So what do our first visitors think of these new measures at Solmar Resorts?  What is it like, venturing back into the world of international travel?  We wanted to know!  Camera in hand, we took off to tour the resorts in search of testimonials.  Let's hear what the experts have to say:
Day of the Dead at Solmar Hotels & Resorts
Each year, families around the country reminisce about their loved ones who have passed away. The tradition is to build a tribute to them with a personalized altar of their favorite things, including food, drink, candies, music, board games, and clothing. In this special way, only those who were closest to the deceased know which items should go on the altar.