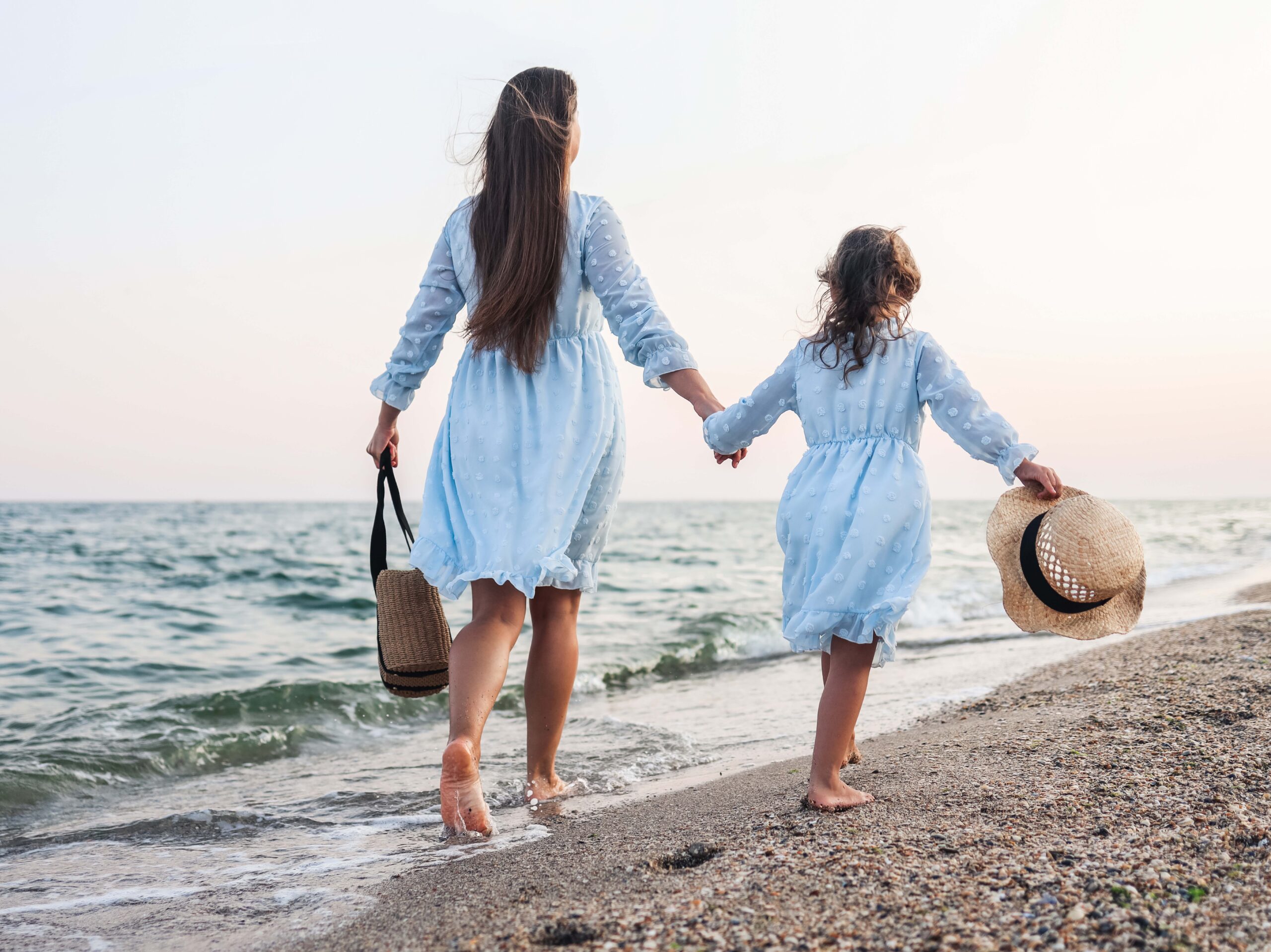 Life on earth is better thanks to MOM
Mother´s Day  celebration is a time when families honor all of their love, efforts and caring;  Spending time together, and mothers have a day of rest  (By the way, we believe it should be more than one day, at least one week!)
Of course, giving your mum chocolates and flowers on Mother's Day is a lovely idea, but I'm sure we can all agree that she deserves much more. Here we share with you some ideas on how to truly celebrate on Mother´s Day.
With all the emotions and excitement, memories can become blurry after a while; Capturing every moment when you're popping the BIG question, will give you the possibility to look back on all the details every time you want.
PRO TIP: Make sure your partner feels photo-ready so she/he doesn't have to look back and wish she had worn some make-up and a better outfit. 
Mutual proposal 
One of the most popular trends these days! By doing this, doesn´t mean that there will be no surprises, it is just that they are not going to be only from one person to the other; both parties will get to feel adored, special, loved and wanted. What could be more romantic than that?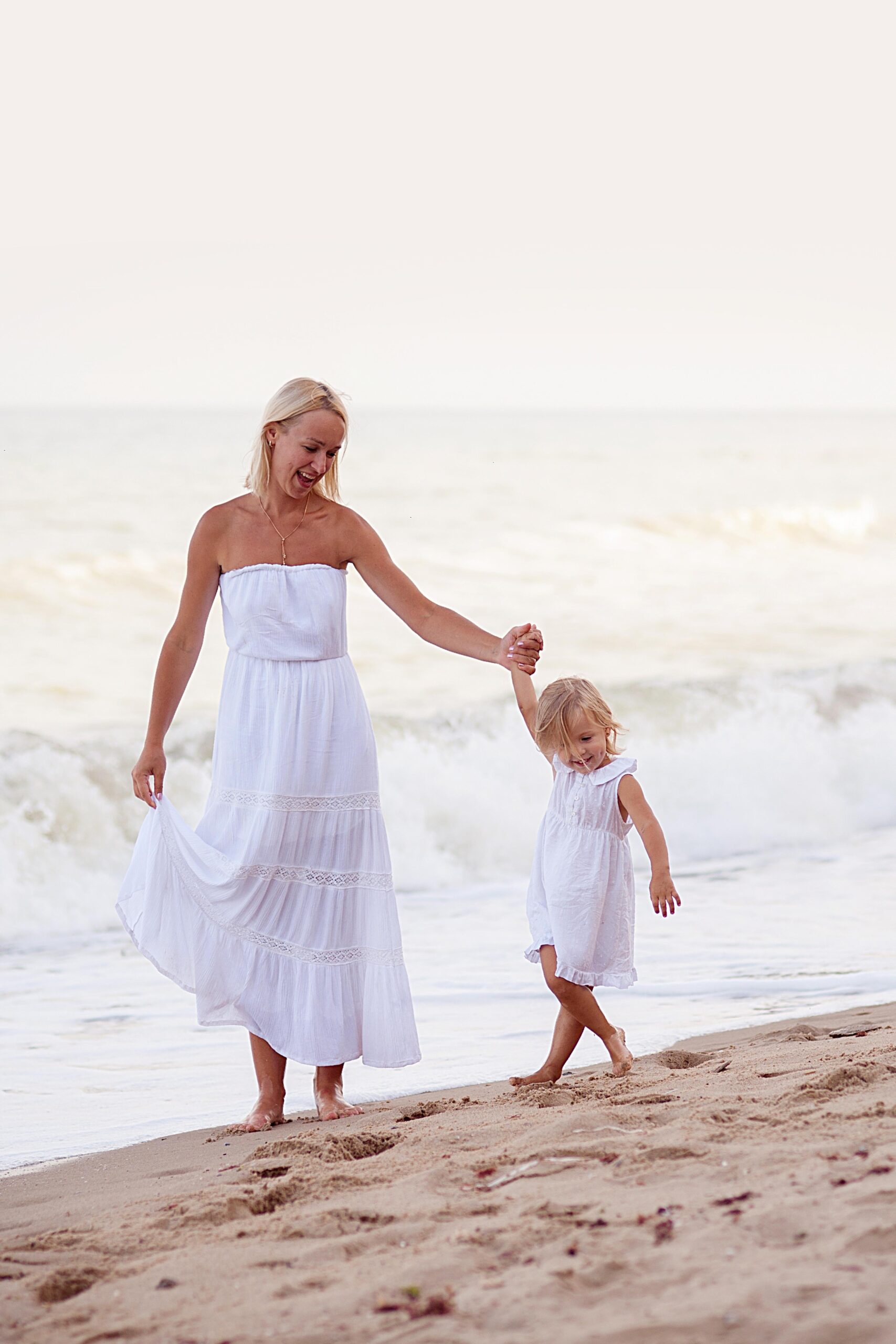 A holiday in Los Cabos
If she´s adventurous, treat her to a truly extraordinary experience; going snorkeling in Santa Maria beach or Las Viudas, which we personally think are the best beaches to snorkel and enjoy marine life in Cabo. Although, if your mum is a seasoned diver, you should definitely visit Cabo Pulmo, it will be unforgettable.
There is no doubt that your mum also needs some well-deserved pampering and what a better way to spoil her than with an ultra-relaxing spa day, with facial, massage or her favorite body treatment. This is something no mom will say no too.
For a sentimental gift, the Maasai tribe in Tanzania , Africa; Attribute sacred and spiritual meanings to the tanzanite gemstone, they give it as an offering of health, positivity, good fortune, and prosperity to Maasai women after giving birth and they also believed it is a gem which represents life itself, so they called it : life for a life gift.
This exquisite gemstone is available at Diamonds international , Dowtown Cabo San Lucas with an extensive variety to select from.
This month we have a special gift for all MOMS! Ask your concierge for your GIFT CERTIFICATE and come to our showroom to get it, for FREE.
Happy Mothers Day!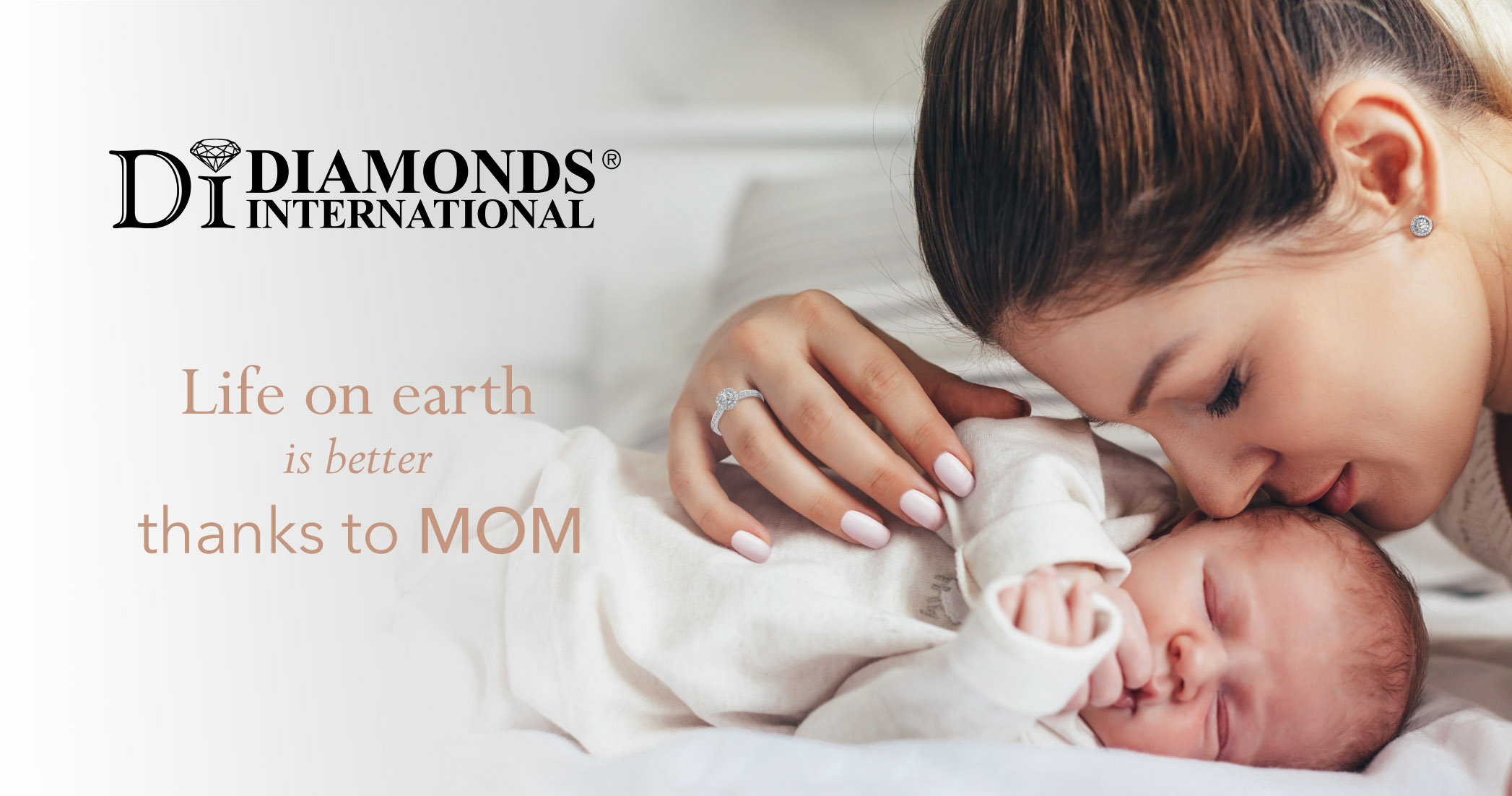 Basic Avocado Face Mask to regenerate skin
Avocado is considered green gold in México and makes the best easy face mask. This fruit feels indulgent and is rich in vitamins and powerful antioxidants, making it perfect for skin and hair.