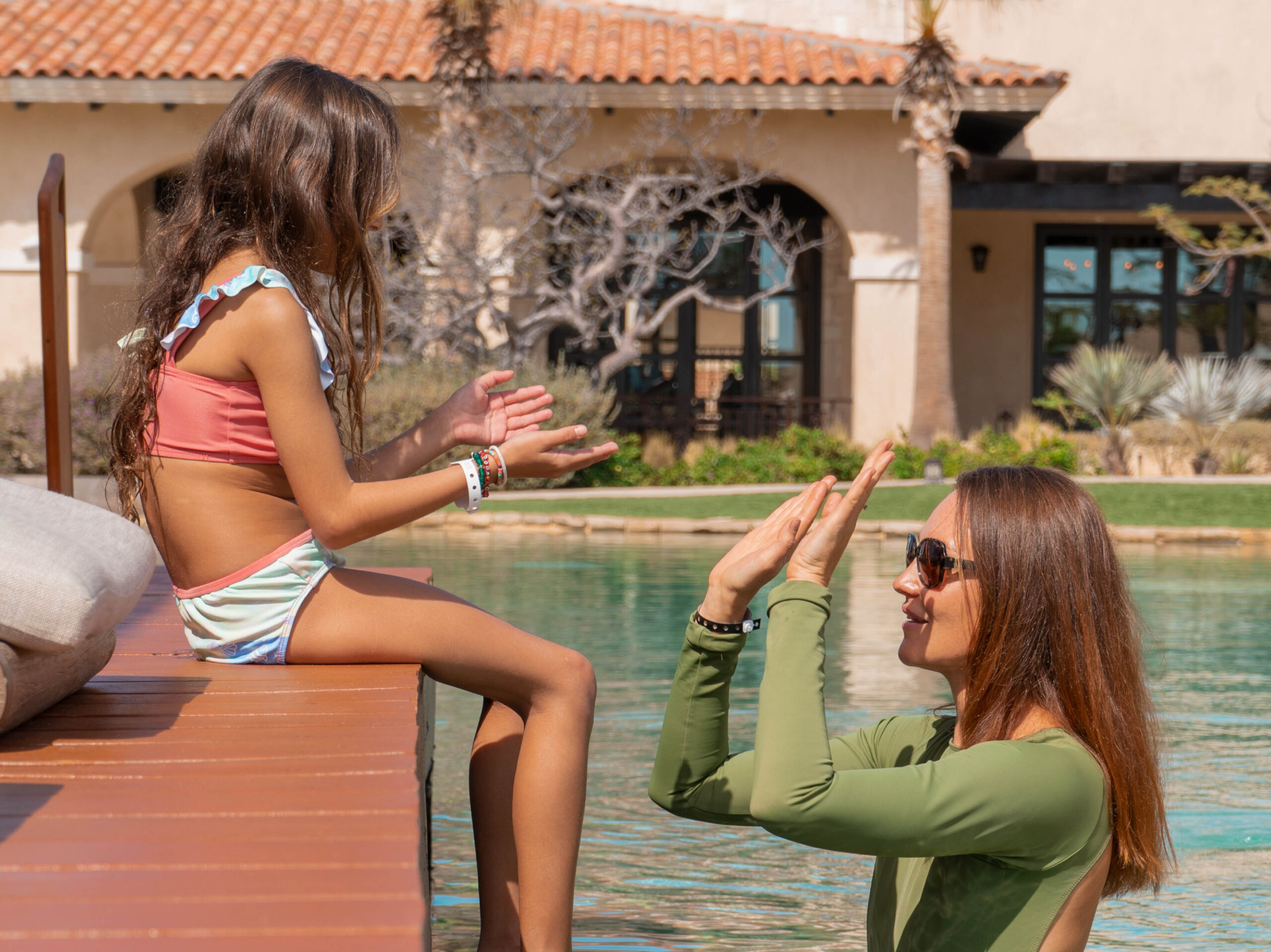 Mother's Day Getaway at Solmar Hotels & Resorts
As Mother's Day approaches, it's time to start thinking about how to show the special women in our lives how much we appreciate them. At Solmar Hotel & Resorts, we believe there's no better way to celebrate this special day than by treating your mom to a truly unforgettable experience. From world-class gastronomy to rejuvenating spa treatments, our hotels offer a range of amenities and experiences perfect for creating the ideal Mother's Day getaway.
We at Solmar pride ourselves on offering memorable culinary experiences, and our flagship restaurants are prepared to offer your mom an elegant night out. Celebrate your mom's special day with dinner at Anica, where our chefs use only the freshest, locally sourced ingredients to create innovative dishes. Or treat her to a unique fine-dining experience at La Roca, where she'll delight in dishes that fuse Mexican flavors with international cuisine. No matter where you go, our dining options will surely leave everyone wanting more.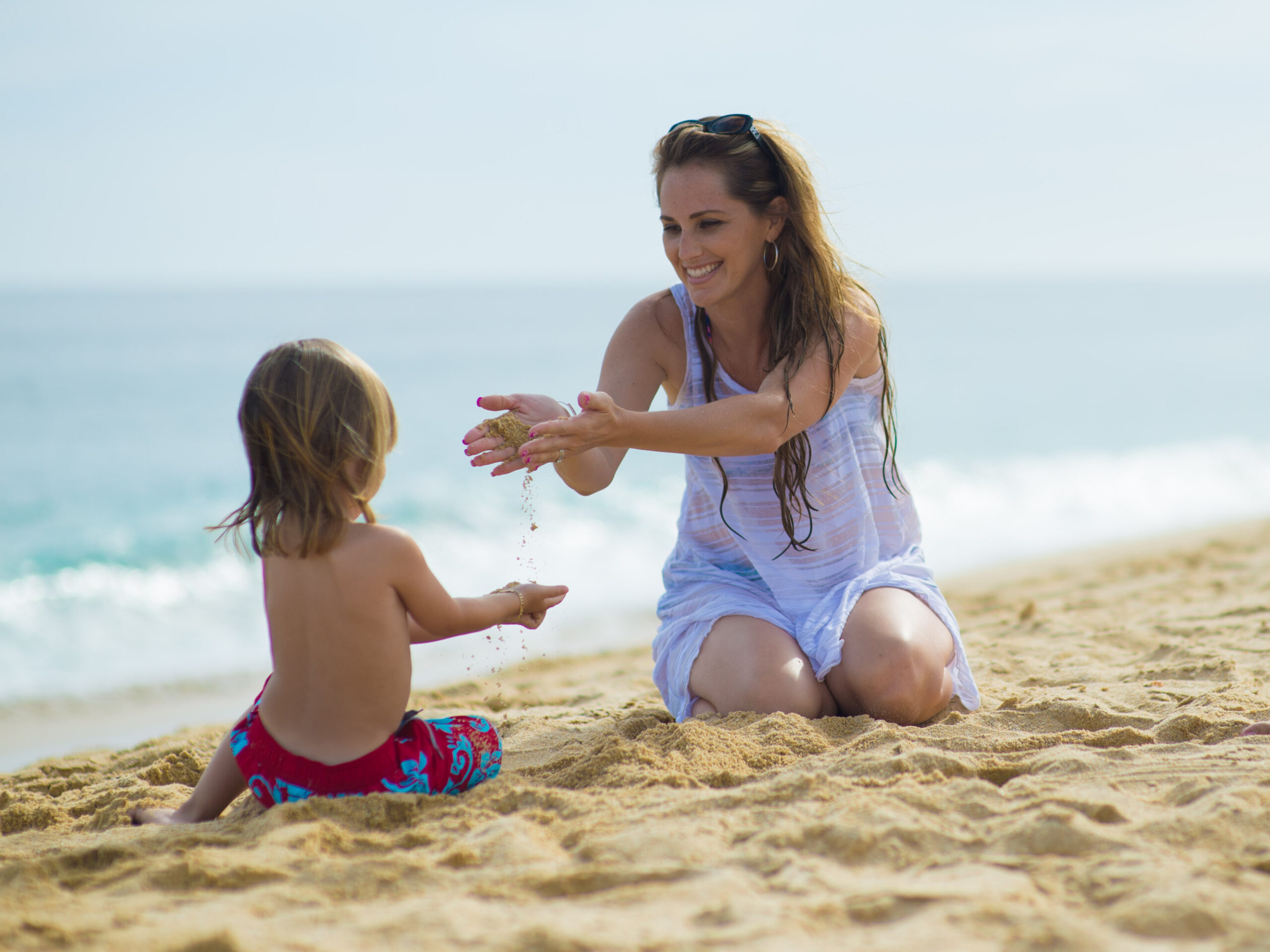 Every mom deserves the chance to unwind- and with a range of luxurious treatments, our spas offer the ultimate relaxation experiences of the mind, body, and soul. Treat your mom to a full-body pampering session incorporating indigenous Mexican healing rituals, give her the gift of a rejuvenating facial, or help her decompress with a full-body massage at our private oceanside cabanas. Whatever her preference, our spa treatments will allow your mom to indulge in some much-needed self-care on her special day.
Our properties offer a range of activities perfect for celebrating Mother's Day. For the moms that are chefs at heart, explore an array of cooking, mixology, or wine-making classes. For those who want a taste of Mexican culture, indulge in a tequila tasting experience. And for the nature-lovers, bask in the views of the Pacific while exploring our world-class Solmar Golf Links course, hiking, or mountain biking. Whether you're looking for adventure or relaxation, we have something for everyone!
Solmar Hotels & Resorts is the perfect destination for celebrating moms on their special day. With our remarkable gastronomy, luxurious spa treatments, and range of activities, we offer everything you need to create a truly memorable experience. Treat your mom to the gift of luxury and relaxation this Mother's Day while creating memories that will last a lifetime.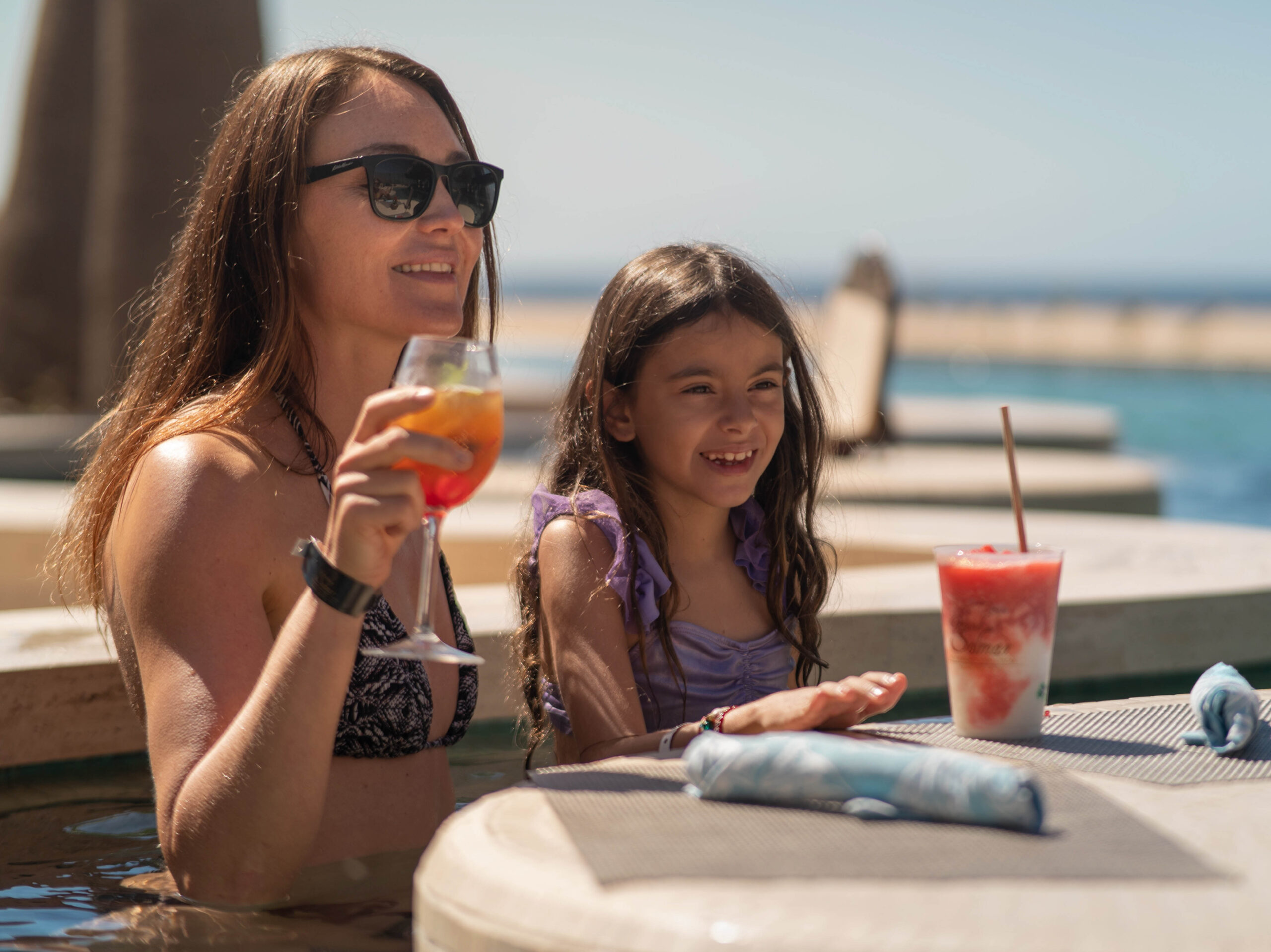 Better Than Expected
Now you can make the famed Grand Solmar Land's End "Better Than Expected" drink at home.