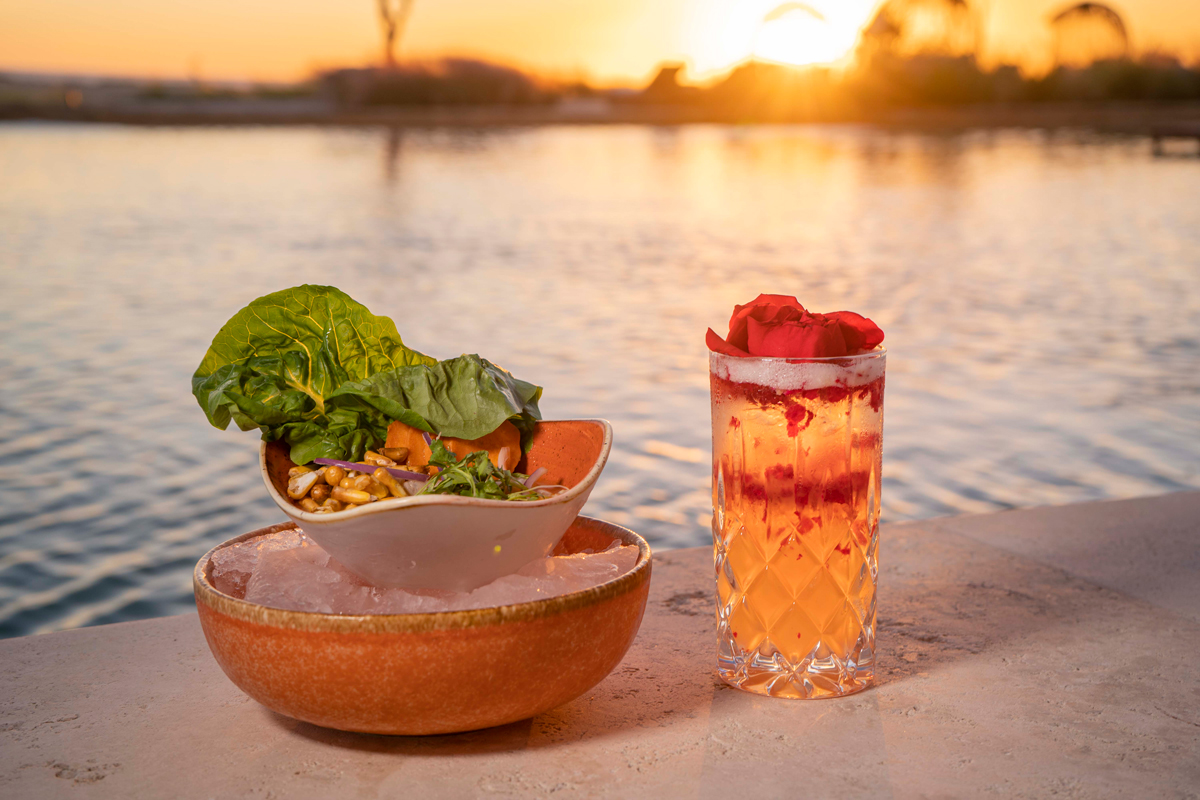 New experiences await at Anica Restaurant 
If we had to choose only one profession that is an example of passion and love for what they do, we would pick chefs above all. They all seem to have an overflow of creativity and an unmistakable drive to explore and innovate —so common in chefs, that you could say they are all cut from the same cloth.
 This is the case of chef César Cervantes, who was recently appointed Executive Chef at Grand Solmar at Rancho San Lucas.
Born in Torreón, Coahuila and with over 20 years of experience, chef Cervantes had his first approach to gastronomy from an early age, when he used to help his mother in the kitchen and was the last one to sit at the table serving the invitees. He soon discovered that spending good times with good food would be the core of his career. Later, César  had the opportunity to learn from renowned chefs in Perú, Tokio, the United States, Uruguay and Argentina.
 "For us, Latin-Americans, moments spent by the table are an authentic opportunity to share." 
 In every dish at Anica, the resort's signature restaurant, chef Cervantes seeks to reproduce Mexican authentic flavors with a blend of Latin-American flavors with Eastern touches from China and Japan so present in the north of Mexico. As he explains "Latin-American countries share culinary traditions, and these similarities are my source of inspiration: barbecues from the north of Mexico are very similar to Argentinian asados, and Mexican seafood dishes match those prepared at countries such as Peru."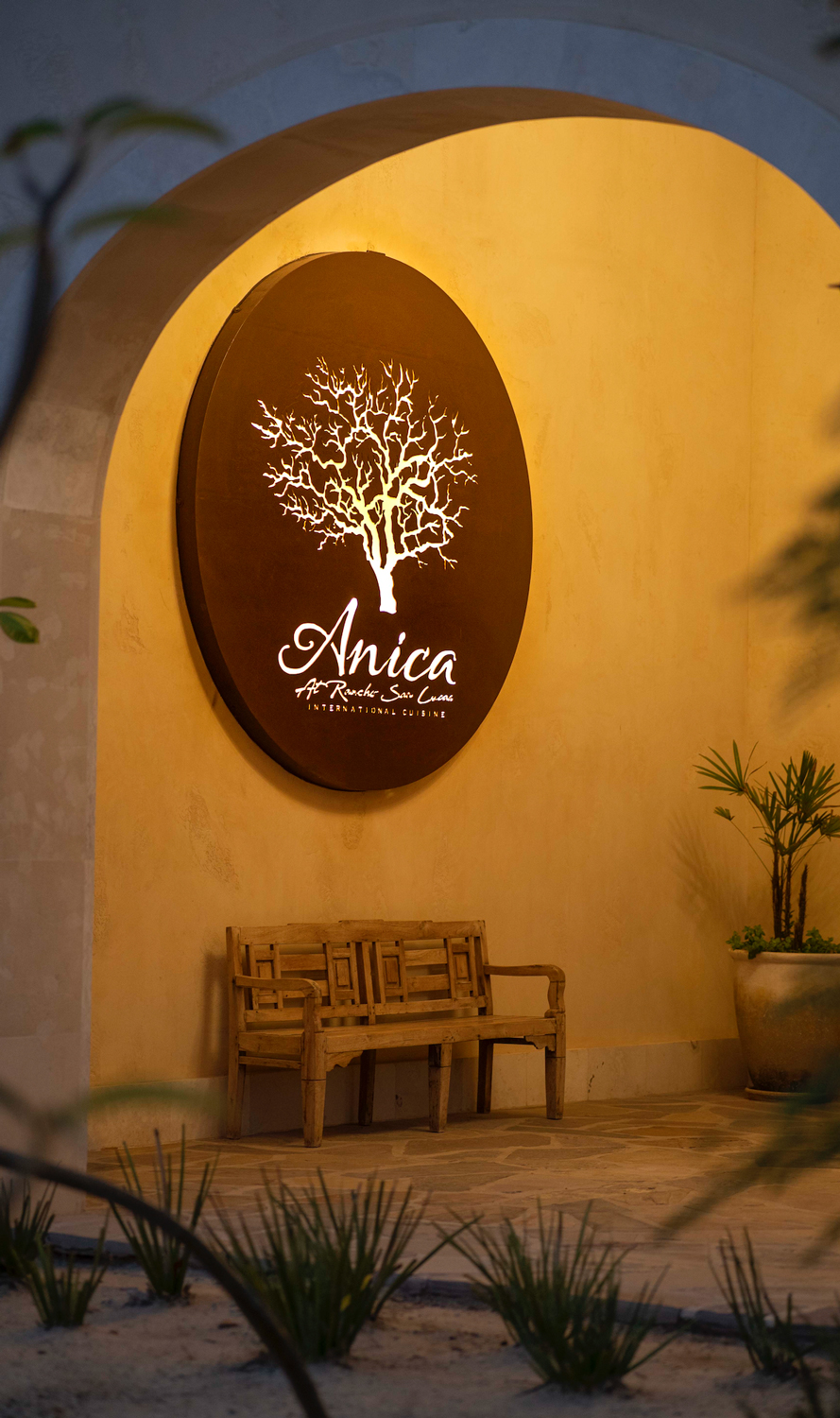 With such a vast ancient legacy and a wide variety of climates and ecoregions, César thoughtfully applies Mexican culinary arts and techniques, using the bounty of ingredients found in this rich country. So, you can expect an array of new flavors and textures that create an original gastronomic experience; the chance to get immersed in the culinary traditions of Mexico with a menu designed to be served at the center of the table to share and enjoy.
The options are a true delight for the palate, but do not miss the Acoyotes Broth, prepared with these almost 1-inch long beans, a rich, energetic typical dish, or the typical Mushroom Totopo that follows ancient recipes from the state of Oaxaca.  Take a look at the menu to inspire your next visit!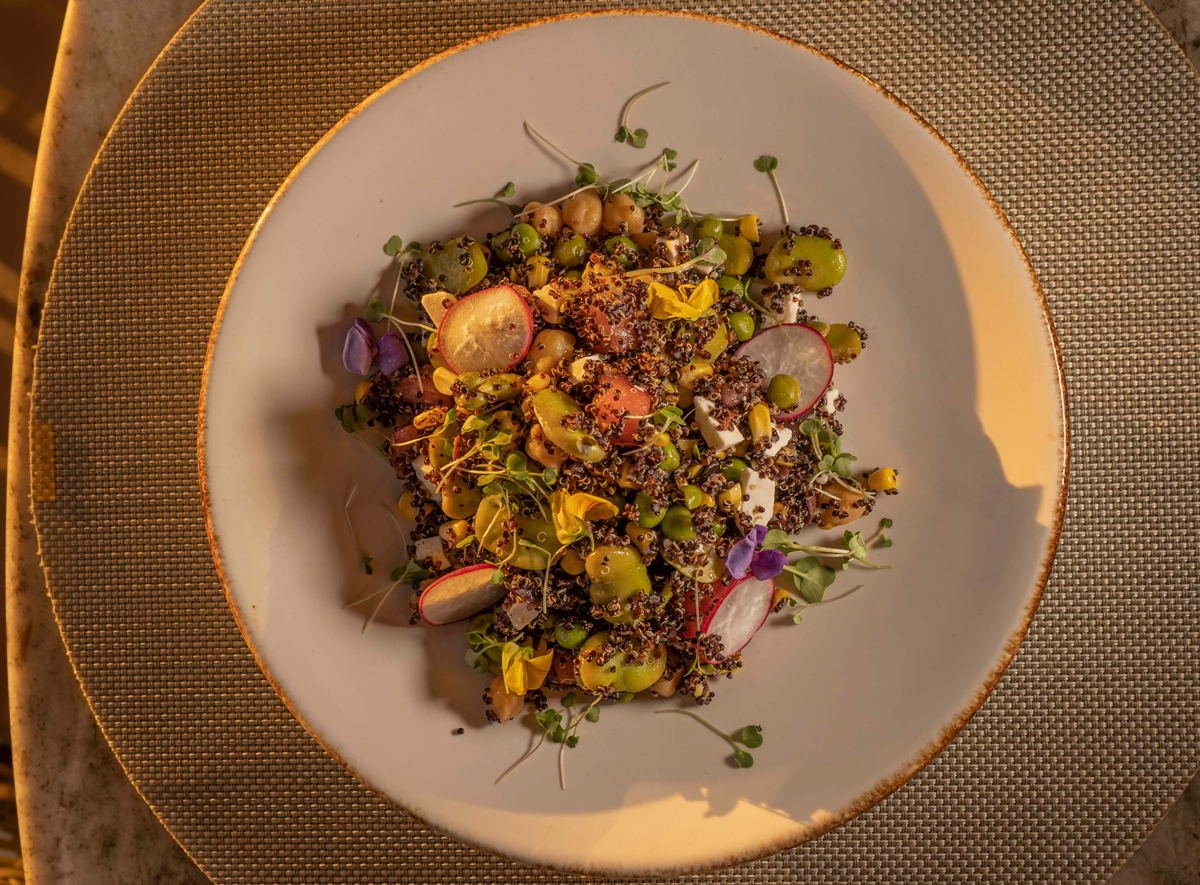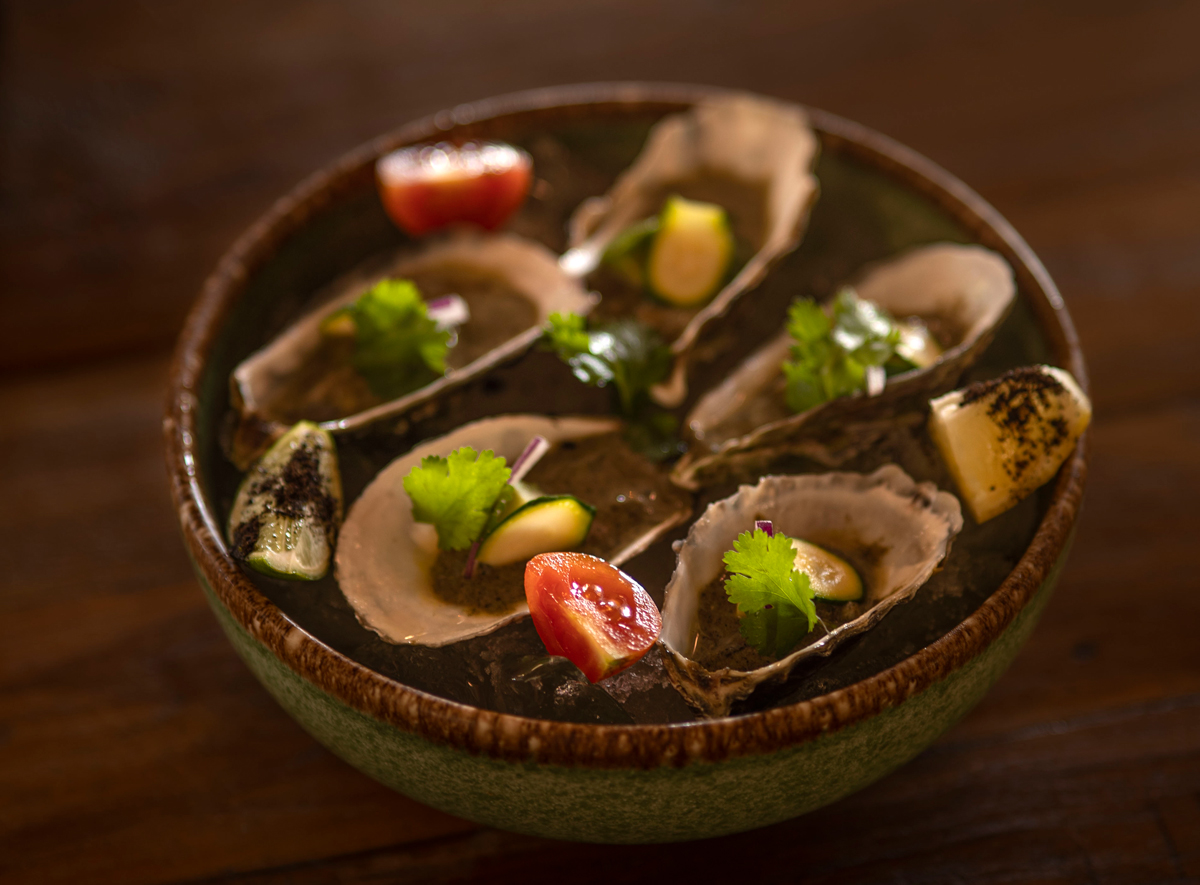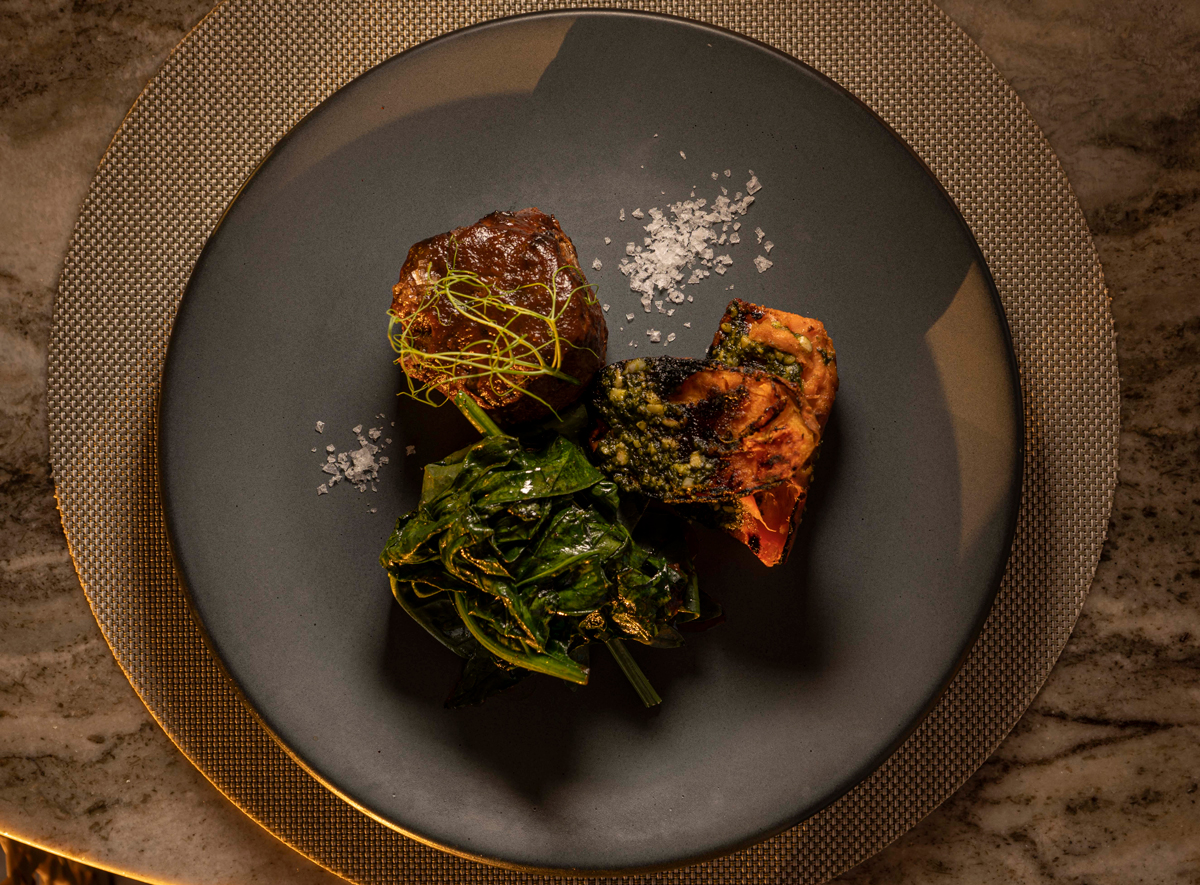 Embrace Tranquility: The Power of Relaxation
Amidst the hustle and bustle of today's fast-paced world, moments of serenity have become a precious commodity. The constant demands of life often leave little room for us to slow down, and as life rushes on, it denies us the opportunity to pause, unwind, and reap the countless benefits of relaxation—let's explore some of them!