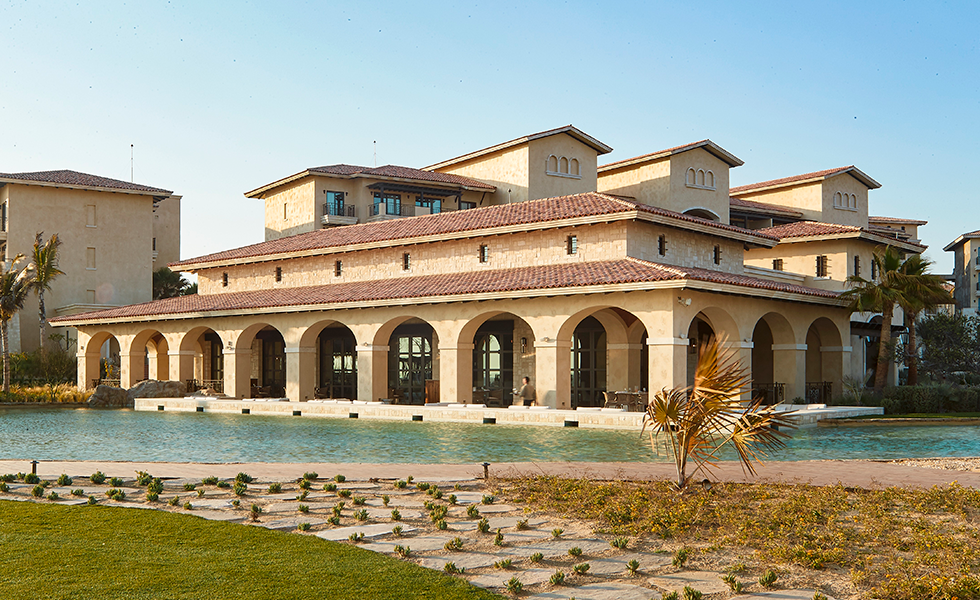 Otherworldly inspired gastronomy at Anica
The lure around Anica starts with its name, which in Pericú —Baja Califonia Sur's ancient indigenous language and settlement— means community.
Part of Grand Solmar at Rancho San Lucas' gastronomy, Anica imprints the elegant sobriety, yet generous spirit of the natural surroundings in each culinary creation crafted by talented Chef Héctor Lucas.
The exquisite variety of fresh seafood and fisheries add to Mexican specialties cooked with tribal techniques, and a contemporary twist to deliver an experience based on "the pure essence of taste" as Chef Lucas defines it.
Take a moment to slow down and indulge in impressive settings whilst your palate delights in the freshest possible ingredients found in Baja, combined with imported products. The menu is inspired in seasonal harvest to create dishes full of flavors which are masterfully paired with an extraordinary selection of Mexican wines.
Catalogued by guests, members and local visitors as the best place to celebrate life, love and friendship, the deep blue ocean views wraps up a memorable experience.
Be ready for a tasteful selection including the axiote cabrilla fillet served with a sweet corn tamal and poblano chili julienne or the pipian-styled chicken breast with risotto, nuts and a scrumptious plantain stew and a full menu of prime beef cuts. An exquisite vegan menu is also available.
Our mixologist will feature regionally inspired mouth-watering craft cocktails and drinks, all showcasing sustainably sourced ingredients from the neighboring Baja farms.
This is a true gem restaurant, with quality food and remarkable casual service that is a hallmark of Grand Solmar at Rancho San Lucas.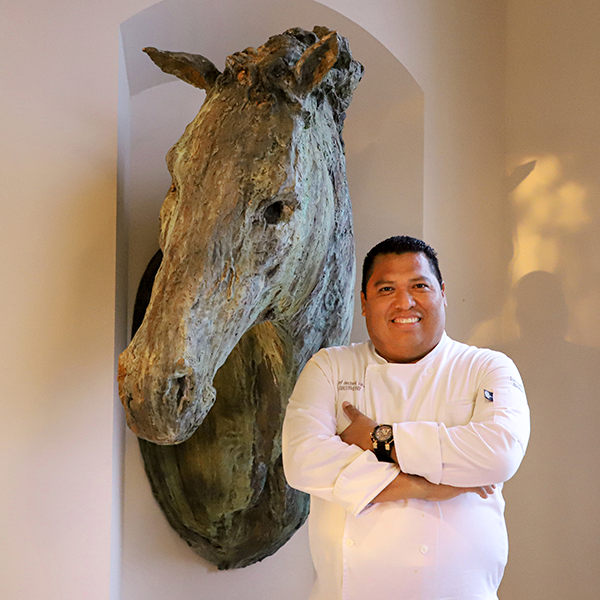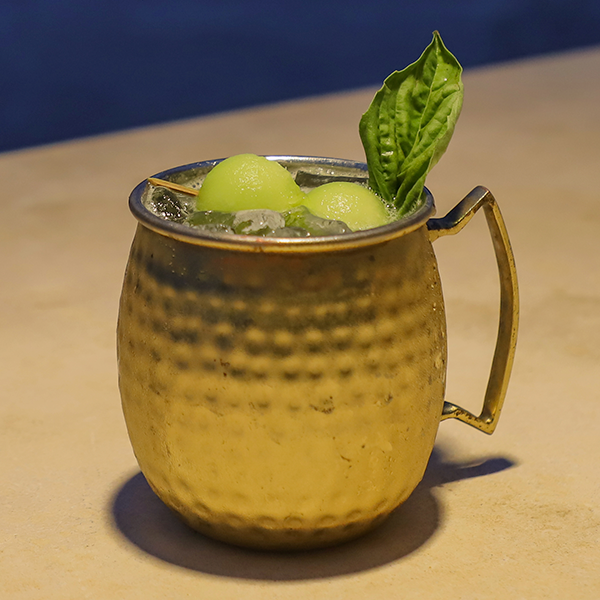 What sets Rancho San Lucas Golf Club apart from all other courses in Los Cabos?
Greg Norman's signature is synonymous with quality. His 100-course collection is recognized as the premier signature golf course design firm in the world, with presence in 34 countries and six continents, with many having won prestigious design awards.
Because each design bears his name, he personally makes it his mission to get involved with every step of the design process, from walking the virgin site, to planning and construction, to opening day.