Solmar Hotels & Resorts
What's Happening in Cabo !
Solmar travel notes and tips
Nestled among the most stunning natural beauty in the world lies a collection of luxury resorts with infinite possibilities. White sand beaches, lavishly appointed guest rooms, suites and villas, spectacular ocean views, creative local dining and sparkling pools surrounded by white cabanas invite you to escape and indulge your senses. Make memories to last a lifetime with a destination wedding set against the spectacular Pacific Ocean. Rejuvenate body and soul with seaside spas treatments and gentle ocean breezes. Savor fresh, local cuisines that celebrate the bounty of this treasured landscape. All of these amazing experiences are enhanced by our dedicated staff who anticipate your every need and make sure you are treated like the only guest in the world. Experience the Solmar difference and discover paradise at the far end of the Baja.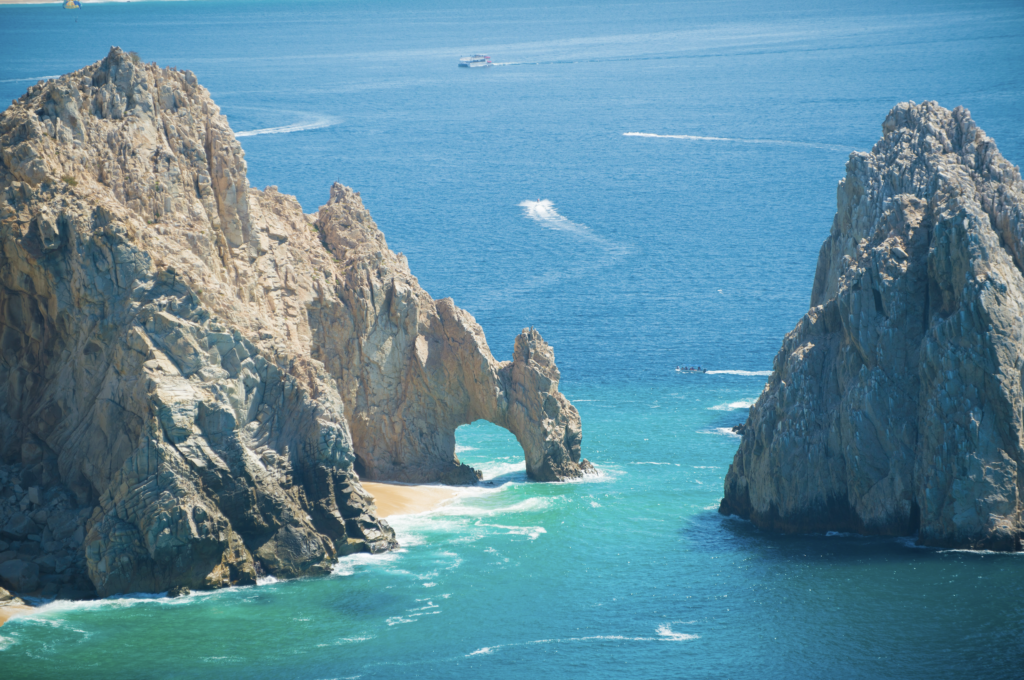 A Message To Our Beautiful Solmar Family
Oatmeal is not only a great breakfast option, but can also help you have healthy skin. When you apply oatmeal directly to the skin, it acts as a natural moisturizer and protects against ultraviolet rays.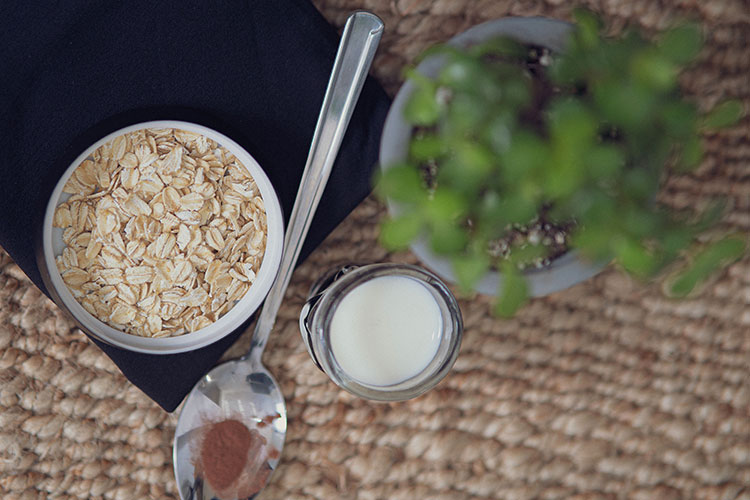 Solmar Hotels & Resorts is considered the pioneer of tourism in Los Cabos. The company has been welcoming guests to its collection of seven all-suite resorts in Baja California Sur since 1974.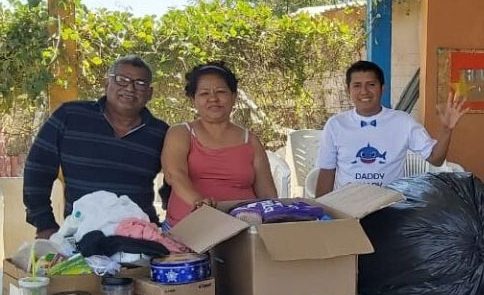 Collection
Visita Solmar Hotels & Resorts