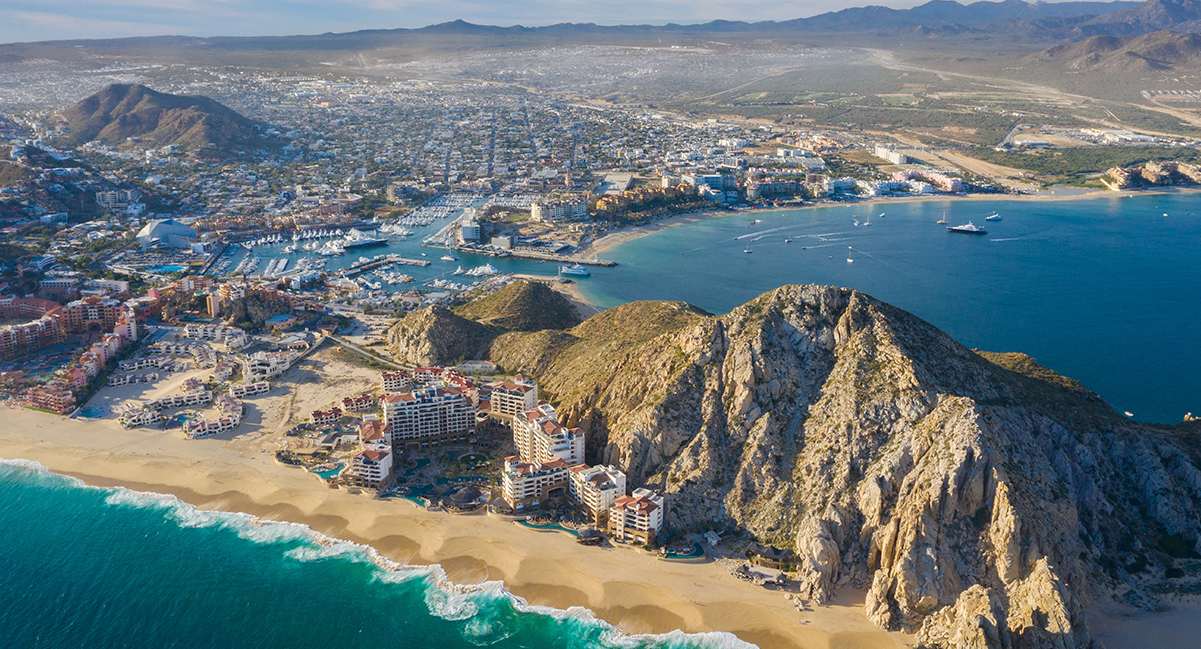 Solmar Hotels & Resorts certified with sharecare
health security verification
There is no doubt that Forbes Travel Guide is a remarkable authority when it comes to suggesting Five-Star options to venture the world.
Now that safety measures have to be carefully observed, hotels and resorts are drawn to assure guests and travel advisors of their commitment to health and safety, therefore this travel leader searched for the most exceptional companies to partner with to launch an exhaustive guide for hotels and establishments to follow and stand out at the moment of selecting a place to stay.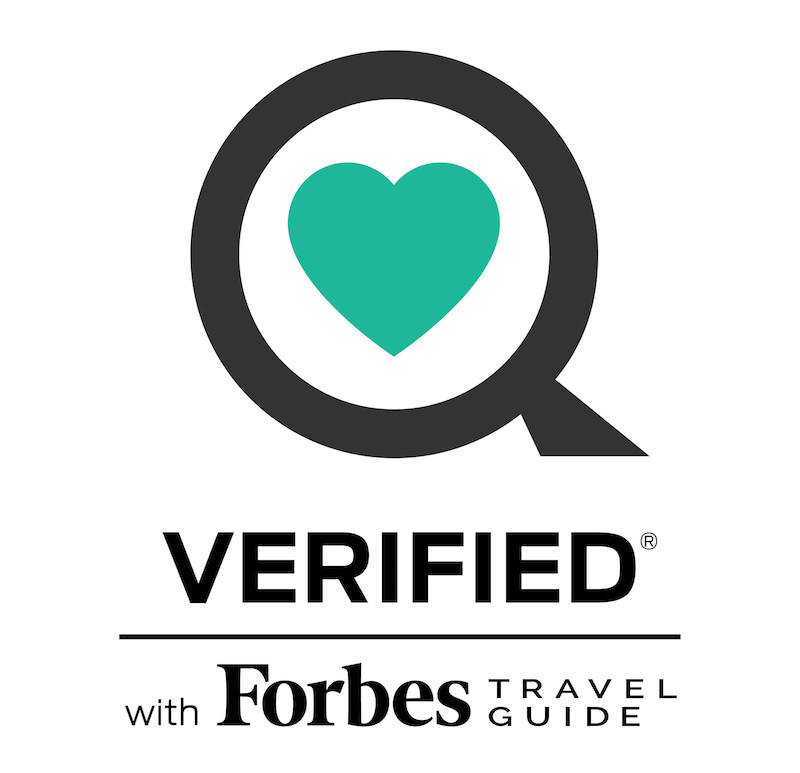 Developed in response to the impact COVID-19 has had, Sharecare Health Security Verification with Forbes Travel Guide enables hotels to monitor their protocols and earn a VERIFIED® health security badge.
This badge is particularly important to assist guests and travel advisors in managing the daunting amount of information that is available to make travel decisions confidently and comfortably, simplifying the research and the decision-making process.
 "The services provided by Sharecare will be an important way to dynamically amplify the existing health safety protocols in place at hotels, as well as give travelers a recognizable certification that assures them that a hotel or resort is health security verified."
—Filip Boyen, CEO of Forbes Travel Guide
The health security solution from Atlanta-based industry-leader Sharecare, is a complement to its flagship data-driven, virtual health platform that includes a comprehensive COVID-19 readiness solution, Well-Being@Work.
"We are committed to empowering the hospitality industry to address the evolving emotional, educational, clinical, and operational challenges introduced by the pandemic by creating a culture of accountability that fosters resilience through well-being and health security,"
—Hermann Elger, Sharecare president of travel, hospitality, and entertainment.
It is with great pride that we announce to our guests and friends about the recent VERIFIED® certification received by all the hotels that take part of Solmar Hotels & Resorts for you to verify and monitor our compliance with expert-validated protocols to minimize the impact of public health events – today and in the future.
An achievement we find of utter importance to be shared with those we value the most: our guests and staff members.
The flavors of Mexico directly to your table
We think there's no better way to explore a new culture and discover a new country and its customs and traditions, is through the flavors cooked in their kitchen. And to prove so, we share a very traditional dish if you'd like to bring a piece of Mexico home.