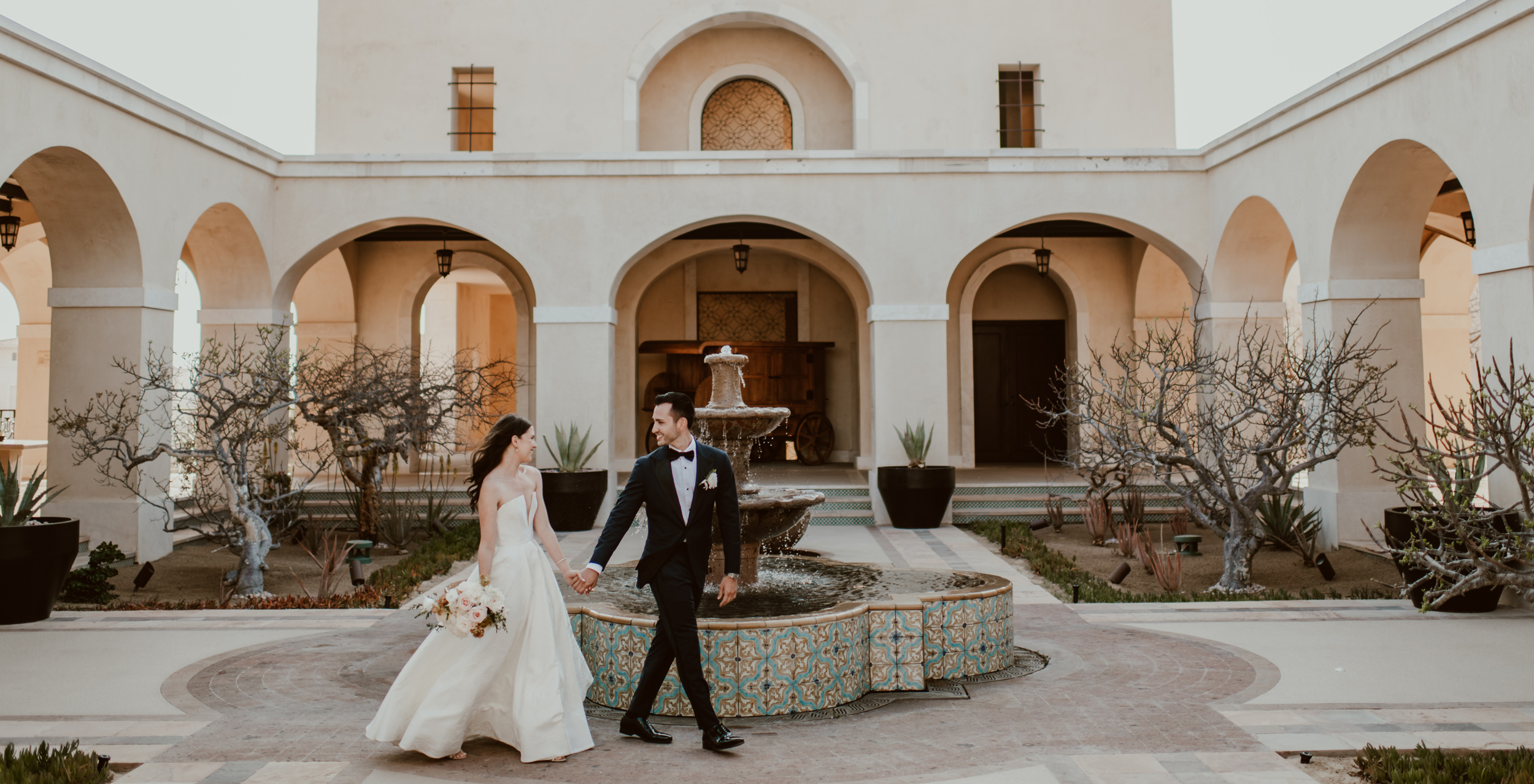 Solmar Hotels & Resorts, Home to Magical Pacific Weddings
Los Cabos is the ultimate destination when it comes to romantic settings, worthy of a celebration of love. Leaving nothing to chance and offering the most special stages to celebrate a dream occasion, Solmar Hotels & Resorts is ready to provide luxurious resort amenities along with a team of seasoned planning professionals who will handle all the details for the perfect wedding from the sugar pearls on the cake to that expertly timed click of the camera when you say "I do."
Solmar Weddings offers a variety of wedding packages at their properties to facilitate the process of planning an international destination wedding. Packages include entertainment, makeup and spa services, catering, flowers and ceremonial services.
"Picture a ceremony on pristine gold sands with shimmering ocean waves in the background," said Cynthia Fraga, Wedding Expert at Solmar Weddings. "Our expert wedding coordinators and dreamy wedding-day packages will help bring together all the details to make your big day magical at Solmar. Our team is versatile and able to accommodate ceremonies with extended lead time, but also those with tighter planning needs. We understand that life happens and not everyone can plan six months in advance. You can request a consultation at your best convenience to get all the guidance needed for navigating the planning of your special day."
Los Cabos has become one of the sought-after beach wedding destinations for its romantic settings. Solmar Hotels & Resorts offers not one, but six different locations for couples to select. If they are looking for an impressive spot at the very tip of the peninsula, they should choose Grand Solmar Land's End. Grand Solmar at Rancho San Lucas is the best fit for newlyweds celebrating their love amidst the contrasts of the desert and the sea. For those more into Mexican-styled venues overlooking the Pacific, Playa Grande Resort or Solmar Resort will be the winning match.
Choosing a hotel like the properties of Solmar Hotels & Resorts to host a wedding has an endless list of benefits. It means that couples will have a wedding specialist to arrange even the tiniest detail. The resorts' team have a wide network of vetted and trusted local vendors and suppliers and will always give the best options according to every plan and budget. Having an in-house wedding coordinator allows all the arrangements to run smoothly.
For couples ready to say "I do" in paradise, visit https://www.solmar.com/weddings for more information.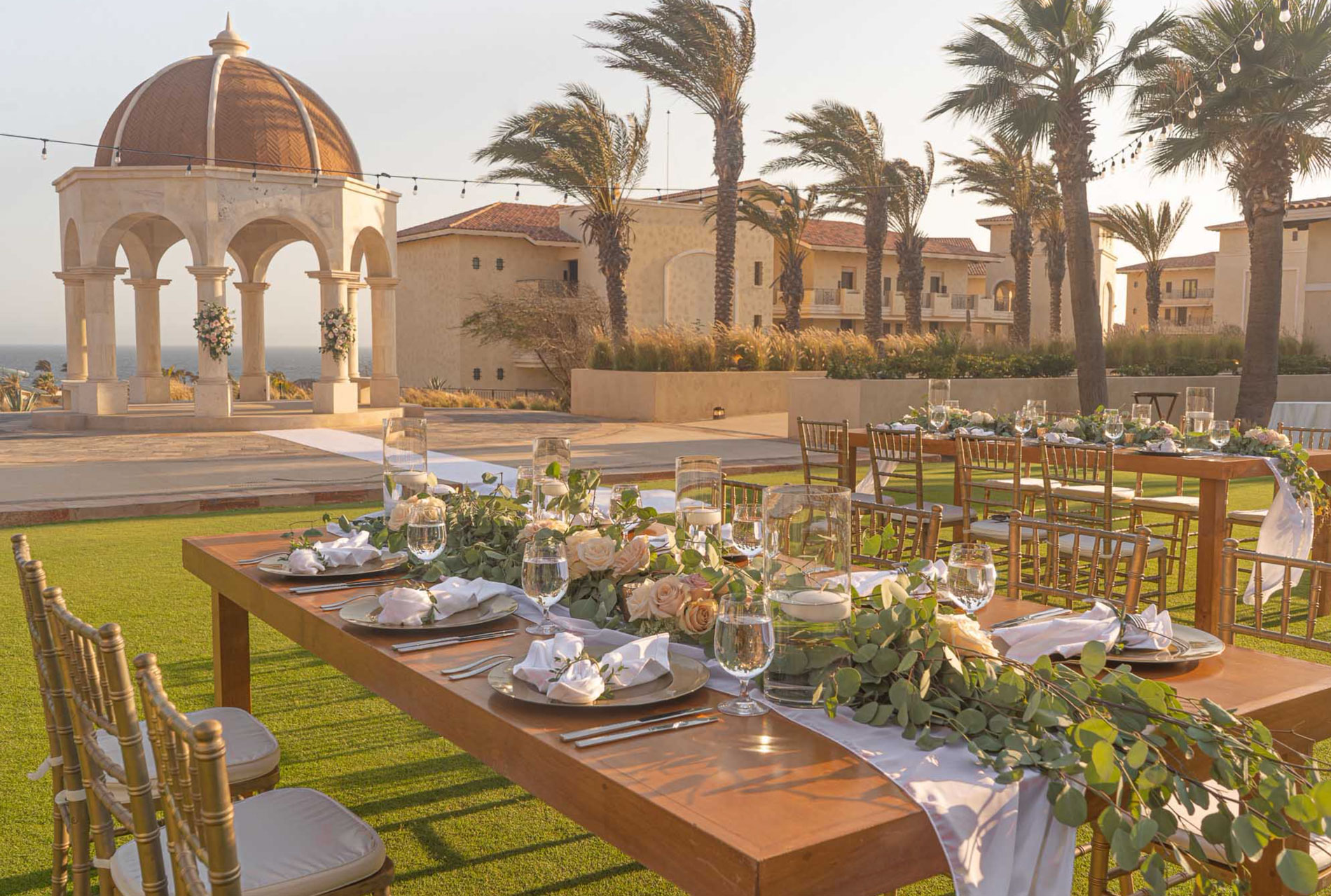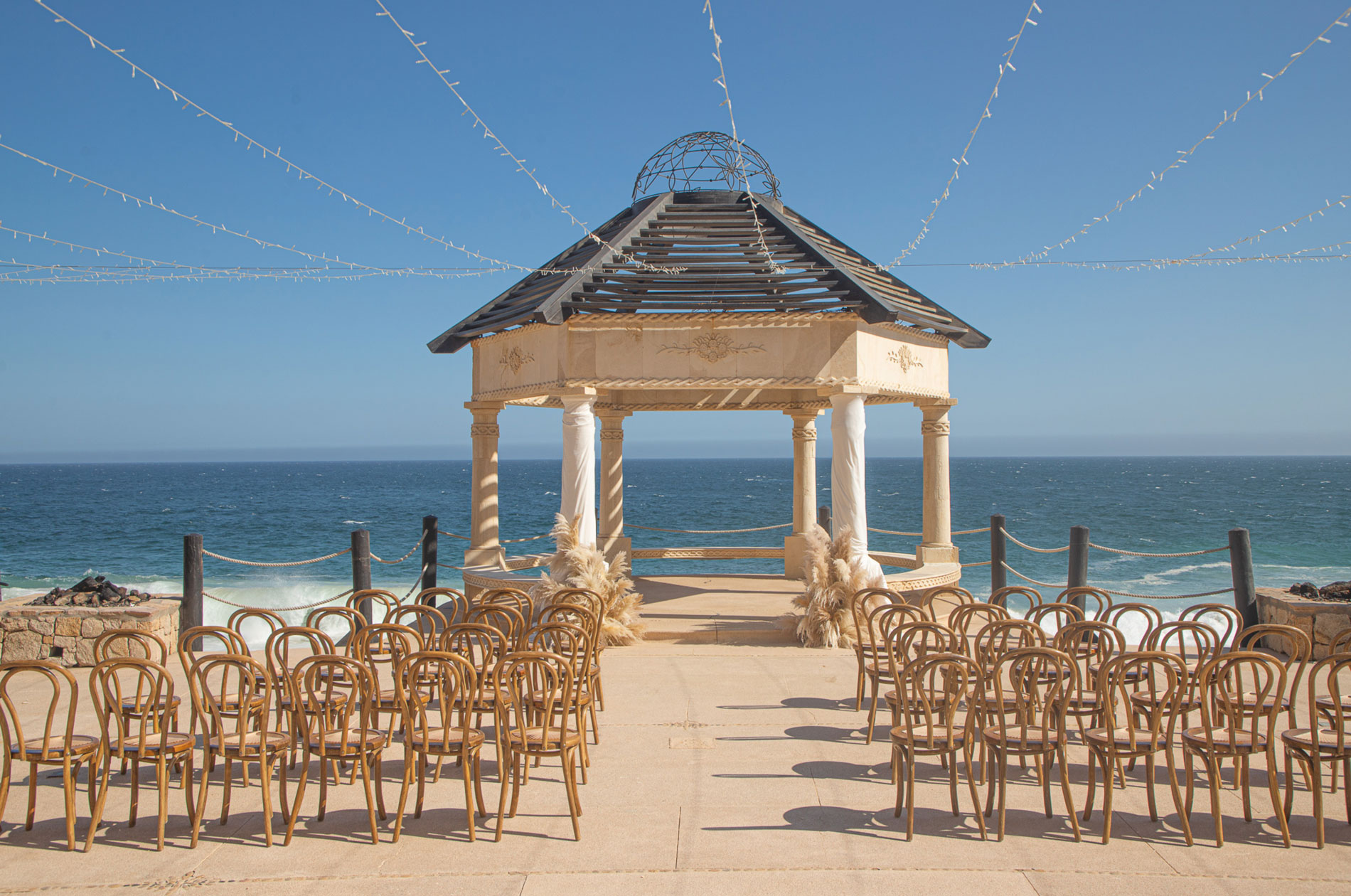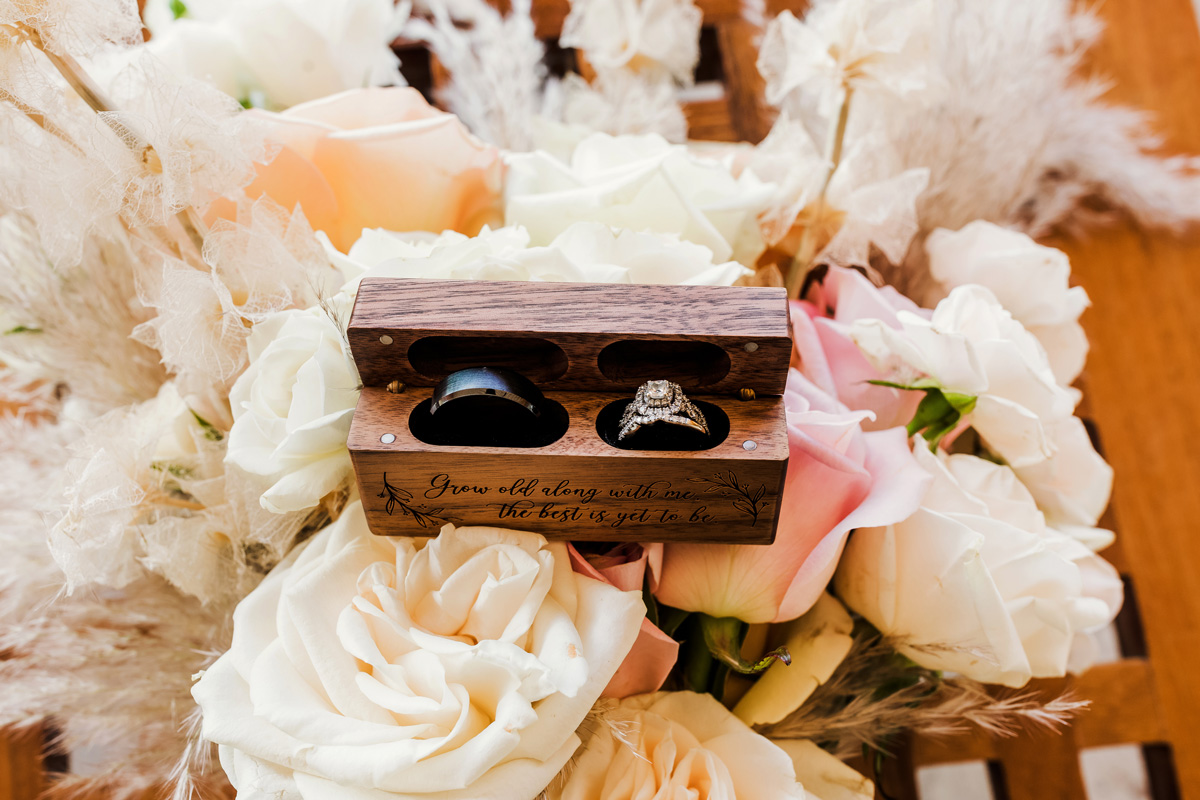 Embrace Tranquility: The Power of Relaxation
Amidst the hustle and bustle of today's fast-paced world, moments of serenity have become a precious commodity. The constant demands of life often leave little room for us to slow down, and as life rushes on, it denies us the opportunity to pause, unwind, and reap the countless benefits of relaxation—let's explore some of them!