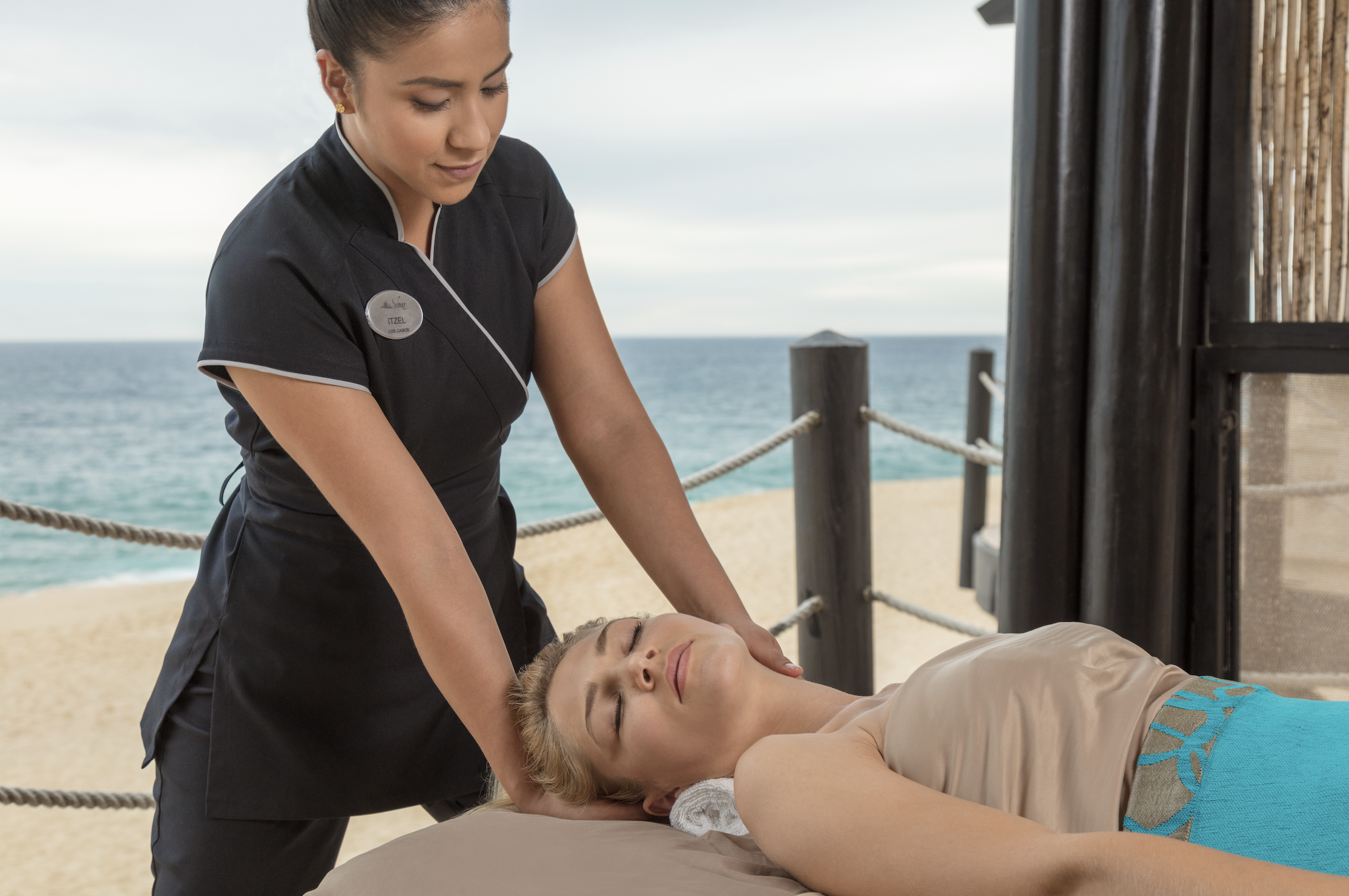 Start 2022 Fully Renewed with this Spa Collection!
As we look forward to a new year, new opportunities, projects and experiences lie ahead, meaning that we will have 365 days to fulfill our goals, and our dreams, and start 2022 completely renewed. And Solmar Hotels & Resorts propose a handful of ways to take care of mind and spirit while pampering your senses amidst ocean paradises.
 Take a look at the collection of treatments designed for you to feel revitalized and start your year with the right foot!
 Temazcal – Playa Grande Spa
 Temazcales are ancient Mesoamerican rituals that apply the four elements' properties: fire – transforming; earth – rooting ; air – empowering; and water – cleansing. These steam lodges are thought to offer an opportunity to heal emotions, release fears, let go of stress and reconnect with your inner self. At Playa Grande, this transformative ritual includes pre-Hispanic appetizers to restore from within. Delight on Chilate, a millenary chocolate drink that mixes rice, chocolate, cinnamon and brown sugar; Cuanacuayotl chicken broth; and Tlaxcalli huitlacoche – Huitlacoche quesadilla.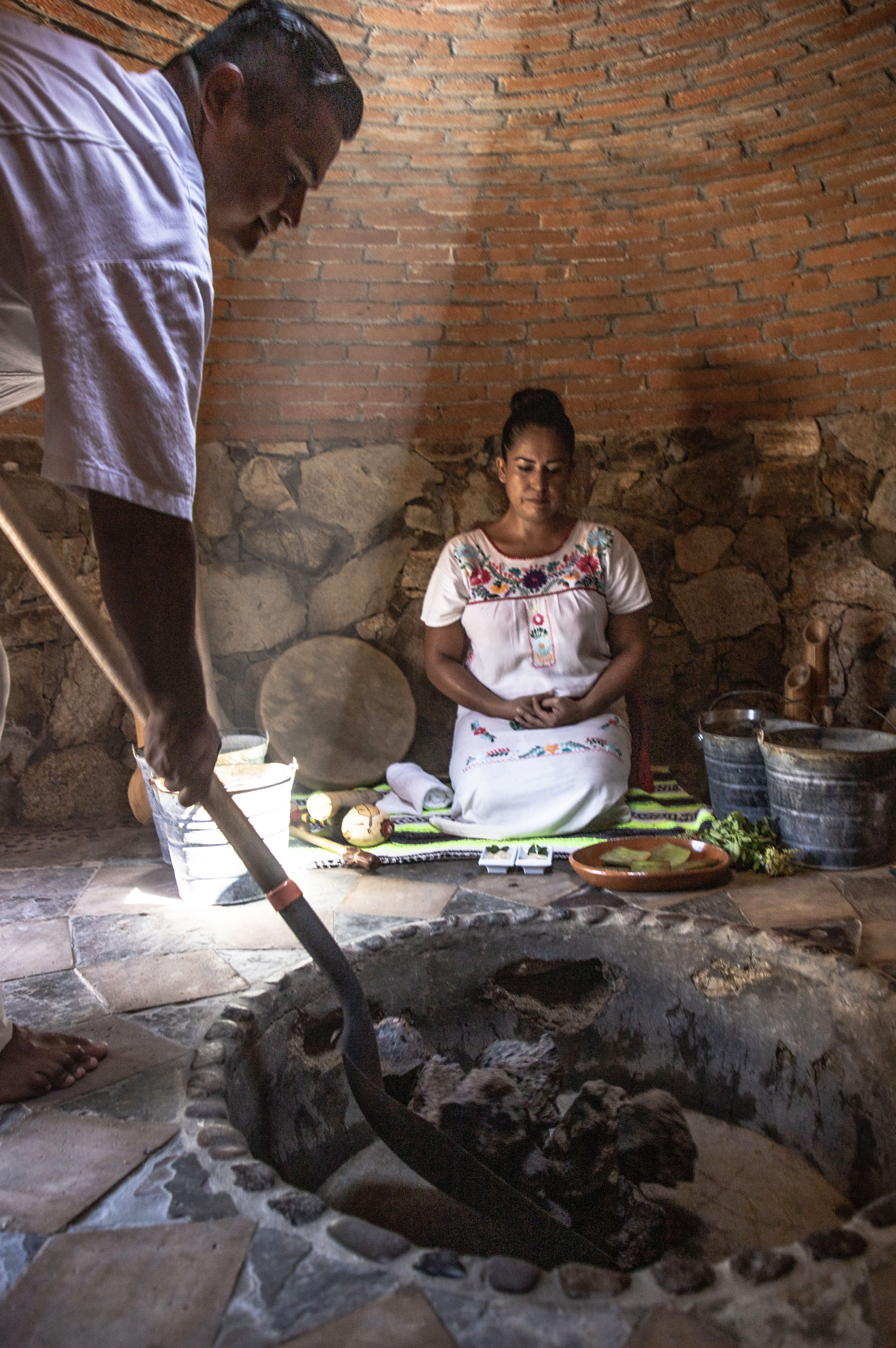 Agenari Aená (Sky Dance) – The Spa by the Ocean at Grand Solmar at Rancho San Lucas
 One of the jewels by Solmar Spa Collection, Agenari Aená restores harmony. This Facial is designed to work visible rejuvenation effects on your skin from the first application, together with a soothing massage that adapts to your body's specific needs. Close with a flourish with the chef's exquisite selection of delicacies. This ritual acts at cellular level for a rejuvenation effect through deep exfoliation, advanced magnetic facial massage techniques, a rejuvenating mask and «Best spa brand in the world» Natura Bissé products.
 Symphony of senses – Sea Spa at Grand Solmar at Land's End
 This couples' ritual creates a synergy between you and your better half while indulging the senses. An opportunity to reconnect with your loved one while enjoying the benefits of a hydrating fruit facial followed by a relaxing full-body aromatherapy massage. This treatment is designed to relieve tension, improve circulation and induce a deep relaxation state that allows the balance of mind, body and spirit. The experience includes a glass of champagne and chocolate-covered strawberries to share a special moment as you welcome all the blessings of a new year together.
After-sun Tepezcohuite Body Ritual – Solmar Spa at Solmar Resort
 A restorative ritual that takes advantage of the regenerative and moisturizing properties of aloe vera, mineral thermal water, eucalyptus, vitamin E, chamomile, nopal extract, cucumber extract, elastin, grape seed and tepezcohuite, a sacred tree used by Náhuatl and Mayan cultures in the pre-Hispanic era, to leave a refreshing, deflating and moisturizing feeling to your skin.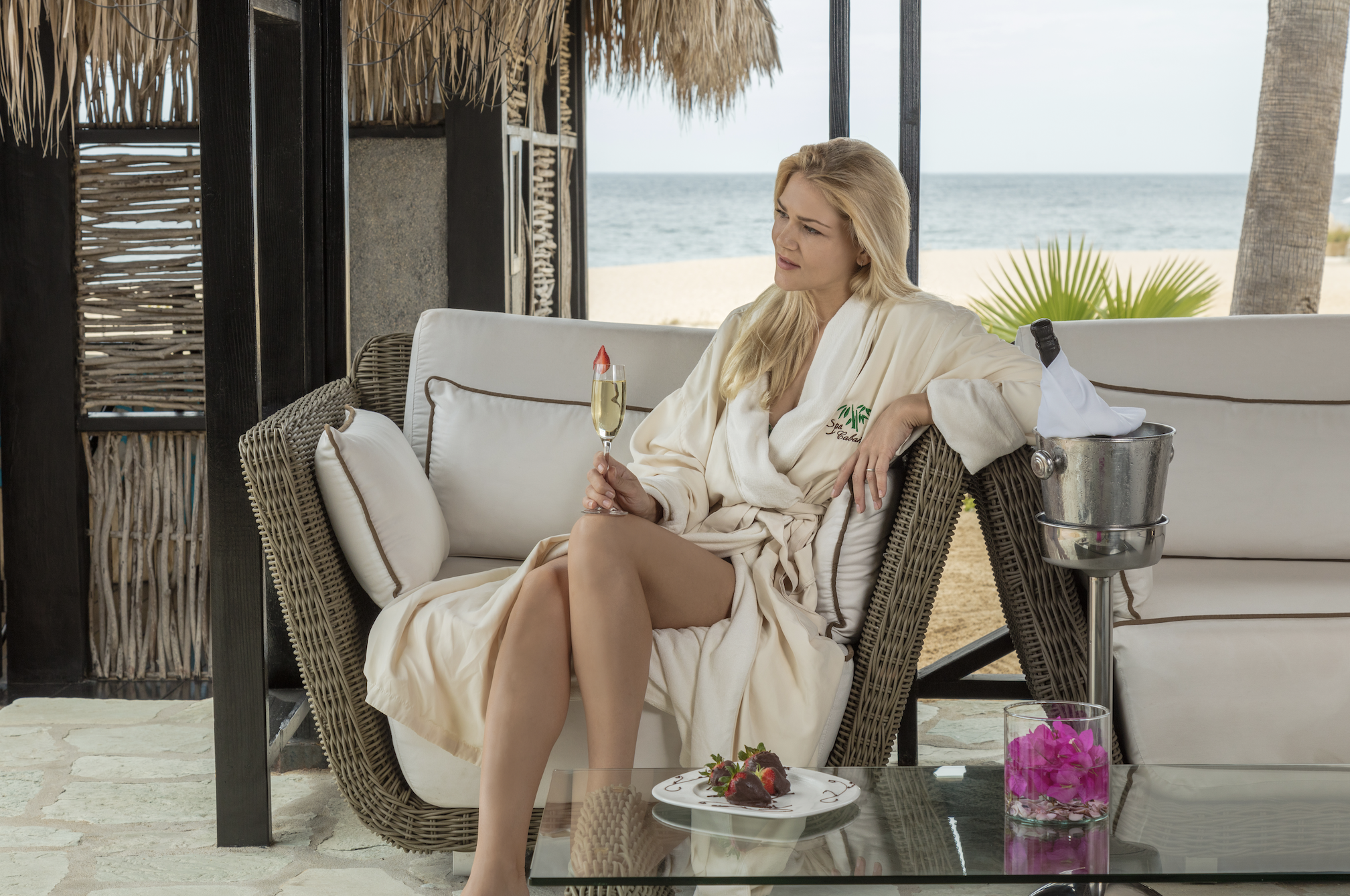 May this new beginning bring joy, health and beautiful moments!