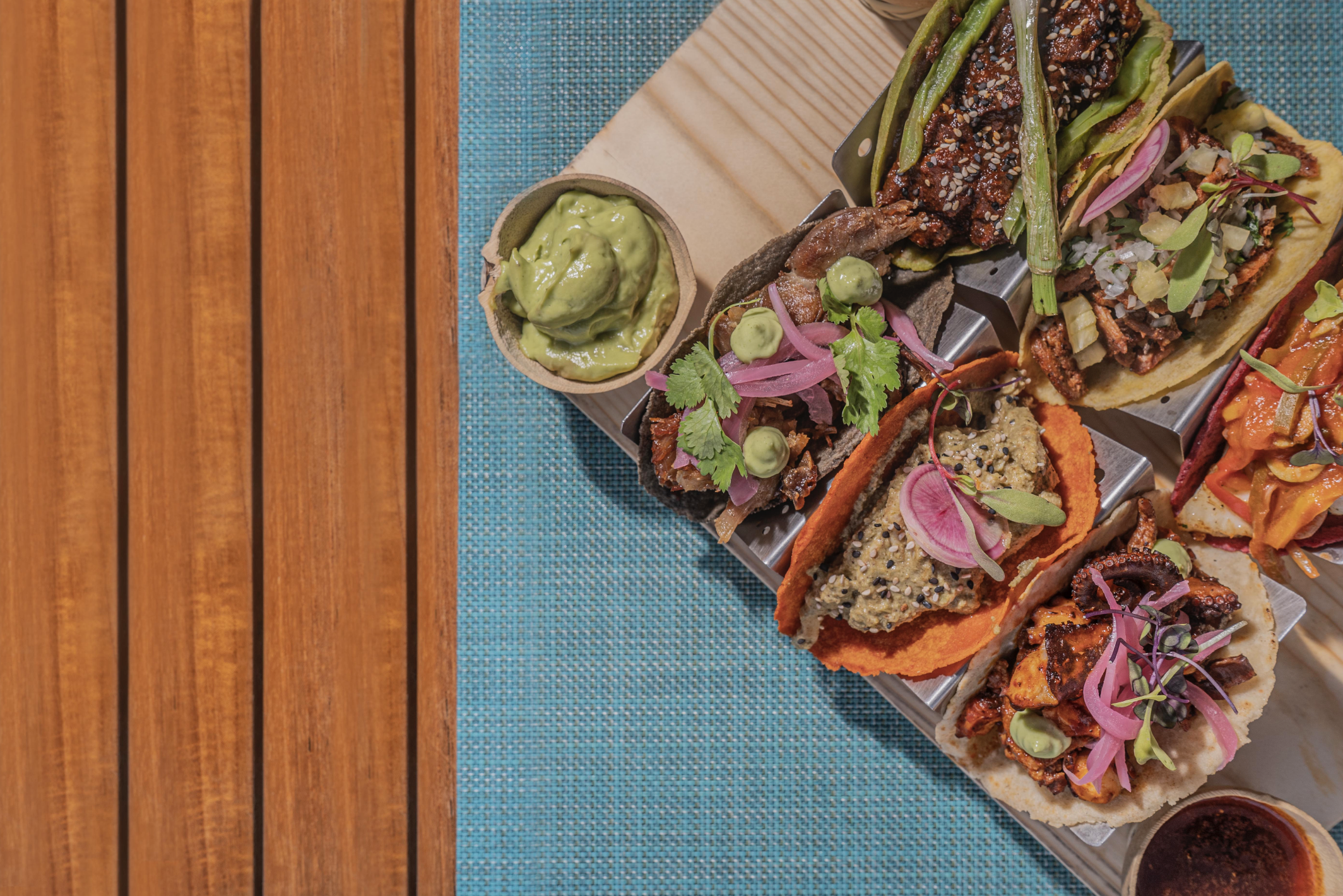 Tacos, the most iconic Mexican dish!
There is no doubt that tacos are the most representative dish of Mexican gastronomy. So much so that you can find a wide variety of tacos throughout the country, and in many parts of the world! But, did you know that this simple, yet delicious dish dates back to the mid 16th century?
 Yes! Even when archaeologists' records point to the origin of maize use by Mesoamerican cultures around 5,000 years ago, it was the "nixtamalization" process that allowed these cultures to form a dough consistency to create tortillas, a process that consisted of cooking the corn in water mixed with limestone.
Here some interesting facts about tacos:
Taco has its own International Day, of course, and it is celebrated on March 31st.
This dish had a boom during the Mexican Revolution (1910-1920) as the main food source for the troops.
For the Discovery spaceship shuttle in 1998, astronaut John Glenn included tortillas onboard.
The record for largest taco in the world is held by a more than 3,000-pound taco made in Querétaro in 2019.
The Aztec ruler, Moctezuma Xocoyotzin is told to have used tortillas as a spoon.
The first banquet consisting of only tacos (or taquiza) took place at Hernan Cortés' hacienda, located in Coyoacán, Mexico City.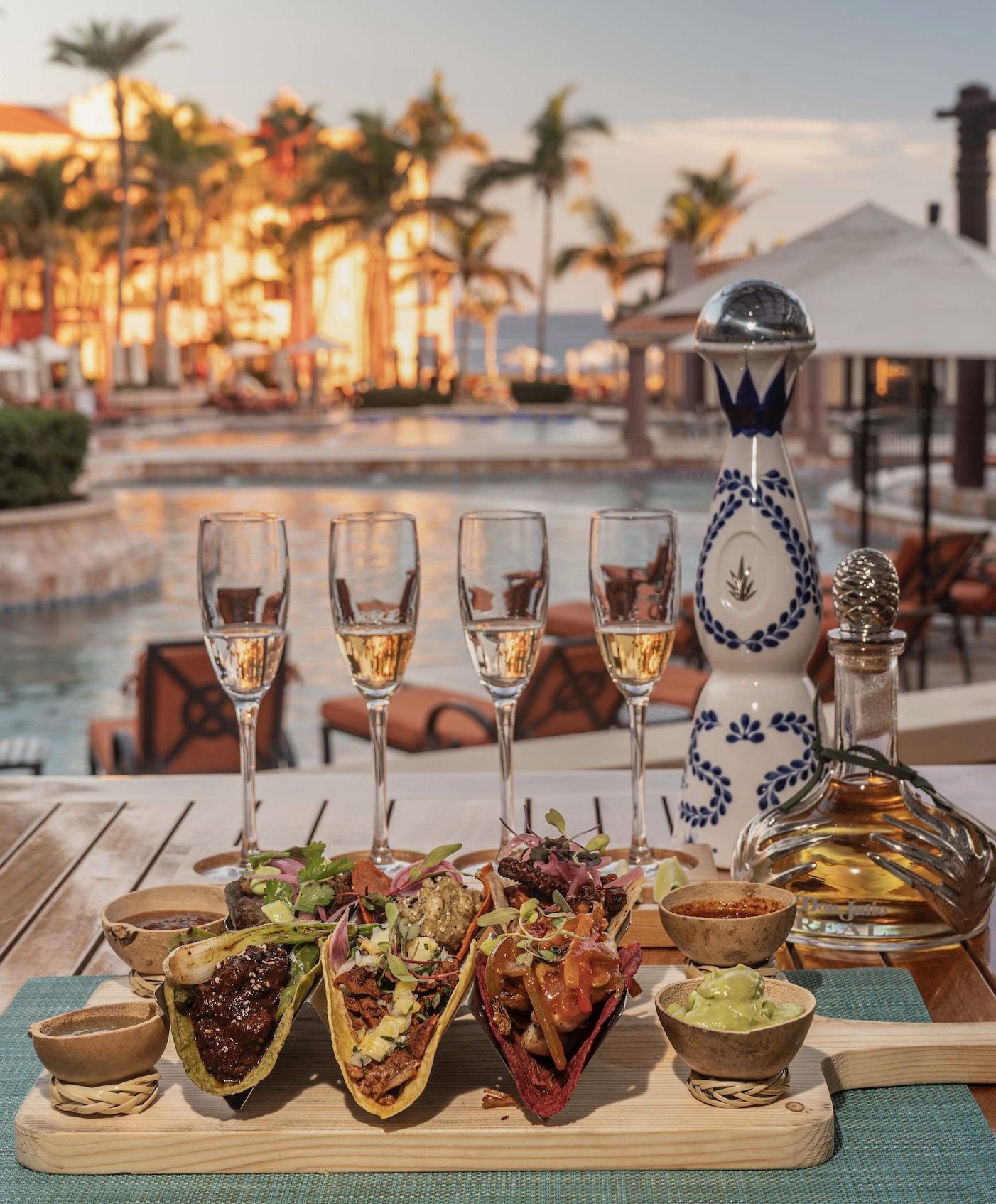 Fascinating, right?
 Well, to indulge your appetite for tacos during your trip to Cabo, Playa Grande Resort & Grand Spa has now included a Taco Night to pay homage to this Mexican delicacy. From coastal wonders like tacos with shrimps and chipotle chile sauce, or octopus in adobo with chimichurri marinade beef, to pork rinds in mole sauce, and the typical pork meat carnitas tacos!
Don't skip the traditional salsas to take your feast to the next level!
 See you every Friday at Calima Restaurant, from 6:00 p.m. to 10:00 p.m.!
Do you have a favorite taco? Tell us everything in the comments section!