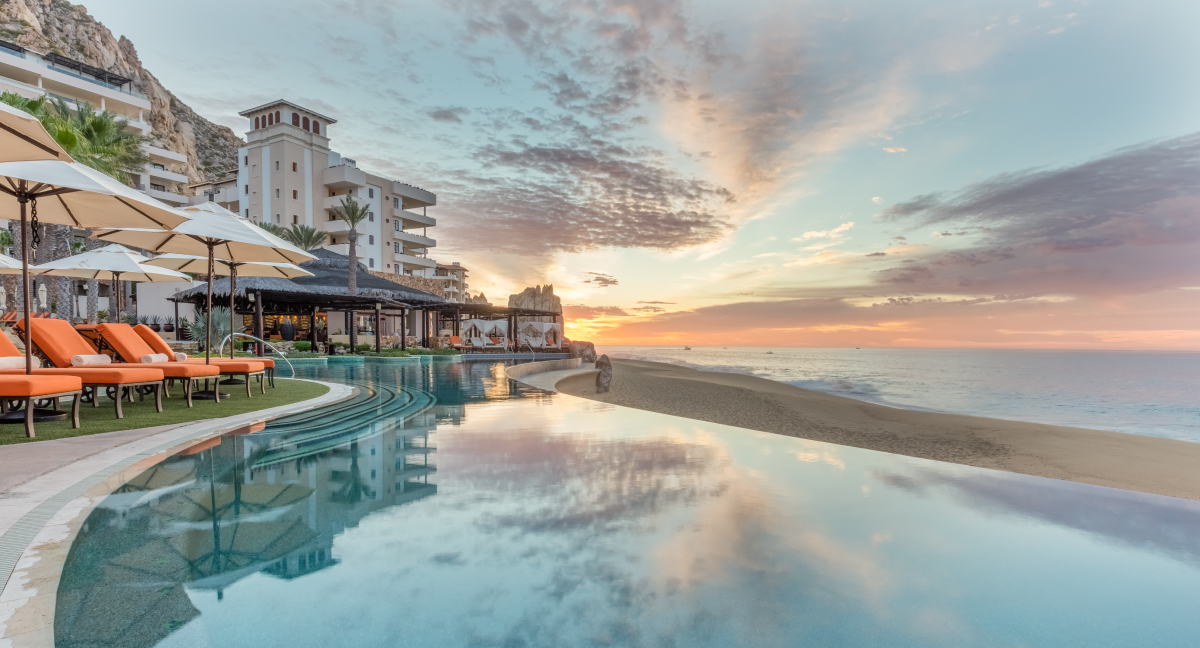 Take the Best Beach Photographs with these 5 Tips
It is widely known that photography is the art of expressing feelings, thoughts and, of course, memories. After this season at home, we understand that people are eager to get out, enjoy life, and create many new memories with loved ones. With that in mind, one of tourists' favorite places is on the beach, a place where worries disappear amid the waves of the sea and the sand-adorned views. 
For this reason, Solmar Hotels & Resorts, a collection of seven resorts located throughout the Mexican paradise of Los Cabos, is sharing these 5 tips for taking the best photos on your next trip to the beach:
1. Use the horizon for guidance.To take the best scenery photographs, it is very important to use what nature gives you by taking advantage of the beautiful horizon as a guide for obtaining a proportional and aesthetic shot. Make sure the horizon looks straight through the camera before taking the picture; also, you can play with the position of the horizon, as it does not always have to be directly in the center of the image. If you are at The Ridge at Playa Grande, you can take a perfect shot of the horizon from its location atop a majestic granite cliff with unparalleled views of the Pacific Ocean and Sea of Cortez that gives you a chance to take full advantage of your camera.
2. Look for good framing elements.To make your beach photography pop, look for elements that stand out in the photograph, such as a person walking on the beach, a palm tree, the waves, or your little one playing in the sand. Take advantage of the peacefulness of the private beach at Playa Grande Resort & Spa by quietly exploring this paradise, letting something capture your attention and not hesitating to include it in your photo.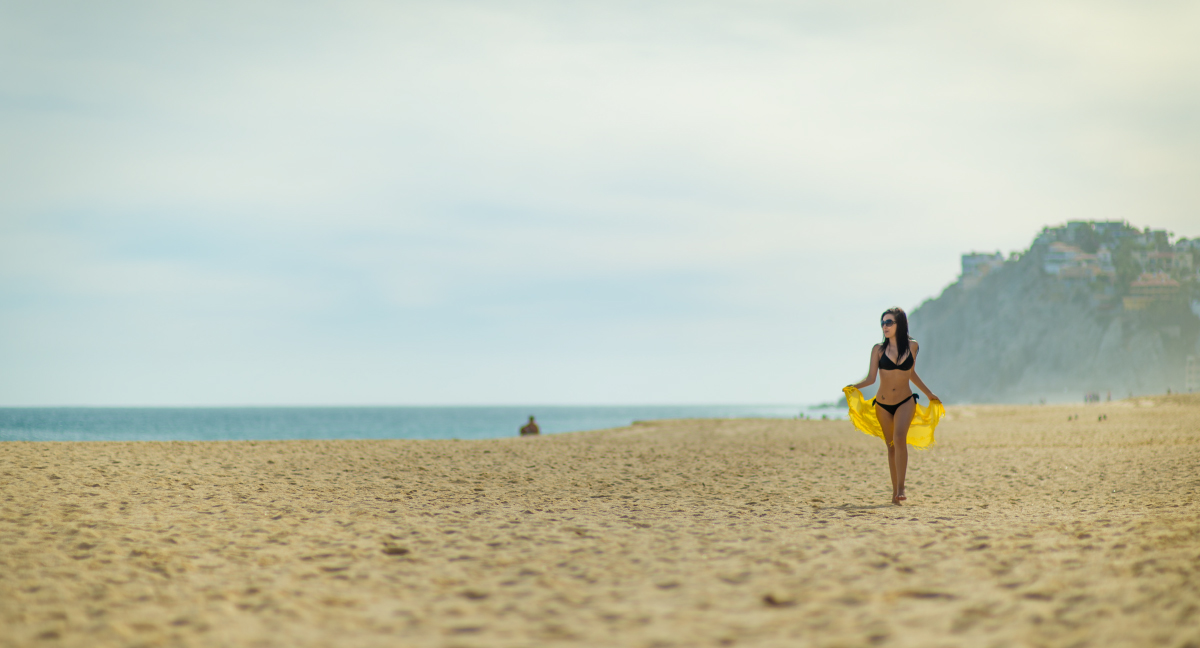 3. Use the sun as your ally. The beach is a place where the sun is a great ally whose lighting can be used to your advantage.  To prevent your models from squinting in pictures, ask them to position themselves so that the sunlight does not hit them directly in the face, and make sure to pay attention to the position of the shadows so that they do not block anyone. On the other hand, the sunsets will be an ace up your sleeve, so use that precious moment when the sun begins to set on the horizon to give your photography an incredible effect, but do not forget to add an element.
4. Spontaneous portraits. The beach brings out the best in people, being a place that is like a second home and the reason for many smiles, so take advantage of the positivity and good energy that it transmits by capturing your loved ones doing activities spontaneously. Pay attention to their actions, for you will undoubtedly capture a beautiful photograph by leaving out forced gestures in favor of natural poses.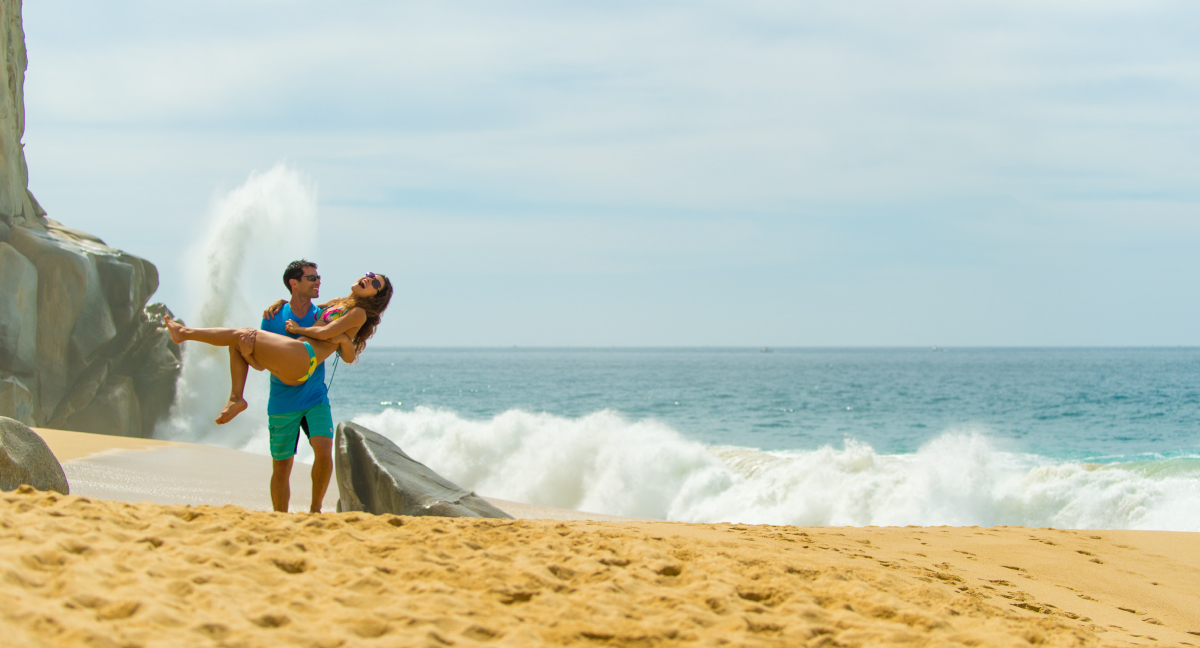 5. Add depth.  In order for your photograph to not look «flat», use elements on different planes to give it an effect of depth. On the beautiful beaches of Los Cabos, for example, you can find many rock formations at a variation of distances.  Luxury resort Grand Solmar Land's End offers the perfect location to put this advice into practice, as it is surrounded by rock formations that will add aesthetics to your shot.  The adult pool of this resort has a view that, captured with a beautiful sunset, will give a unique touch to your photography.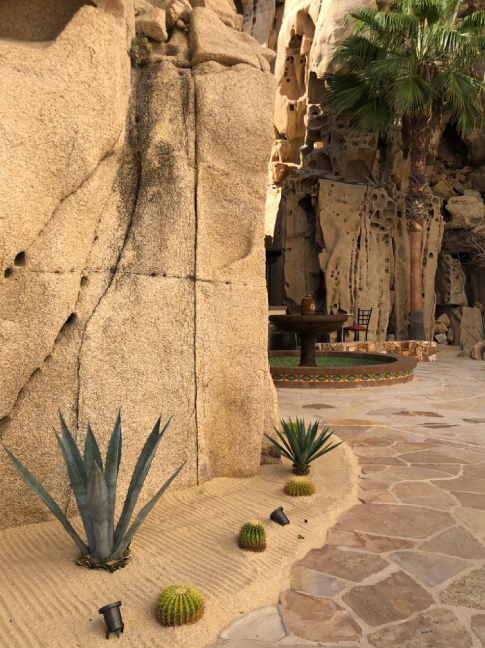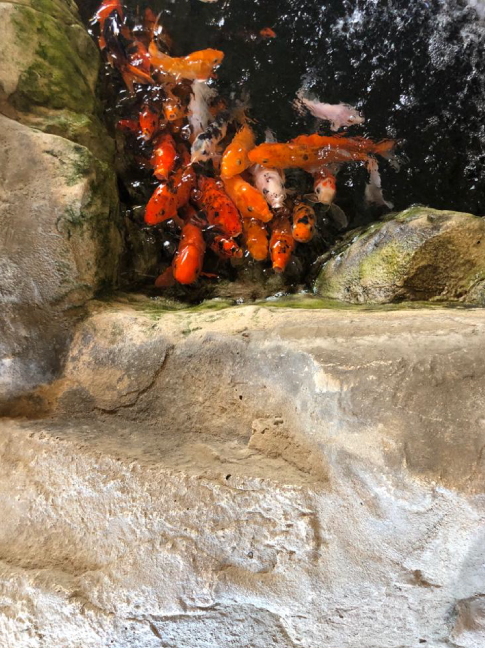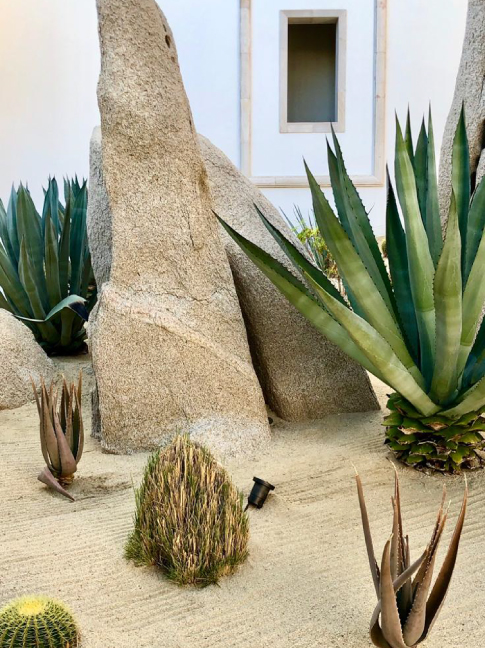 With these tips, you will surely be able to commemorate unique moments with your loved ones, letting the majesty of beautiful beaches and fun moments inspire you to unleash the photographer within.
The flavors of Mexico directly to your table
We think there's no better way to explore a new culture and discover a new country and its customs and traditions, is through the flavors cooked in their kitchen. And to prove so, we share a very traditional dish if you'd like to bring a piece of Mexico home.