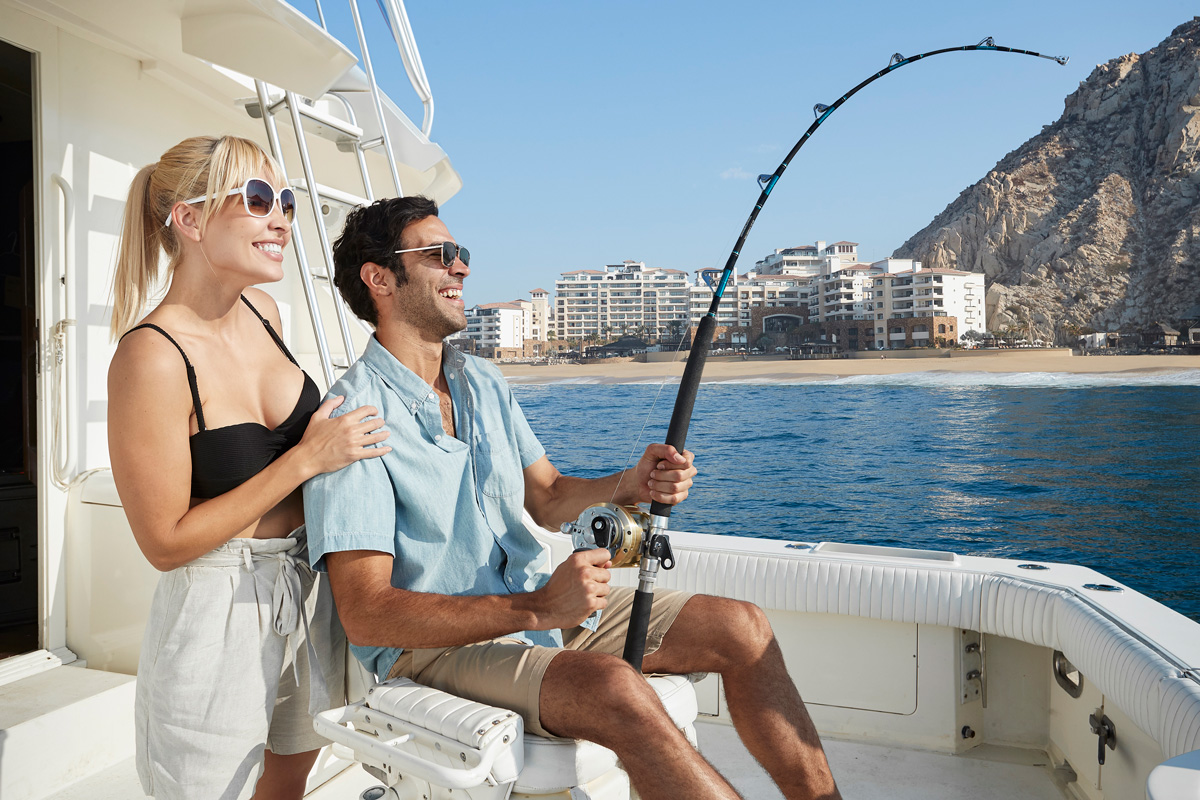 The Sportfishing Season is here. Are you in?
The best season for sportfishing in Los Cabos is here! This means that the most renowned tournaments and the top fishing teams from around the world will gather in Baja California Sur to raise the most marlin, tuna and dorado species.
Six prominent offshore tournaments are held in Los Cabos, including the Stars & Stripes Tournament in June, Cabo Tuna Jackpot in November, and the three local Bisbee's circuit tournaments – the Bisbee's East Cape, Los Cabos Offshore and the Bisbee's Black & Blue.
One of the most exciting, The Los Cabos Billfish Tournament will be held from October 10th to 14th. Participants target marlin, sailfish, tuna, wahoo and dorado on the water and enjoy great food and entertainment on shore. Produced by Bonnier Events and Marlin Magazine, and sponsored by Playa Grande Resort and Grand Spa, this tournament will award the teams that manage to catch and release the most billfish points, as well as largest fish.
Did you know that the Los Cabos Billfish Tournament is a fun participant focused competition that aims to qualify for the Costa Offshore World Championship?
One thing is sure, fun will be part of this exciting event, and you cannot afford to miss it?
If you are planning to partake in this event or wish to cheer your favorites, Playa Grande Resort and Grand Spa has special offers for you to enjoy it at its fullest!
Take a sneak peak at these specials at the official site.
See you soon in Cabo!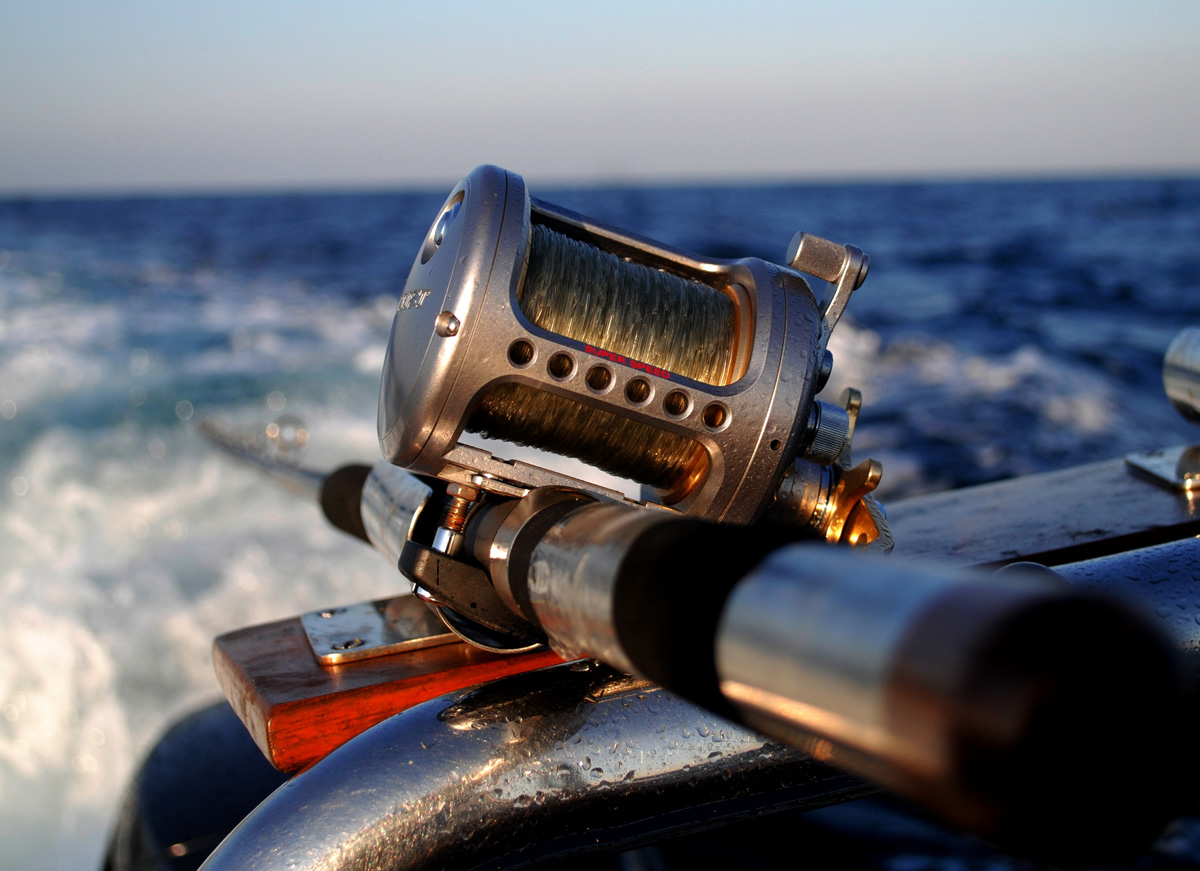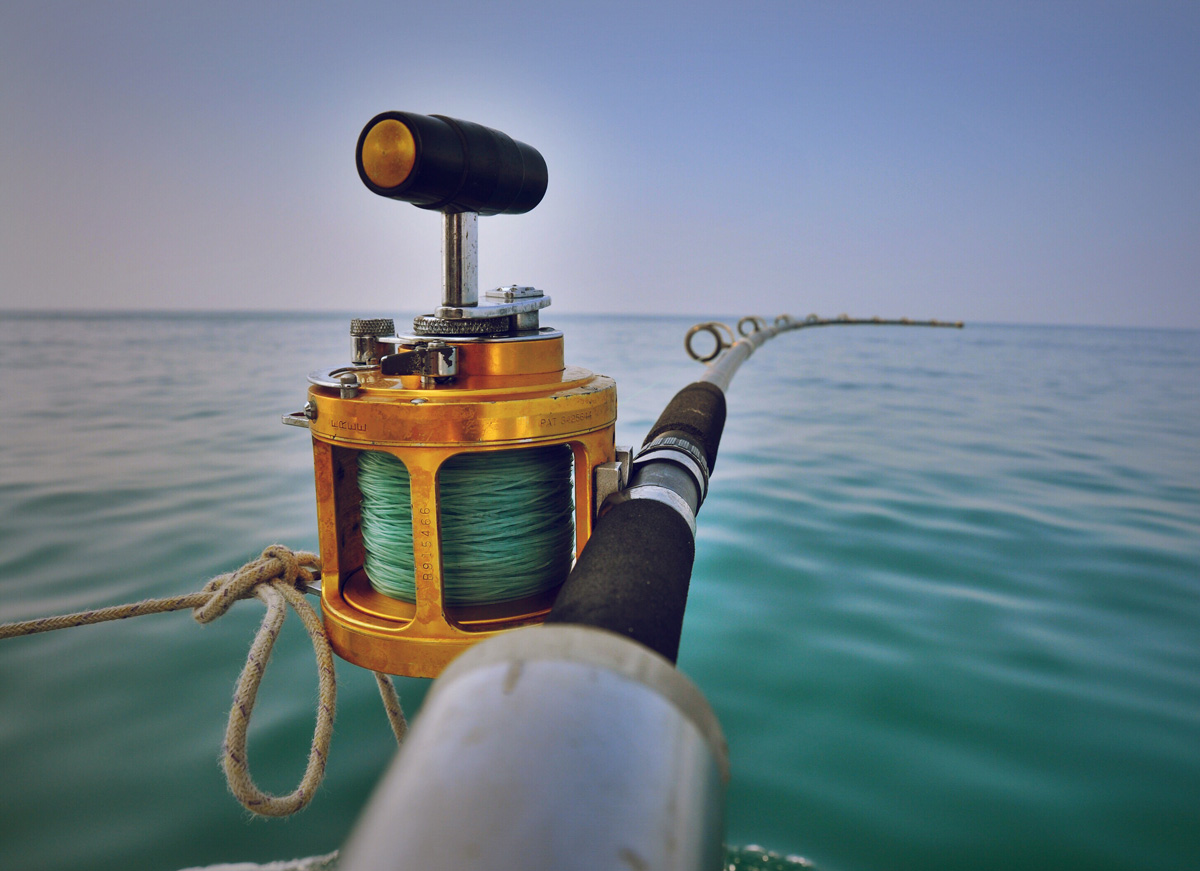 Life on earth is better thanks to MOM
Mother´s Day celebration is a time when families honor all of their love, efforts and caring; Spending time together, and mothers have a day of rest (By the way, we believe it should be more than one day, at least one week!)