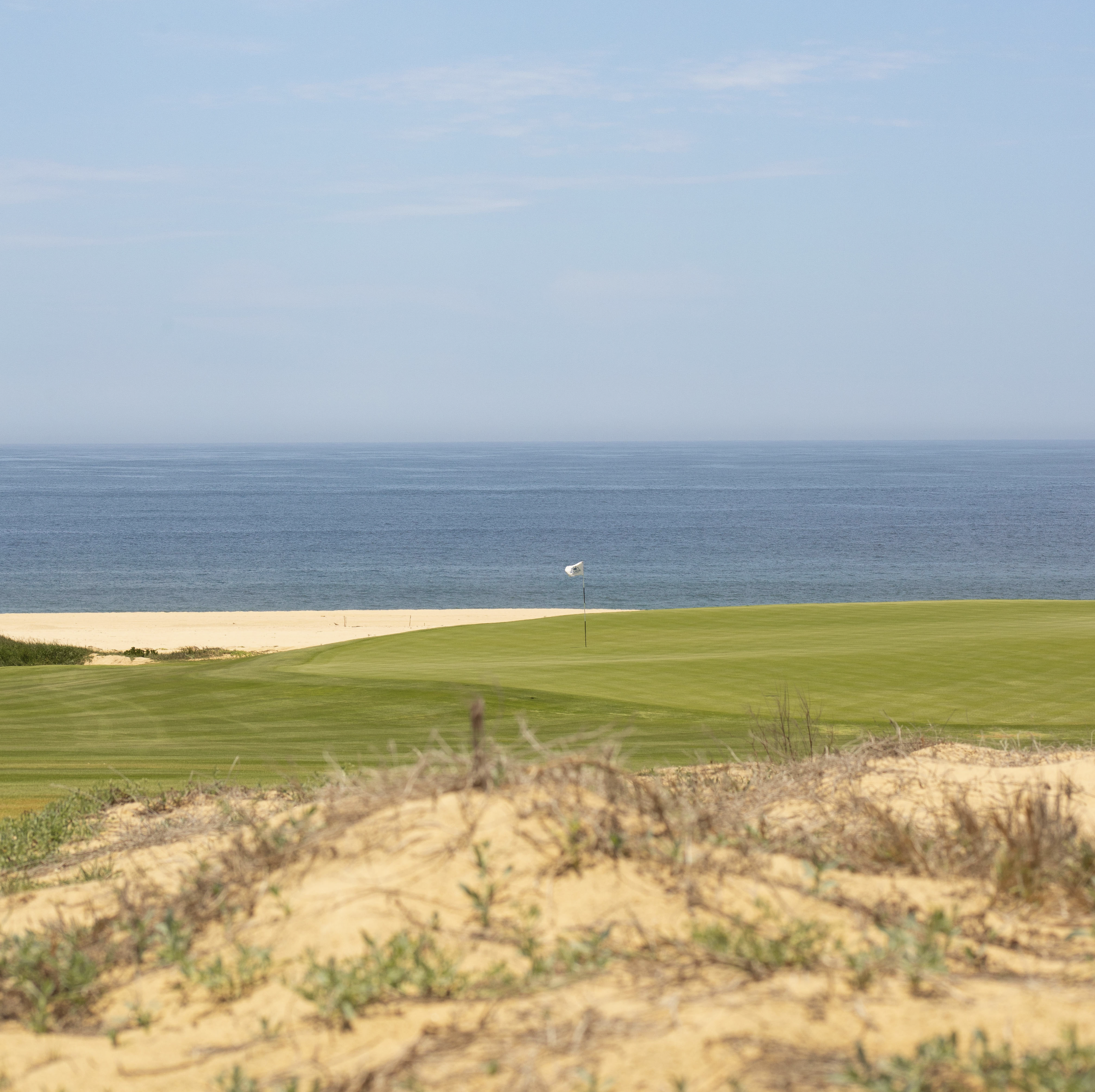 The Sun Rises on Cabo's Solmar Golf Links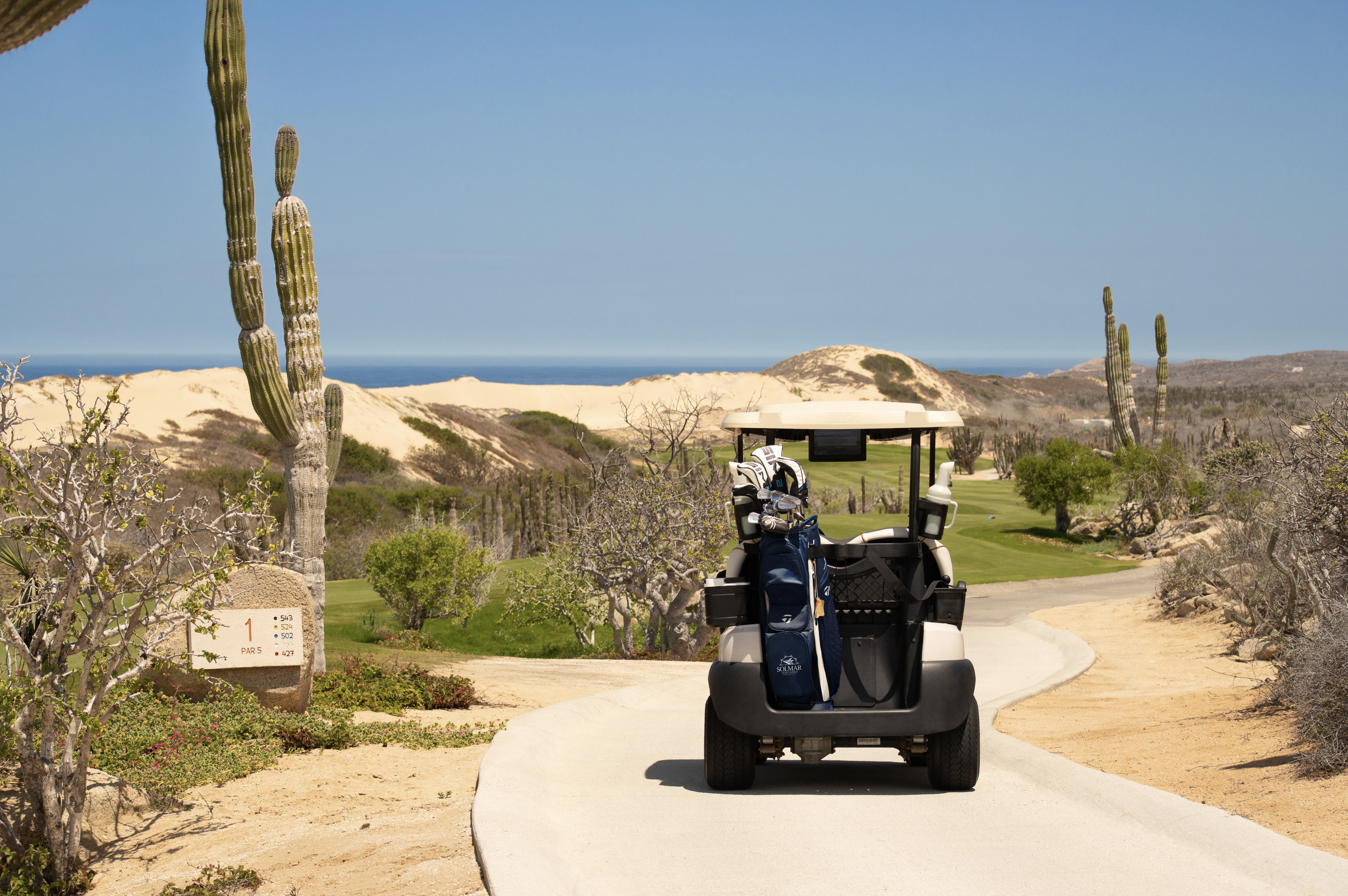 Your Ultimate Los Cabos Quick Guide!
Whether visiting it for the first time, or returning to this striking destination, Los Cabos has a plethora of activities waiting to be discovered. And as you'd really want to make the most of your time here, Solmar Hotels & Resorts have revisited the essentials when venturing to one of the most exciting and contrasting beach destinations in the world.