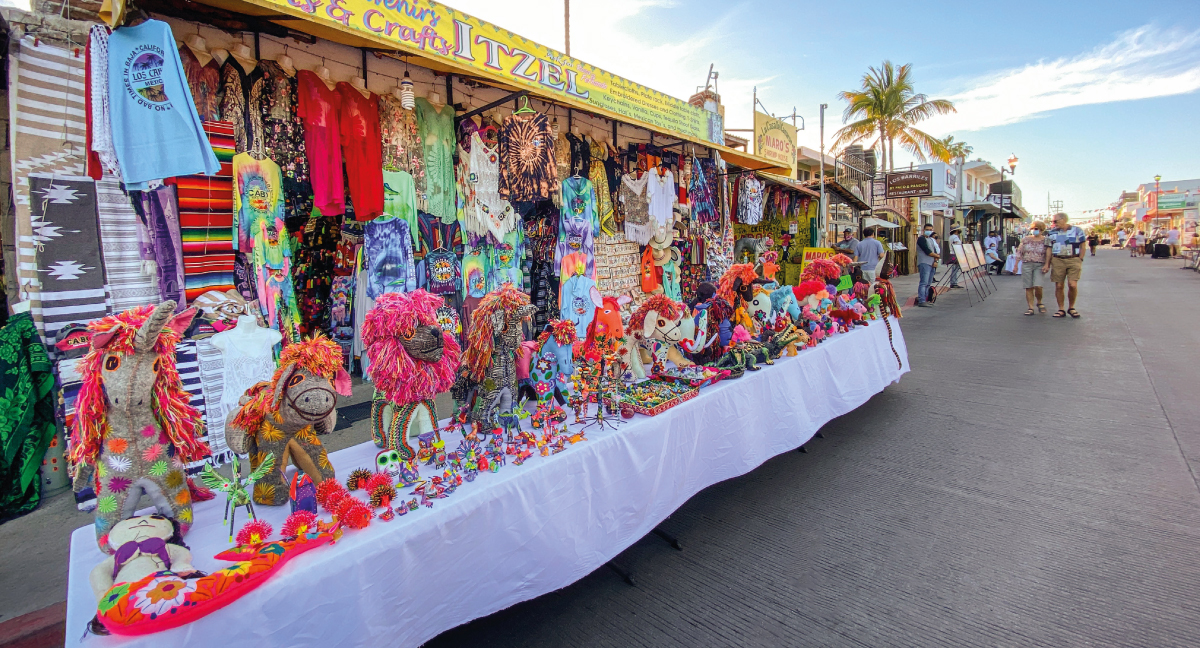 Viva La Plaza, an insight into Cabo's vibrant lifestyle
Mexico is art, folklore and vibrant colors. It is a shining smile and warm hospitality, and all these can be lived in one of the most emblematic events that take place in Los Cabos. We are talking about Viva La Plaza.
Starting on March 5th, under strict  sanitary measures and protocols, this event is here once again for locals and visitors alike to gather around the Amelia Wilkes Plaza. An opportunity to live —every Friday from 5:00 p.m. to 9:00 p.m.— a Mexican fiesta that revolves around vintage crafts, gastronomy, and pieces by Mexican artisans.
Interesting fact: This plaza was named after Amelia Wilkes Ceseña —born in 1907—, a prominent teacher who contributed to leave an educational legacy on Cabo San Lucas. This inspiring woman worked tirelessly pursuing to improve the living conditions of Los Cabos' families.

Explore the artful displays while making some stops to delight at cozy cafes and trendy restaurants just to refill the energy and keep strolling the streets while feasting on the many expressions of art and culture.
A lovely gazebo and beautiful gardens serve as the perfect backdrop to get immersed in the culture and traditions of Mexico, so make sure you have that camera ready to get the perfect shot of this evening to remember.
A must-do if you are visiting charming Cabo San Lucas!

See you soon!