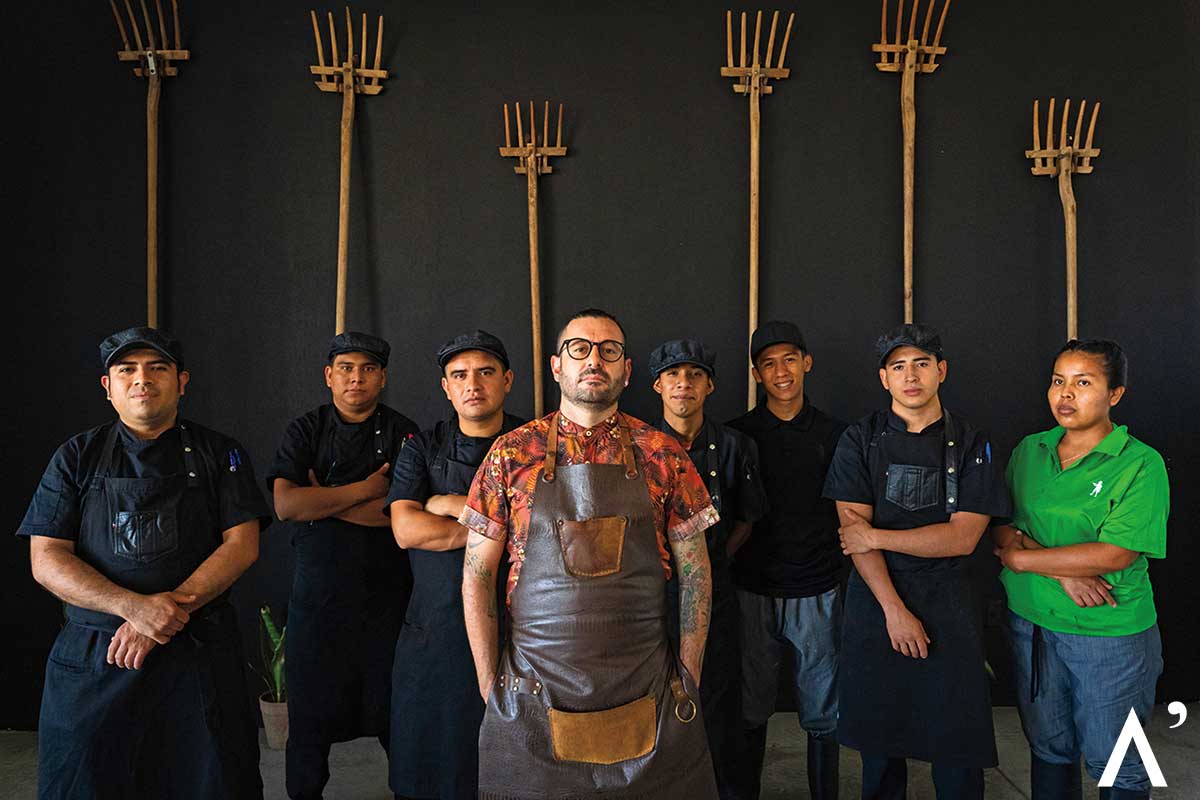 What is it that makes Pícaro Garden Cuisine so special?
Short answer: an incomparable team.
From the moment you arrive at this jewel camouflaged among the desert vegetation and facing the Pacific Ocean, you begin an immersion into the relaxed lifestyle that characterizes Los Cabos. It is not only about the chef's visit to your table, but also about the attention and service of the team that cordially leads you into a casual atmosphere and a pleasant evening.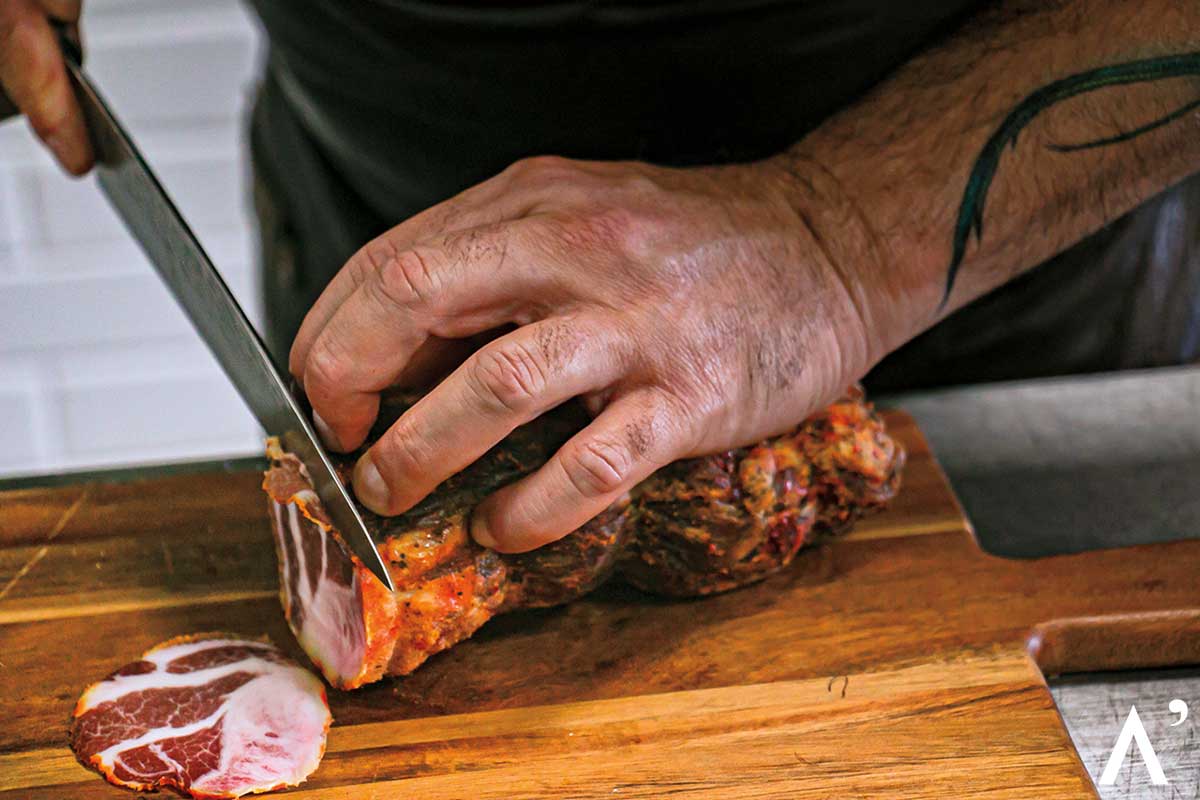 The taste of home in each bite is a bit of the gastronomic experience that Pícaro offers. The farm-to-table concept features a menu mainly inspired by Mediterranean and Mexican cuisine using local products.
Most elements of the dishes are created in Pícaro, your house. The affection begins with the cultivation of ingredients in the restaurant's garden and continues through the patience and dedication found in the bread, charcuterie, pasta, pecorino cheese and other delicacies that the restaurant puts in the experienced hands of chef Christian Ricci. Chef Ricci maintains a menu that highlights the aromas and flavors of each ingredient.
Each visit to this restaurant is a surprise. The dishes bring the flavors of each season to the palate, so you will constantly find something different to enjoy.
If you are looking for a friendly, warm and intimate place, this is the answer! Discover the beauty of the sunsets from the terrace and the surprises of nature around you when you visit Pícaro.
Thank you to Tendencia Magazine for this beautiful article.
5 romantic moments in Los Cabos
Love is in the air in Cabo! Time to unleash your romantic spirit and live your love at its best in the most fascinating destination in Mexico, or should we say, in the world? That verdict will be yours to reach after spending some days in this idyllic beach destination.