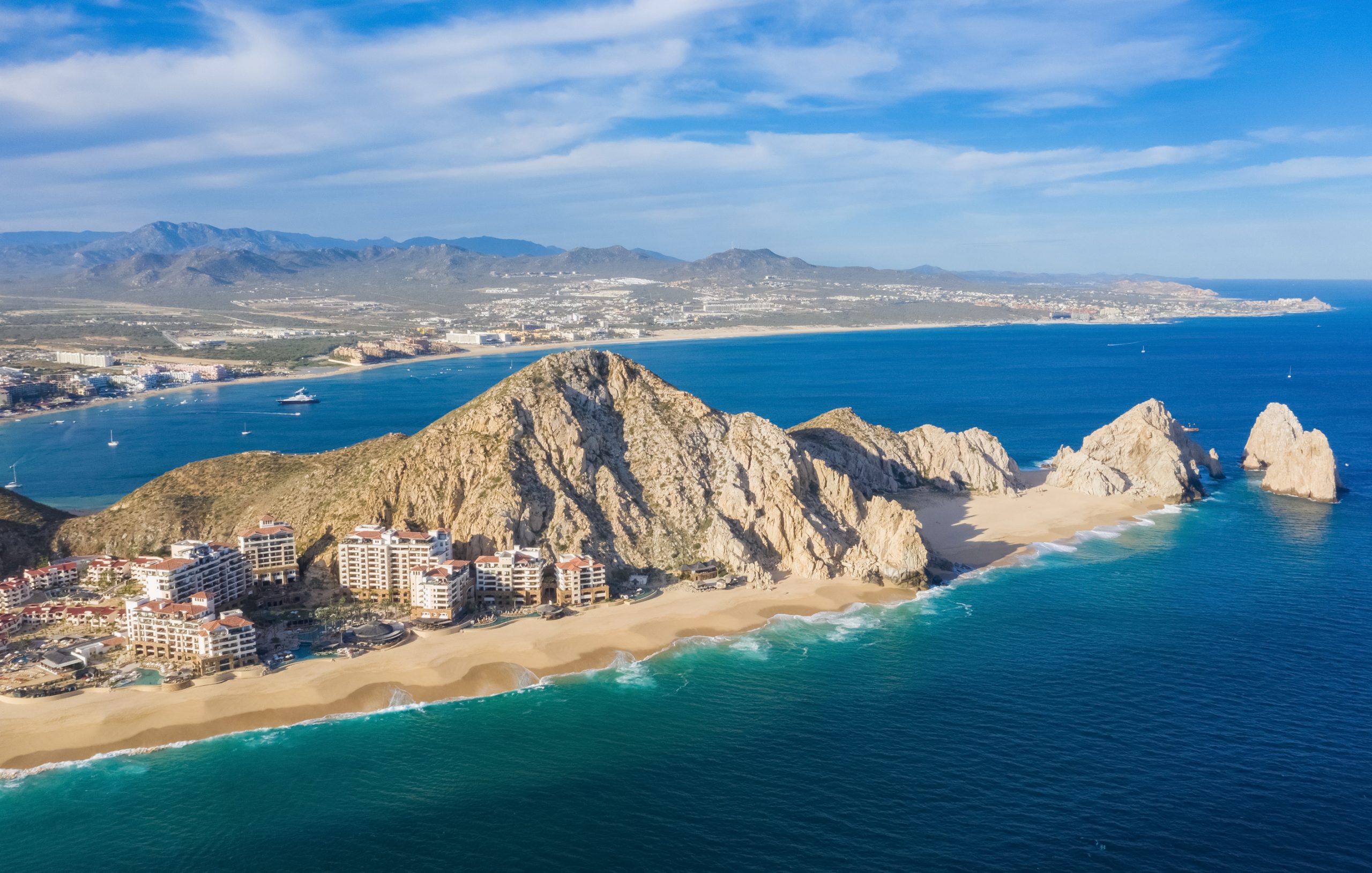 Your Ultimate Los Cabos Quick Guide!
Book airport transportation in advance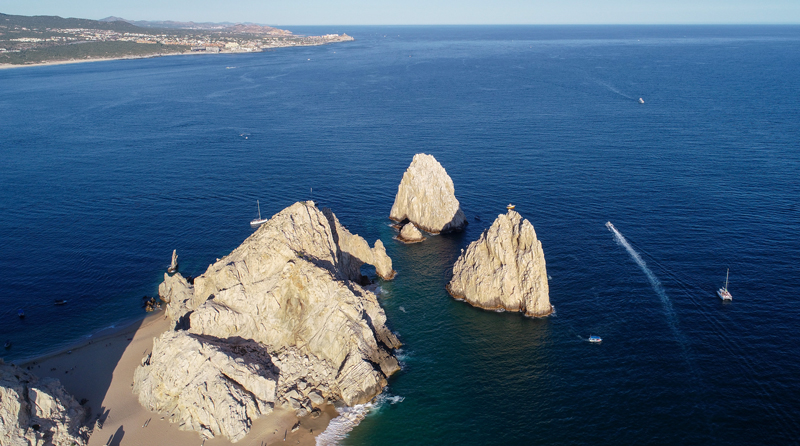 Drive your way through paradise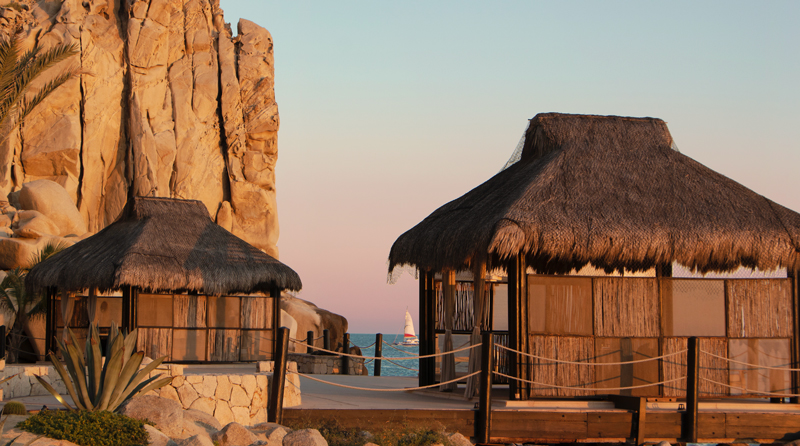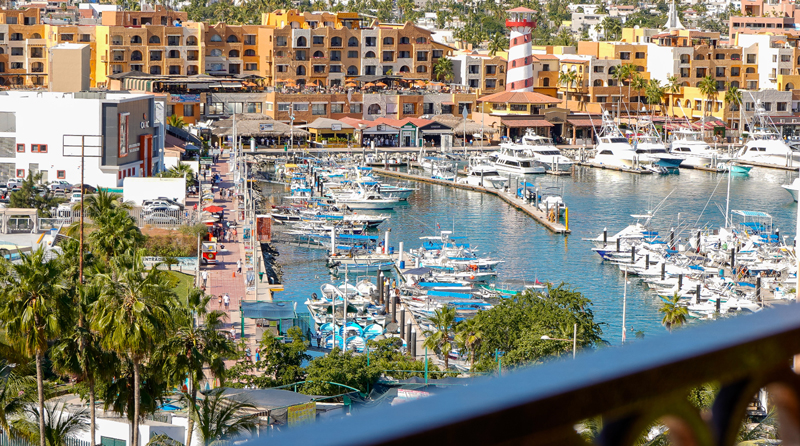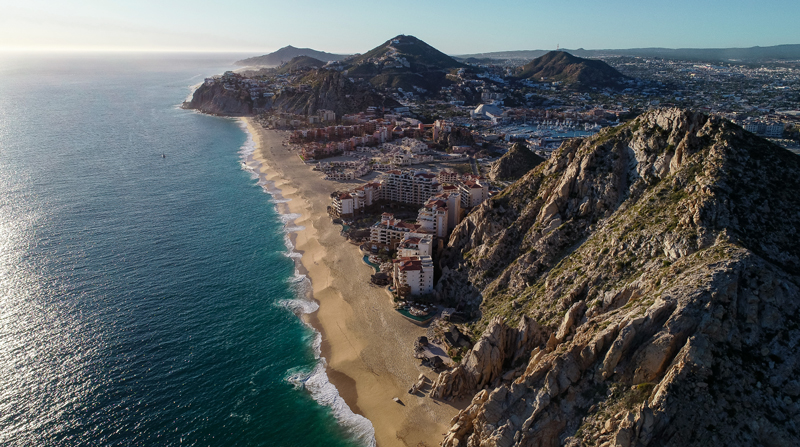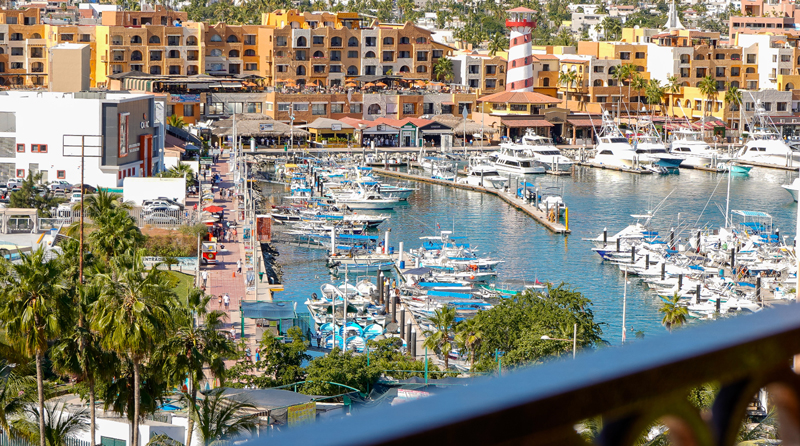 Behind the scenes at two of the best restaurants in Los Cabos
Los Cabos has become part of the stellar culinary scene in Mexico. It may be the bounty of ingredients found in the region or the talented chefs from many parts of Mexico and around the world that come to this destination to settle down.
Proof of this is the collection of restaurants part of Solmar Hotels and Resorts that stand out with unique culinary creations and spectacular sceneries.