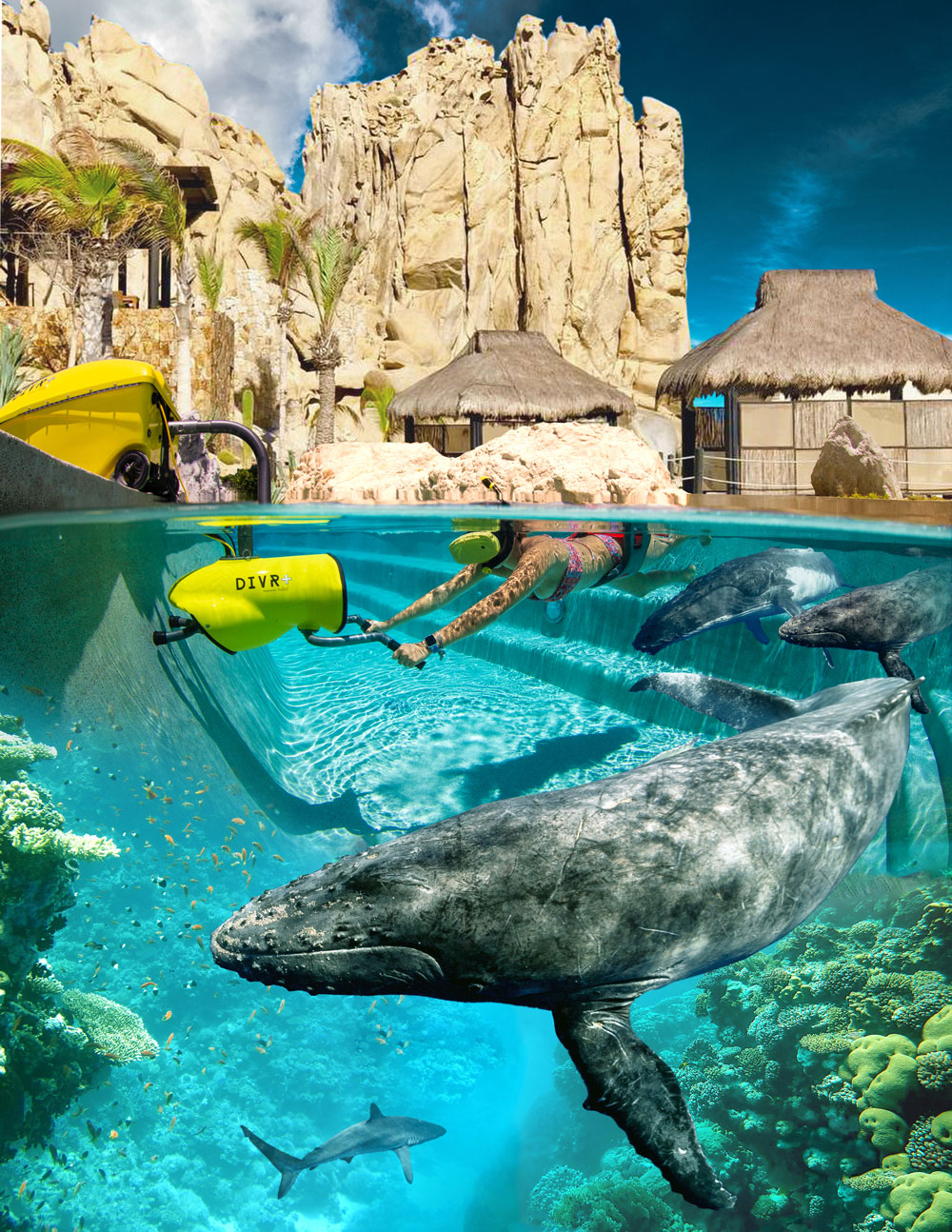 Los Cabos continues to be a trend-setting destination offering a variety of experiences for every taste, budget and personality. Complemented by the crystal-clear waters of the Sea of Cortez and the Pacific Ocean, the destination makes for the perfect setting for an unforgettable holiday vacation. Whether travelers are planning their next adventure to Los Cabos or its their first time in this paradise, Solmar Hotels & Resorts, Cabo San Lucas' pioneer resort collection, presents five unique experiences to discover the destination this holiday season.
Virtual Reality Snorkeling. Solmar Hotels & Resorts recently introduced a new experience to allow visitors to enjoy the waters of the Pacific Ocean and being surrounded by exotic marine species including whales, sharks, and fish without leaving the comfort of the hotel. The VR Snorkeling experience is available at Grand Solmar Land's End Resort & Spa, Grand Solmar at Rancho San Lucas and Playa Grande.
Mojito-Making Lessons. A vacation is not complete without enjoying and learning about one of the most popular and refreshing drinks, the Mojito. This cocktail is undoubtedly the quintessential companion to an afternoon by the pool or an afternoon walk on the beach. At Playa Grande and The Ridge, travelers can learn how to prepare the perfect Mojito every Sunday from 1:00 pm to 2:00 pm at the main pool.
Picnic & Bike Tour. Available every Tuesday & Thursday at Rancho San Lucas, visitors are able to explore the property's vast surroundings on a mountain bike tour led by expert tour guides, followed by a specially curated picnic, giving guests access to the resort's extensive beach and luxurious pool facilities. This experience is complete with transportation, waiter service, picnic box lunches, and more.
Golf in the Desert. Solmar Hotels & Resorts' privileged location allows the mountain, the desert, and the sea to converge harmoniously, making the Greg Norman golf course at Rancho San Lucas Golf Club the ideal destination for golf aficionados. Additionally, The Rancho San Lucas Golf Club has recently acquired a fleet of Skooza golf scooters, a self-balancing, 100% electric, zero emission fat-tire scooter designed for single-rider mobility-perfect for social distancing. The multi-themed golf course layout offers sweeping ocean views from every hole, including five holes on the beach and a signature island green. The Greg Normal Golf Course recently announced their new safety and sanitation program to ensure the safety of visitors.
Garden Cuisine. Experience the gastronomy of Baja California Sur through the Garden Cuisine concept, a farm-to-table dining experience at the popular Pícaro restaurant in Rancho San Lucas. Pícaro offers a sampling of the destination's fresh produce obtained daily from nearby farms, while fresh seafood comes from the Pacific Ocean and Sea of Cortez. This cozy restaurant is located on a hillside and has magnificent views of the Pacific Ocean while at the same time offering a tranquil atmosphere, premium wines and a delicious menu by Chef Christian Ricci, who masters the fusion of Mediterranean and Mexican cuisine.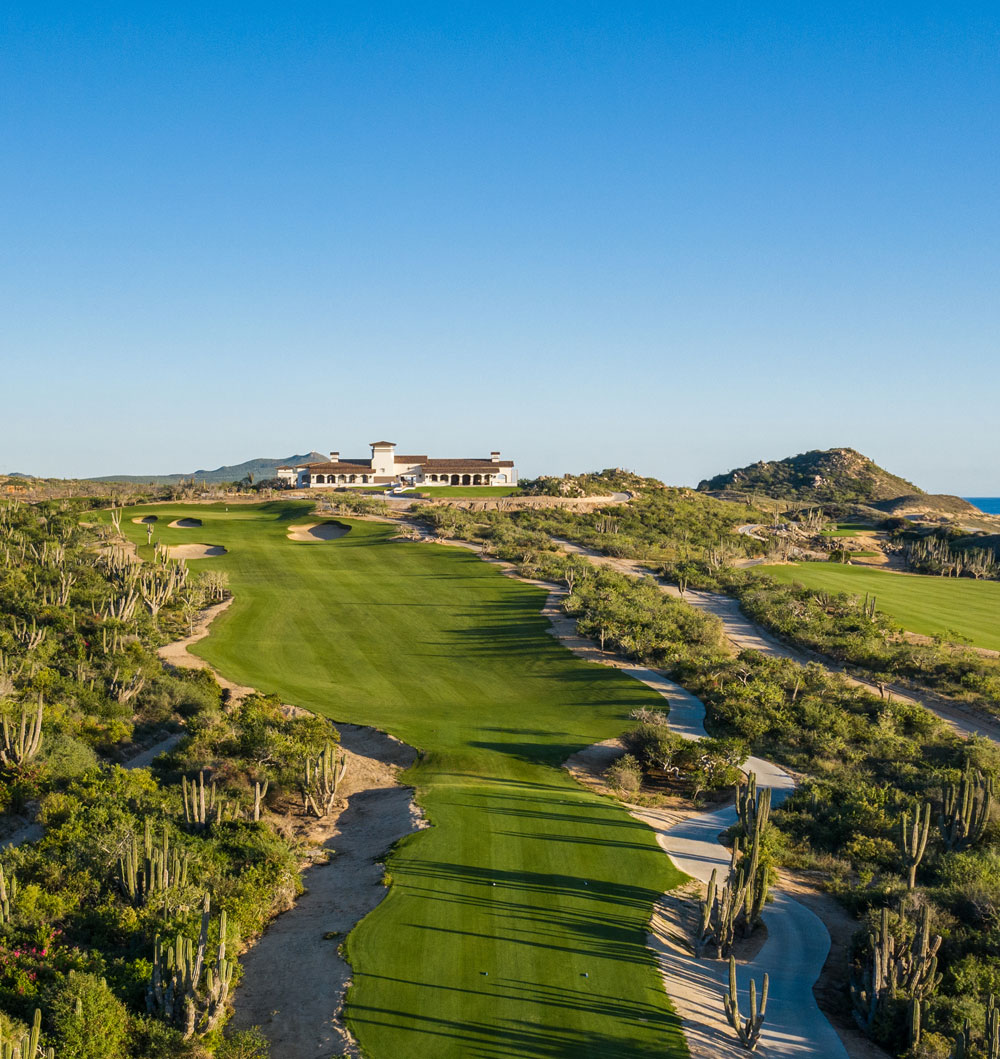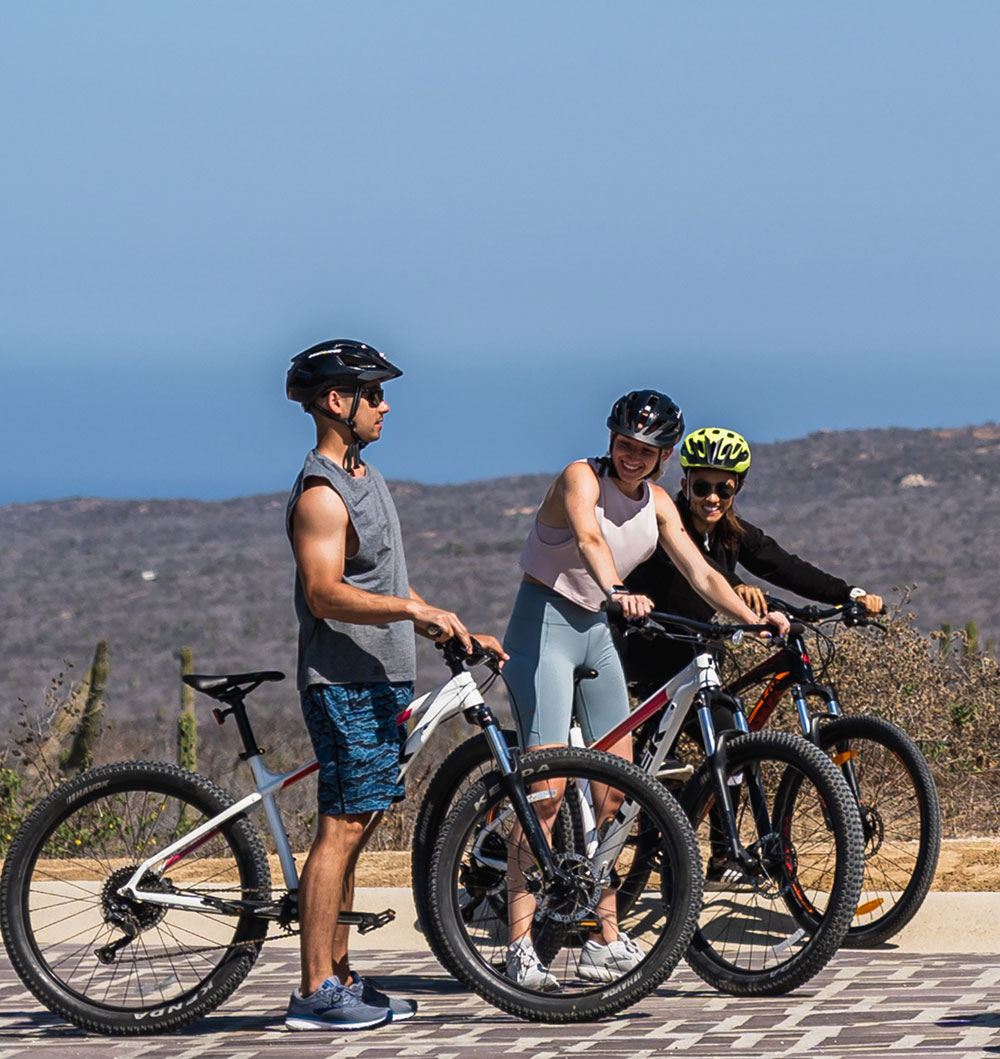 The flavors of Mexico directly to your table
We think there's no better way to explore a new culture and discover a new country and its customs and traditions, is through the flavors cooked in their kitchen. And to prove so, we share a very traditional dish if you'd like to bring a piece of Mexico home.