Let´s celebrate Cinco de Mayo with this wonderful Martini from Grand Solmar Land's End Resort and Spa, share the recipe with your friends and raise your glass for a virtual toast.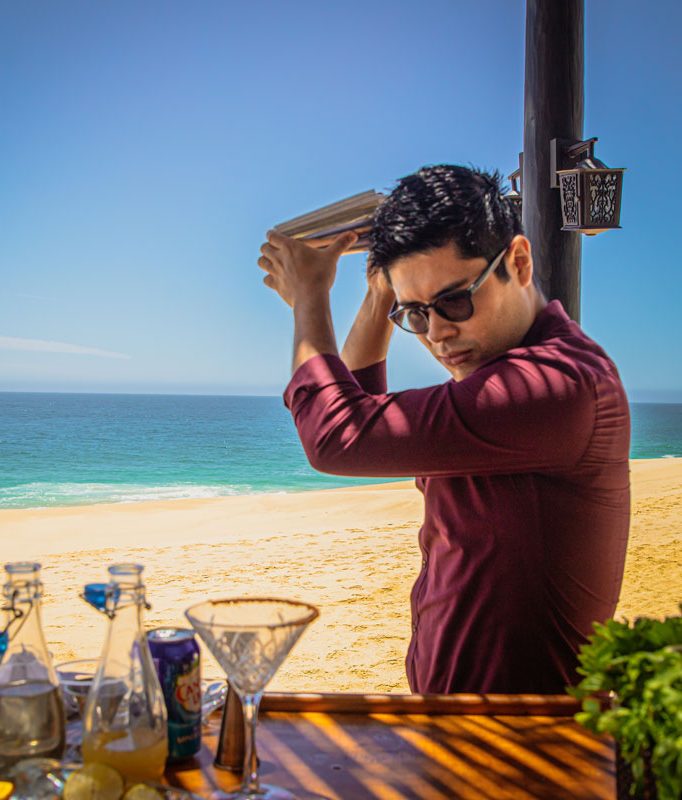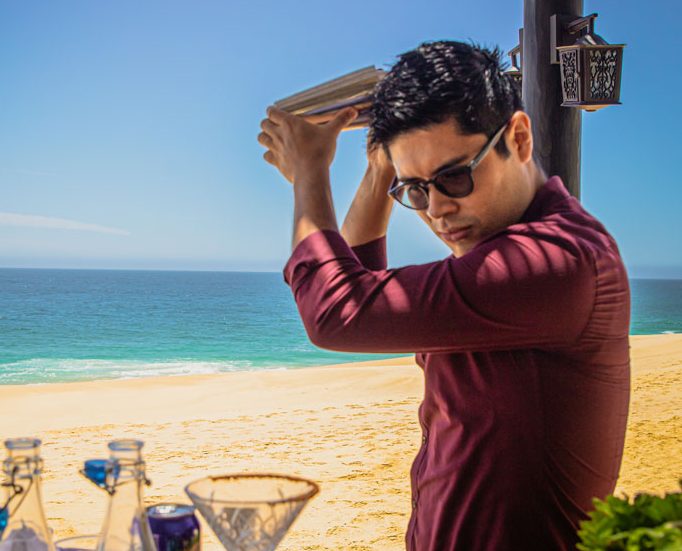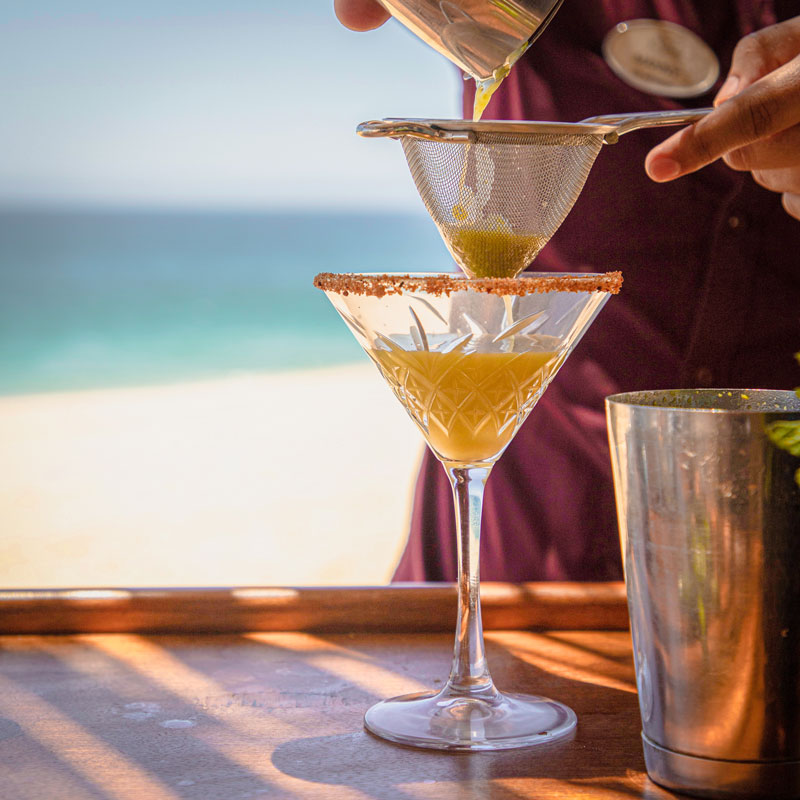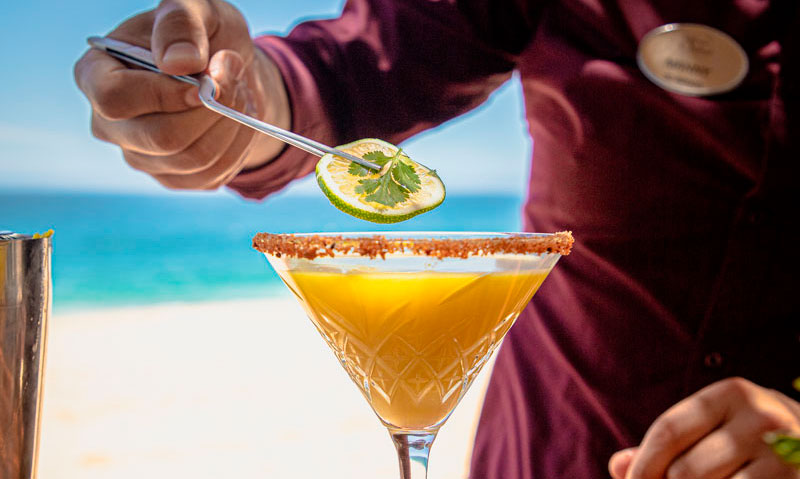 Ingredients:
2 Oz Mezcal Espadín
1 Oz Triple Sec
1 Oz Freshly squeezed lime juice
1 Orange juice
1 Simple syrup
2 grams Fried pork rind salt (optional)
2 grams Coriander
80 grams Avocado
Instructions:
Mash avocado and lime juice to a paste. Then add it to a shaker with ice, mezcal, simple syrup, Triple Sec, lime juice and orange juice.  Shake vigorously and strain into a martini glass rimmed with fried pork rind salt.  Garnish with lime twist and cilantro petal.