New and Exciting Experiences Await at Our Resorts
With summer quickly approaching, our team has been working hard to create new safe and fun experiences for travelers to enjoy once they're able to travel again. Two experiences that await guests at Grand Solmar Lands' End include Lottery and Tequila Shot, consisting of the traditional Mexican lottery game where every Monday, Wednesday and Friday guests who participate will be given a complimentary tequila shot and whoever wins will be gifted a coupon for a margarita that can be claimed in any food court; this experience will be priced at $9 USD per person.
A second experience is the new Tortilla and Mezcal Class offered every Sunday, where participants will be able to sample four different types of mezcal while participating in a tortilla making class accompanied with traditional Mexican music; this experience will be priced at $49 USD per person.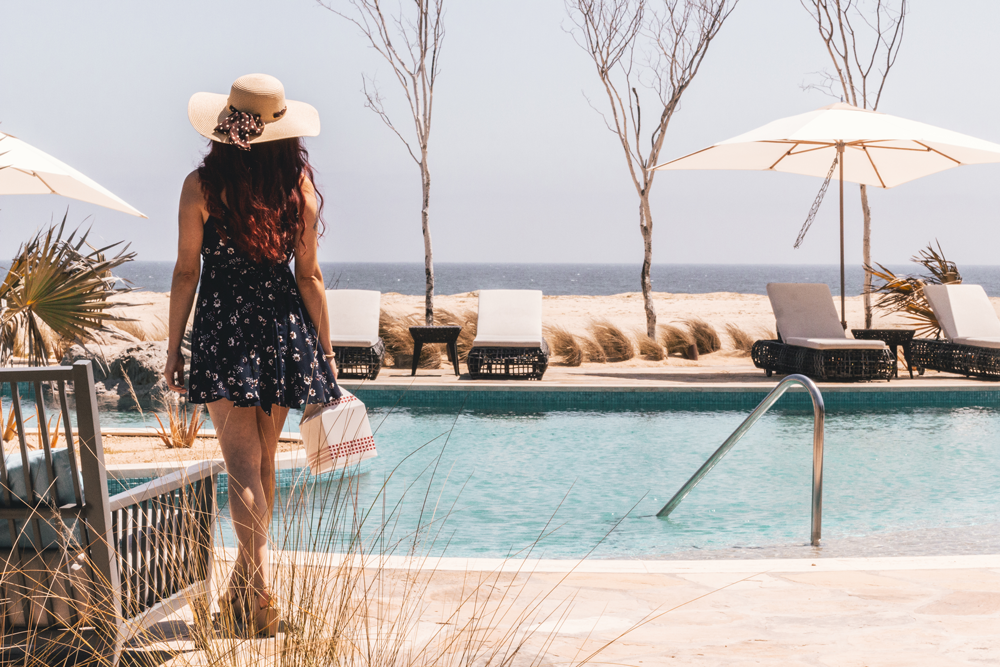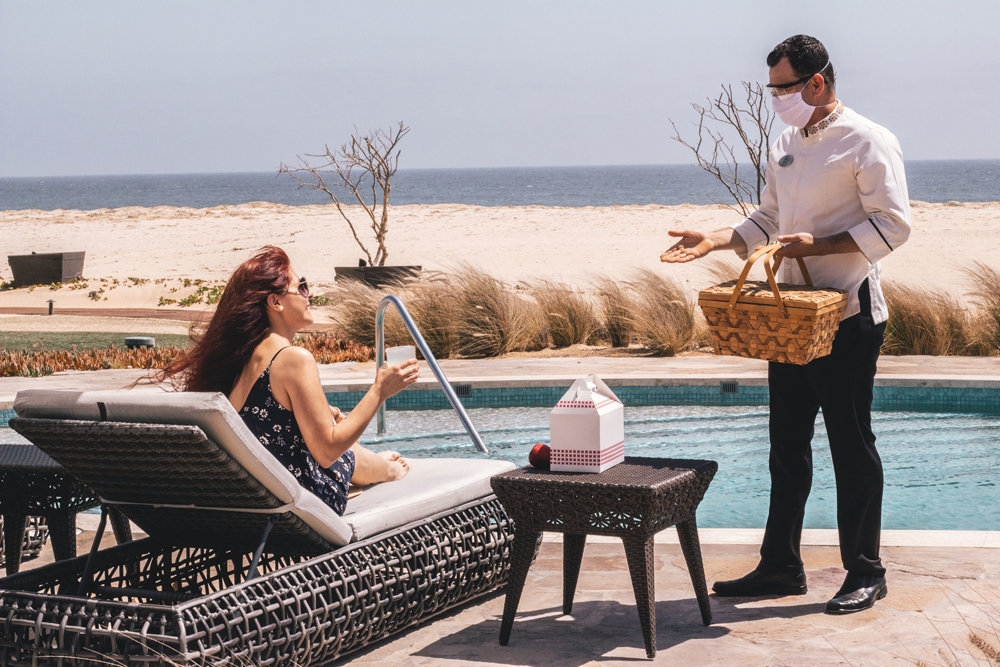 Another new experience will be launched at the Playa Grande Spa called, Harmonious Mind & Body Experience, which will allow guests to add a guided beach meditation class to any spa treatment led by Solmar Hotels & Resorts' experts; this experience will be priced at $15 USD. Lastly, travelers are invited to experience Picnic Time, a half-day away from the crowds at Grand Solmar at Rancho San Lucas. With access to an extensive beach and luxurious pool facilities, Picnic Time will include transportation from Grand Solmar Land's End to Grand Solmar Rancho San Lucas, waiter service, a selection of picnic box lunches, the option of a mountain bike tour and more; the price for this experience varies according to the selections chosen and it will be available on Tuesdays and Thursdays.