Solmar Hotels & Resorts Continues Enhancing Safety Measures for Guests with New Contactless Technology & Punto Limpio 2020 Quality Seal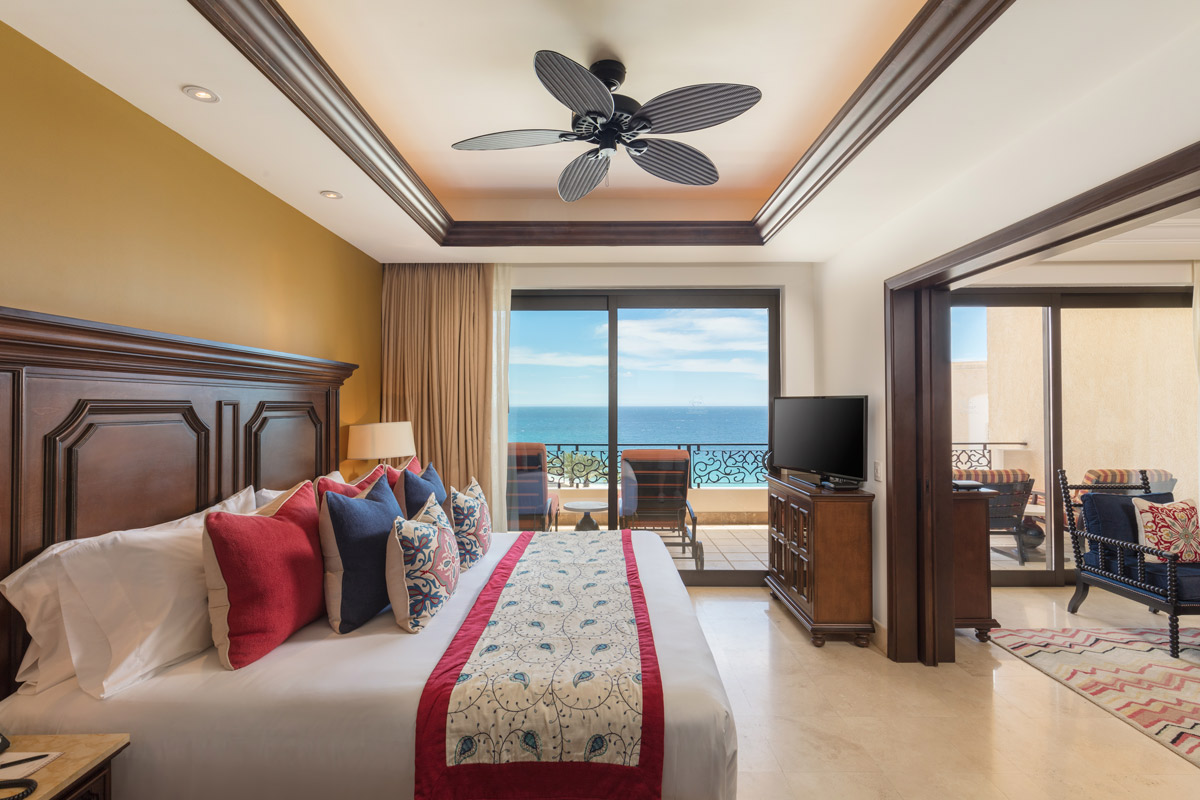 As the company responds to changing consumer expectations and recognizes the potential invisible risks associated with physical touch points, a hands-free vacation experience has become vital for both the travelers and employees. Further underlining Solmar Hotels & Resorts' commitment to ensuring a safe environment, the Mexican Secretary of Tourism, Health and Labor and Social Welfare recently recognized the hotelier with the "Punto Limpio v2020 Quality Seal" (Clean Point) for adhering to strict hygiene protocols due to the  COVID-19 pandemic.
The contactless room key is available through the intuitive SALTO JustIN XS4 Mobile application, accessible on IOS and Android mobile phones. The application communicates securely via the Cloud and allows members and guests to receive their room key online on their cellphones after check-in, offering a seamless option.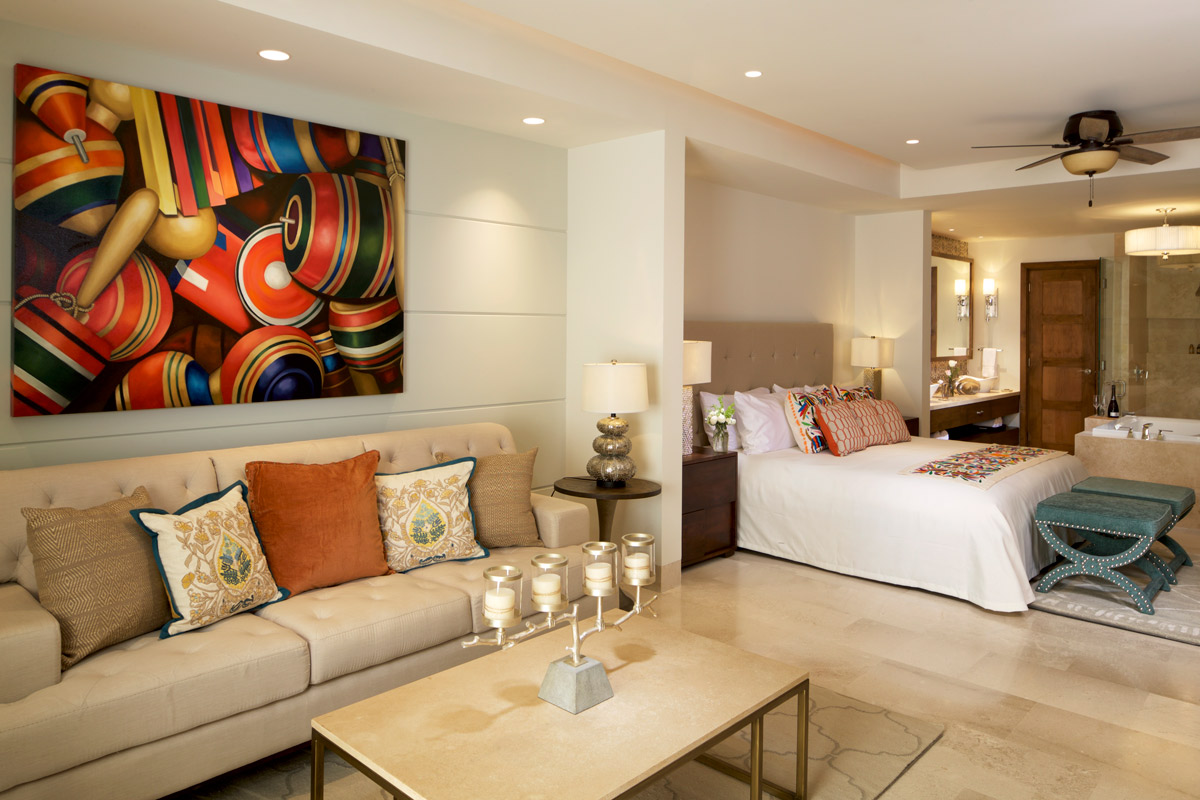 In addition to updated restaurant plans that include reduced capacity and strict sanitary practices, Solmar Hotels & Resorts has also implemented digital contactless food and beverage menus that can be displayed on personal mobile devices using QR (Quick Response) codes. Ensuring the safety of its visitors by eliminating the risk of touching paper menus, guests can now view the available food and beverage options by scanning the QR codes on their personal phones.
Solmar Hotels & Resorts has already been recognized for its effective response and enhanced protocols in response to the pandemic. The hotelier recently received the World Travel & Tourism Council (WTTC) with the «Safe Travels" seal for aligning to international safety standards. Now with the "Punto Limpio" (Clean Point) designation, travelers can rest assured that these resorts are addressing every concern in this new normal.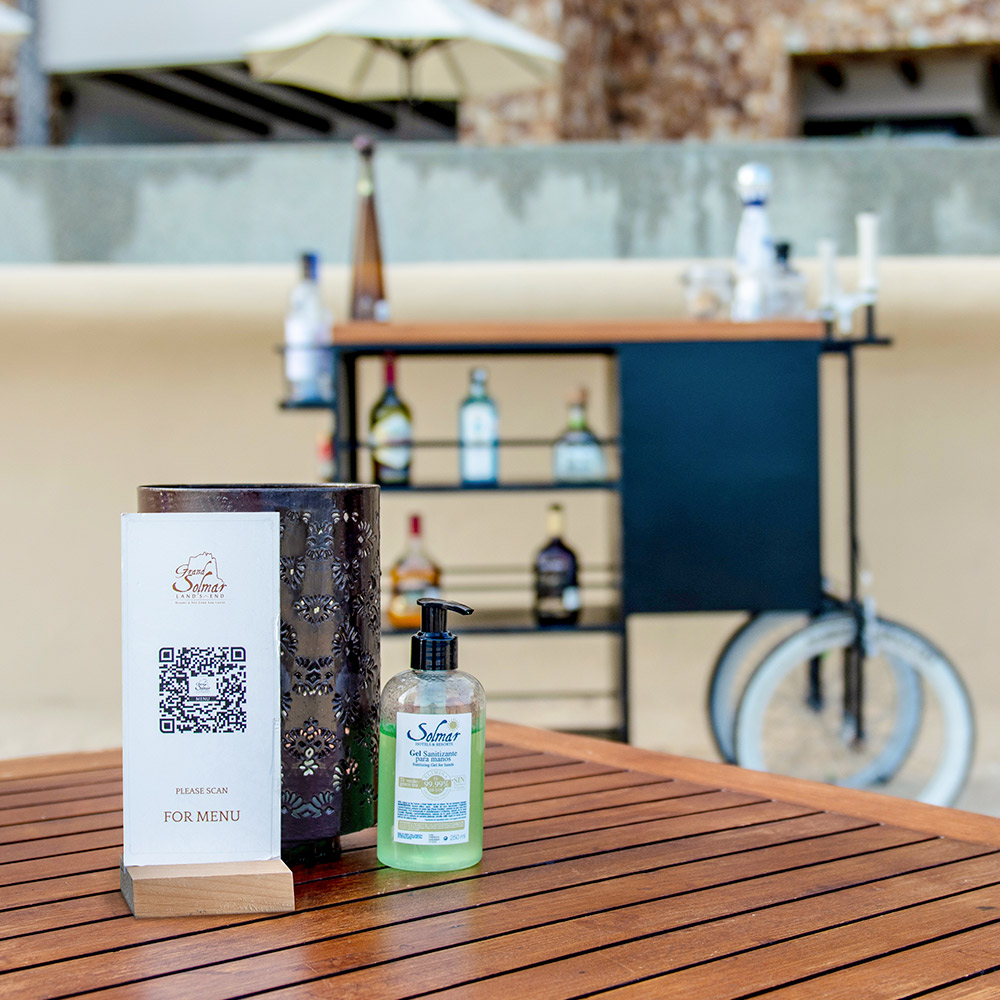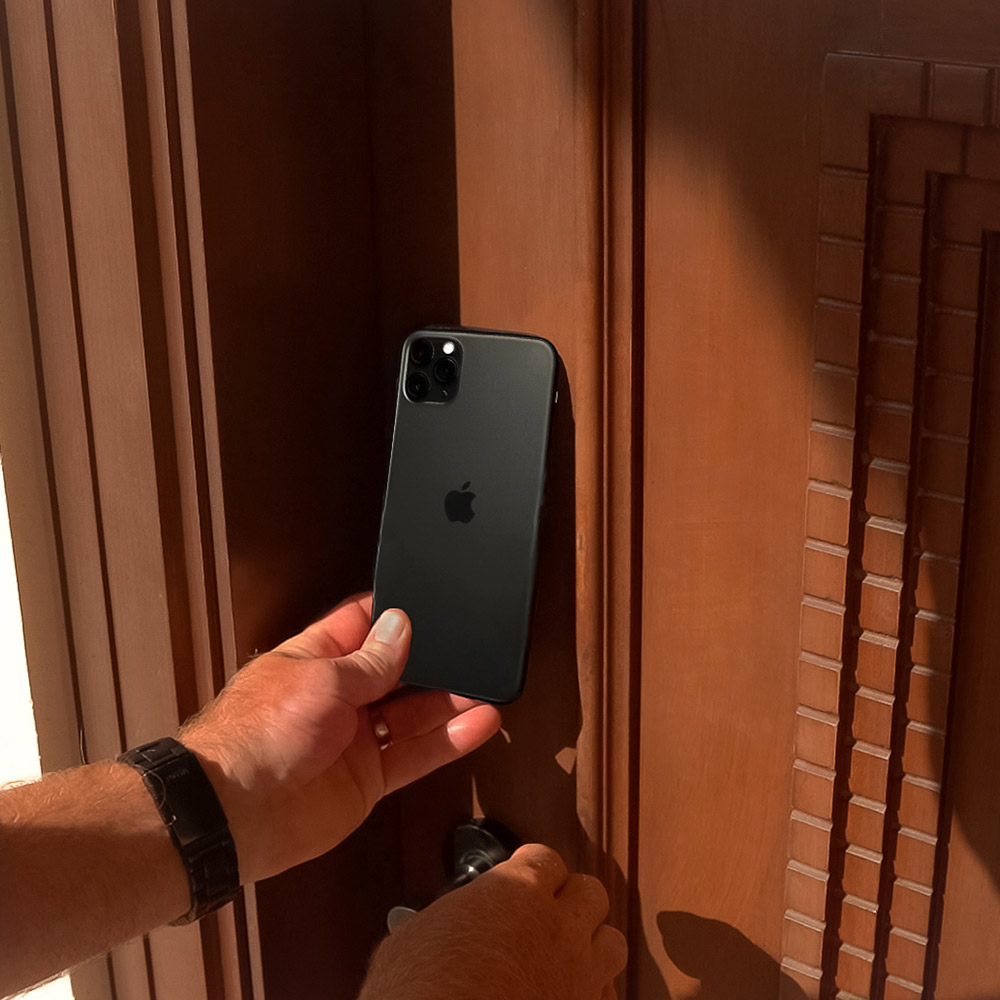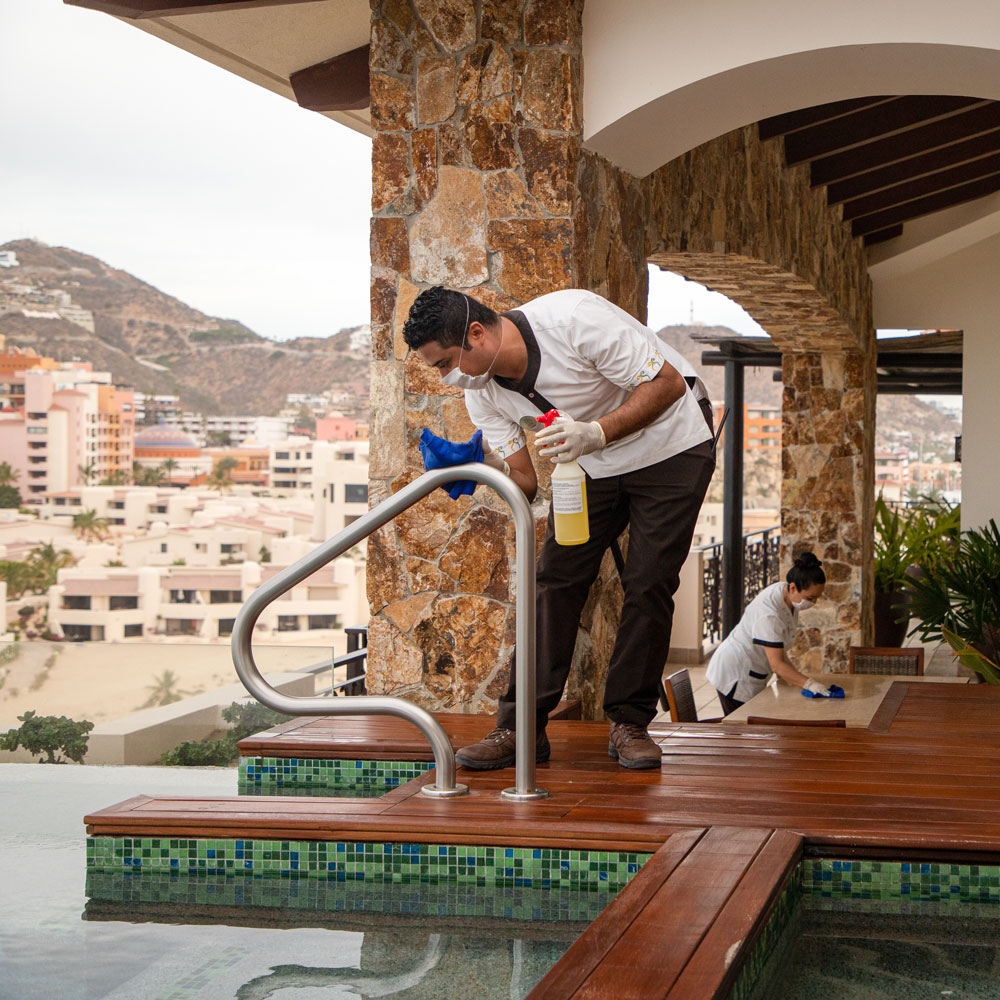 As a destination, Los Cabos also considers the health and wellbeing of visitors as their top priority, and has develop a layered approach to reinforce hygiene, cleaning, physical distancing, and the use of personal protection gear. The destination also received the (WTTC) «Safe Travels" seal, underscoring the well-being of visitors to the popular destination. For more information on the safety and care standards of Solmar Hotels & Resorts, visit: https://blog.solmar.com/solmar-hotels-resorts-releases-new-enhanced-cleaning-policies/.