1. Save Big! When vacationing with family there is one thing everyone fears, and that is overspending on food and beverage. The All-Inclusive Meal Plan is risk free. You pay in advance at a reduced cost and then you can enjoy all you can eat and drink without worry of exceeding your limits.
2. Keep your kids happy! The All-Inclusive Meal Plan for kids includes all of their meals and drinks. Gone are the days of paying a fortune when kids only eat a bite. Keep them happy with their favorite foods like tacos, chicken fingers, pizza, etc. This option also includes a discount for the kid's club in case you would like to spend a romantic afternoon with your loved one.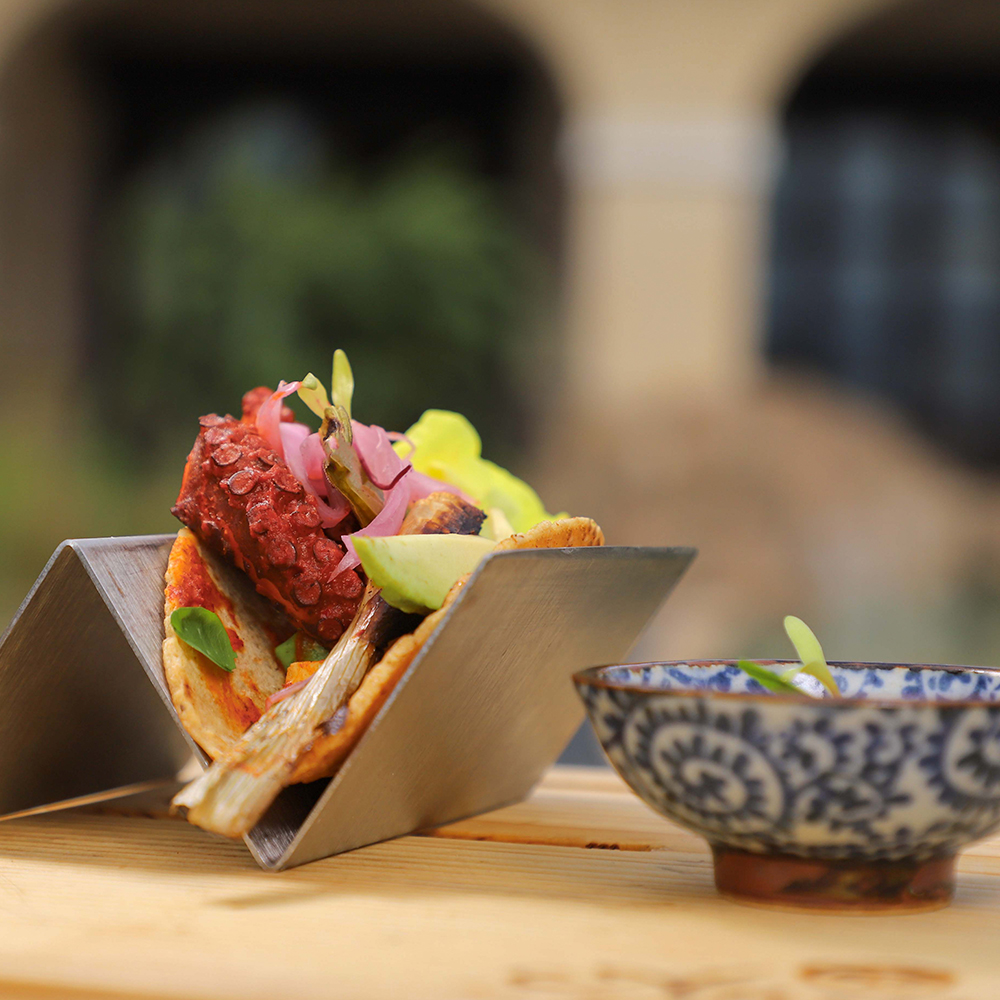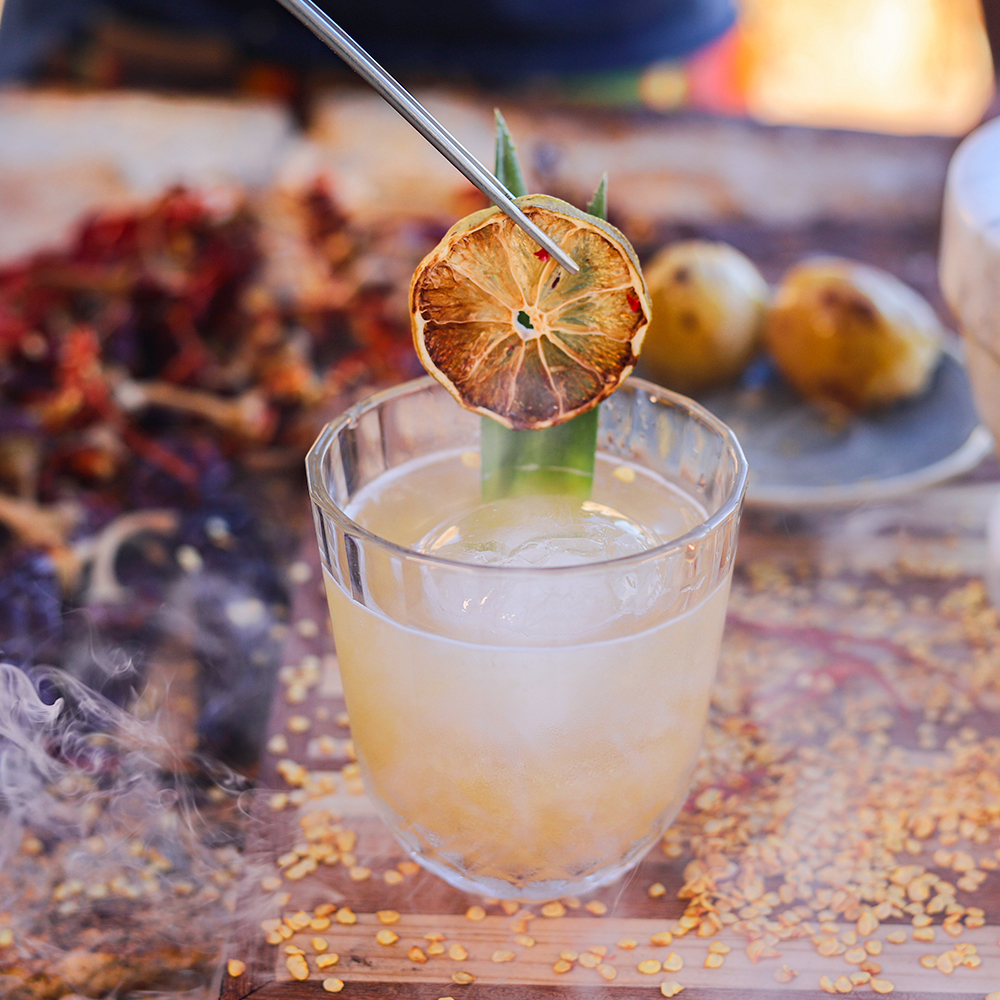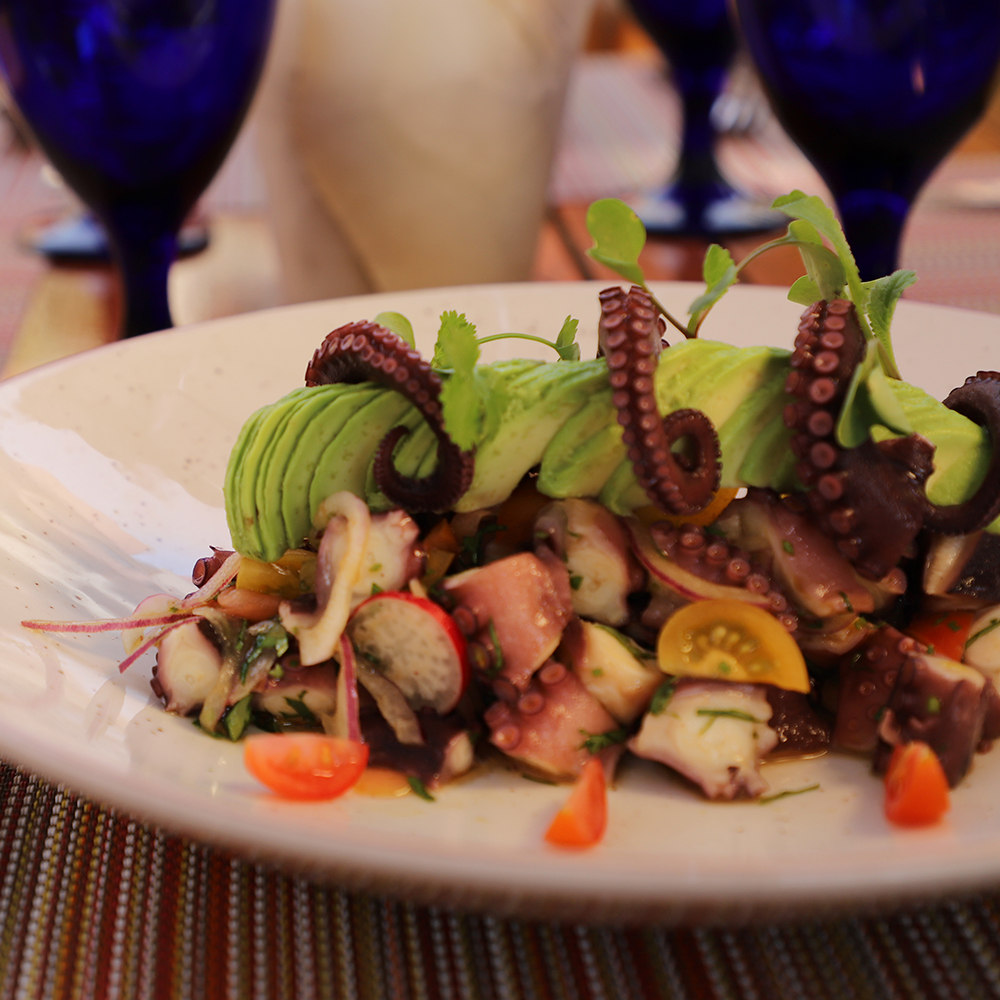 3. Theme nights are included! If you are looking for fun evenings, this is the answer. Our variety of theme nights will enhance your stay at Solmar Hotels & Resorts. By getting the All-Inclusive Meal Plan, you'll be able to enjoy Mexican Nights to Grill Nights and more, complete with different cuisine and themed ambience each night.
4. Outdoor activities included! The All-Inclusive Meal Plan also includes our outdoor activities at various resorts, like mini golf and tennis at Playa Grande Resort (reservations required). Do not miss the opportunity for extra fun under the beautiful Cabo sun with your friends and family.
5.- Because you deserve it! Last but not least, getting the All-Inclusive Meal Plan will make your vacation stress-free. You have been working hard during the past few months and there is nothing more enjoyable than being on vacation and not having to worry about a thing. Let us pamper you and we promise you a trip to remember forever!
To get the All-Inclusive Meal Plan in your next vacation please call 210-756-1473