Because halting all travel indefinitely is simply not an option, the hospitality industry is bound to reinvent itself. We will have to get used to traveling with social distancing protocols and extra pre-cautionary efforts to stay healthy, however, this will not prevent anyone from having a great time with loved ones. Solmar Hotels and Resorts has implemented "Solmar Standards in Safety & Care" to meet the demands of the current landscape as the hospitality industry adapts to a new normal.
All Solmar Resorts are taking social distancing protocols very seriously. We are implementing new seating arrangements across all restaurants and pool lounge chairs in order to ensure everyone has plenty space around them while enjoying the delicious food and beautiful venues we've become known for. The front desk areas also will have special floor markers at check-in to ensure a seamless and safe lobby experience. The new normal of traveling doesn't need to be worrisome. You will have more time to enjoy being pampered while spending quality time with friends and family and appreciating your health.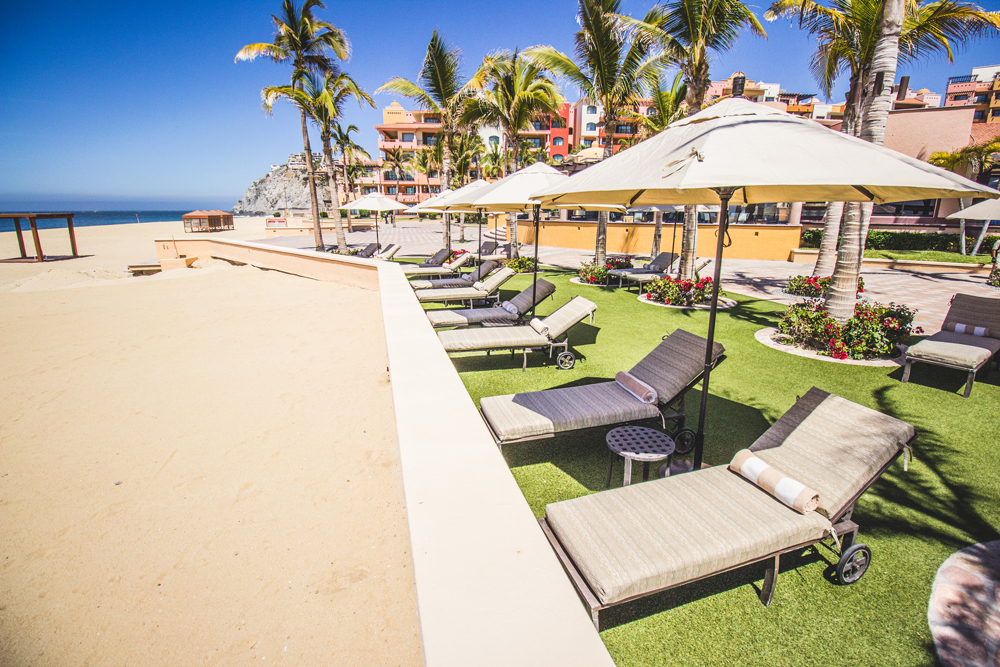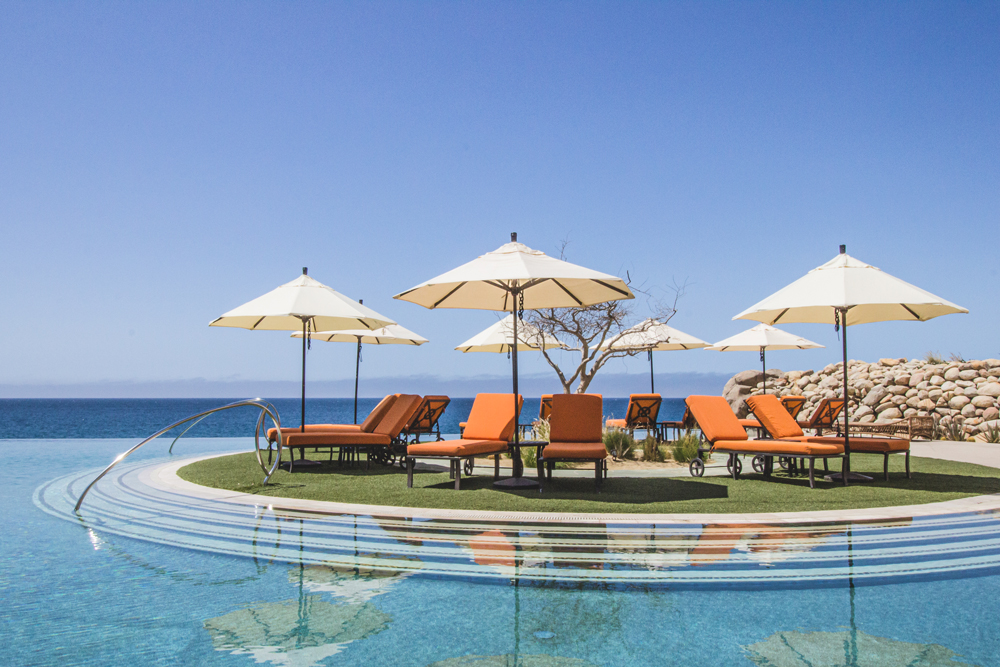 The Solmar Hotels and Resorts Restaurants will have a new normal protocol as well. This includes tables being set as diners arrive to ensure cleanliness. Also, menus will be available with a QR code so that guests can easily scan it with a smart phone and get the menu electronically without touching a regular hand menu.
When planning a fun-filled day with the front desk or concierge department, we will now have an acrylic screen between guests and employees in order to protect both parties.
As part of the new normal way of traveling, and to eliminate all risk, luggage will be sanitized upon arrival to the property before being put in the suite.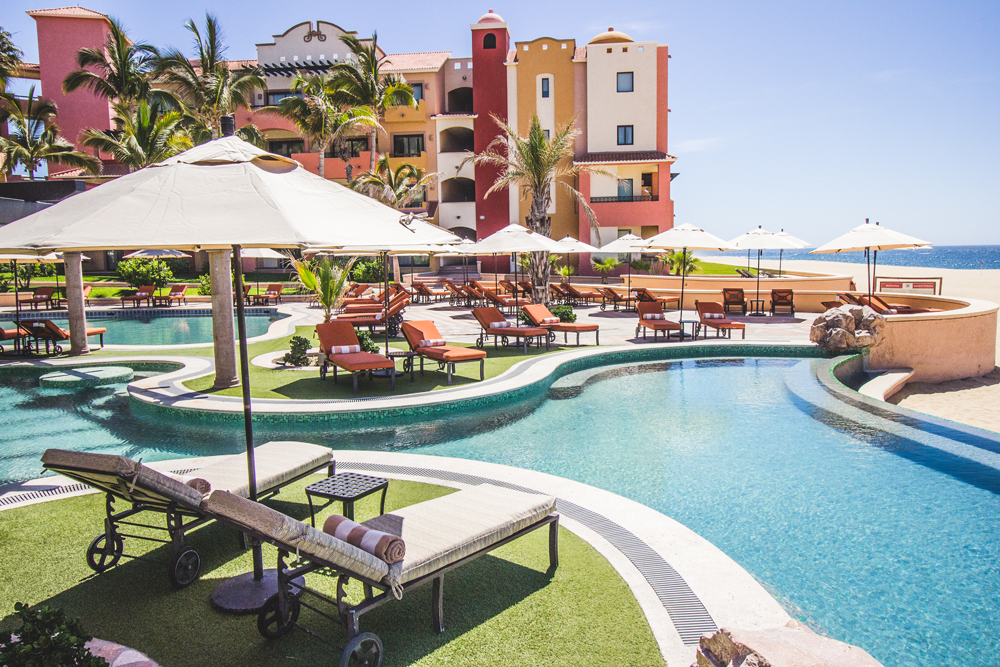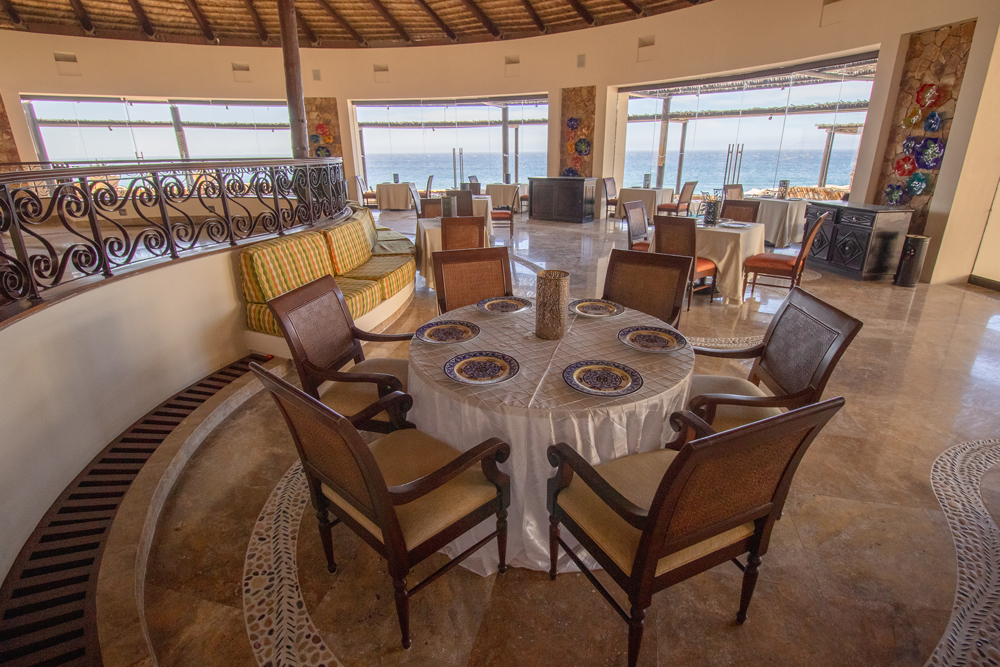 In-villa dining is a great way to enjoy delicious food in the comfort of your own space and keeps with social distancing protocols. All food will be prepared following strict health codes and delivered with recyclable bags and containers. While we take care of you, we also take care of the planet! Increased take out service at the restaurants will also be available to further enhance the in-villa dining experience.
We will continue to evolve our health and safety policies in order to ensure you have a great visit! The Hospitality industry is one of the oldest industries in the world and providing exceptional service while changing with the times is what we do best. We're looking forward to welcoming you back to beautiful Cabo and Solmar Hotels & Resorts soon!